Hello there, this is just a quick update so you guys think we aren't dead. Source SDK is being buggy with this mod for some reason, but I'll figure it out. Anyways, here's some new pictures for you. This is a great render made by my friend Cruckz. Unfortunately, he can't stay to model anything else besides this and another model which you will probably get to see in a couple of days.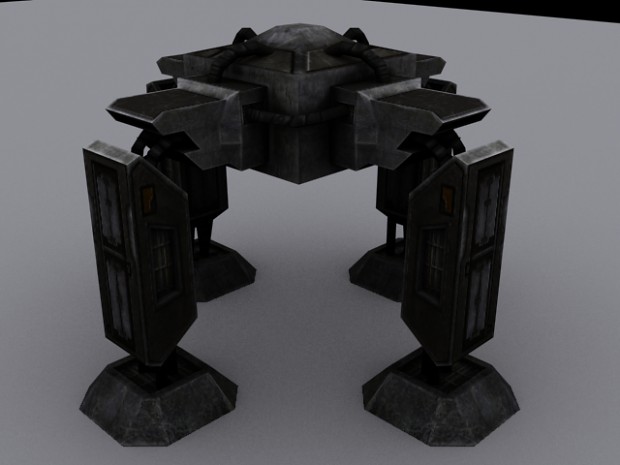 Next are three screenshots from the newest map Lz_Steel. These are still WIP, and may not represent the final product (especially the last one).
That's all for now, so I'll see you in the next update!