Update of the sky !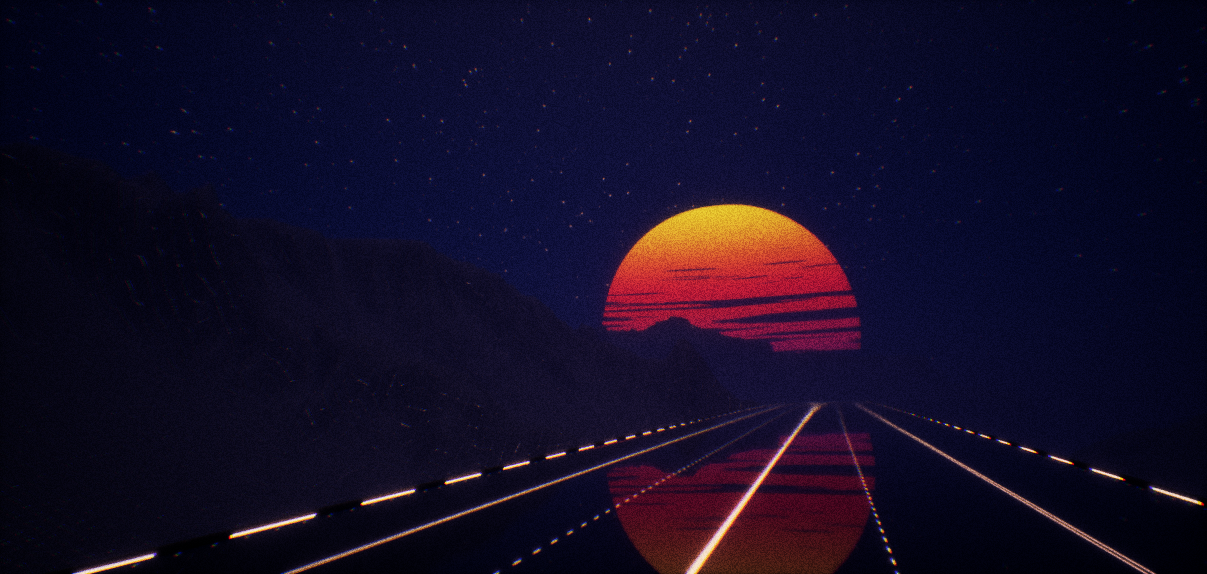 I decided to recreate the sky of the game. The previous one was the "default" one and I did not like it too much: the stars were not very realistic and we could see that the pattern was repeated.
So, I started by generating stars in two layers: a layer of near and bright stars, and a layer of smaller and less bright stars.
Then I added the sun on which I applied a gradient yellow / red / purple quite retro.
And for the final touch, two layers of clouds of very elongated shapes (generated with noise compressed in height) that move horizontally at different speeds!
All this, without using a single texture! Everything is calculated in a shader;)