Titanium Ally.
---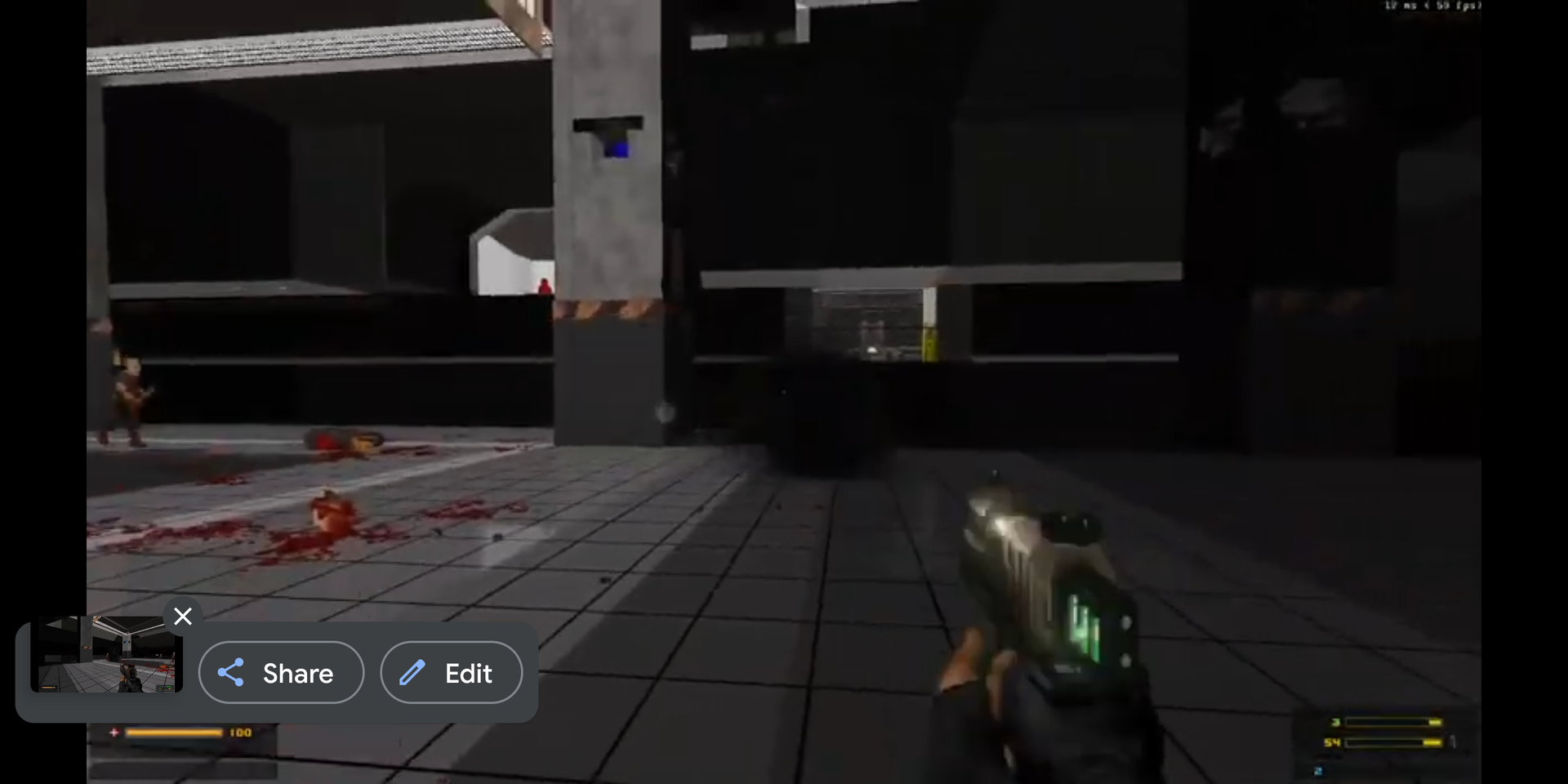 This Sig Sauer uses hydrogen accelerators to deliver extreme velocity firepower without devastating recoil.
Since its introduction in 1999, it has been banned in every country on earth after several thousand users reported missing limbs as a by-product of using unstable hydrogen cells in a handgun.

Ripley M14B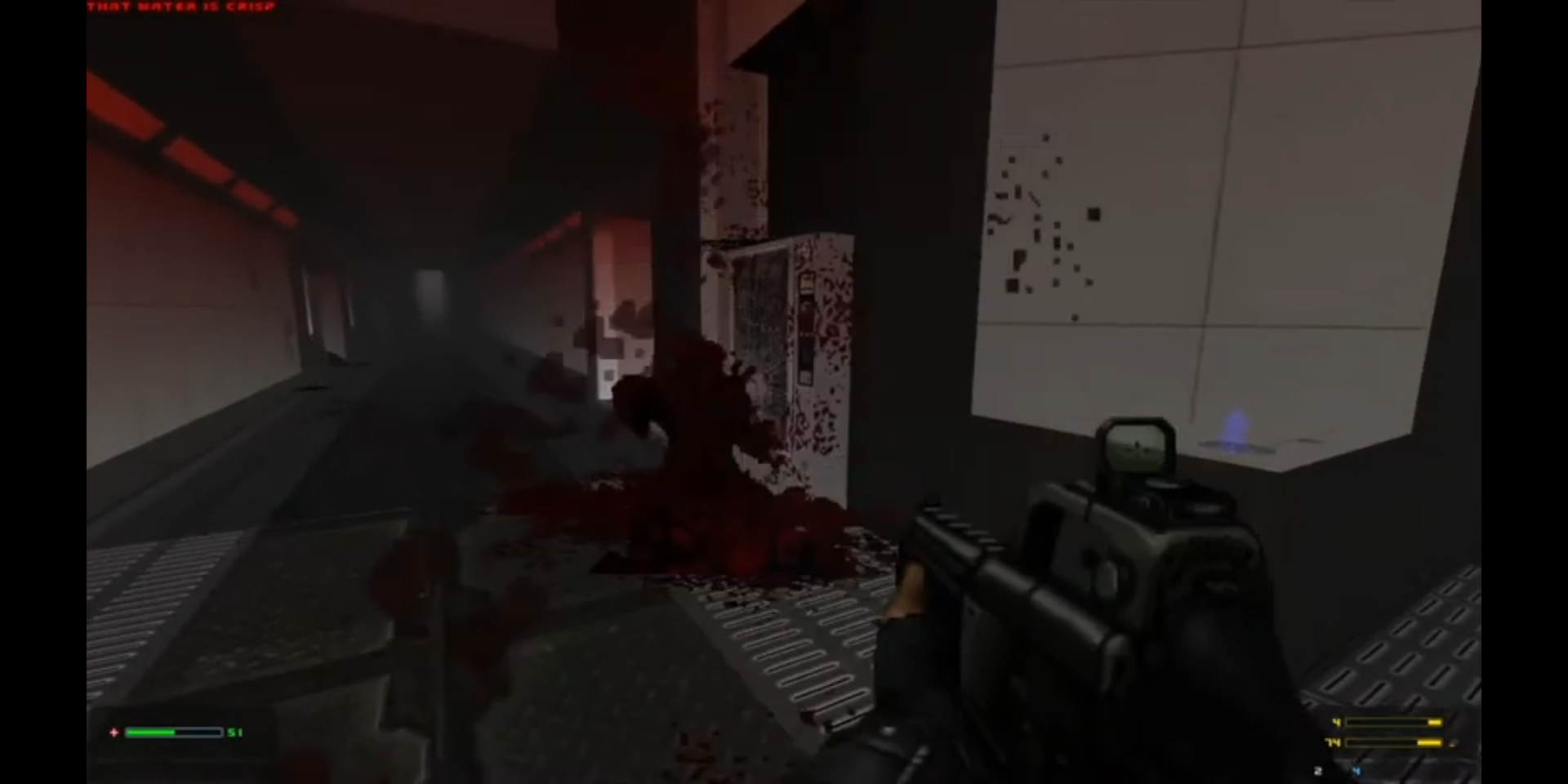 Infiltration rifle. A heavily suppressed barrel and the use of caseless rounds means you can eliminate problems without leaving a trace.
The 4 round burst can put most things down with one pull of the trigger.
A semi-automatic mode provides unrivaled accuracy for shooting tin cans at long range.
Standard issue for UAC marines. You also have one.

Combat Shotgun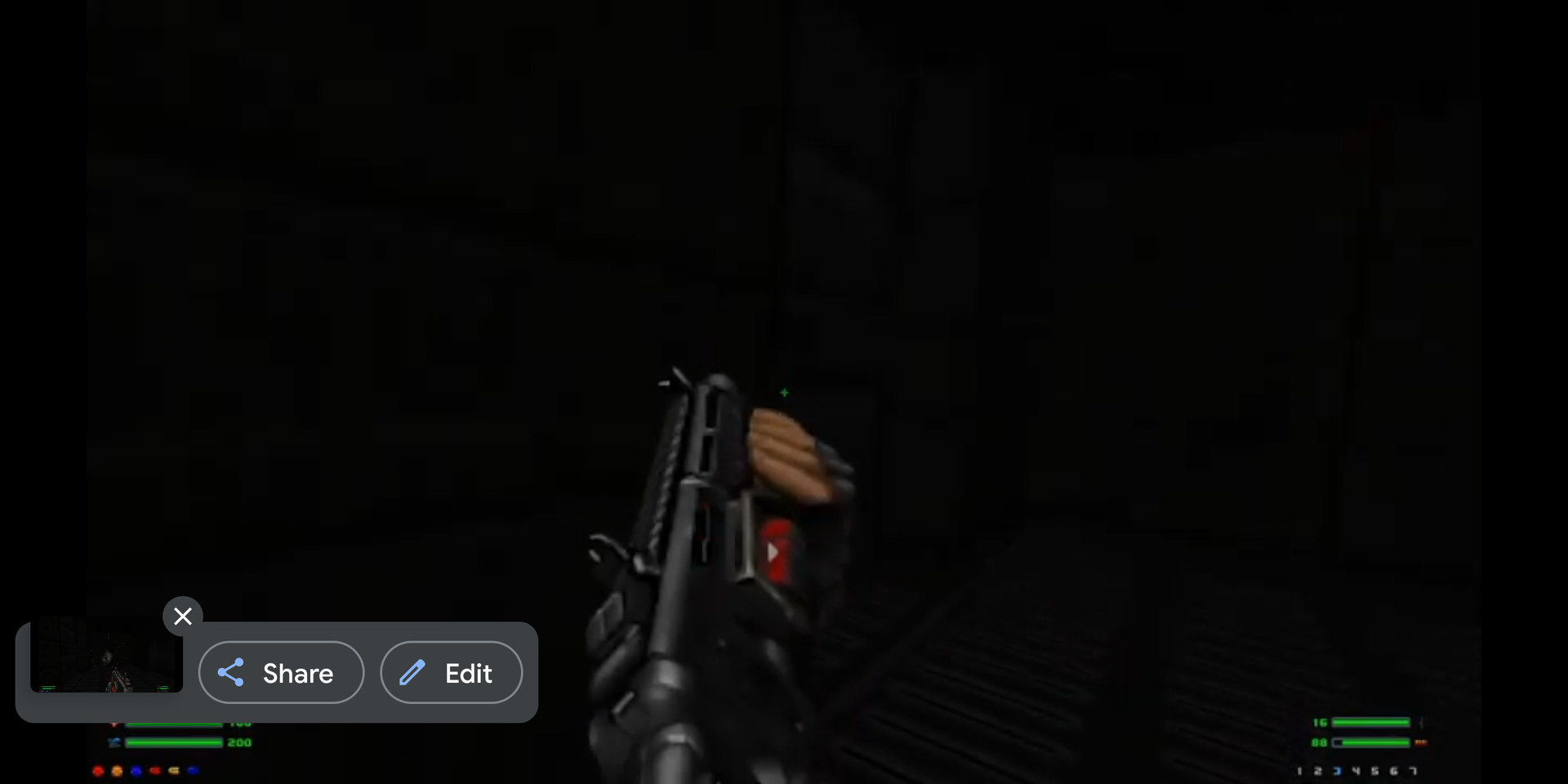 Buck-shot bread and butter. A high rate-of-fire makes it a go-to for close-quarters combat. Uses 12 round magazines to ensure you don't get caught loading shells one-by-one like a complete jerk.

Concorde Minigun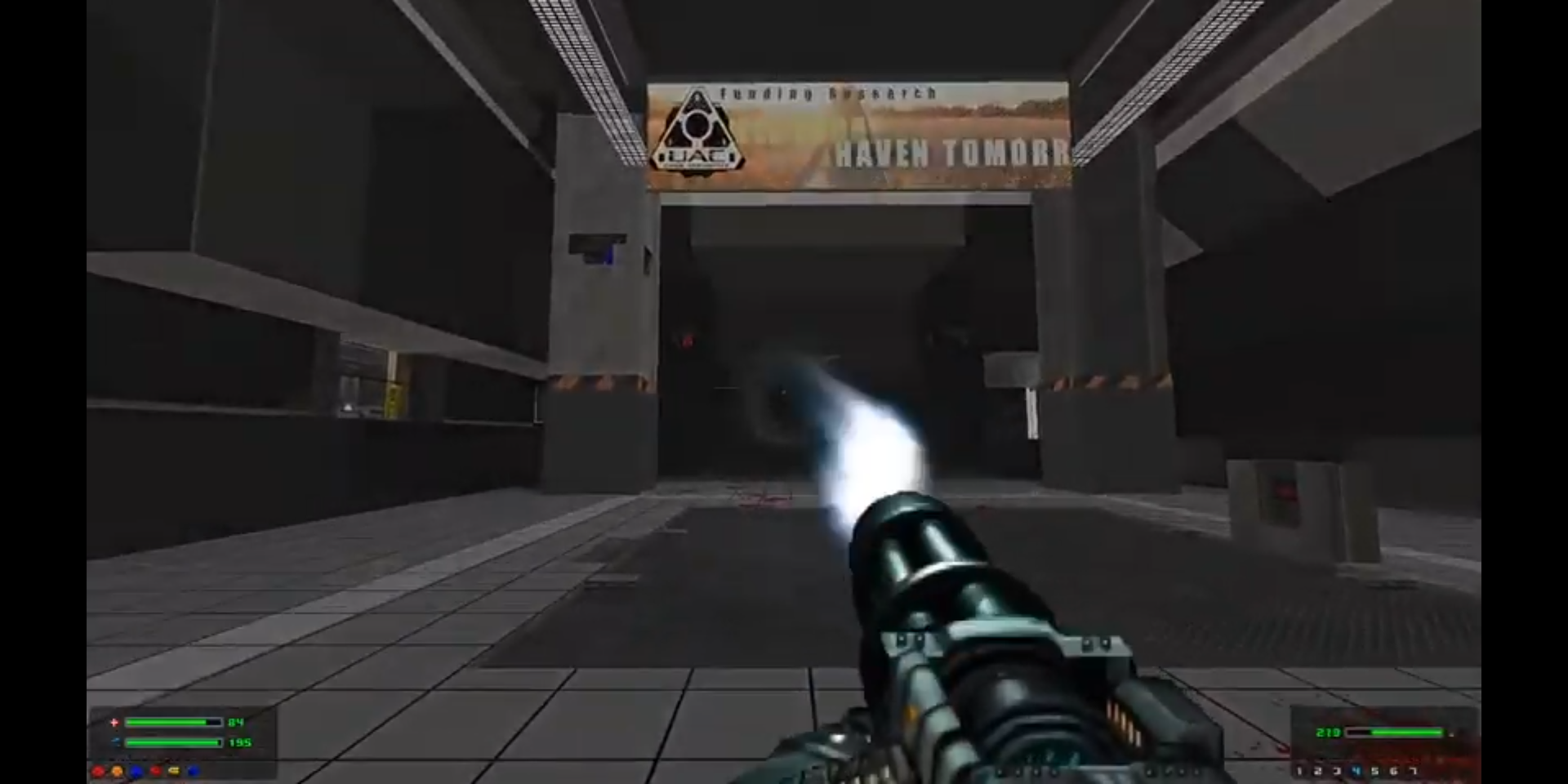 After retiring from the aviation industry, Henry Concorde took all he had learned from aerospace engineering... and disregarded it as it had nothing to do with making guns.

He did produce this minigun, albeit in a limited batch as it was deemed too expensive, too impractical and too unreliable for most combat situations.
The perpetually spinning kinetic converter ensures a low-latency spin-up time. This means you can go from zero to bullets everywhere in the blink of a second.
The high-speed 8 round burst modes give you manageable murder with a higher accuracy.
Yellowboy shotgun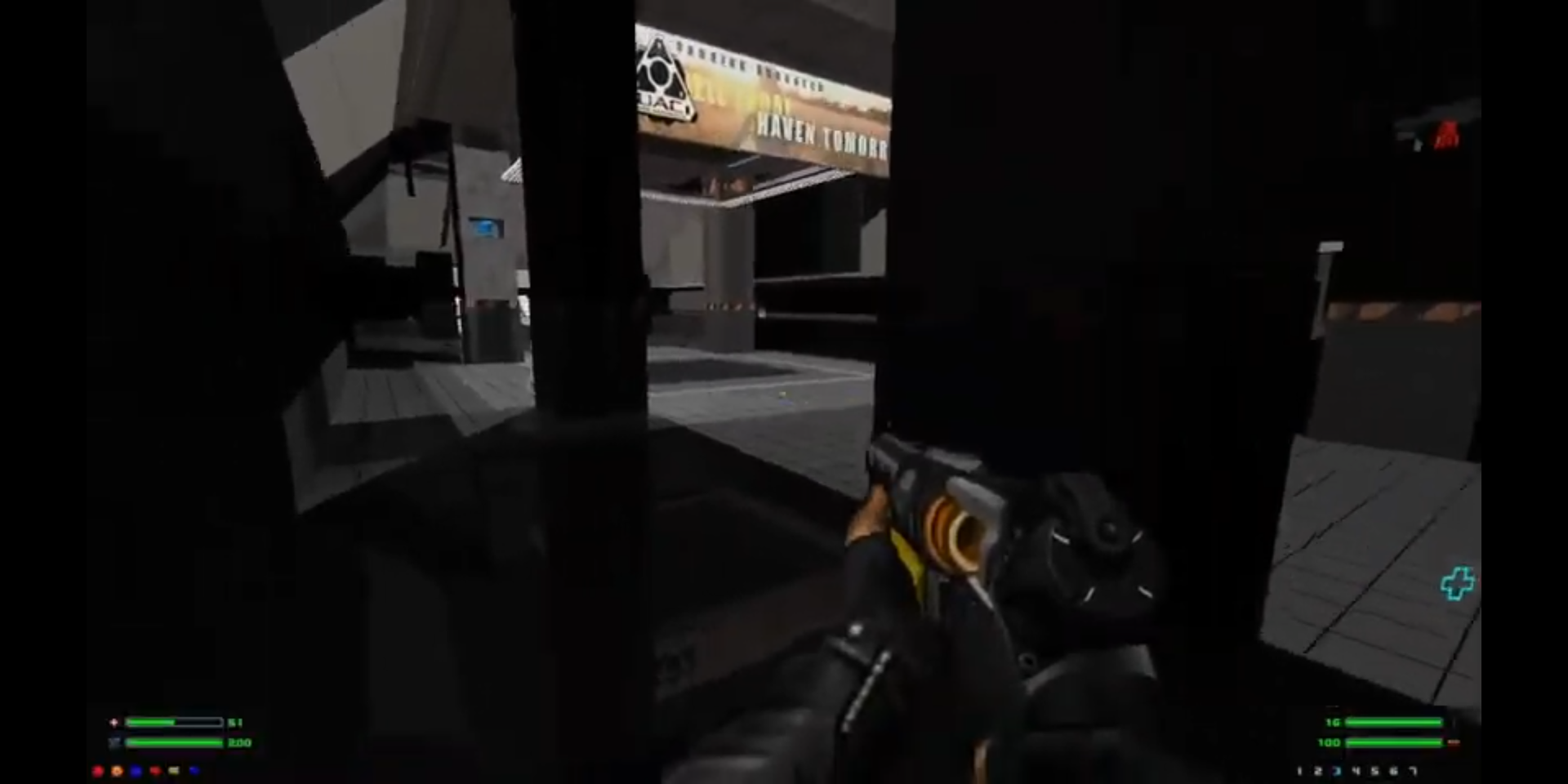 Back on earth, this shotgun shipped with a pair of Ray-Bans for every customer, that was before the sky went dark forever.
The YellowBoy lever shotgun has been retrofitted with a static ioniser that can manipulate the spread any buck shot ammo. Default fire binds the pellets to something with greater range and accuracy. Secondary fire...oh boy.