Hello everyone,

we have some great news today:
after regular updates while in Early Access, tons of new content, the whole UI/UX rework, improved onboarding process, and tons of bugfixes and other improvements done, we're now ready for the full launch - We'll be launching SimPocalypse out of Early Access on Steam – on May 11th!


In case you haven't heard of SimPocalypse yet, here's the Trailer, which we updated on our latest bigger update:


Availability
SimPocalypse is currently available to play in 13 languages such as English, Simplified Chinese, Russian, German, Spanish (Spain & Latin America), French, Polish, Korean, Italian, Turkish, Portuguese, Dutch, and is currently available on PC & Linux, and still, we are aiming to deliver the Mac version before the full release in May.


What's still coming out (before the full release)??
In the next week we'll be releasing Steam achievements, adding first Game Modes/Difficulties, adding new Automations – Quality of Life features, on top of some other polishing improvements, more details will be shared on the date of the update release ;)
For General overview on game development check out our Roadmap.
If you'd like to share any of your thoughts on the game, feel free to join our Discord server, where we discuss various options for game improvements, ideas to implement, testing new versions,...

Just recently we've updated/reworked our Save System, which vastly improves how we store and manage save files on Steam. Restore Points are essentially backups of your game save roughly every month of game time, which you can then re-load/go back in time. Very useful in case of messing up something, or trying different builds!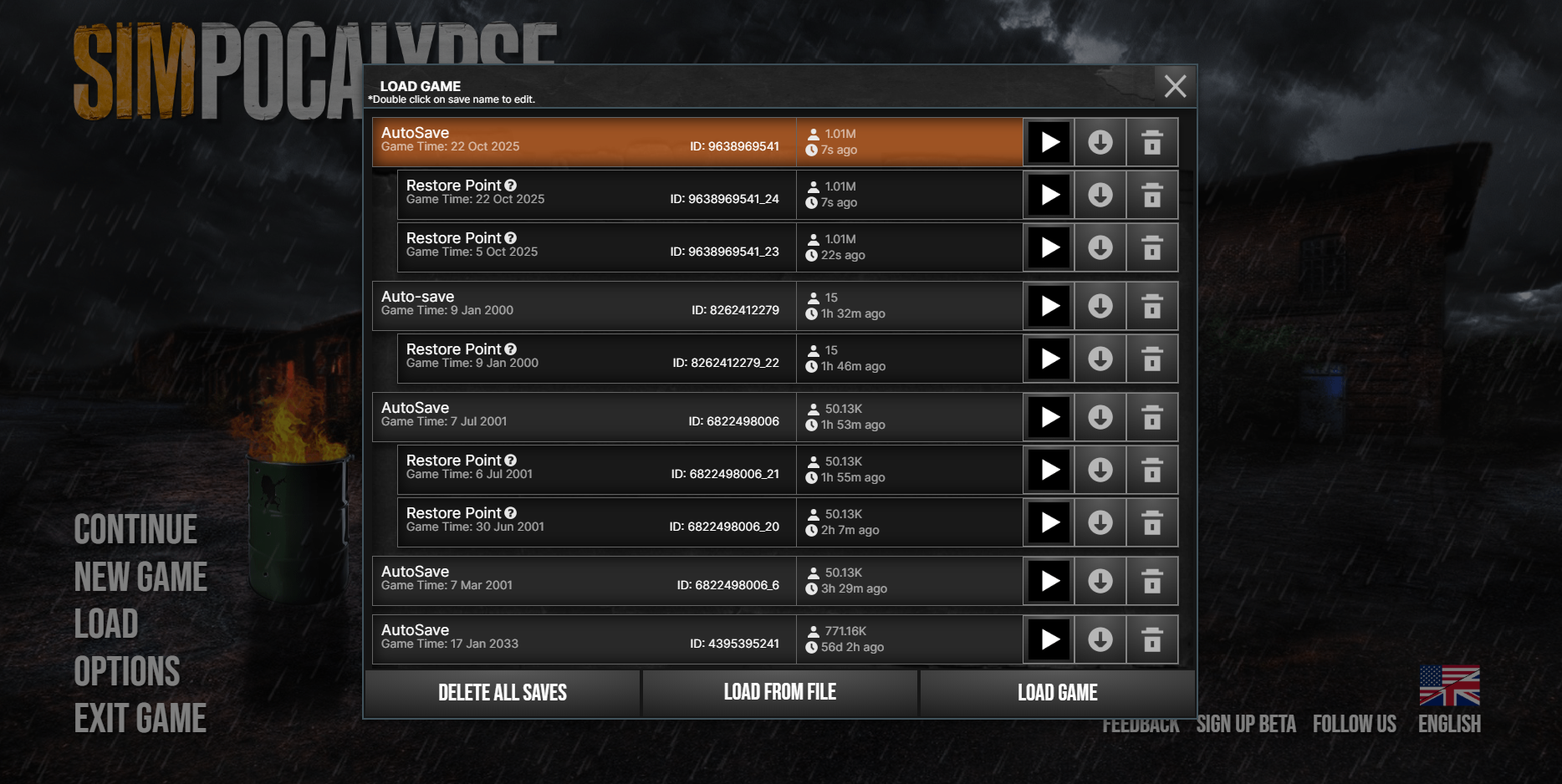 Here's some fresh gifs, so that you can get a better feeling of what the game is about:



-> Survive the post-apocalyptic times
Establish strong fundamentals for your settlement to survive! Explore, scavenge and rebuild society from scratch in harsh post-apocalyptic conditions.
Manage limited resources, recover from natural and social disasters as you expand into dangerous territories to restore the world order as you see fit!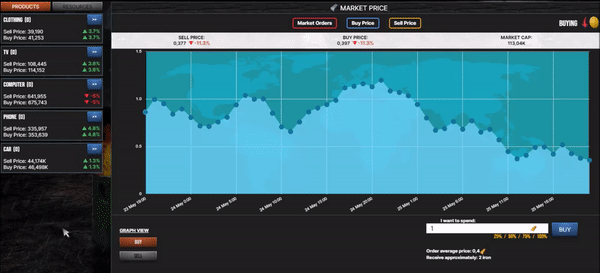 -> Trade the Global Market to your advantage
All resources are tradable in a demand/supply driven market where your actions can affect it. Manipulate and trade the market to become a global tycoon!



-> Post-apocalyptic world conquering - Dominate & Control the World
The new world order has been established, new leaders have taken over the territories. Will you choose military pressure, use your wealth or maybe a more diplomatic route to world domination?

»So, do you have the skills to run a successful settlement and lead it to become a global empire?«

More About SimPocalypse :


Stay tuned to development of SimPocalypse, work-in-progress stuff, important news:
Official site
Discord
Twitter
Youtube
Facebook
PRESS