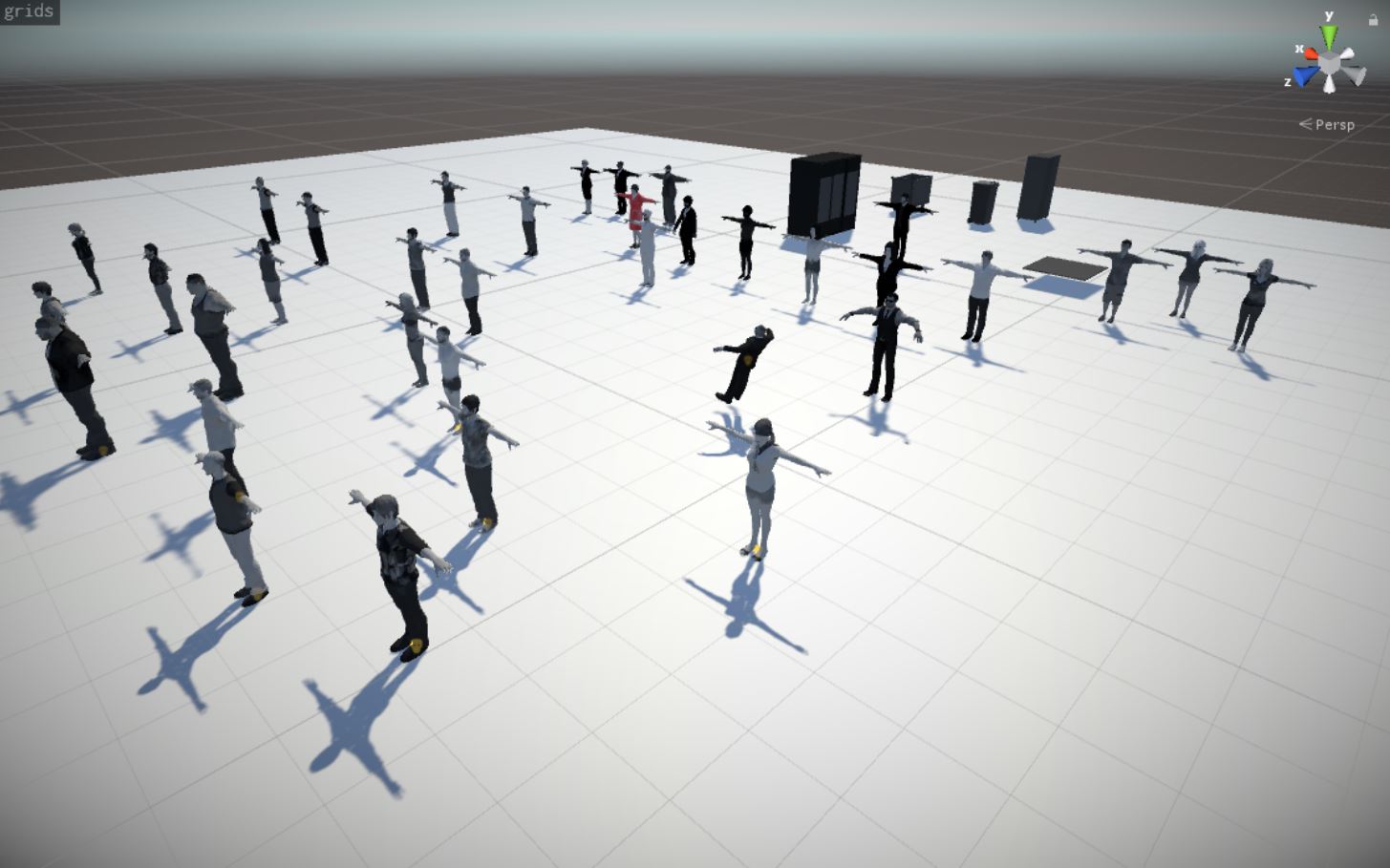 That bunch of people standing in a white voide is our special scene, which we use for prototyping effects and actions. Cool, huh?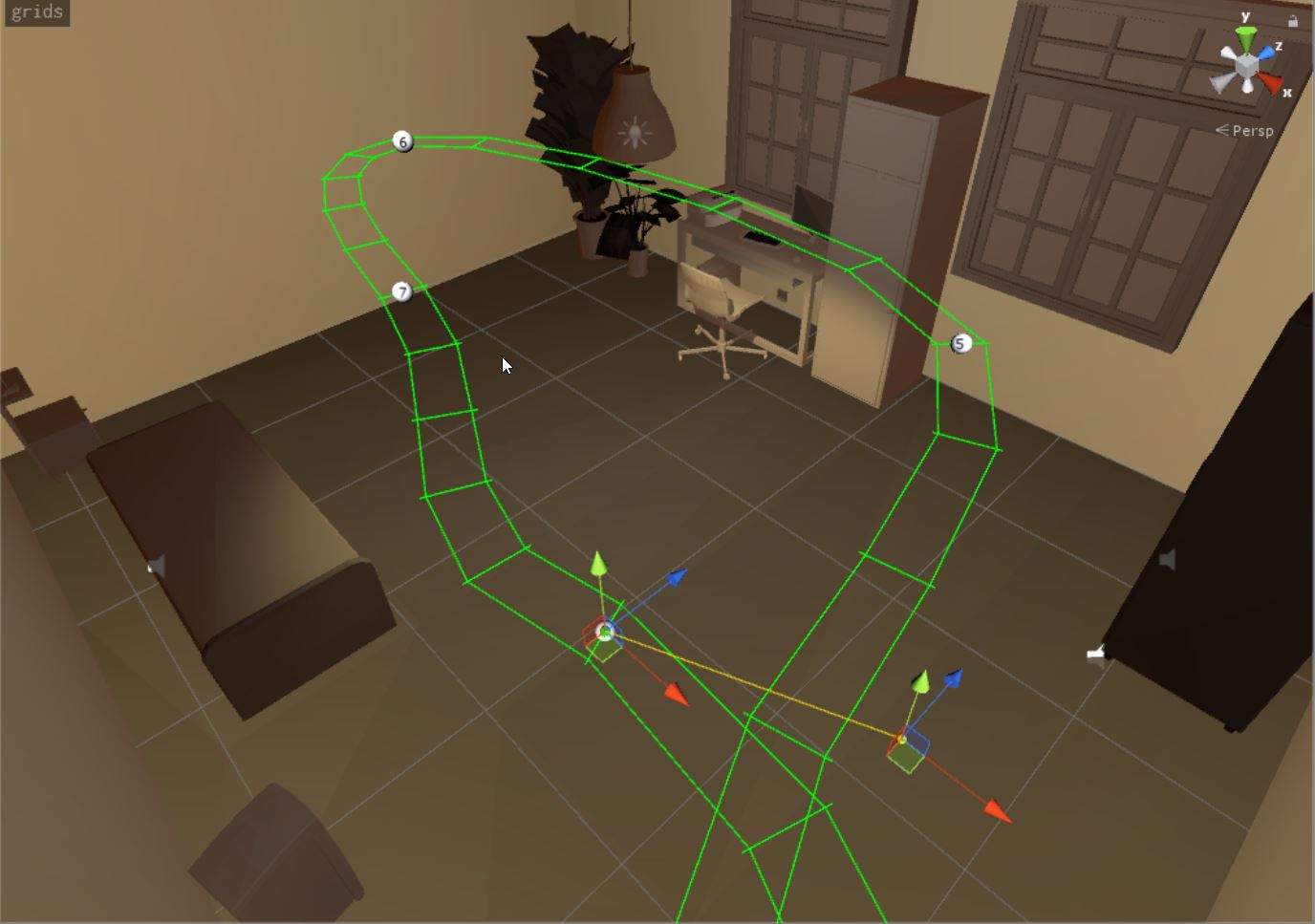 And that's how our infamous "investigator" looks behing the scenes!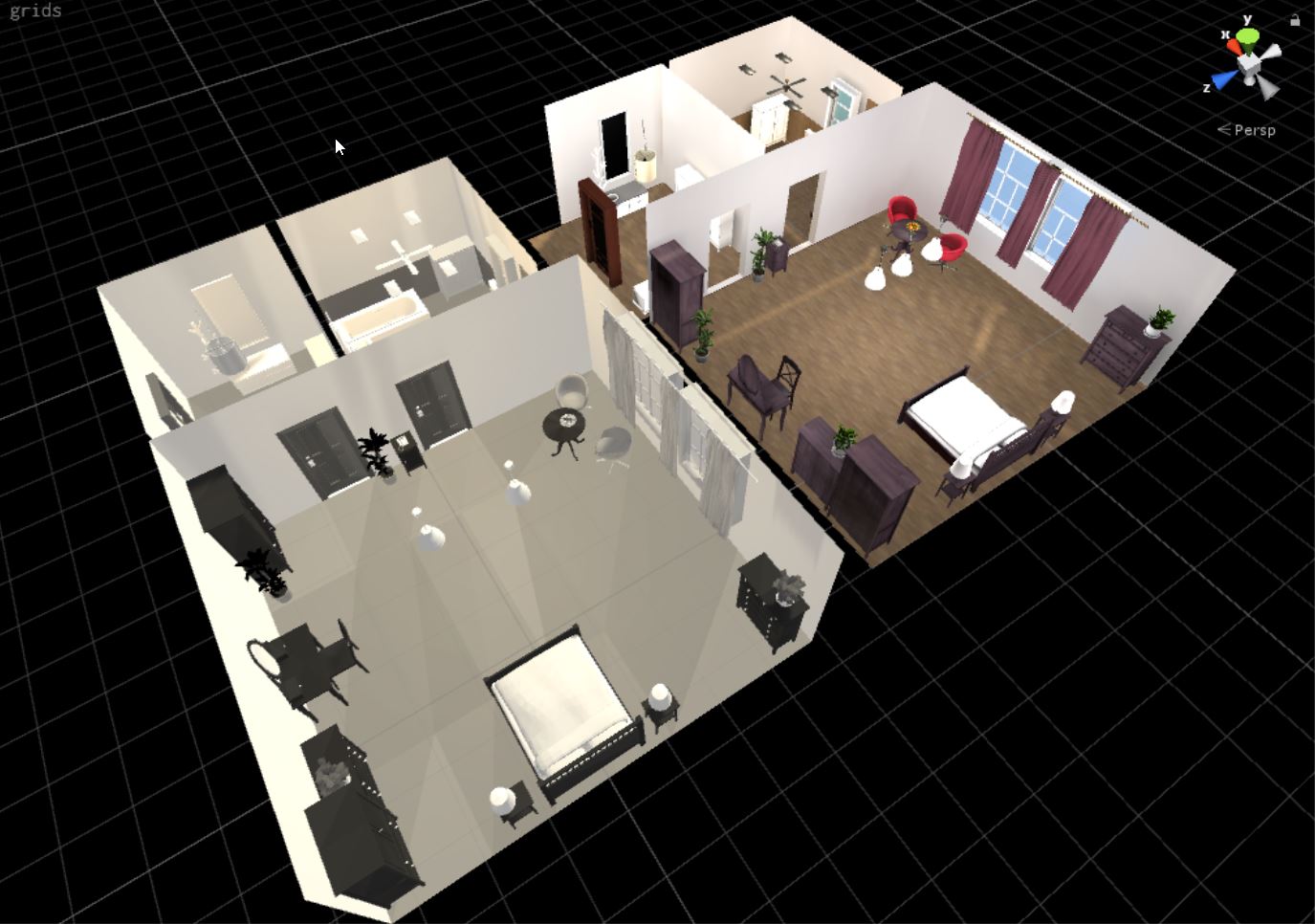 With Body of Evidence we're aiming to achieve a distinct low poly look of the game. Here are two scenes – before and after implementing all the "downgrading" effects.
Interested in the unique style of Body of Evidence? Maybe add the game to your wishlist?
Empyrean