Hello Cameo Fans!
Happy to announce that Shockwave is about 30% complete now!
With USA being in its final stage, I can head over for GLA really soon.
I know this takes a long time and will take a lot more time, but please don't forget it's mostly just me alone working on this enormous project and I want this to be as detailed as possible.
There are some screenshots of models renders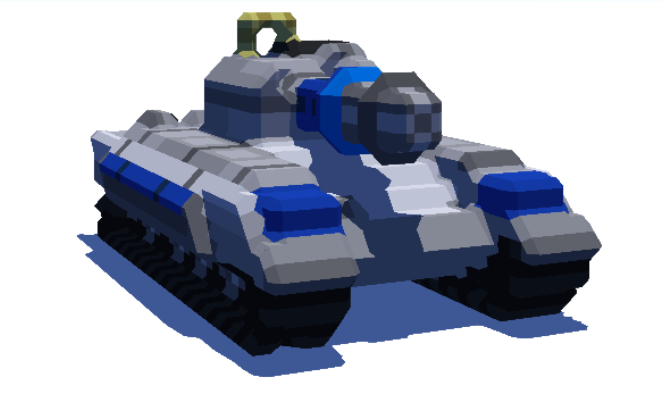 Vulcan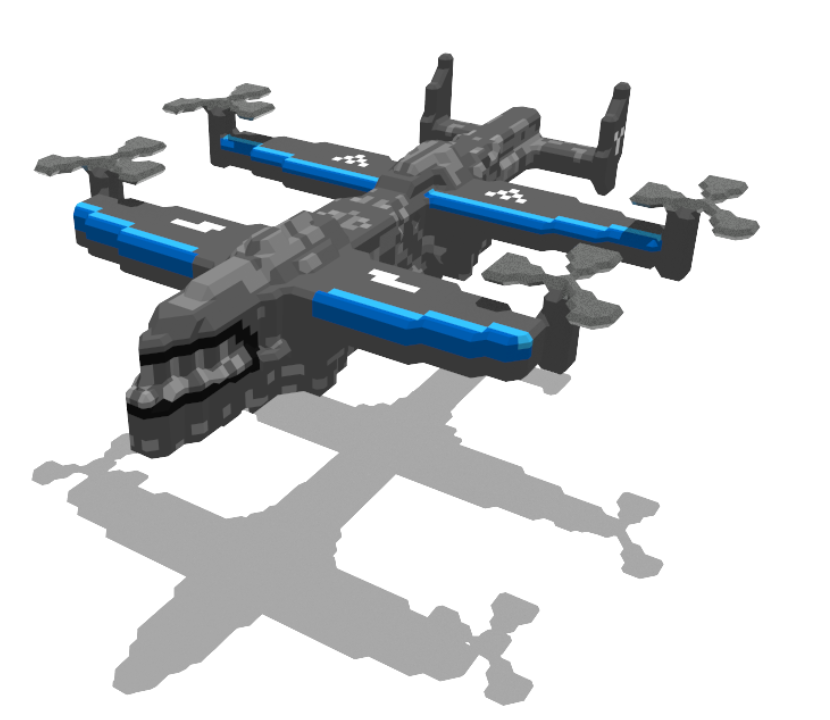 Star Lifter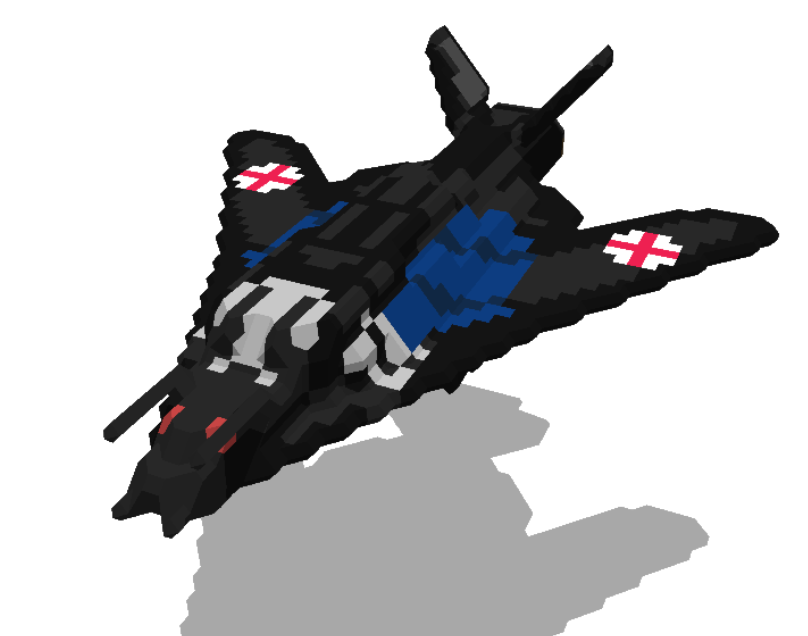 Support Stealth Fighter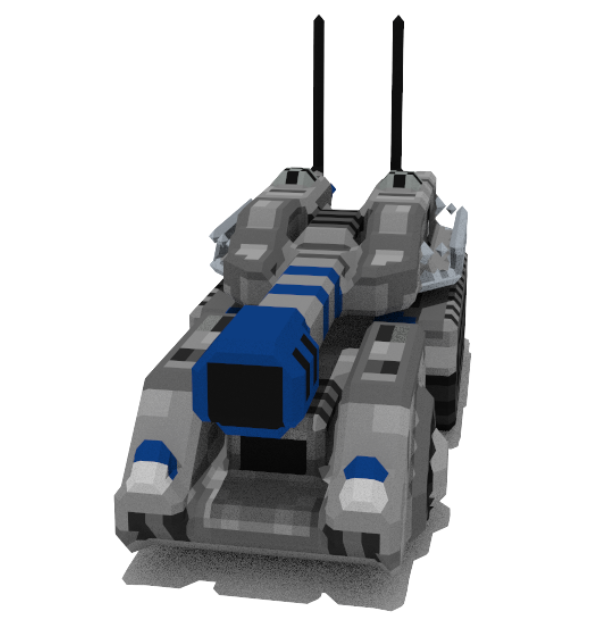 Tank Destroyer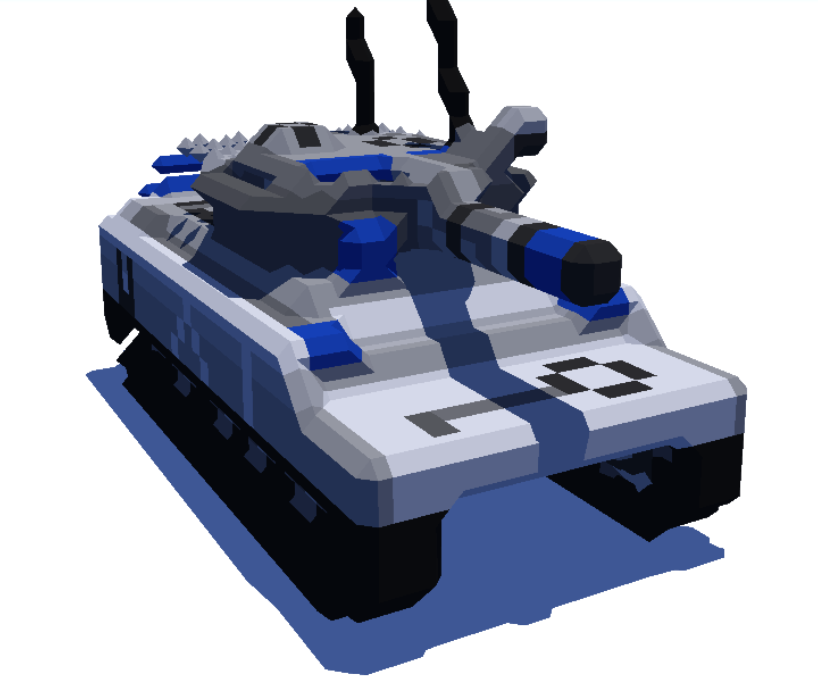 Sheridan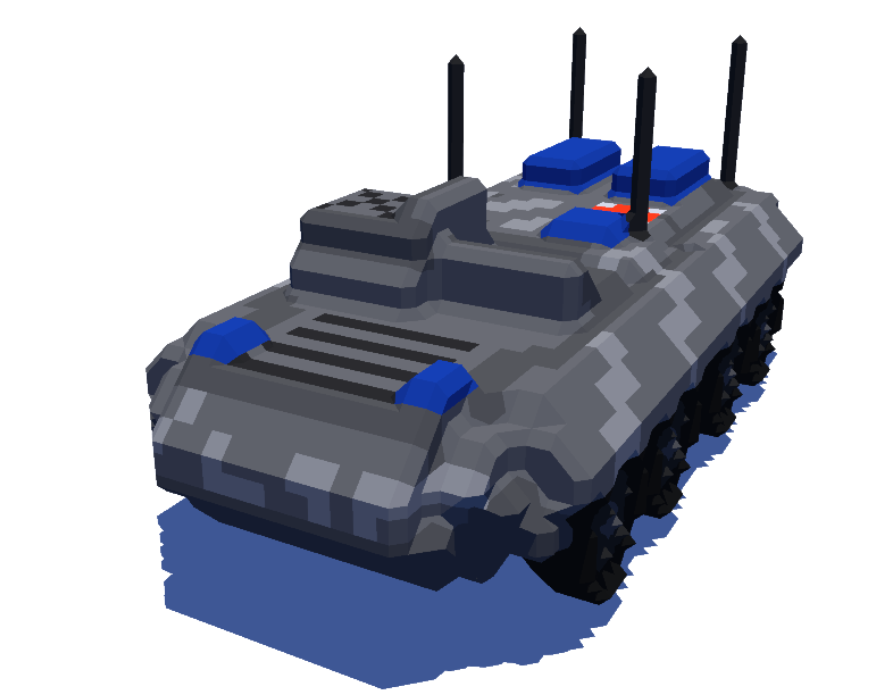 Stryker (Medical)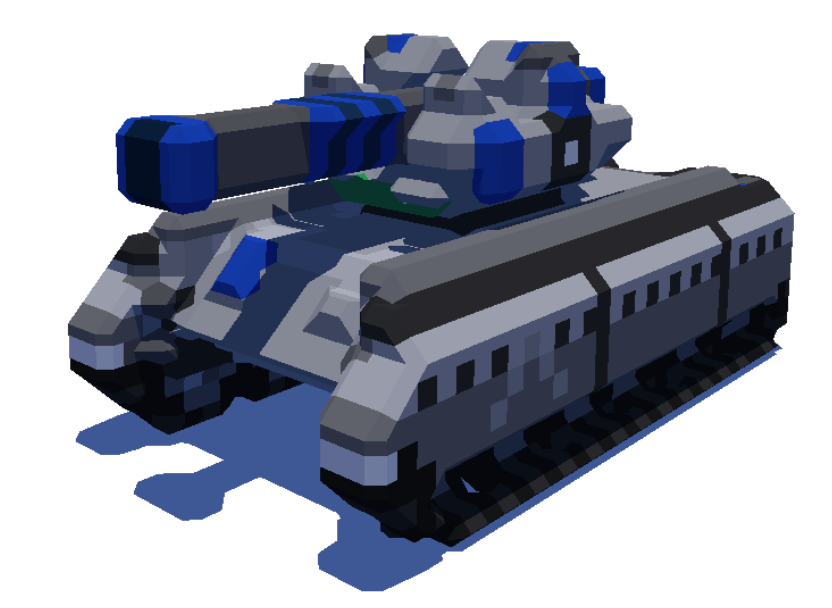 Howitzer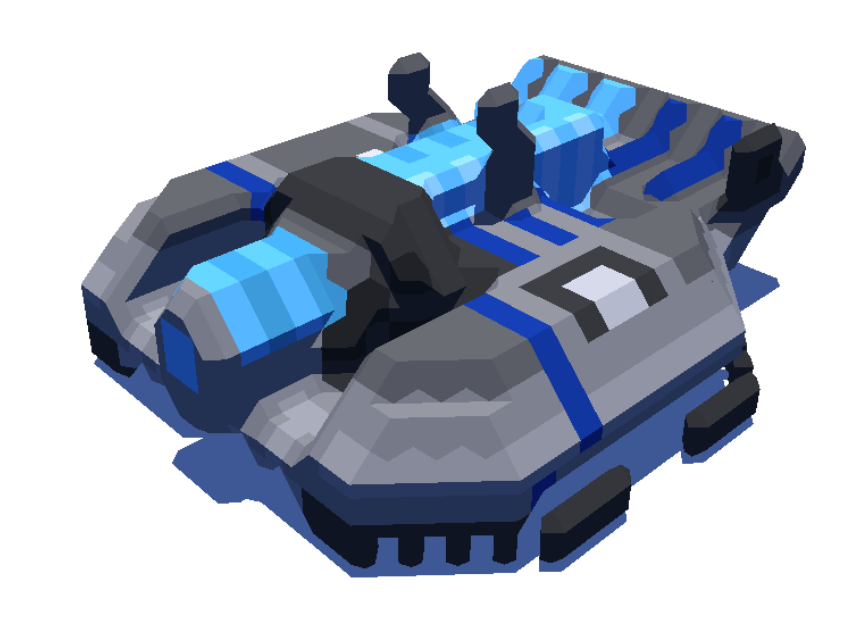 Shatterer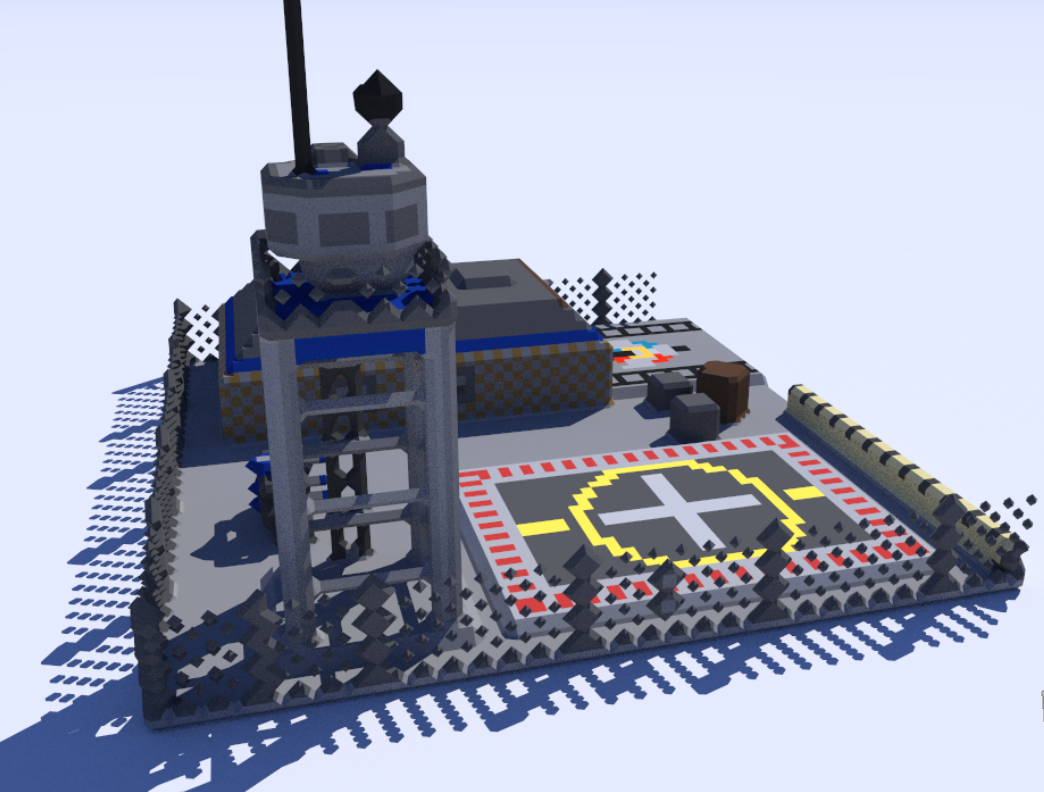 Helipad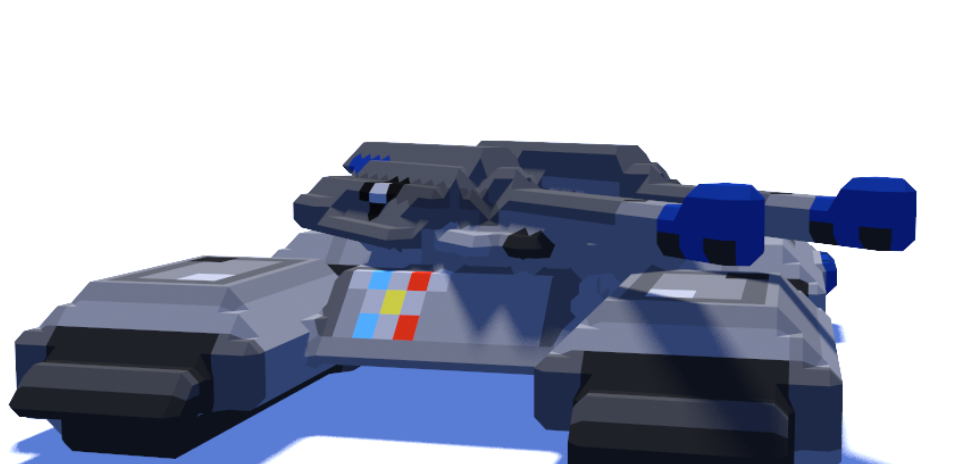 Mammoth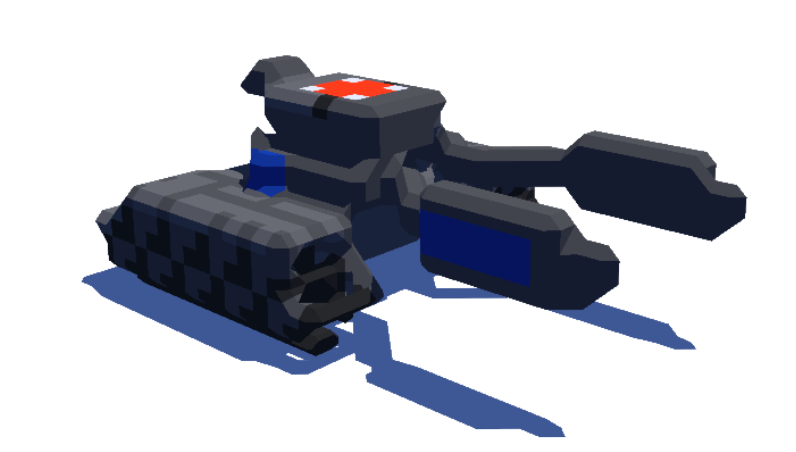 Medic Drone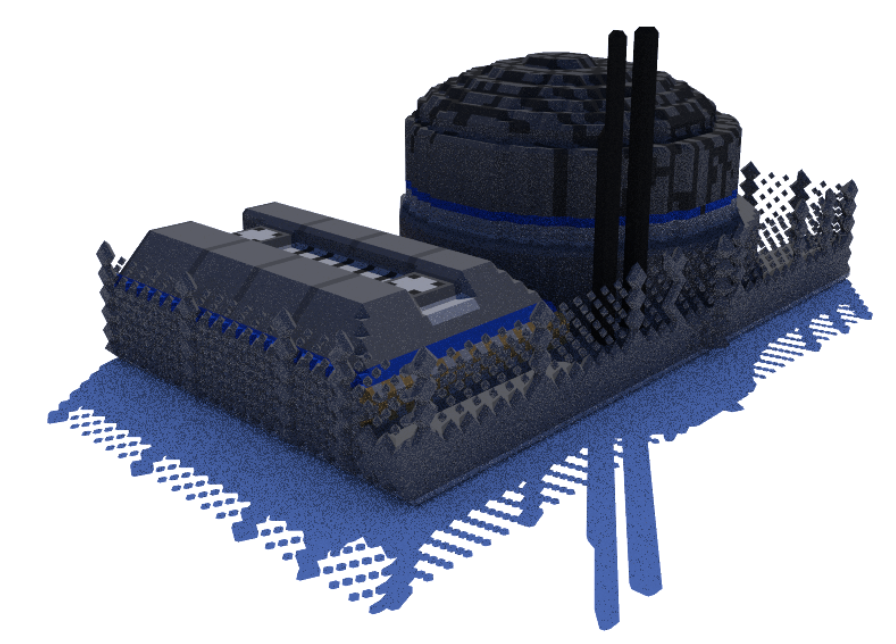 Radar Dome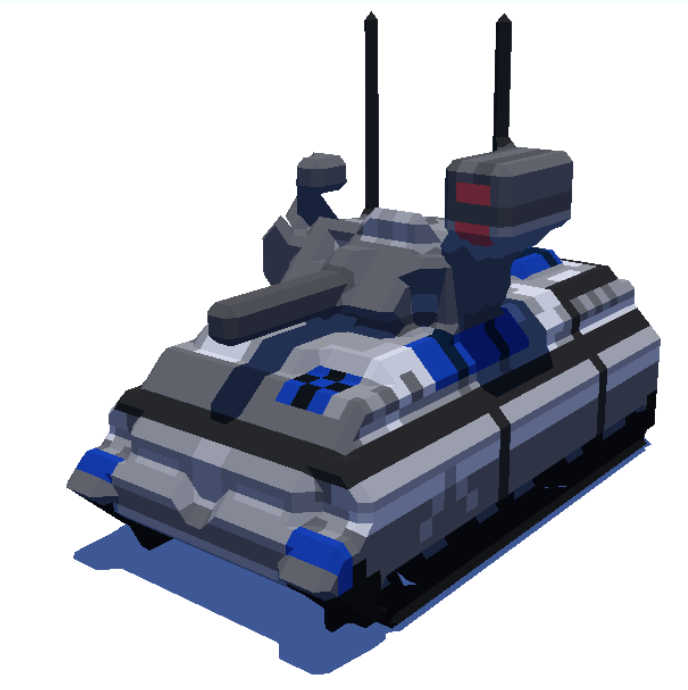 Bradley IFV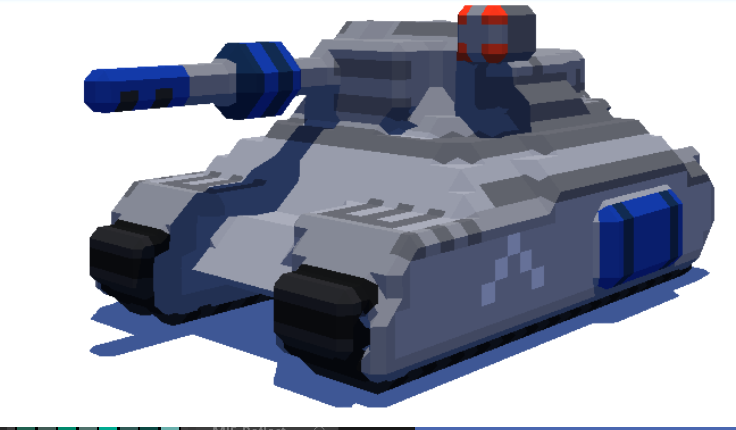 Wraith
I hope you are looking forward to this expansion :)
Leave your opinions in comments below! Tell me what you think.
If you want to support this project you can support this project by either giving us good rating here on moddb, or you can directly support me. All money goes for further development of this mod (new equipment is needed)
Thank you for reading through!
Have a nice day :)
D4nyi.