Attention comrades, Shock Therapy 1.011 quick patch has been released! This balance patch covers all of the community feedback for suggestions with the previous version, especially the uprising units. This build also contains new particle effects for the Desolator, Yari sub, and reskins for the entire Soviet arsenal!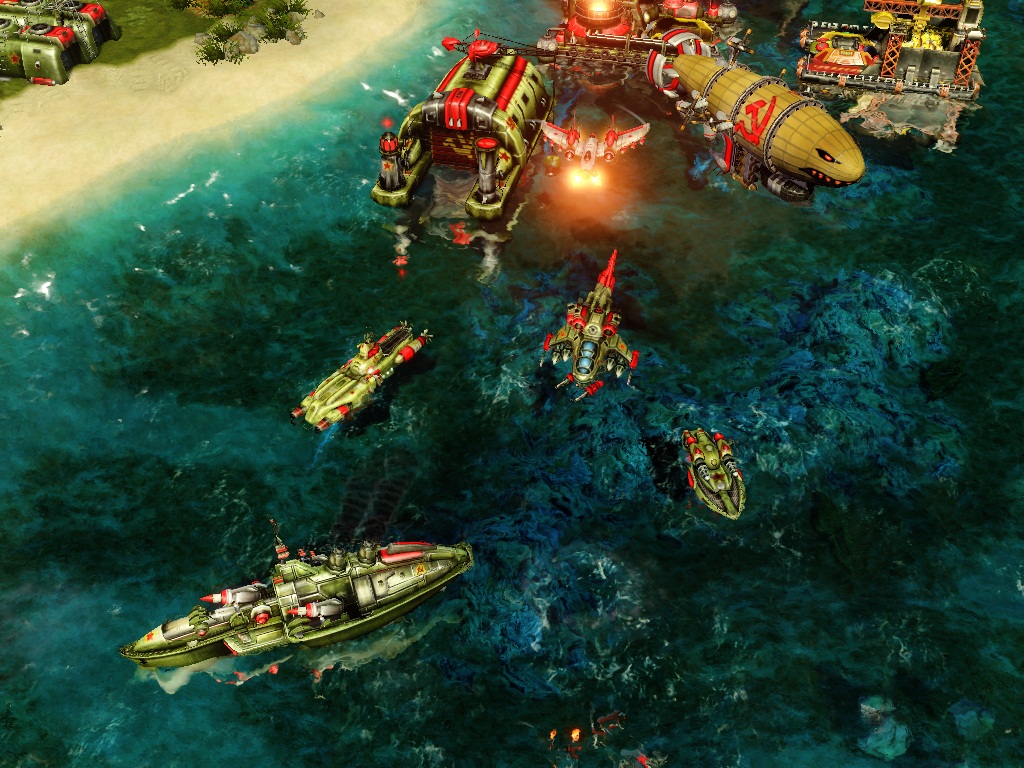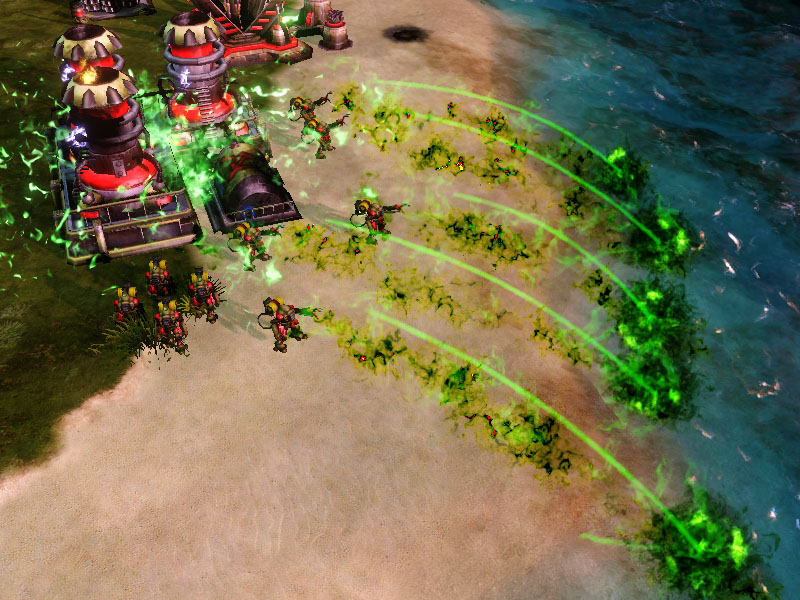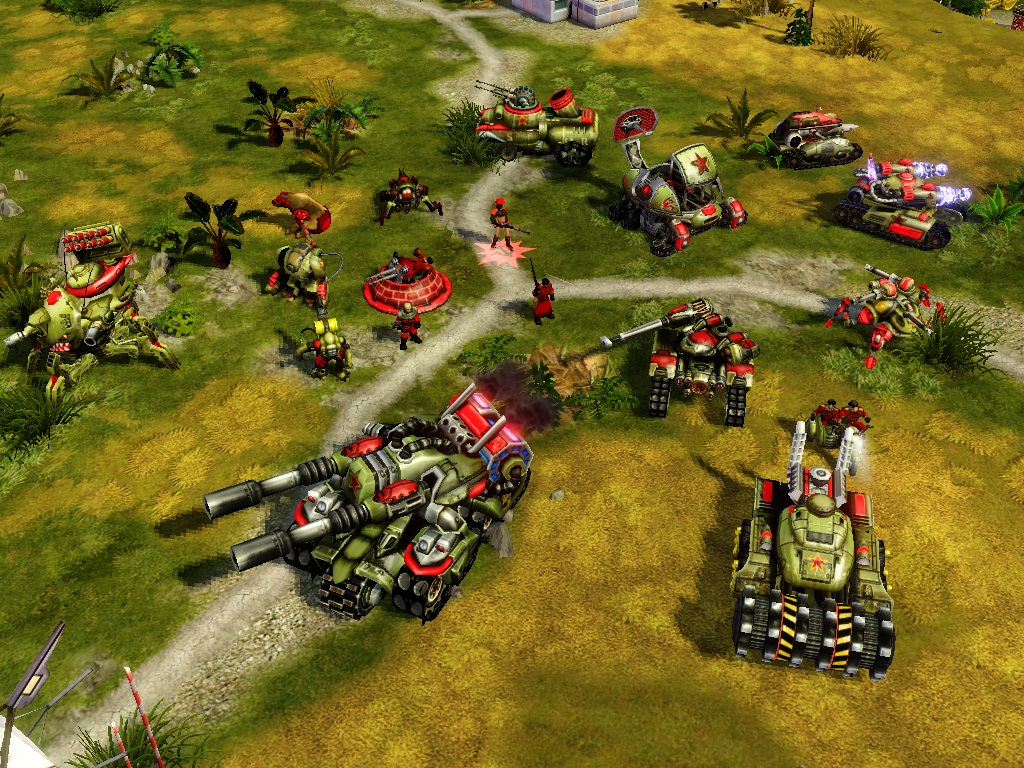 (UPDATE: new upload fixes horrible Chrono Tank damage output)
More feedbacks, ideas, and suggestions? Head on the the
forum
and post what's on your mind.
Or if you don't have the time to register, the
moddb forum
works too.
Regarding bug reports: Please indicate if it is campaign or multiplayer related.
(the next version will be 1.02 and will contain....... (unit lost))