Ahoy buccaneers.
Long time no see. We are still sailing on the tumultuous seas of game development.
So, what happened during those last months?
The new demo
The demo includes several new features :
12 secrets objectives
an updated score system
the score has a combo feature
the weapon system is now based on you score. The more gold you get, the sooner the new weapons will be available.
your opponents drop ammunition for your weapons. Be sure to collect the crate before the sharks eat them.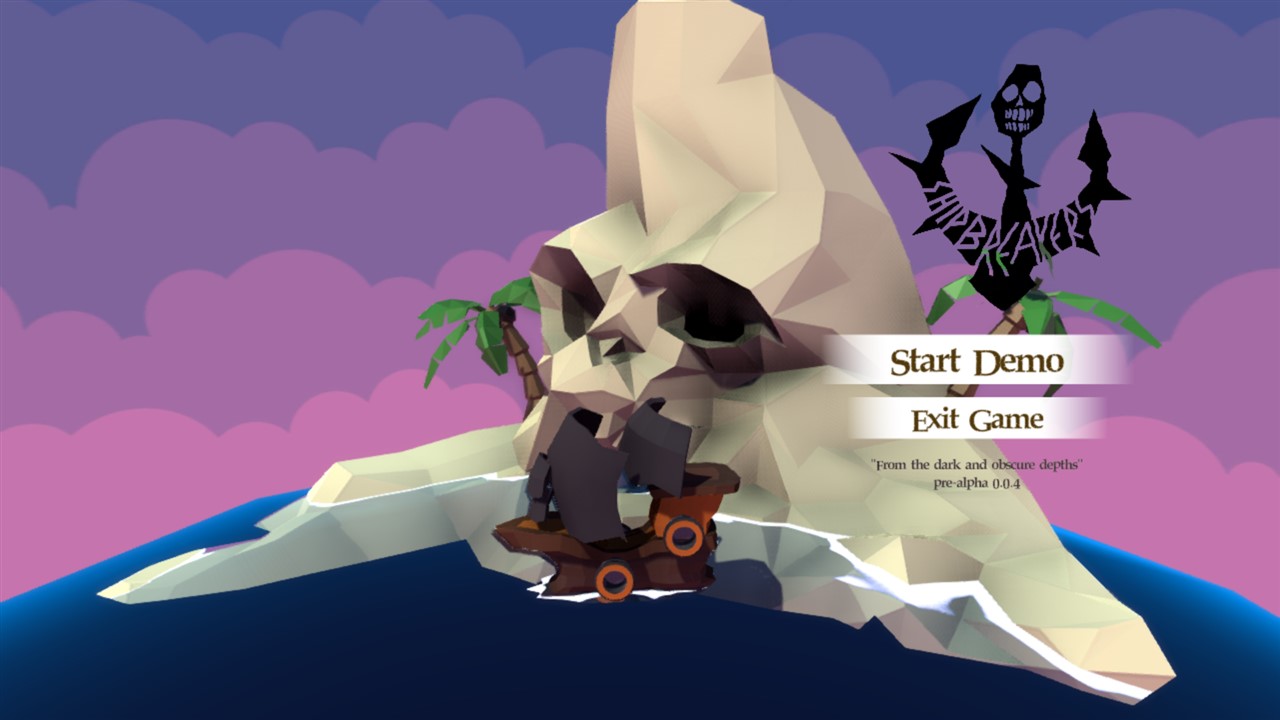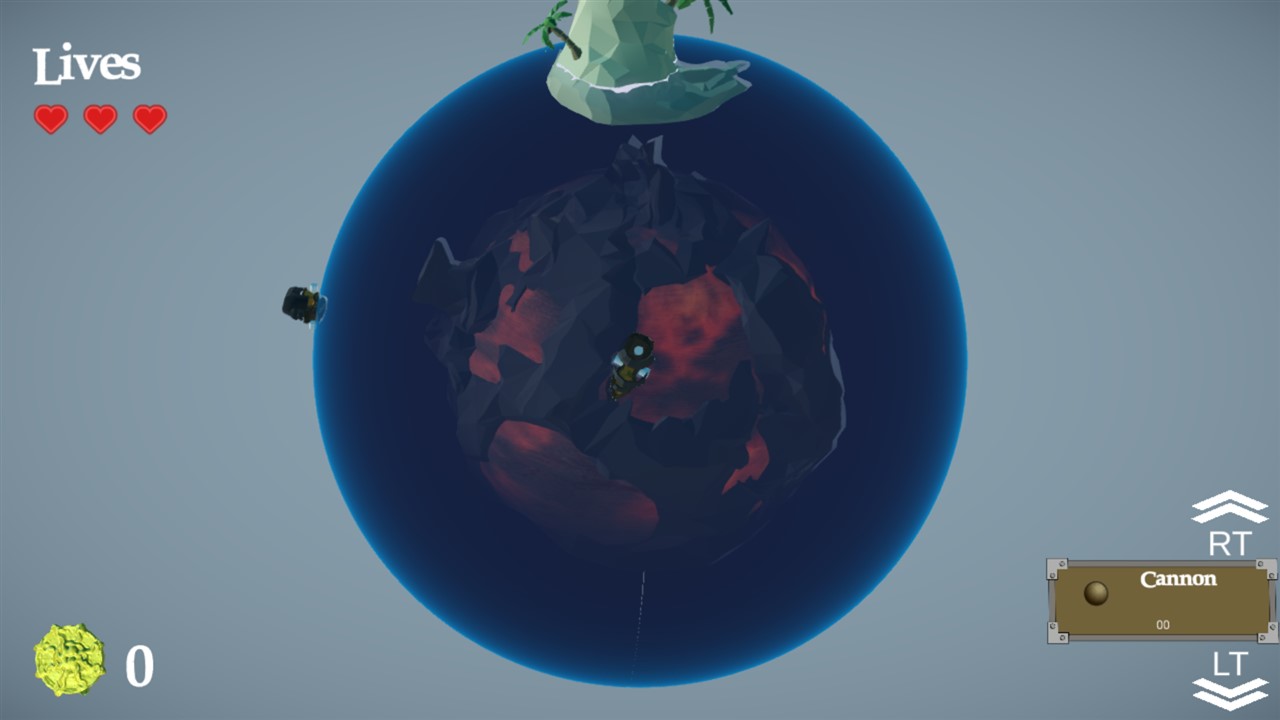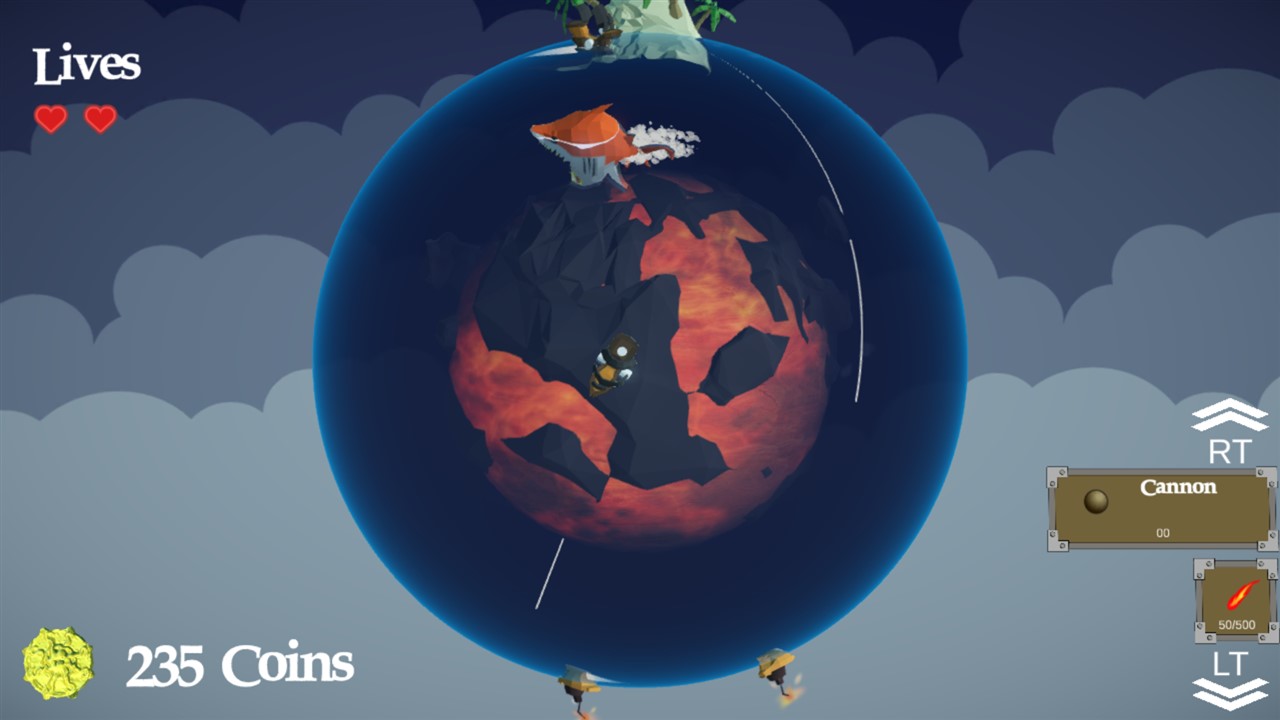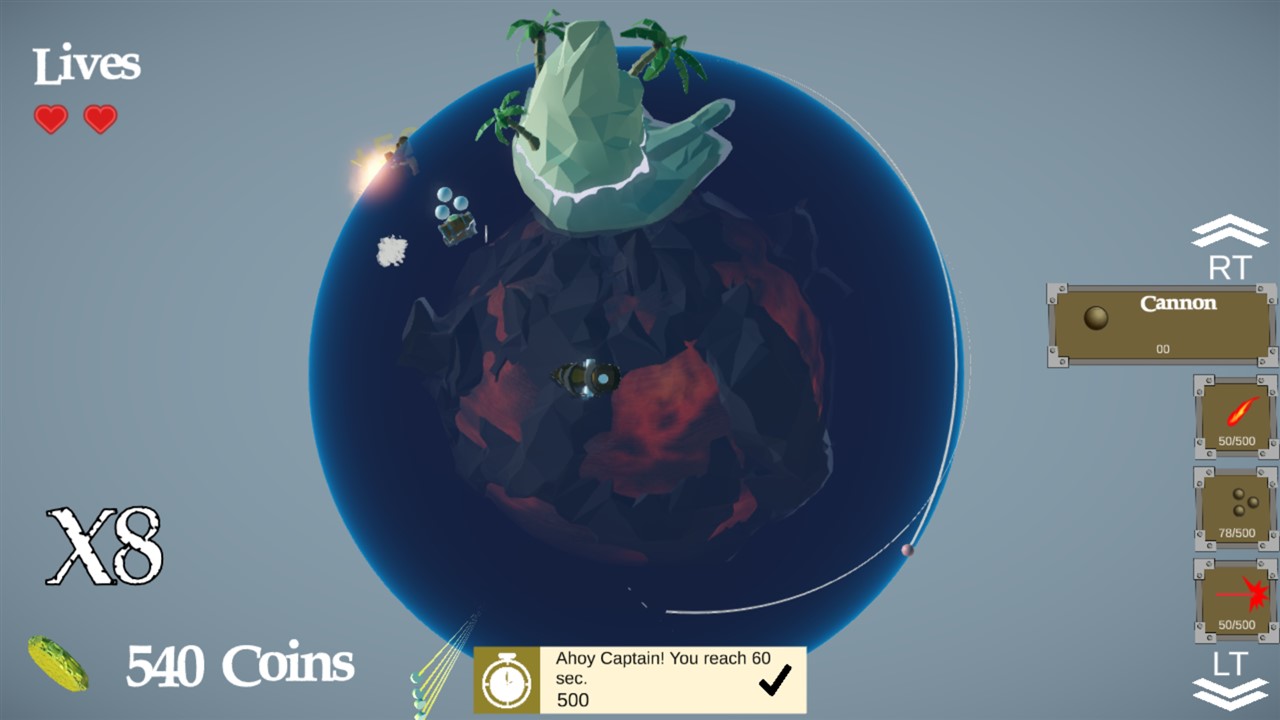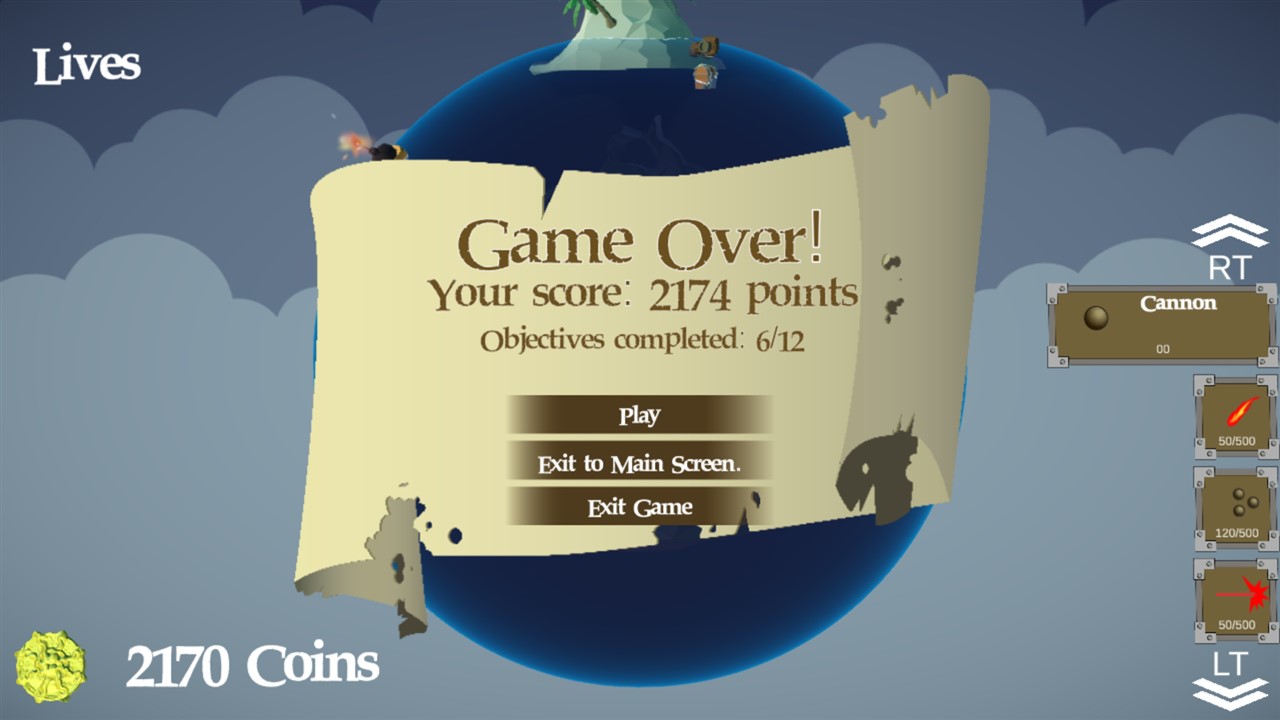 The Made In Asia convention
The crew presented the game to an excited audience during the 10th Made In Asia convention in Brussels in March. The feedback was great. Some of the visitors played more than 15 minutes in a row. For our short demo, it's long. Others even came back for more. This comforts us in our design decisions.
What next ?
On April 14th, we will present the game during the BIFFF (Brussels International Fantastic Film Festival).
We will shortly add some persistence between runs. You will gain XP and invest it in your ship to unlock new features and boost your stats.