Good evening, comrades.
It's been quite a while since our last post, and we've made some serious progress since, taking a considerable step towards increasing the quality of our content. All of this is possible thanks to the experience gathered from making the first Developer diary, listening to your feedback as well as new introducing new people to our ever-growing development team. Very soon the world will experience the new installment of Developer Diary, in which we will talk about the latest features and demonstrate the actual gameplay. But why keep you waiting? Enjoy some bits of development media! Also, we would like to thank our Patreon subscribers ans well as everyone who supports Ray of Hope online.
Enjoy the materials and have nice weekend!
We've started reworking the Zone's fauna, and soon some of the mutants will receive completely new models to go with the concept art.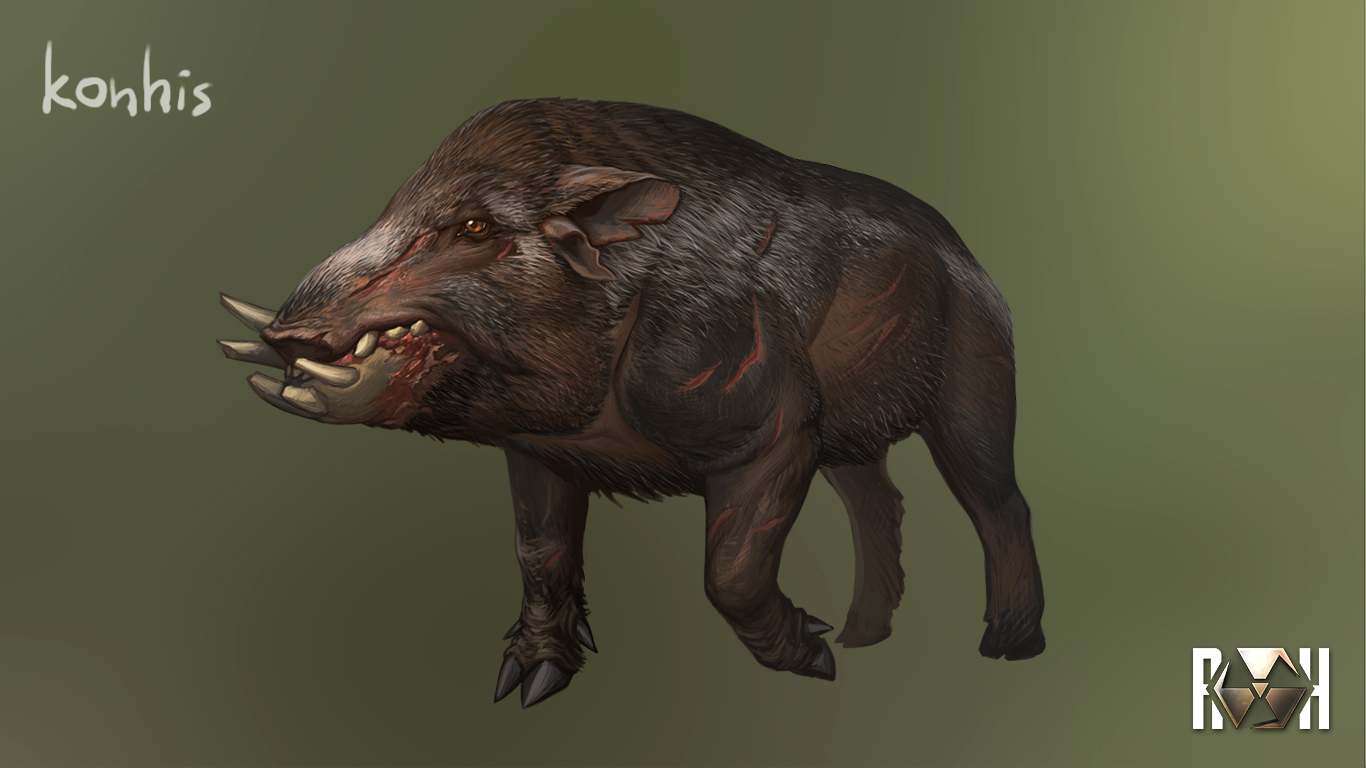 Drafts of the new "Garbage". In Ray of Hope you can expect to find a stalker market, one of the few safe havens – the Black Market. There, the player may acquire provisions as well as a couple of truly rare items