Hello all,

Today we wanted to give you all your first look at what we have coming in the September update! As previously announced, this month's update will see the new map expanded, and the old map removed. We'll also be introducing the rest of the existing callouts to the new map, reworking and updating multiple languages and of course fixing more bugs.

September Update Teaser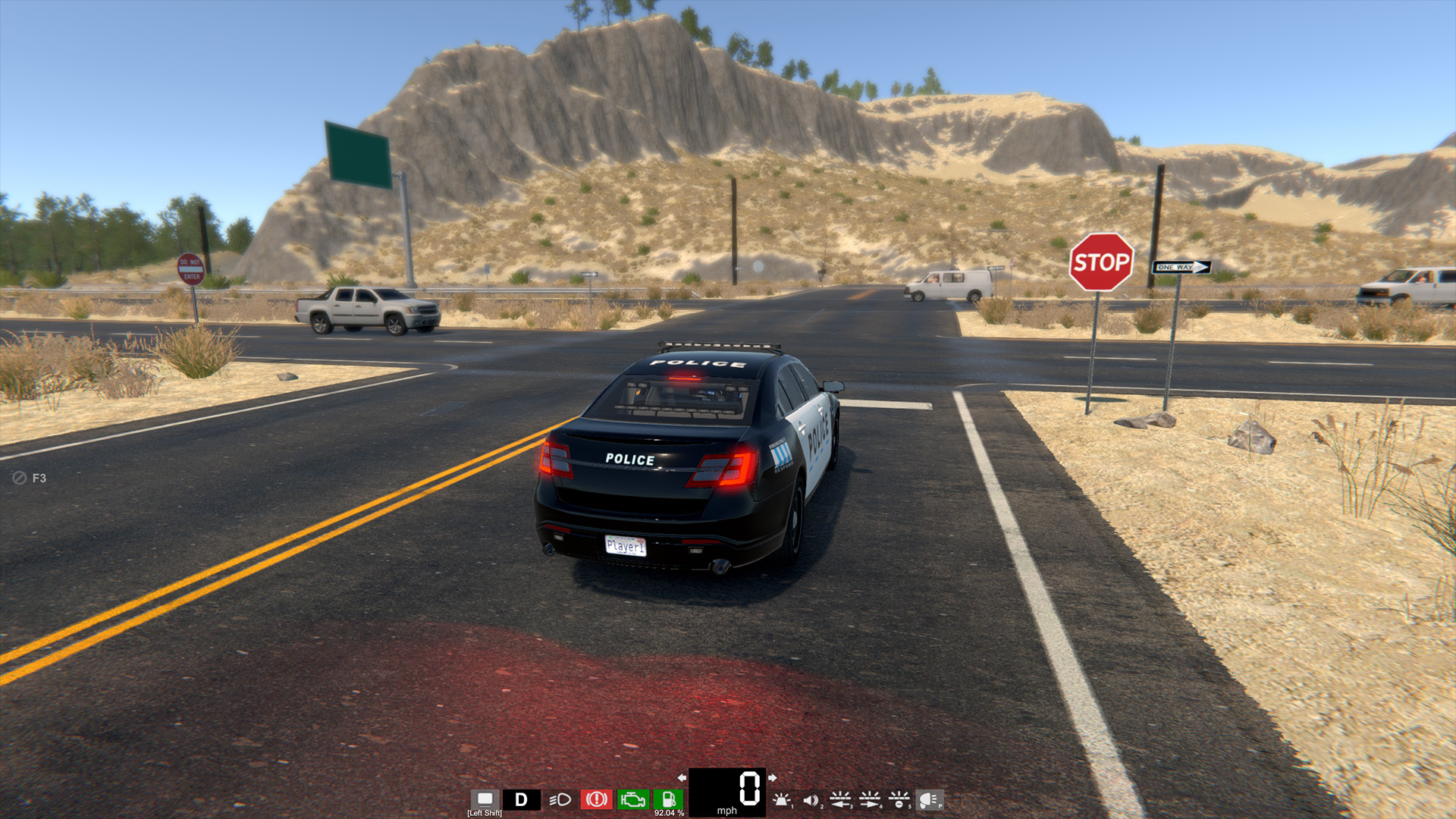 In the September update we'll be expanding the new map to include various areas outside of the city. Here's a little look at the desert area.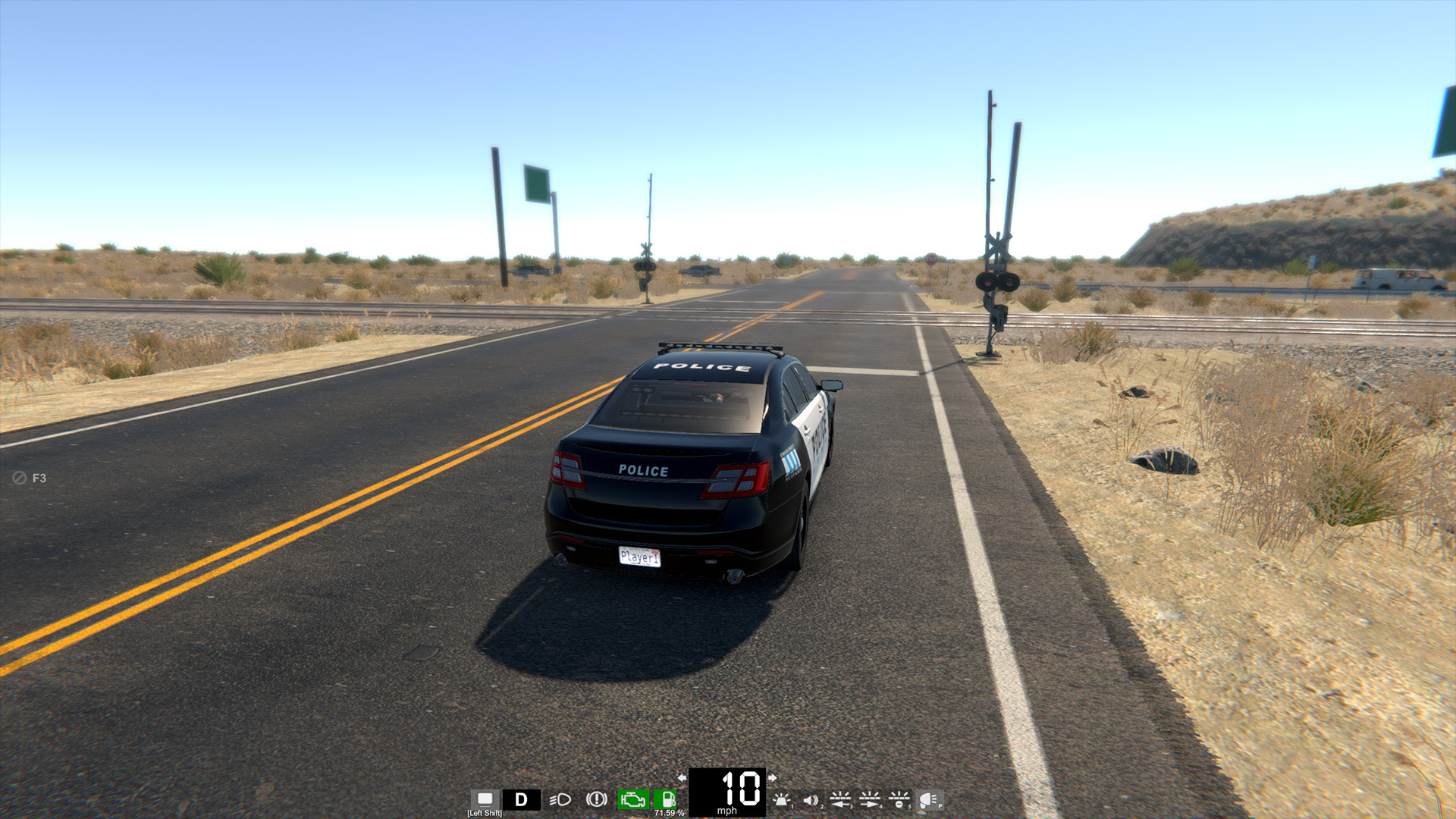 What's to Come in Late 2021 and Throughout 2022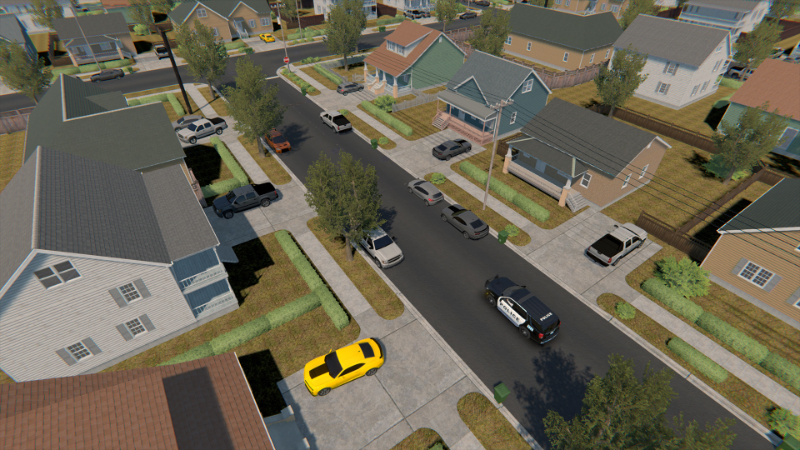 Switching from the old map to the new, more optimised, map has been quite the journey - and we're grateful for your support along the way.

We're excited to now reach the point where we'll be transitioning fully to the new map as it means that, following the September update, we'll then be able to focus on two core pillars:

1) Improving the quality of existing content and implementing bug fixes, making for a more refined experience.

2) Adding lots of new content, such as...
- New map area: Suburbs with interiors
- New callouts specifically designed for the suburban area
- Rural towns with additional police, fire and EMS buildings
- Traffic stop update with vehicle search and drug tests
- Fire system rework with spreading fires, hose system update, plus a fire engine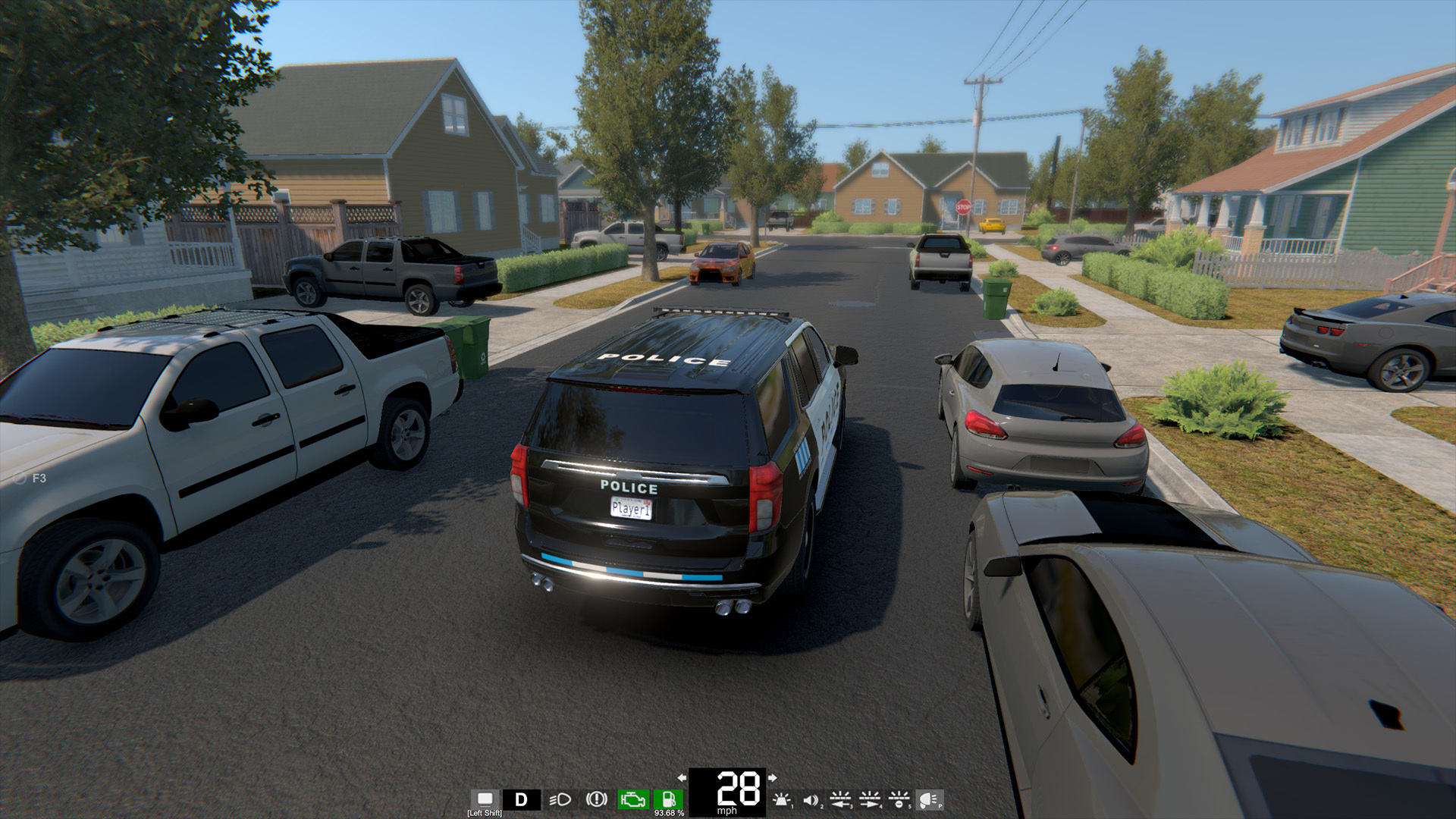 We're excited to get the September update in your hands and we hope you're looking forward to the future of Flashing Lights!

As always, we look forward to hearing your thoughts and suggestions. Feel free to join us on Discord to discuss the game.

Thanks,
The Flashing Lights Team