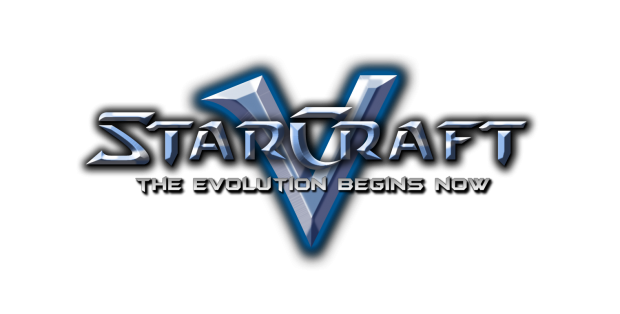 Big news about the game that many of you expected.
Due to problems with planning and work, the original idea of SC:V is going to change.
SC:V it's morphing from a SC:II recreation to a new multiplayer experience with SC:II (Alpha, WoL, HotS, LotV) ideas, other interesting changes like the planned SC: Warfare and other ideas that can came in the future.
Here are some changes we are going to implement in the next days:
Changes for this version:
General
- Starting amount of workers increased from 4 to 12.
- Increased supply provided from CC, Nexus and hatchery.
- Minerals per trip reduced from 8 to 5
- Vespene gas per trip reduced from 8 to 4
- Modified speed calculation to work properly
- Decreased harvesting time
- No IA included, only multiplayer (also, removed Custom Games by now)
Increase starting units demo:
Protoss
- Added Tempest SCII.
- Added Mothership Core (not all the abilities).
Terran
- Added SCII reactor.
- Added SCII tech lab.
- Removed Machine shop.
- Removed Control Tower.
- Firebat requires tech lab.
- Medic requires tech lab.
- Siege Tank requires tech lab.
- Dropship requires tech lab.
- Science Vessel requires tech lab.
- Battlecruiser requires science facility.
- Ghost requires academy.
Reactor demo:
Zerg
- Overlord is no longer a Detector.
- Queen is now a detector.
- Ground units move 30% faster when traveling over creep (excluding Drones).
With these changes, we want to create a more competitive experience and a better gameplay.
Changes for the next version:
General
- Add Hybrids faction (In the Terran Tech Tree):
+ Hybrids faction increase stats by the score of the main player (by killing/building units, structures, collecting minerals, upgrades and tech).
+ Planned 2 ground Units: Hybrid Reaver (Melee unit), Hybrid Destroyer (Caster). Still need other units, suggestions are appreciated (Air units, for example).
Protoss
- Add Monolith (Void version of the Pylon)
- Add Phoenix
Terran
- Add Thor (SCII Alpha version)
- Add Warhound (Custom version)
Zerg
- Add Infested Terran
- Add Infested Thor
- Add Infested Bunker
- Add Baneling
If you have any suggestion, feel free to share it with us.