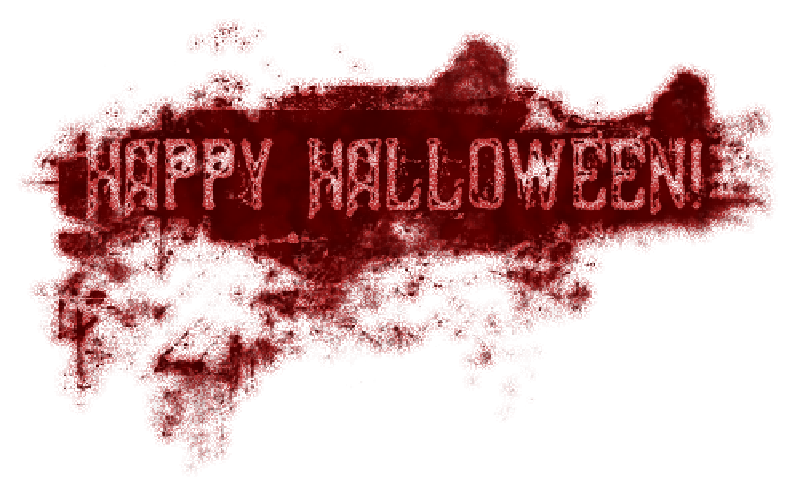 Hello everyone. Once more, I welcome you to another ghoulish Cry of Fear update. Being that today is Halloween, we thought it would be apt to bring you all up to speed with what's going on with Cry of Fear. Some of you have been speculating on a release on Halloween, just like we did with
---
Sadly, this is not the case. The mod is not yet ready for release, but pretty damn close. I know we've been repeating this phrase a lot, but progress is really, really good on the mod. We've been making some great advancements recently, and I'm pleased to say the mapping is almost totally finished. That just leaves bug fixes, beta testing and general patching to do. So, what can you do in the meantime? Well, we suggest that you grab a pair of headphones, turn out the lights and download a copy of Afraid of Monsters: Director's Cut, developed by both ruMpel and myself. It should give you a big enough dose of horror to tide you over until the release of the mod. Speaking of horror...
---

Some of you may have heard of Muddasheep. He's a pretty big deal in the Half-Life community. He's the twisted mind behind the Half-Quake games, and he's now teamed up with the Cry of Fear team to bring you even more fucked-up sick horror. He's contributing some great musical tracks, twisted ideas and helping to beta test. We can't reveal too much, but his musical soundtracks add a unique and beautiful atmosphere to the dark and bleak visuals. We'll publish more information on the soundtrack in the near future. In the meantime, if you don't fancy giving Afraid of Monsters a try, why not play Half-Quake Sunrise?
---

To wrap things up, I'll leave you with an image. I hope it speaks for itself, because as they, a picture is worth a thousand words. With that said, I'll wrap up this newspost for now. Until next time!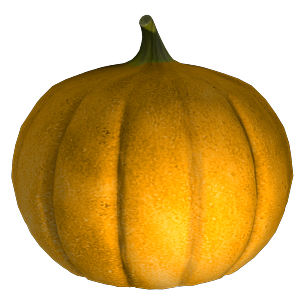 Super awesome pumpkin model by Slider, the fun-loving fuzzy German.