Hello Guys,

Happy New Year!
It's been so long since the last update about the project. We hope that you are all doing great.

2017 was for us a very intense year with several projects to finish. Algo Bot was one of them. It now has a Steam page ready for you to put it on your Wishlist ;)
You'll see that the new version of Algo Bot has, as promised, more depth with a bunch of exciting puzzles set in different kinds of environment. We also refreshed the story to make you live a nice space trip on the colonisation ship, Europa.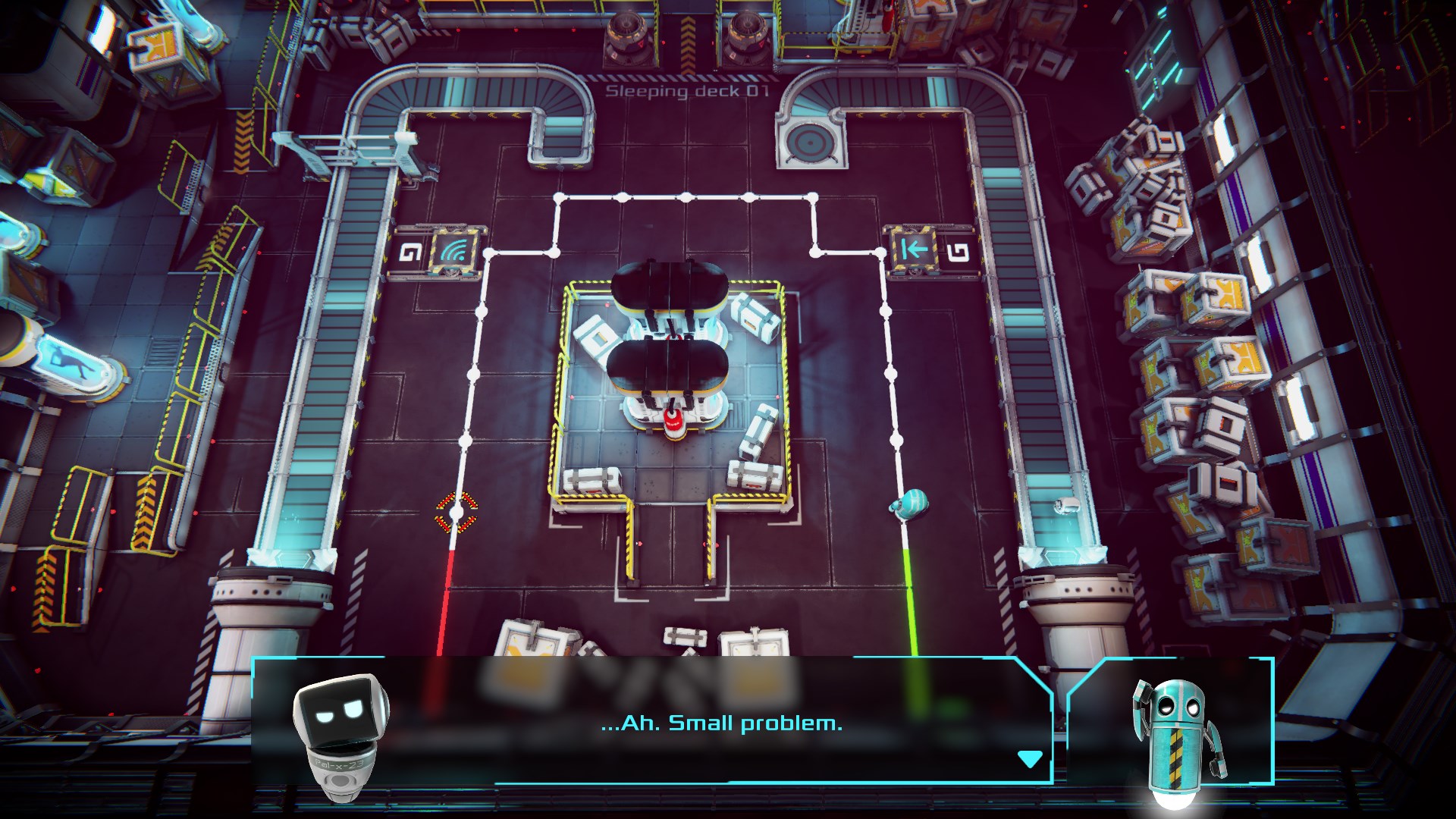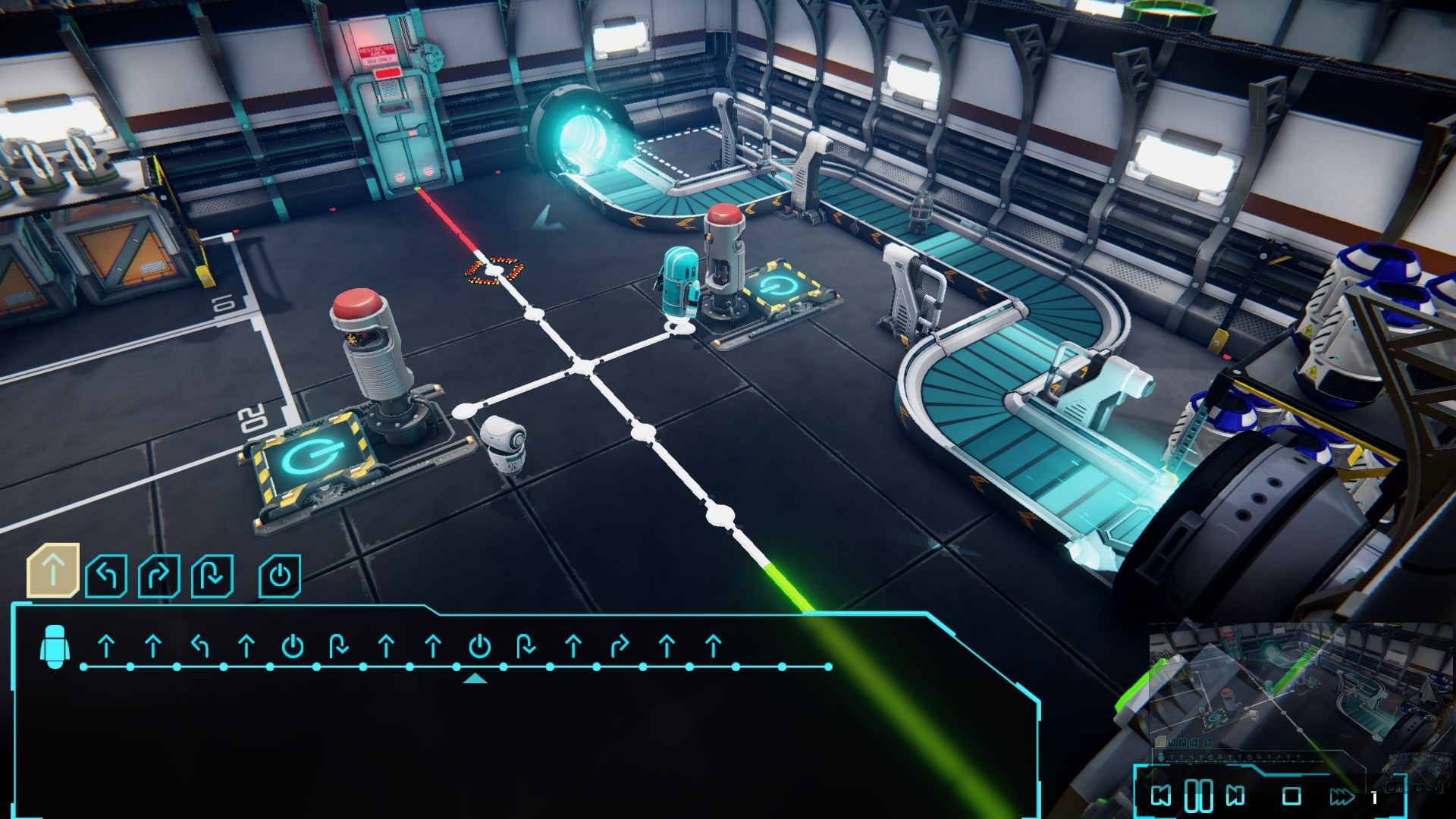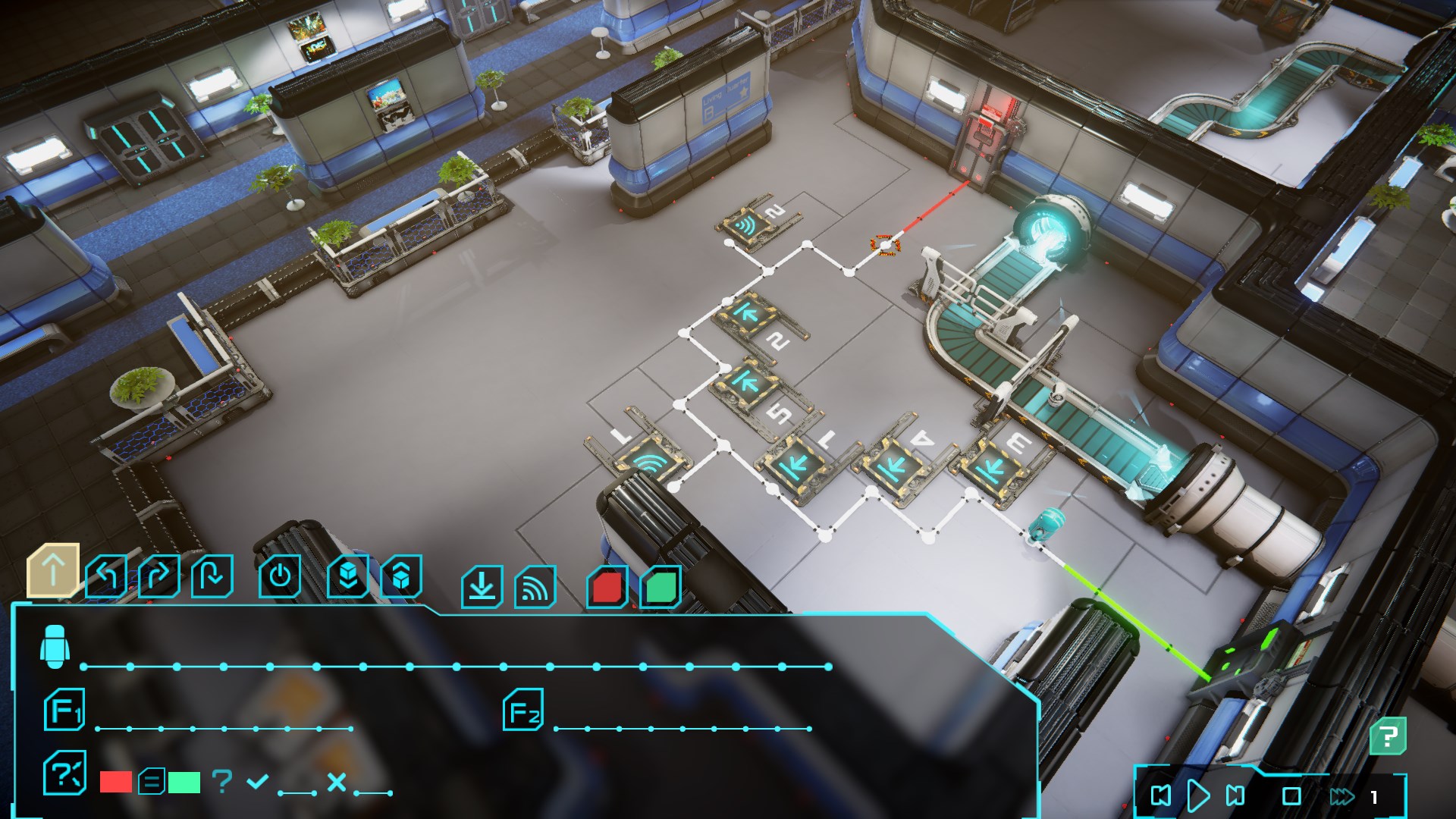 If you have questions about the game, feel free to join the forum on Steam or you can directly chat with the team on Discord.

Cheers!