Keep this in mind, because although Sand is the Soul has its share of cheats and tricks programmed into the game itself, they will become available to the player one by one, and only after finishing the game once, twice or more.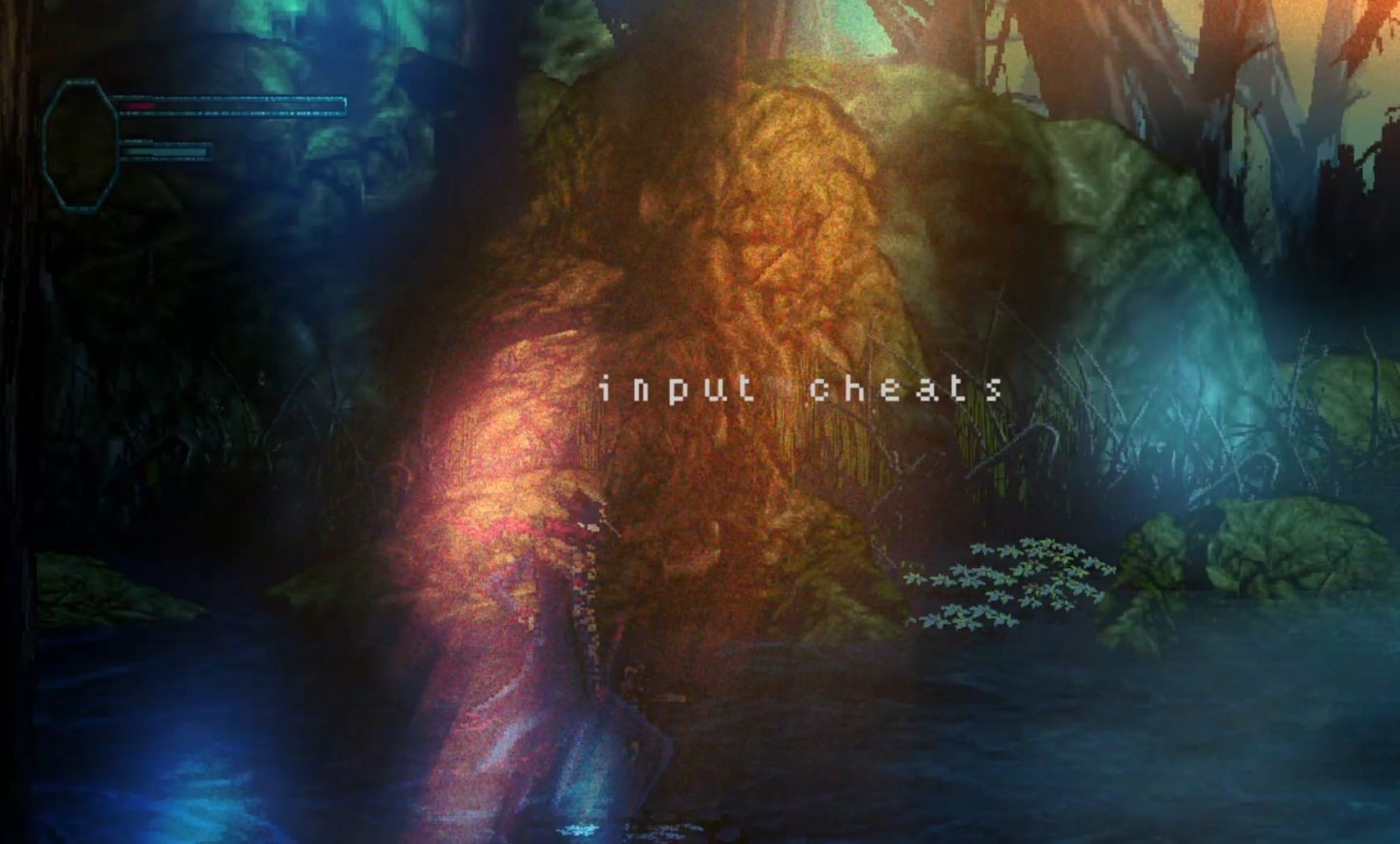 It's the experience and foreknowledge of the lore that is the most important in Sand is the Souland the game won't give away it's secrets from the get go. It's critical to make an intimate connection with the soul of the Sand before messing with its core. That's the sole reason some of the cheats will be related to one of the game's many endings and will serve in helping the player to achieve reaching another story outcome in the next playthrough.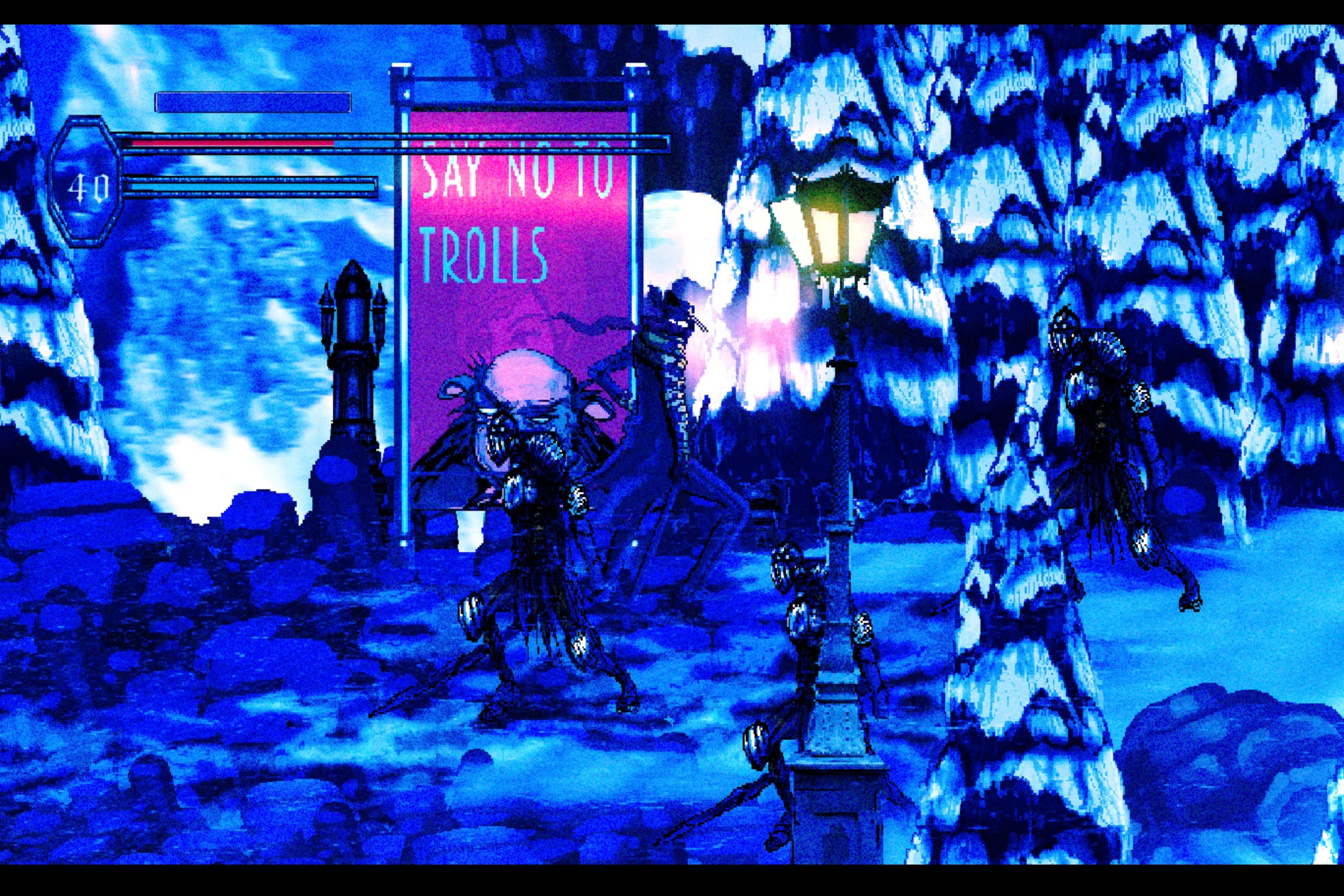 You need to become one with the Sand, playing the game as intended, before venturing further; beyond the boundries. Granting yourself some extra Sand, instantly mastering a particular fighting style or getting all the township seals may prove to be useful, but only after you've struggled and truly experienced the trials of the game will you have a full understanding of the world.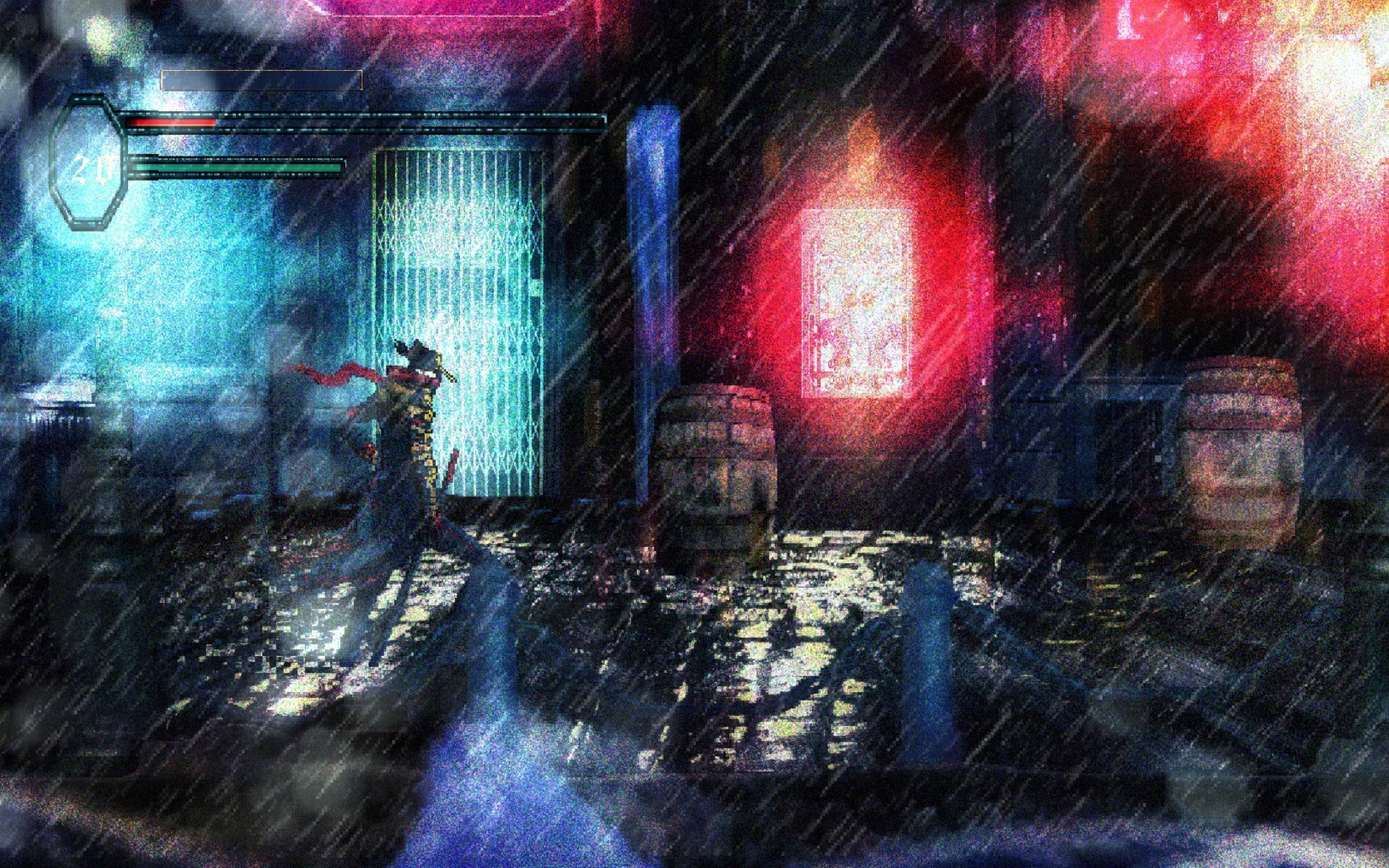 If you're missing the times when cheat codes were available for nearly every game on the market, please add Sand is the Soul to your wishlist to stay up to date with further announcements.
MGP Studios