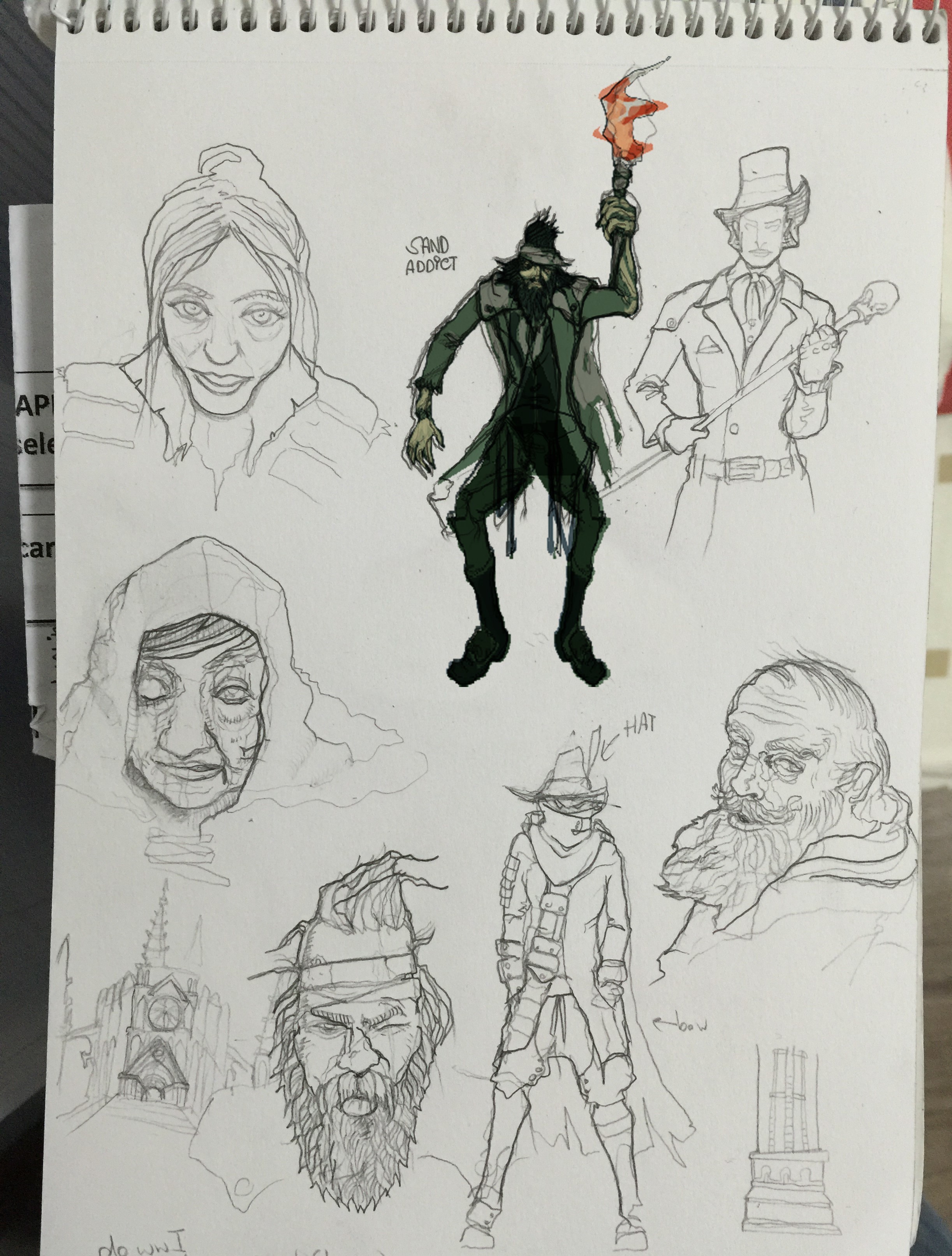 Sand is the Soul began as a game designed more or less in the same vein of Sinless, my previous visual novel/point 'n' click hybrid. The game was supposed to have beeen expanded by beat'em up and dungeon crawling elements (inspired by classics like Eye of the Beholder or Lands of Lore) and built on the modified Cocos 2DX Framework. Sometime around May 2016, I made the decision to make significant changes and overhaul the gameplay. That, in turn, resulted in switching engines to Construct 2.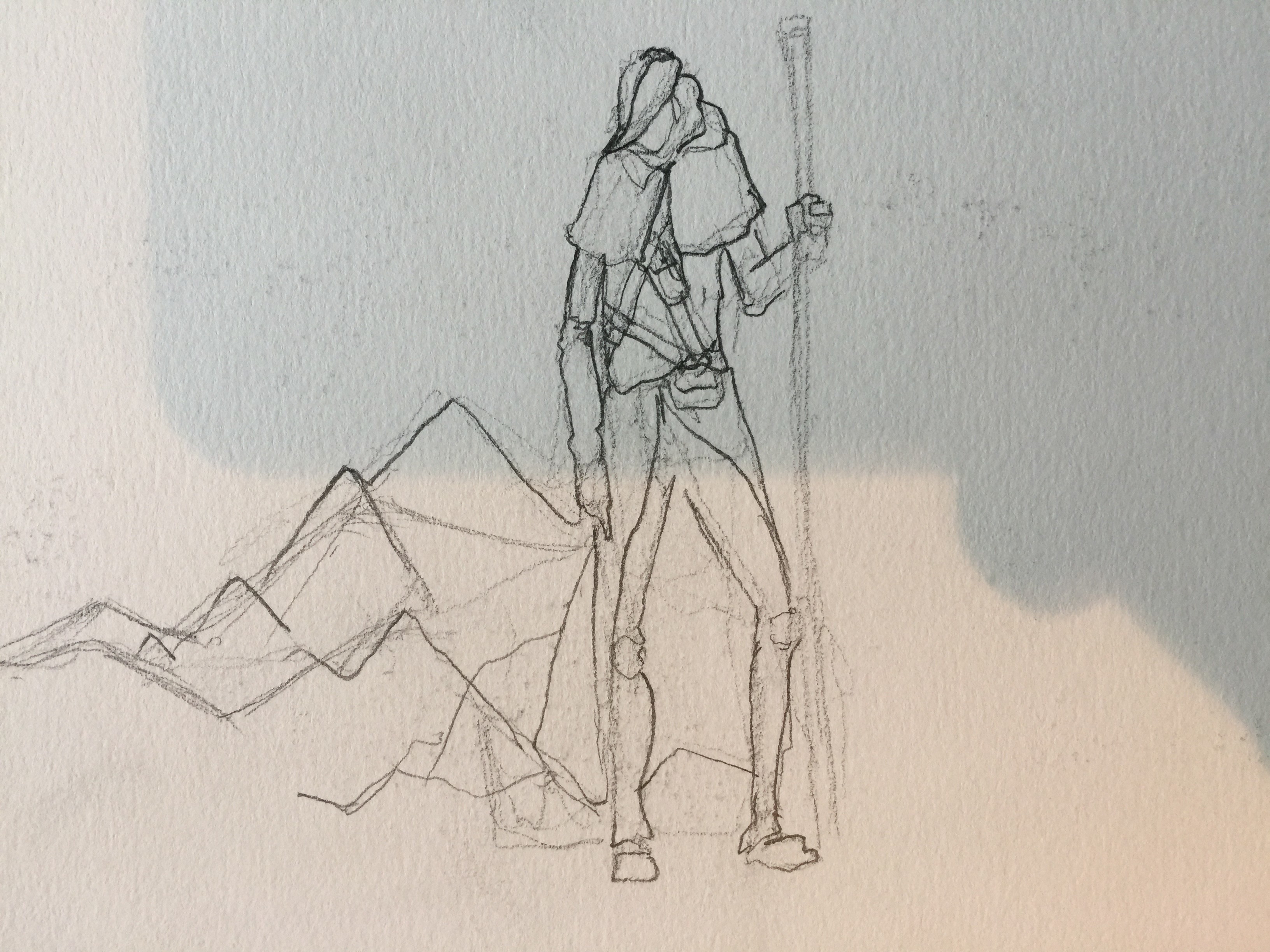 The assets for Sand is the Soul were first created in high resolution. This, however, turned out to be too taxing on the game engine (the hi-res animations were absolute RAM killers in Construct 2), so a compromise had to be made. After making some pixel/retroesque inspired Dark Souls fanart, the Nameless King turned out to be the target audience's strong favorite, hence pointing in the direction to where the game's artstyle was to evolve.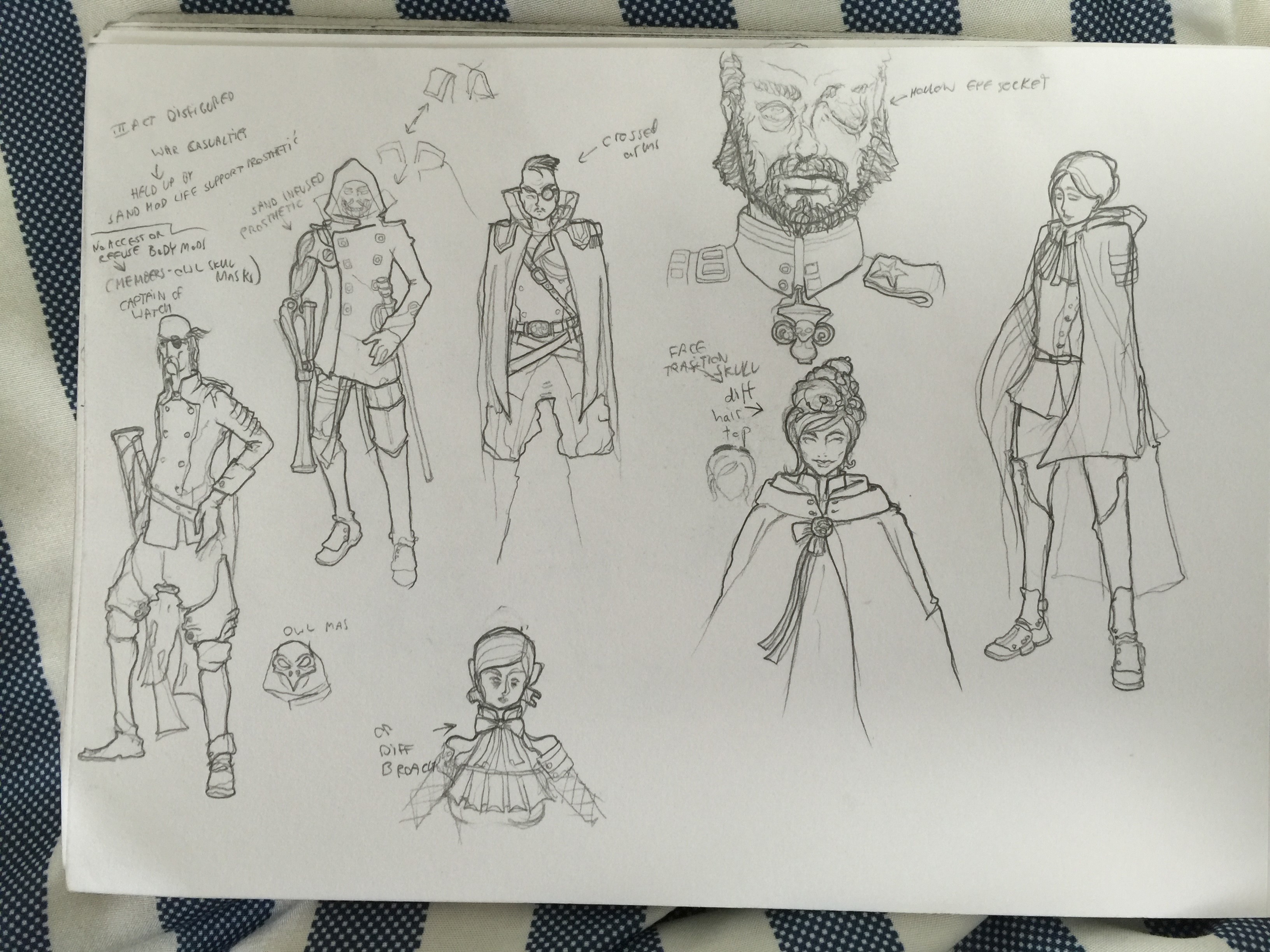 Due to the strong influence of "Sand", the morphine-like drug in Crosshill lore, I've also added some tricked-out effects to its presentation. Most scenes are strongly based on contrasts with a very distinctive "acid trippy" flair.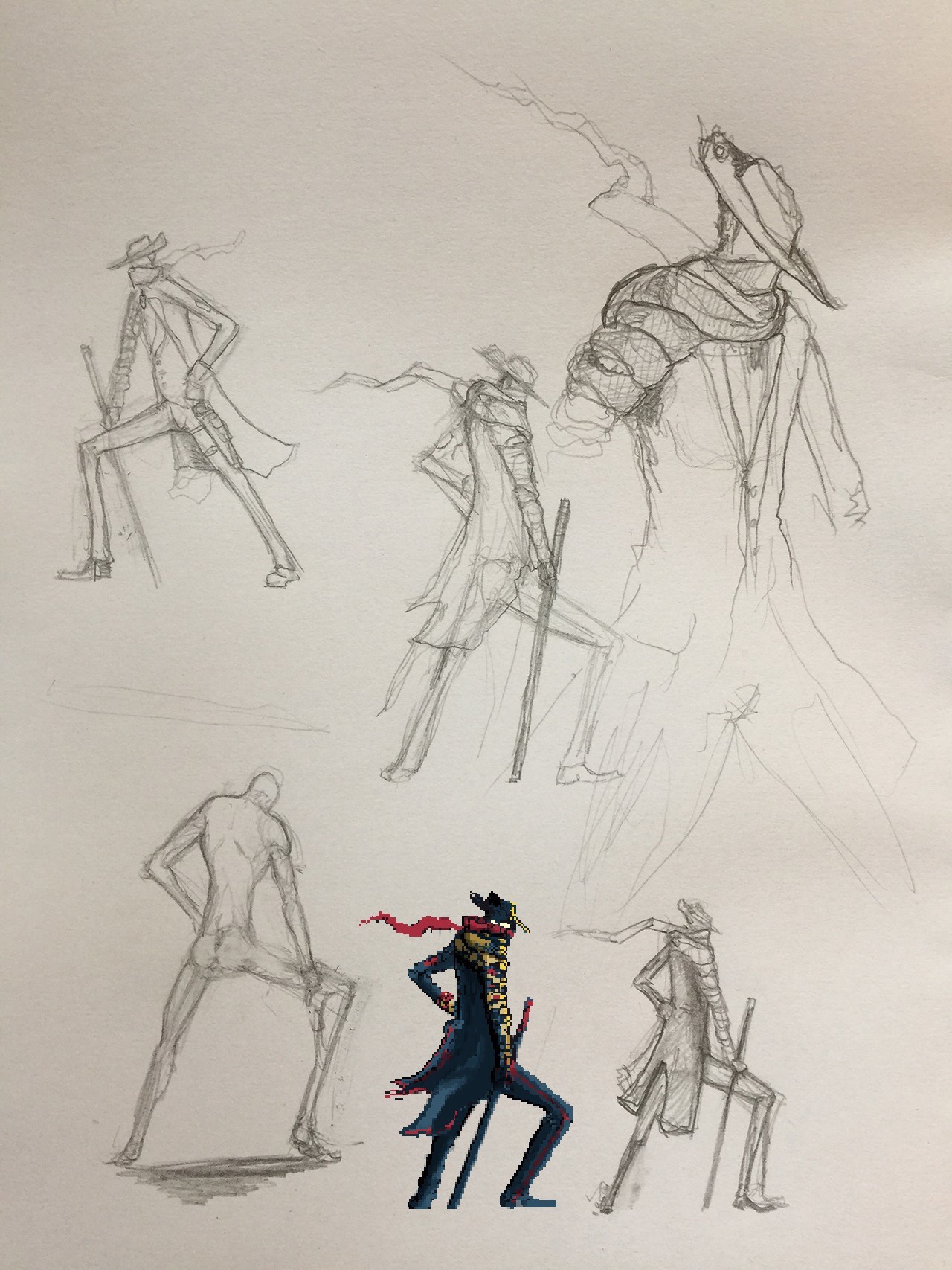 The new version of the game was showcased at a polish expo (Poznań Game Arena 2016) and was appreciated for not only the lore and gameplay, but also for the visual makeover, so the development was continued with this style in mind.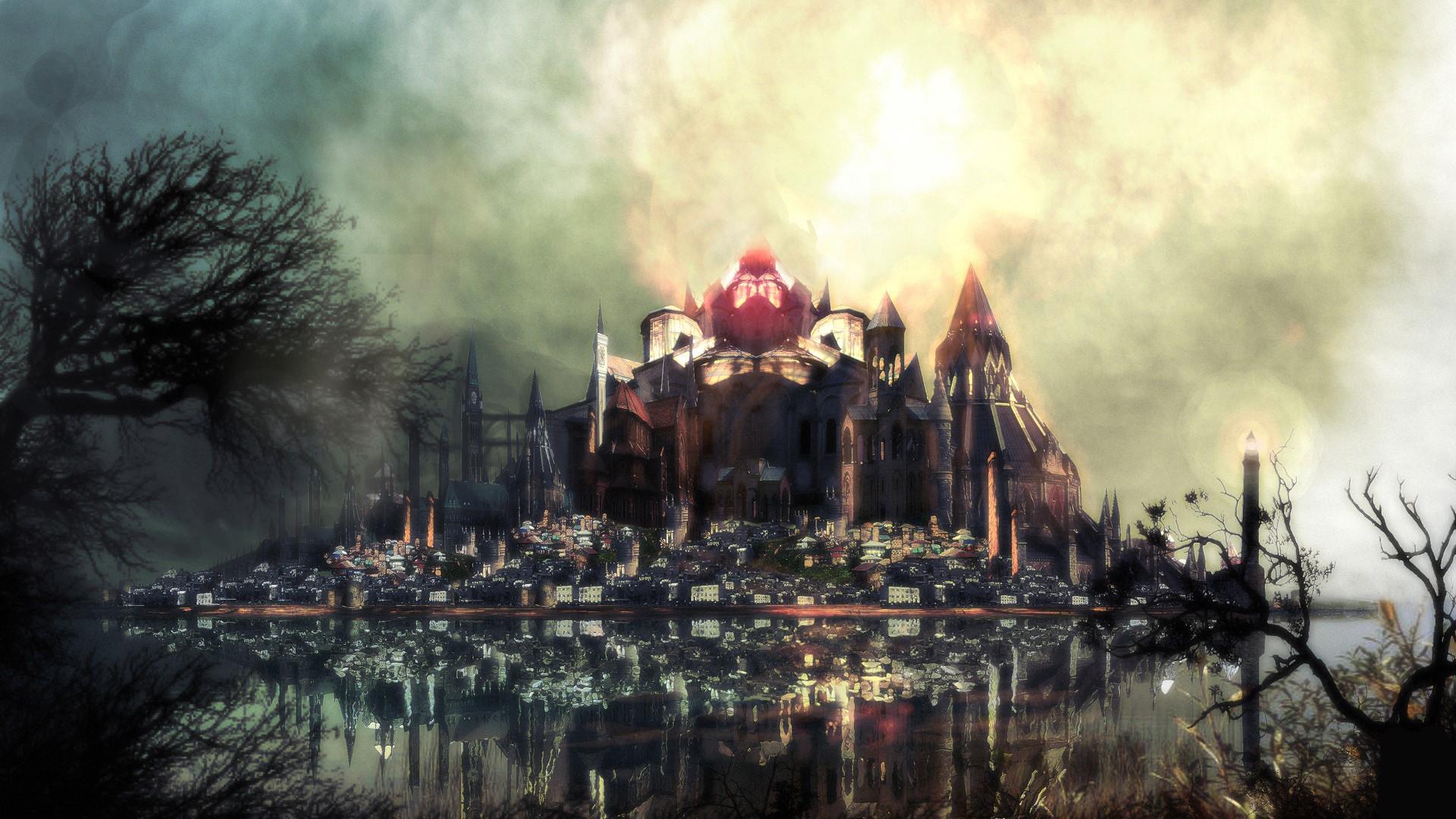 The world of Sand is the Soul is divided into two main areas: The Frontier and The Township of Crosshill. Both vary in their style. The maps taking place in natural spaces feature softer, more pastelesque or pixelated backgrounds, whilst the sturdy, brick filled Victorian-Gothic-Baroque inspired town features sharper, more realistic backdrops. The township itself is divided into classes by districts. At the sprawling base of the city, the architecture will be more akin to a simplified Victorian style with few gothic elements. The deeper the player ventures into the township, the more Baroque and Gothic elements will be featured in the surrounding buildings.

If you enjoy the disturbing atmosphere of Crosshill, please add Sand is the Soul to your wishlist for more trippy, delusional art for your viewing pleasure.
MGP Studio