Return to Castle Wolfenstein 20th Anniversary Event
Thanks everyone for watching Return to Castle Wolfenstein 20th Anniversary LIVE Event on Youtube! A lot of stuff was revealed and showcased. Even some of the original RTCW developers - Mike Denny and Jeremy Luyties from Gray Matter Interactive joined us at this event, gave us a little interview and shared their memories about Return to Castle Wolfenstein development.
In case you missed the event and interview - you can watch it on Youtube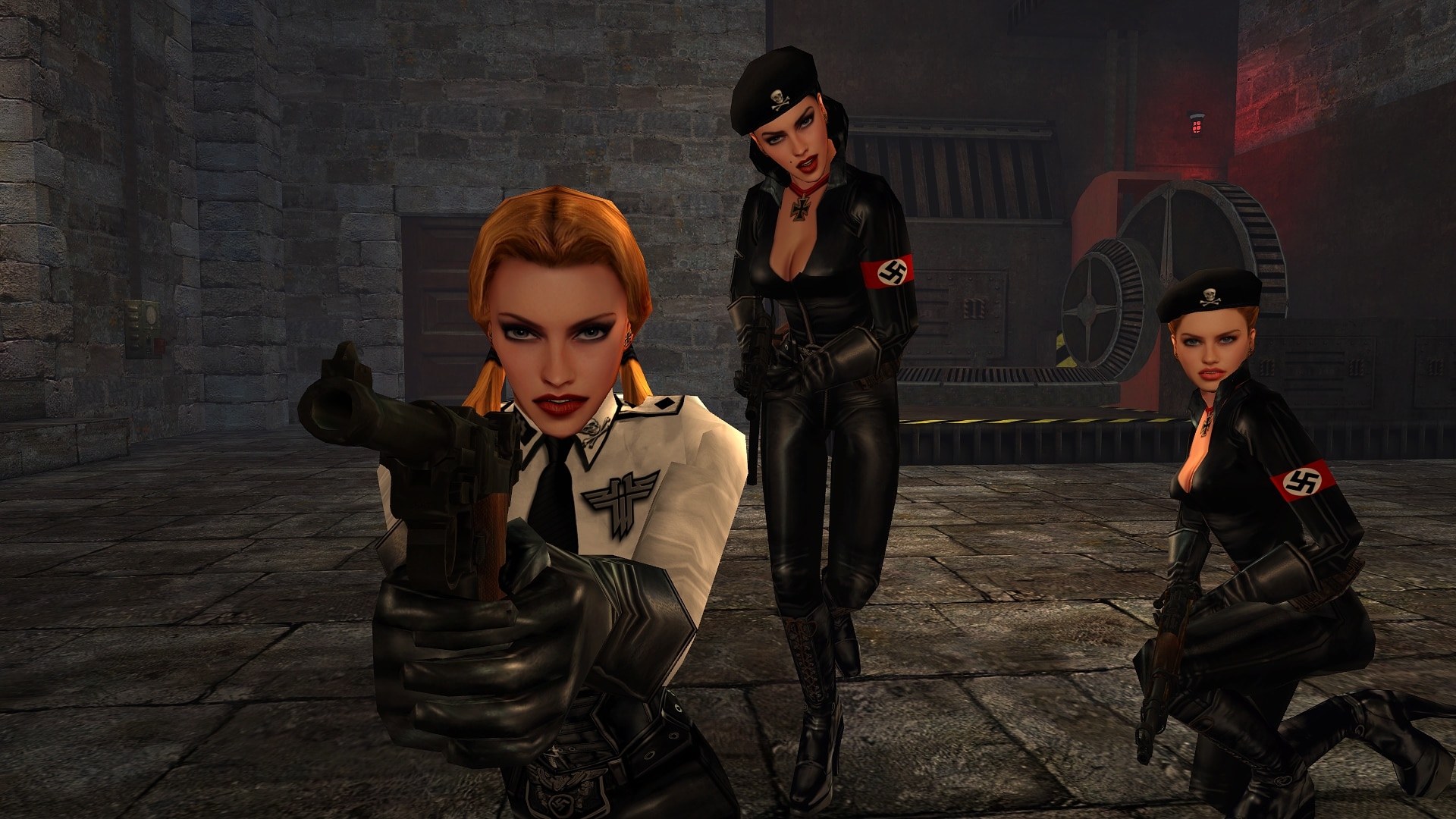 Community Spotlight: Elite Guard
Elite Guard - is a mod by Colonel Vanek which replaces all human enemies with Elite Guards. But mod author took it to another level with improved faces and new unique Elite Guards models and skins. Just give it a try! It is available on Steam Workshop. Mod is also available in Addons Pack, you can download on ModDB.
Exclusive console chapter Cursed Sands PC Port
Another Wolfenstein modder Eugeny shared his progress on PC Port of console exclusive chapter called Cursed Sands, which features unique Egypt environments. His work is based on superior Xbox version - Tides of War. The project is still in its early alpha stages.
Castle Gothicstein Demo Release
Initially planned as Haloween event - creepy overhaul mod Castle Gothicstein is being delayed for 2022. But mod's author - AidenDemon decided to give you guys a preview of things to come - a fully playable Castle Gothicstein demo with 5 playable levels!

Download Castle Gothisctein Demo - Mod DB
The Victors Trailer and Release Date
Long awaited massive modification from Wolfmap.ru community is finally being released!
The Victors are coming to Steam Workshop and ModDB on 24th of December 2021.
The Victors features:
Based on RealRTCW engine
New arsenal
Non-linear gameplay elements
Unique environments with Eastern European aesthetics
Atmospheric effects support
New enemies types
15 playable levels
Overhauled sounds
And more!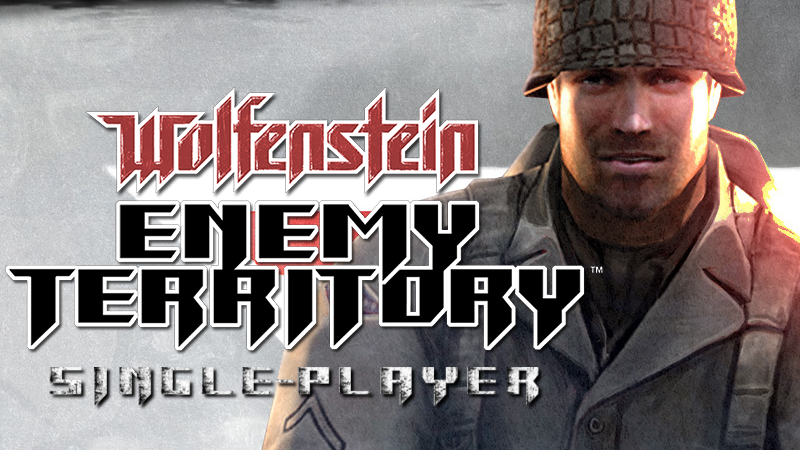 Wolfenstein Enemy Territory Single-Player Release
Wolfenstein Enemy Territory: Single Player is an attempt to recreate the cut single-player campaign of multiplayer only Wolfenstein Enemy Territory. Basically it is a solid single-player conversion of all six multiplayer maps from original Enemy Territory.