Hello everyone, I hope you are doing great!
In this article I am going to tell you about some of the new stuff that come in the new beta for RR_Mod.
Firstly, here is a brand new unit added to the Rohan faction - Peasant Riders.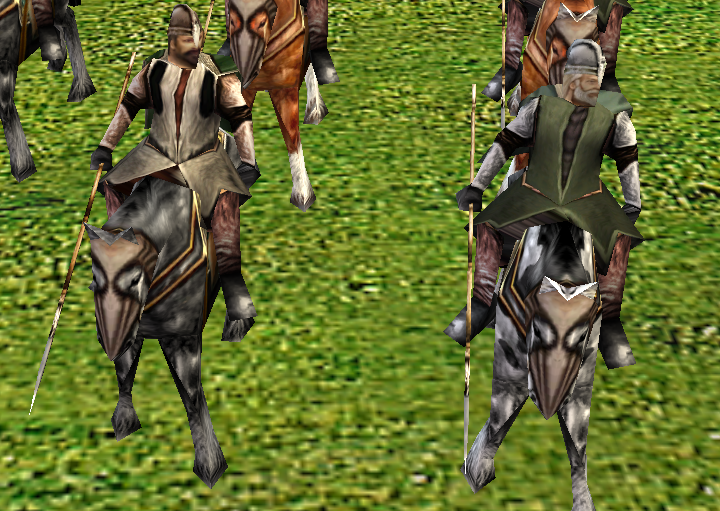 The Peasant Rider is the weakest and cheapest cavalry unit in the game, and they are mainly useful for trampling weak units. You can get these riders at level 1 Stables.
Keeping on the track of cavalry units, here is another new unit for Rohan - The Kingsguards of Edoras.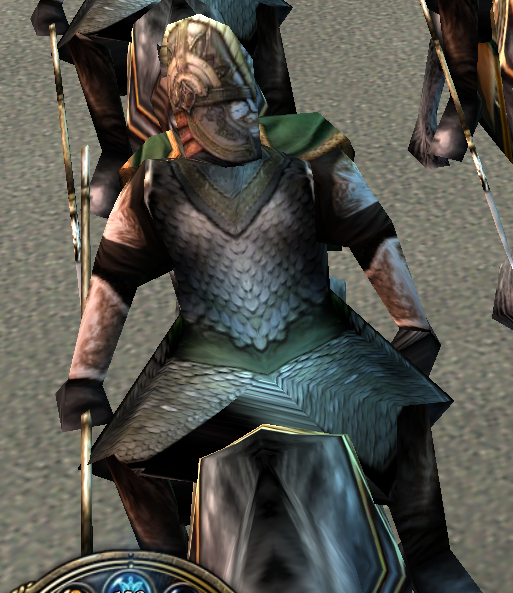 These units have large amounts of health and damage, and they can switch from spear to bow. You may recruit them at level 3 Stables.
With talking about Kingsguards, how can we not speak about theses two - Hama and Gamling,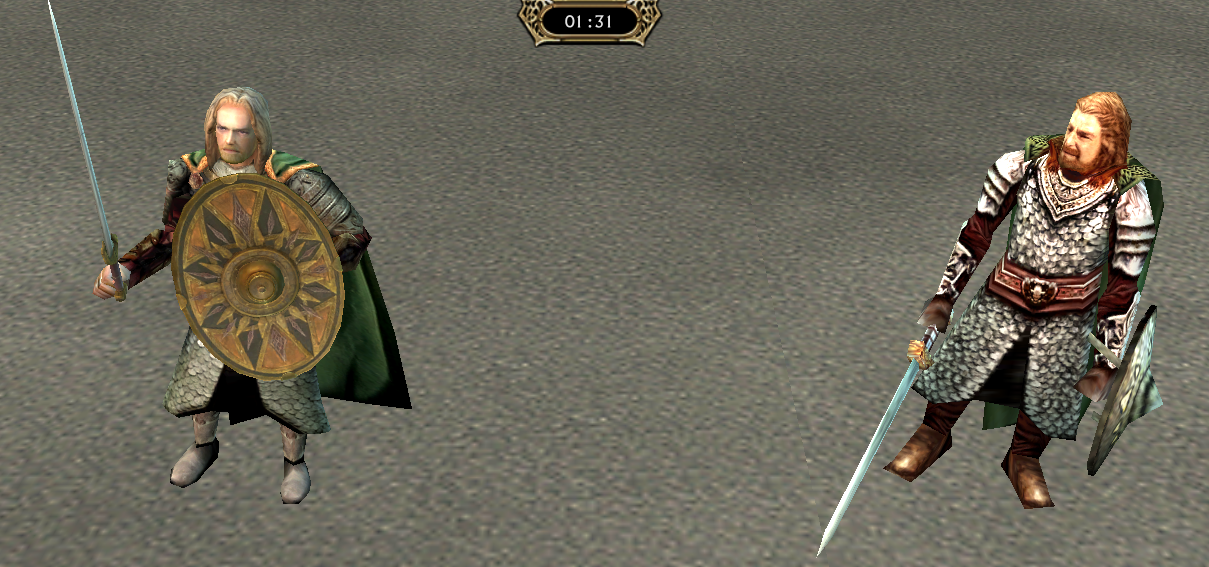 Gamling is recruitable at the fortress, and his powers are
Level 2 - Brothers in arms - summons Hama for a short duration
Level 2 - To the Armory! - All Peasant units cost 50% les resources for 30 seconds
Level 5 - Horn of the Westfold - Gamling blows his horn and inspires units to deal more damage and have more armor.
Hama has only one power, and it's the classic leadership. This way Gamling is your support hero, as he summons a unit that has leadership.
The model for Gamling was created by the help of HalbaradTheDunedain, maker of the War for Arnor mod here - Moddb.com
And as we were talking about heroes, say hello to a new Gondor hero - Beregond!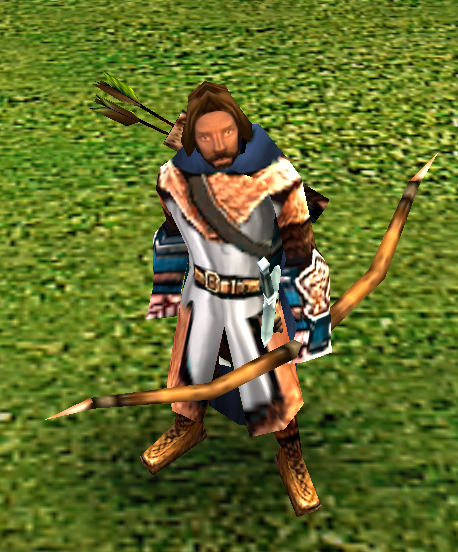 Beregond can be recruited at the Gondor Barracks, and his abilities are the following:
Level 1 - Can switch from bow to sword.
Level 1 - Faithful companion - Beregond receives a boost in armor and damage when standing next to Pippin.
Level 2 - Guardian of the City - Beregond can summon a Guard House that is surrounded by Gondor archers and Tower Guards.
Level 5 - Savior of the Prince - For a short duration, Beregond grants +70% Armor to nearby allied heroes, but nearby allied units lose 20% Damage and Armor.
Many other changes were implemented to the mod, and you can read about them all in the changelog provided inside this file: Moddb.com
To join the mod's Discord server to receive more updates and talk to the community, press here - Discord.gg