Our droideka model has always had it's short-comings in many forms. Sure it is sturdy and does resemble a droideka to a great enough extent, but there have been so many things people have wanted to change about it. Most of these changes and additions have proven out to be impossible to do because we can't create new animations for our droidekas. Enter Lervish.
Lervish has been awesome enough to grace us with several new droidekas in the past :
This baby's still a work in progress and we'll refine it until we're satisfied.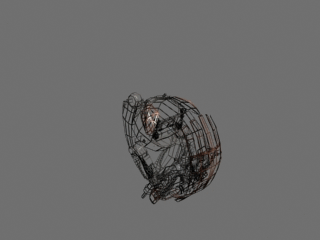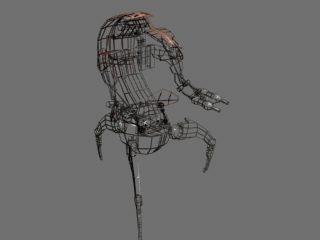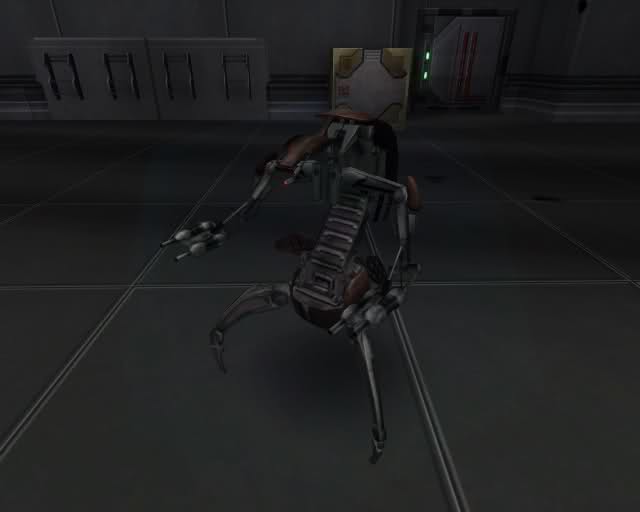 The texturing for this has been done by GoodOlBen, the shaders have been done by Frost and modelling & animations by my main man Lervish.
The beauty of this addition is that we have more possibilities with the development of droidekas. New abilities, weaponry, models etc. Everything suddenly became a lot easier. As to what will ultimately come of this other than a new droideka model, only time will tell.