Hey everyone,
Welcome to our 5th devlog article about our upcoming tactical RPG, Robothorium, and today we talk about another faction: The BioThorium
you want more or want to participate to our open beta, come join us on Discord
For those who don't already know about our game Robothorium, I invite you to read our articles right here
The BioThorium

Created for one purpose, this faction relentlessly looks for the vaccine against the virus C, originally only affecting cyborgs. It has gradually mutated and can now cause up to the death of any biological host organism, who dies in horrendous suffering.
Soraya Rafi - The BioThorium : "Science. Vitality. Survival."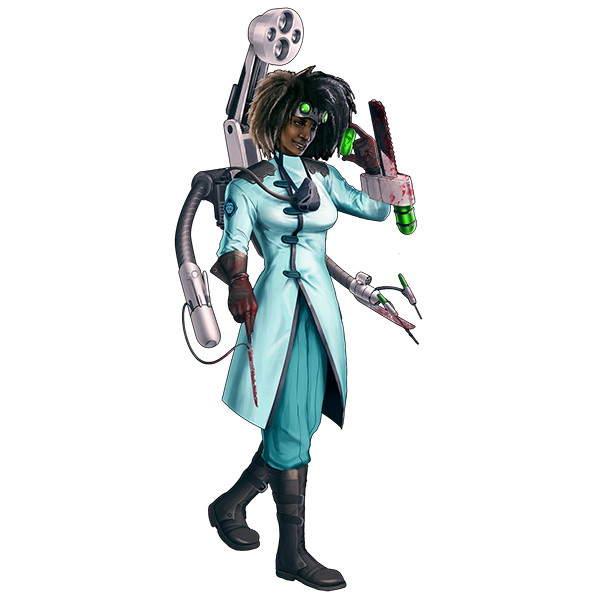 Soraya Rafi is the leader of BioThorium. She will have no rest until the annihilation of the virus C. Aware that cyborgs are the origin of the virus she tracks, she considers that her "experiences" are a necessity and must be carried out whatever the price…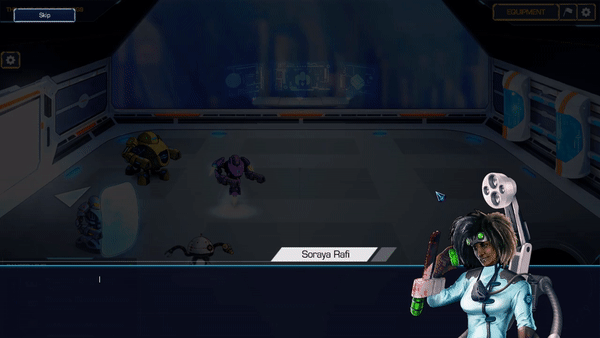 She seems ruthless but determination is her first quality. Ready to do anything to succeed, she does not hesitate to use very questionable methods on cyborgs to preserve all "living" things.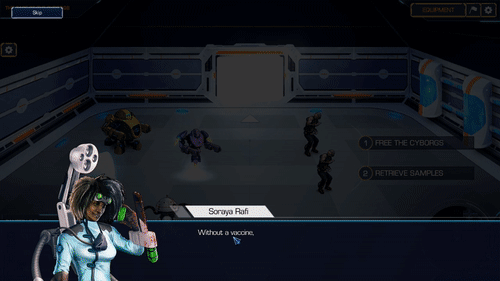 Her direct opposant is Craig Hashan, the leader of the CyberRights, the Cyborg's faction but we will introduce it in a future devlog.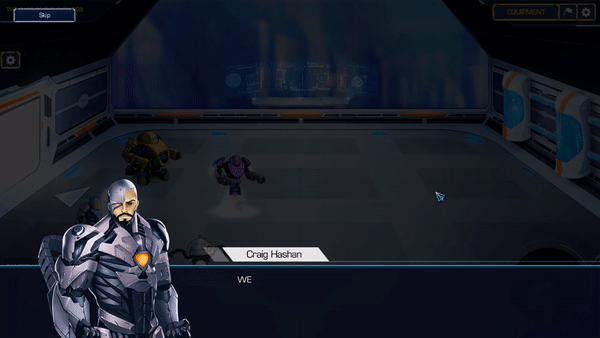 That's all for now. We will be back soon to share with you our progression on Robothorium.
Please share any questions, feedback or thoughts in the comments, we really love to hear from you.
The Goblinz Team