Last Free Alpha Test: Happy landings 14 Mar 2018
This test will last for 24 hours starting on Thursday the 15th of March at 15.00 GMT+0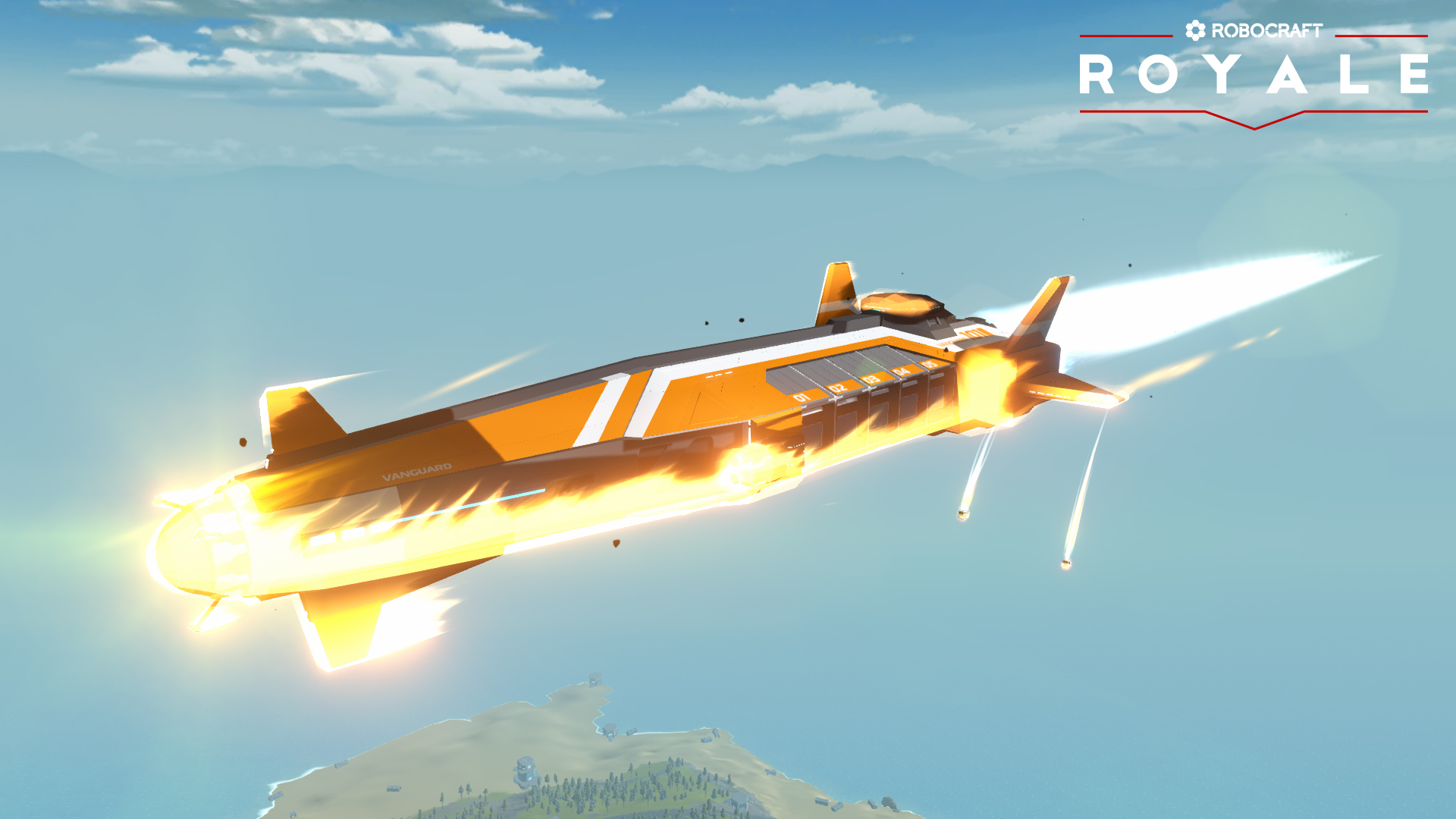 This is our last Free Alpha test before the big day. No, we're not getting married, but we are excitedly nervous. This test will last for 24 hours so it's going to be intense. We've been working hard since the last test, implementing new ideas and smoothing out the game-play experience for you. But once again we need you to help us find out if it works and help inform us on how we move forward.
The Last Alpha Experiment
Be sure your registered and have the latest launcher Register here for access and email alerts.
This test will last for 24 hours starting on Thursday the 15th of March at 15.00 GMT+0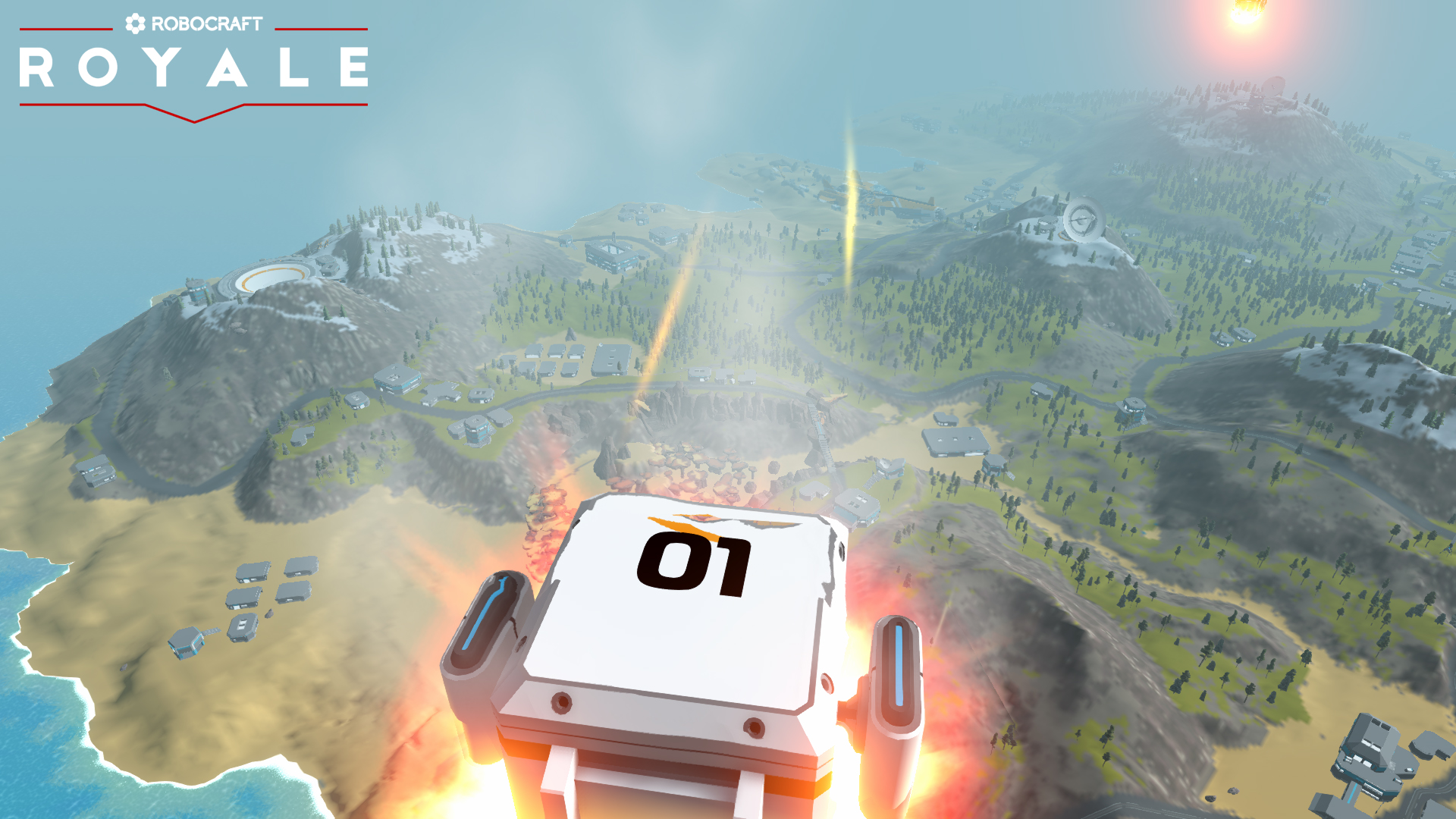 Here's what we've got in store for you this time. You're going to love experimenting with:
New buildings and layouts for you to explore.
New spawn points to discover loot and characterbots in
New air options.
New diversity of charcterbots to discover and master.
Bug fixes and re-balancing.
UI upgrades.
Washed up beach crates containing goodies.
Oh and erm . . . Controlled DropPod Deployment!
Your Feedback
We'd love for you to join our community, we got banter, energy and cookies (see ingame) Obviously the more of you play the more we learn. Your feedback is the whole point of these tests. Let us know what works, both the good and the bad. This is the main driver behind our development as we strive to make the best game for you. Talk to us via these channels: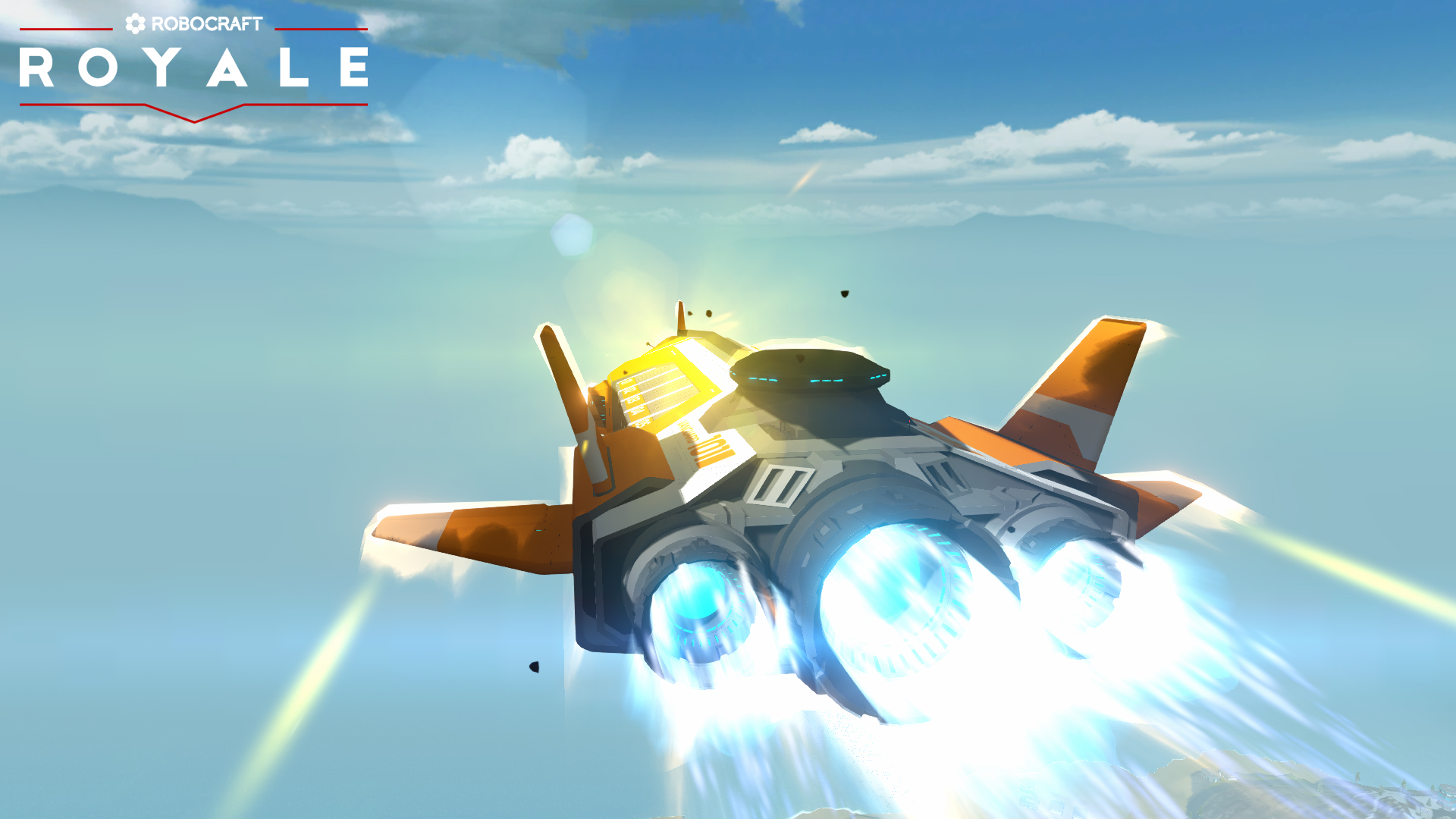 We'd love for you to Stream and make video content of your game experiences. Be sure to let us know.
Before you play and feedback be sure to check your computer meets our minimum spec requirements:
Requires a 64-bit processor and operating system
OS: 64-bit Windows 7, Windows 8.1, Windows 10
Processor: Intel Core i3-4340 / AMD FX-6300
Memory: 6 GB RAM
Graphics: nVidia GeForce GTX 660 2GB / AMD Radeon HD 7850 2GB
DirectX: Version 11
Network: Broadband Internet connection.
Storage: 2 GB available space
Of course, as we solidify the game we will work on optimization to reduce these specs so as many people can play smoothly as possible.
Tip: If you're getting the photon error this means you're using the launcher from the 1st Alpha test and need to download the new one from top right of our website home page.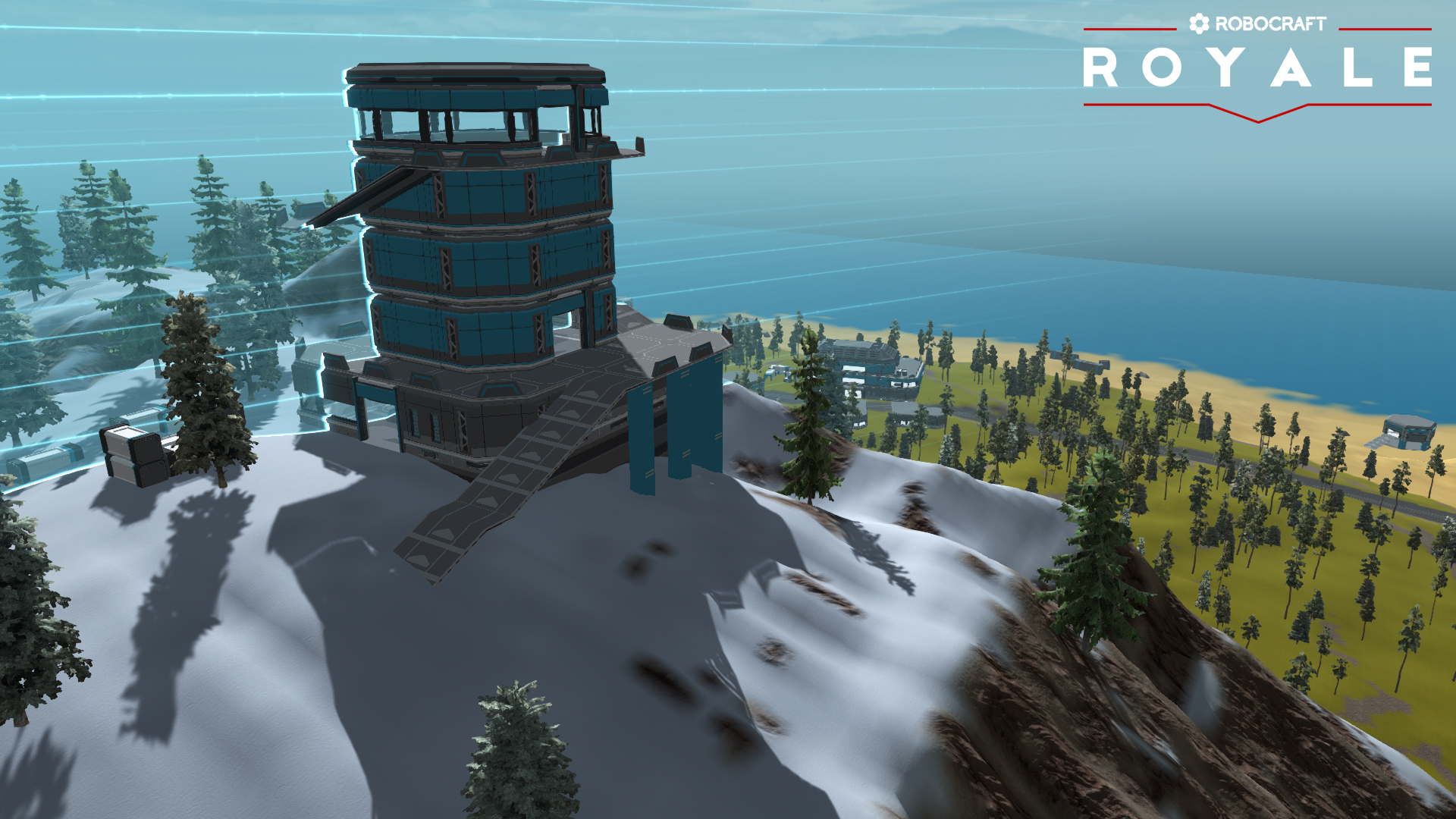 So Hot We're Steam ing
We're almost there, the tension in the office is palpable. We're extremely excited to bring the full game to you when we launch to Steam Early Access on Monday the 26th of March.
You can add us to your wish list here so you won't miss out.
Your support is key to our success and future implementation of features.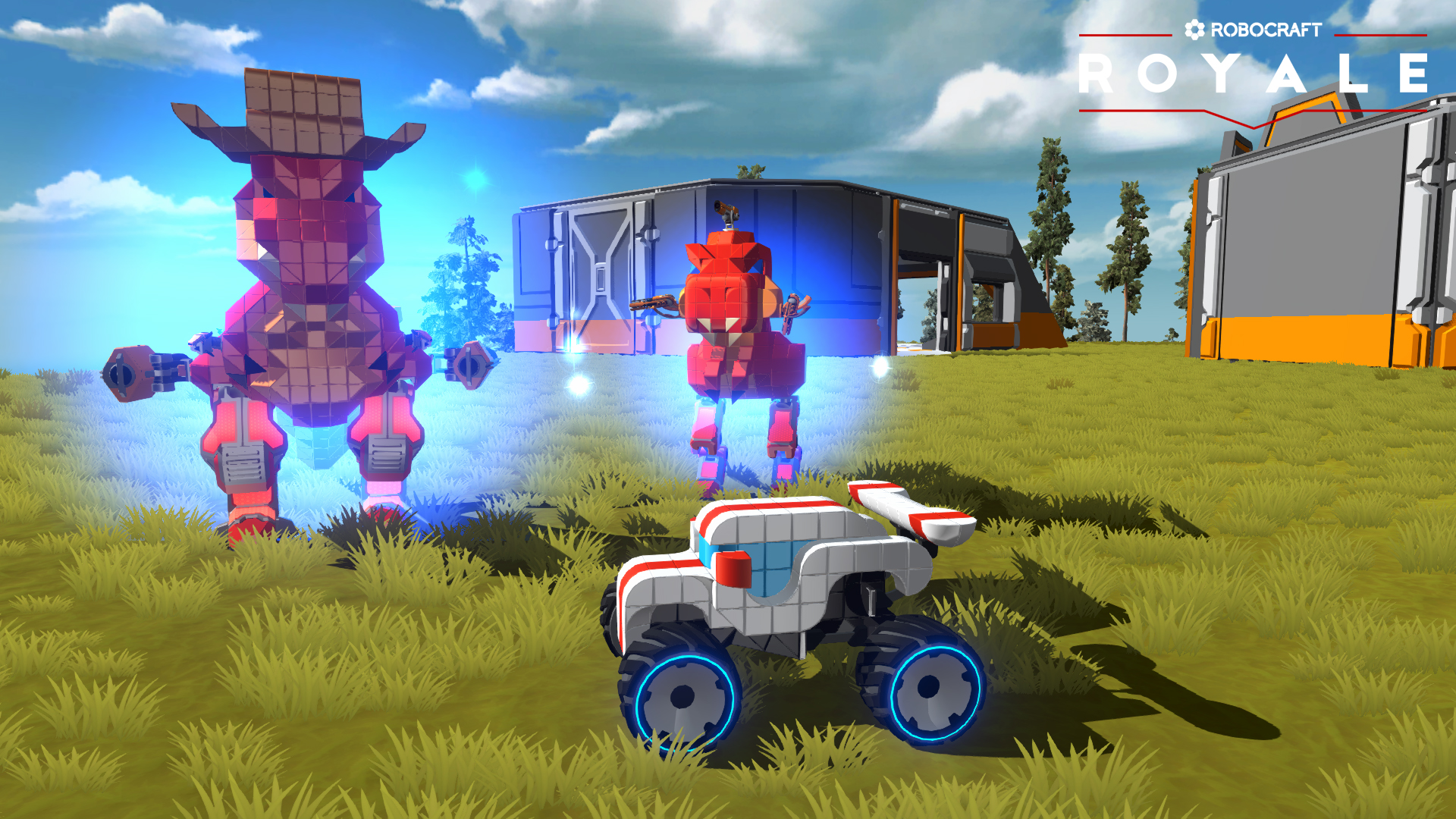 What's Next?
We're always thinking ahead and we know you guys have ideas too, feel free to share them with us on the forums. Here's what we've got on our wish list for the near future/soon™
Moar pickups!, more boosts and abilities for you to forage for in our huge map.

Events!, want to get your bot in game or win a steam key? We'll be holding competitions for you to win.

Team mode!, play with your friends and share in the spoils of war.