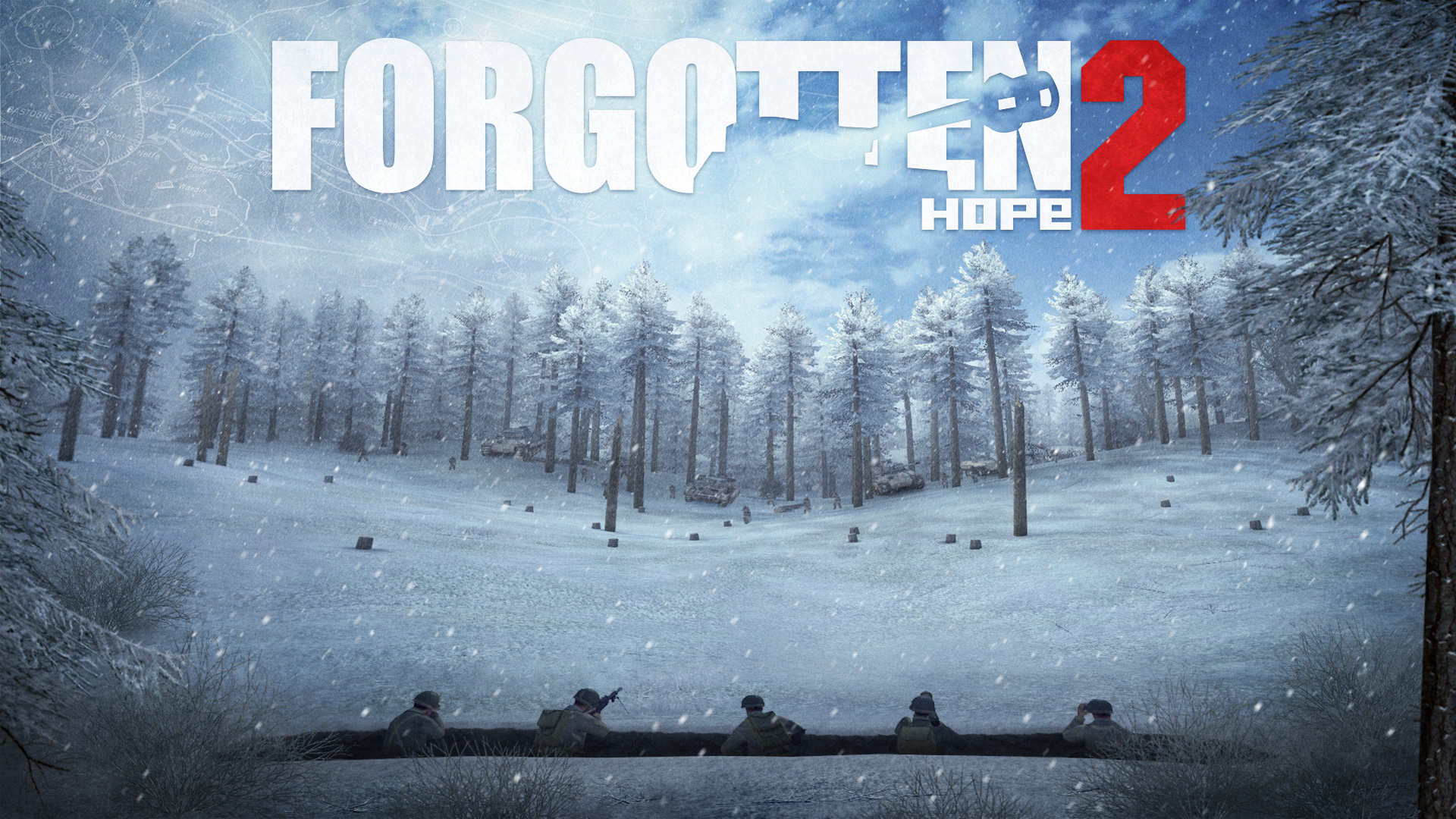 Hello and welcome back to another update of Forgotten Hope. Today we are very proud to announce that the release of FH 2.4 is finally upon us! This is a very exciting moment for us here at the development team, as the last 9 months have been filled with nothing but hard work and constant dedication towards the mod. So, it is with great pleasure that Forgotten Hope 2.4 will be released this week on..

July 15, 2011 @ 18:00 UTC

In the coming days leading up to this Friday, we will be releasing the pre-release client files, the server files, as well as the change-log for verison 2.4. On a more substantial note however, we will also be introducing several of the major gameplay changes that are coming in 2.4 as well. Be sure to check back daily to get the full story!
A special thanks to FatJoe as well for the above release image. You can download the wallpaper pack later this week.


The first order of business is that we'd like to announce that after several missed releases and agonizing delays, Forgotten Hope 2 will finally be introducing it's own awards system coming with patch 2.4! Now, on FH2's own website, you can track your kills, view your awards, and show off to your friends. Thanks to the hard work of CTZ, FatJoe and Spitfire05, our awards system will feature 11 ribbons, 14 traditional medals (each with a bronze, silver, and gold level), 11 historical medals (such as the Medal of Honor and Iron Cross), and 6 theatre-based awards.
You can view the website here to get a more in-depth look. If you are a server administrator and would like to register your server with our stats system, you can go through the process here.
With today's release announcement, we will start by introducing some of the more drastic changes that that have been implemented since the last release. Today's update will focus around the soldierly-side of things, but in the next few days we will also be revealing how the tanks and aircraft have changed in FH 2.4 as well.
The first major change to infantry combat is that the crosshair has now been removed from use. It is our hope that this will bring about longer firefights and reduce the amount less spray-and-pray present on the battlefield. We realize that many fans have voiced concerns against such a change, but we feel that after many months of testing, removing the crosshair will be a welcome change.
Next, thanks to the work of numerous developers, the overall movement physics of the player has been tweaked as well. The way you move, jump, and sprint has all been adjusted to give a more immersive, and yet still enjoyable experience. However, these first two changes are better experienced in the first-person, so we'll leave it to Friday's release for you to truly experience everything the infantry combat in FH 2.4 has to offer.
Our next addition is something that has finally been added to the mod, after being a popular suggestion for quite some time; smoke mortar rounds!

Thanks to this new round type, each and every faction will have the luxury of cover and concealment that only comes from large smoke plumes, even when a larger weapon such as a tank or howitzer is not available. The smoke mortar rounds were implemented by azreal with help from Spitfire05.
Our last item for the day is yet another, brand new map! This time we journey to a dense forest south of the town of Aachen, where both sides will have to use light armor support and small tactical maneuvers to overcome the enemy. The Battle of Hurtgen Forest was made by Knoffhoff.
October 6th, 1944. To support the US attack on Aachen, the 9th Infantry Division was ordered to attack enemy positions in the wooded area south of Aachen. During this first attack on Schmidt, the 39th Infantry Regiment's objective was to cross the Weisser Wehe valley, occupy Germeter and advance to Vossenack to secure the nothern flank of the attack. They were facing the German 275. Infanterie-Division, which was well prepared even though they suffered heavy losses in Normandy. Neither side expected this to be the start of one of the bloodiest battles on the Western Front, the Battle of Hurtgen Forest.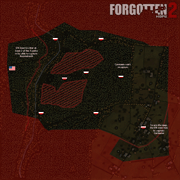 That's all for this week, but be sure to come tomorrow for more news. Until then, feel free to visit our IRC channel channel and our public forums to discuss this update and other news.