Hello and Welcome to our second and maybe already last "Road to Beta"-post! Why only so few? Well, the truth is that we went into full-on development-focus, and admittedly have neglected to keep you updated here. Unless, of course, you're following us on Twitter! Because we're posting quick updates there pretty regulary. Maybe you want to follow us there? We're also on Facebook, if you want to check Dungeon Deities there!
What's new with the game? We just started a new, private beta, and asked about 10 friends of ours to test (read: destroy) our game. They found a lot of minor bugs and offered good suggestions on improvements, but so far no major system broke *fingers crossed*. The game is currently missing some features we would have liked to add for a version 1.0, but we postponed them to a later date so we can focus on bug fixes and getting the beta started for everyone. We do hope to add them very soon after launch, though, so you can look forward to fresh dungeon exploration gameplay for a long time to come!
Without further ado, check out this rapid fire of screenshots of just a few of the dungeons currently waiting to be explored, and let us know how you like them!We will try to follow up soon with another video, and perhaps even a real trailer. Exciting times!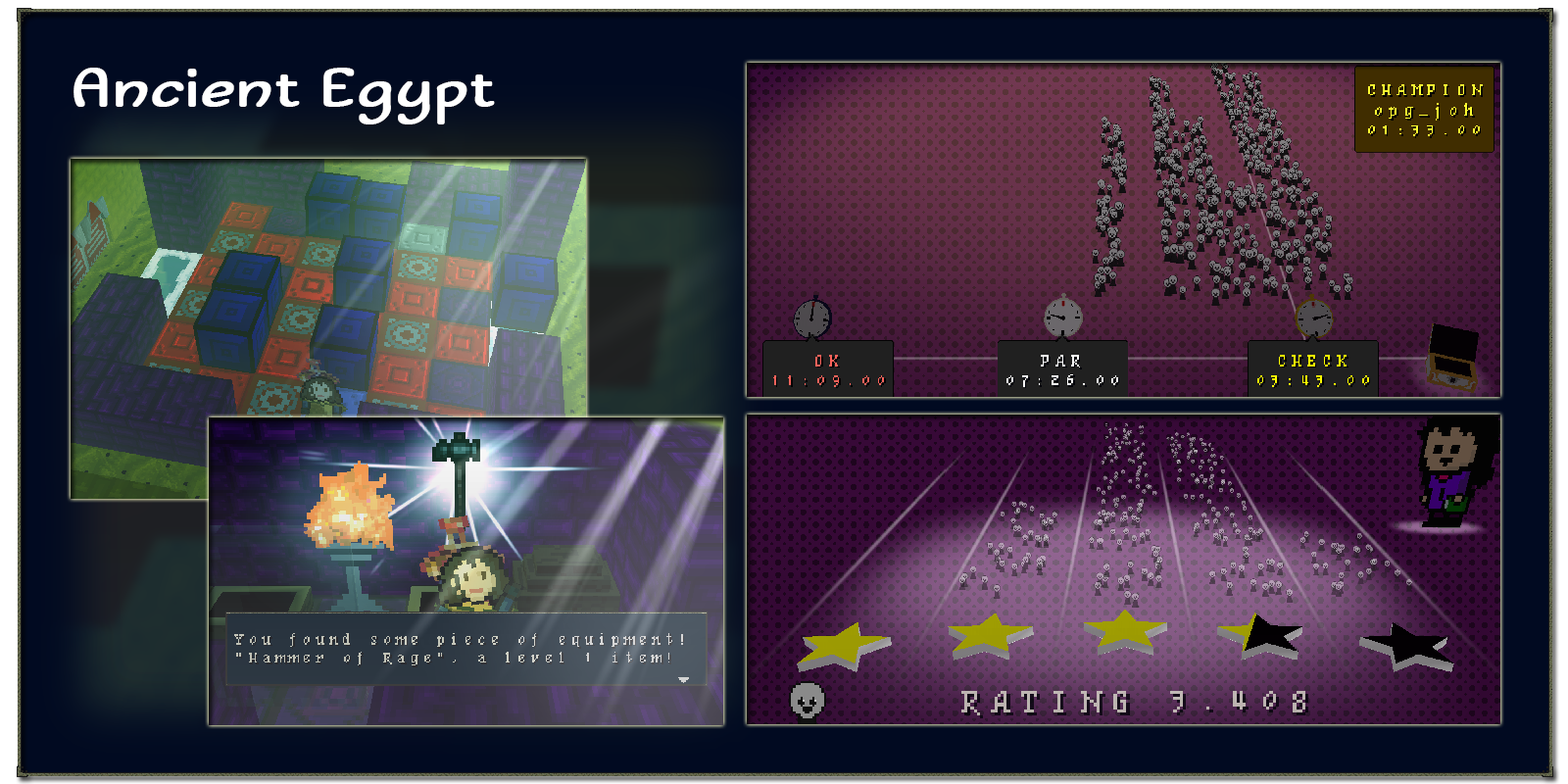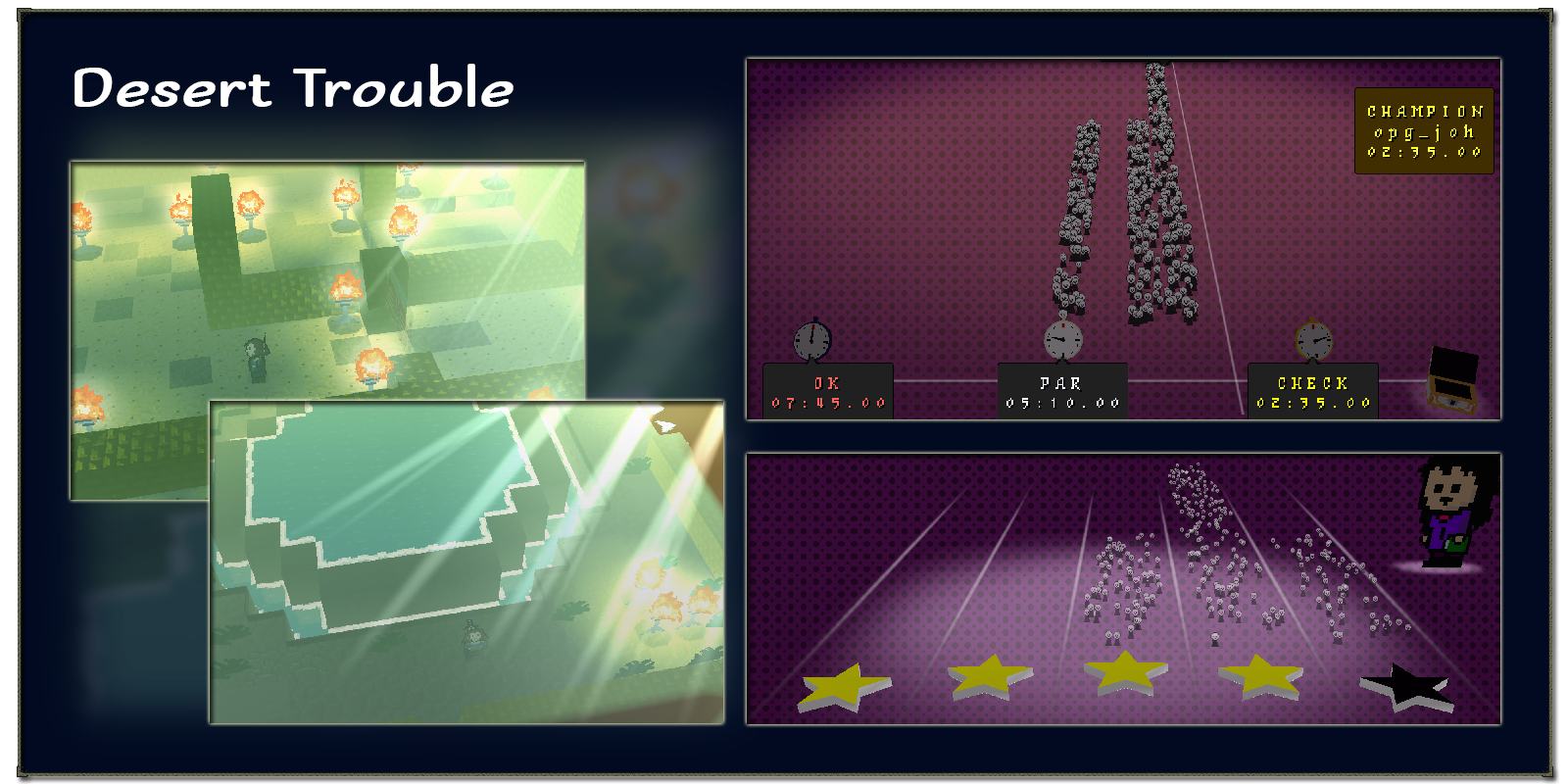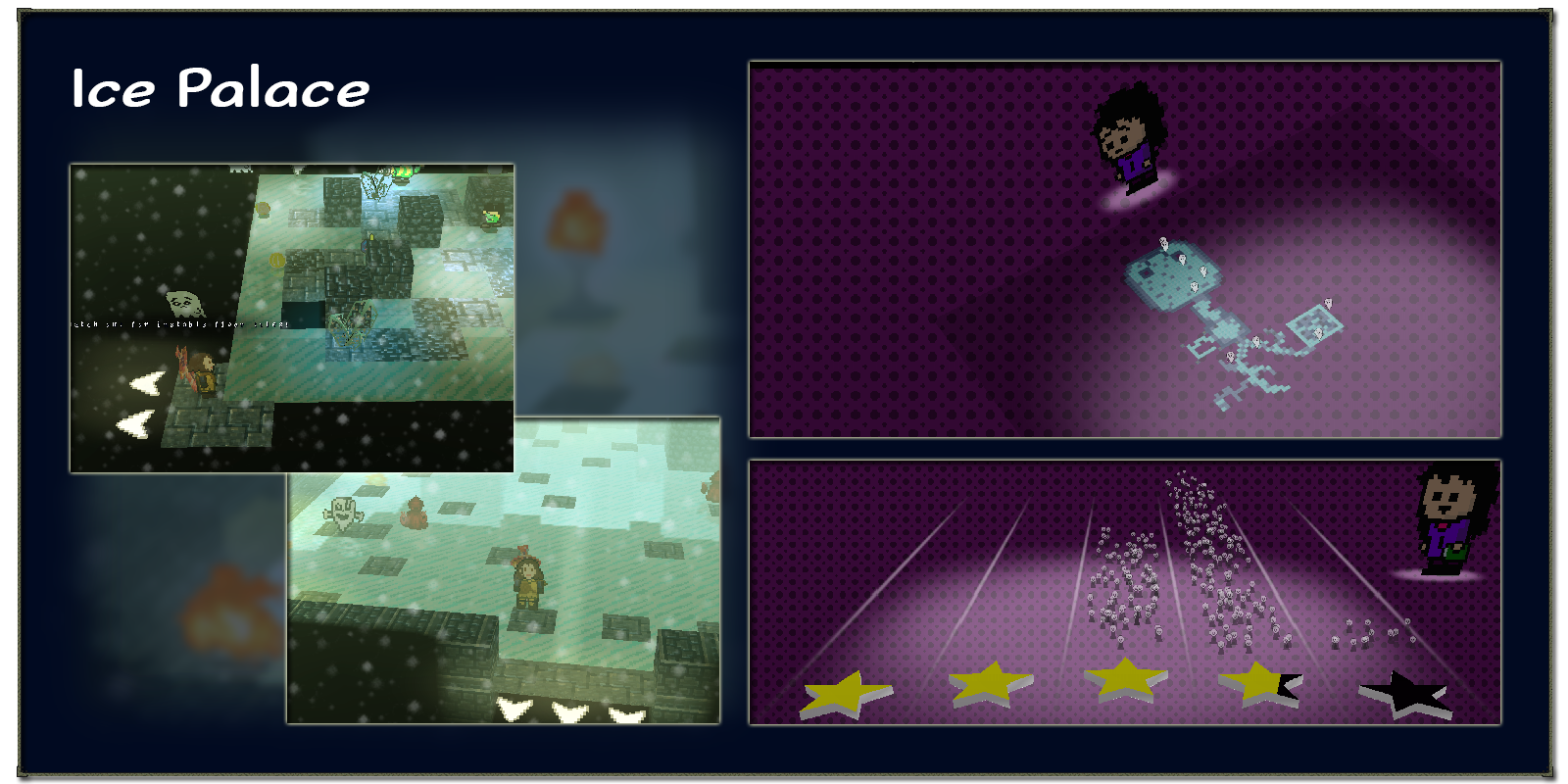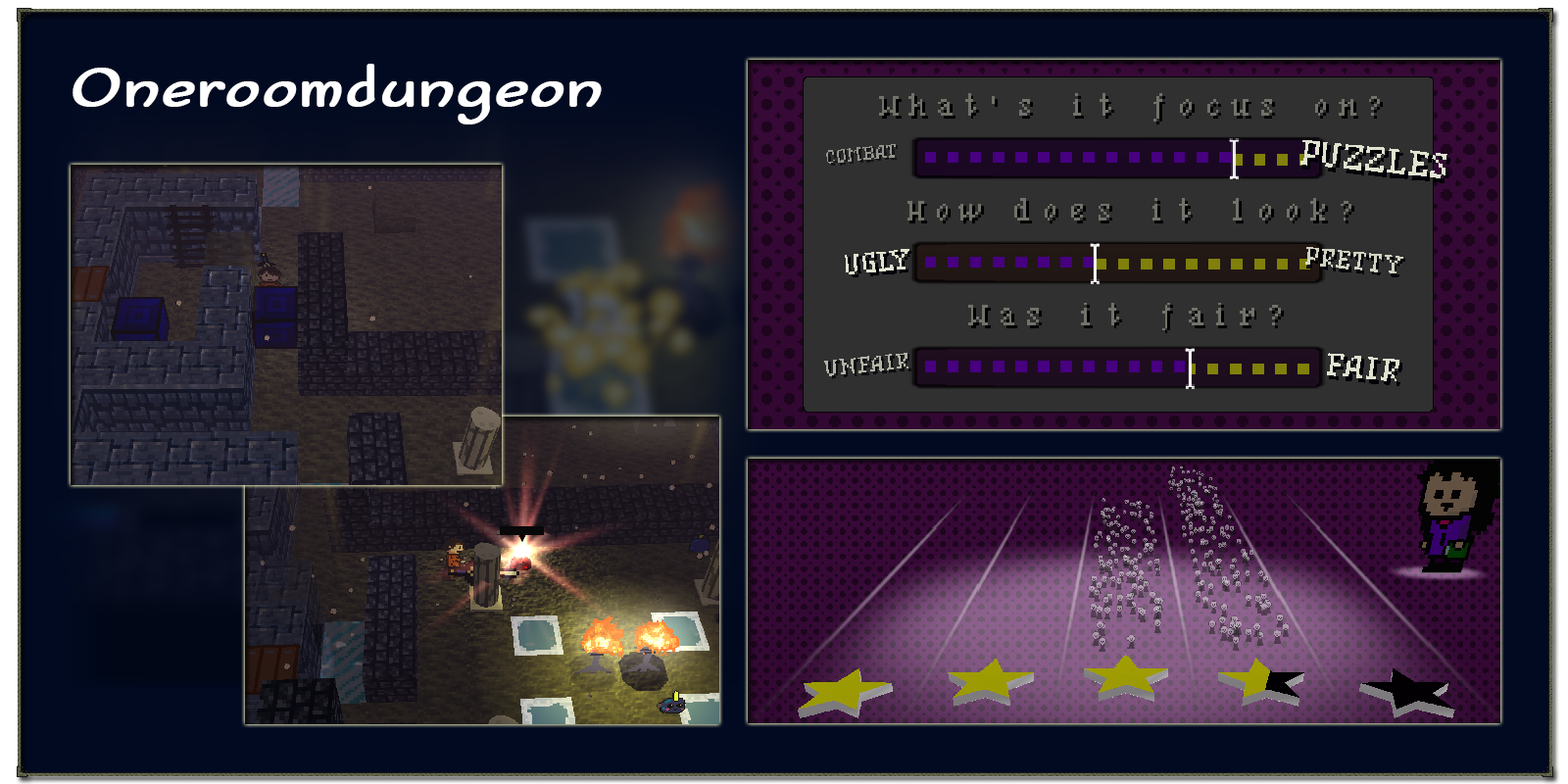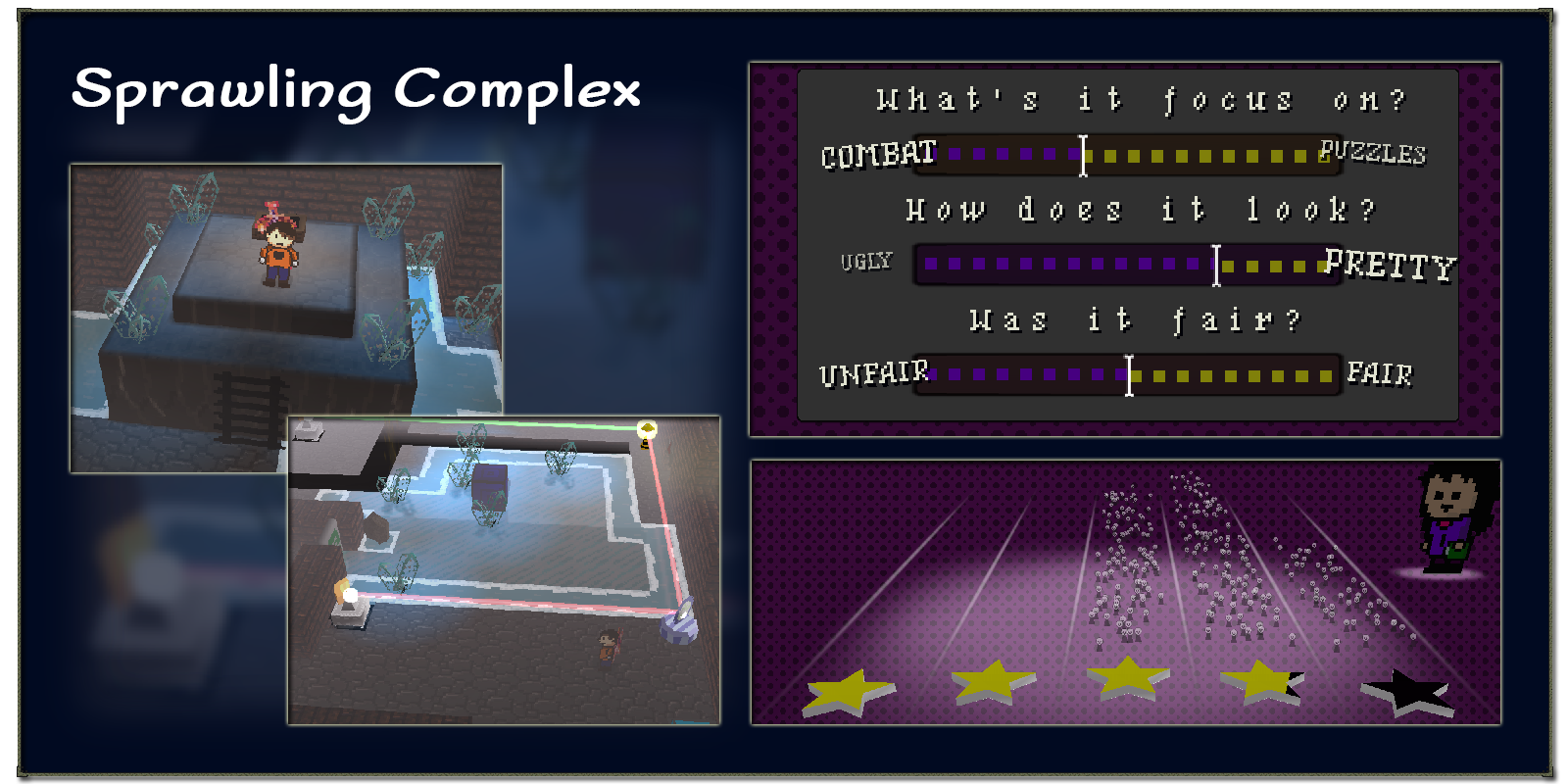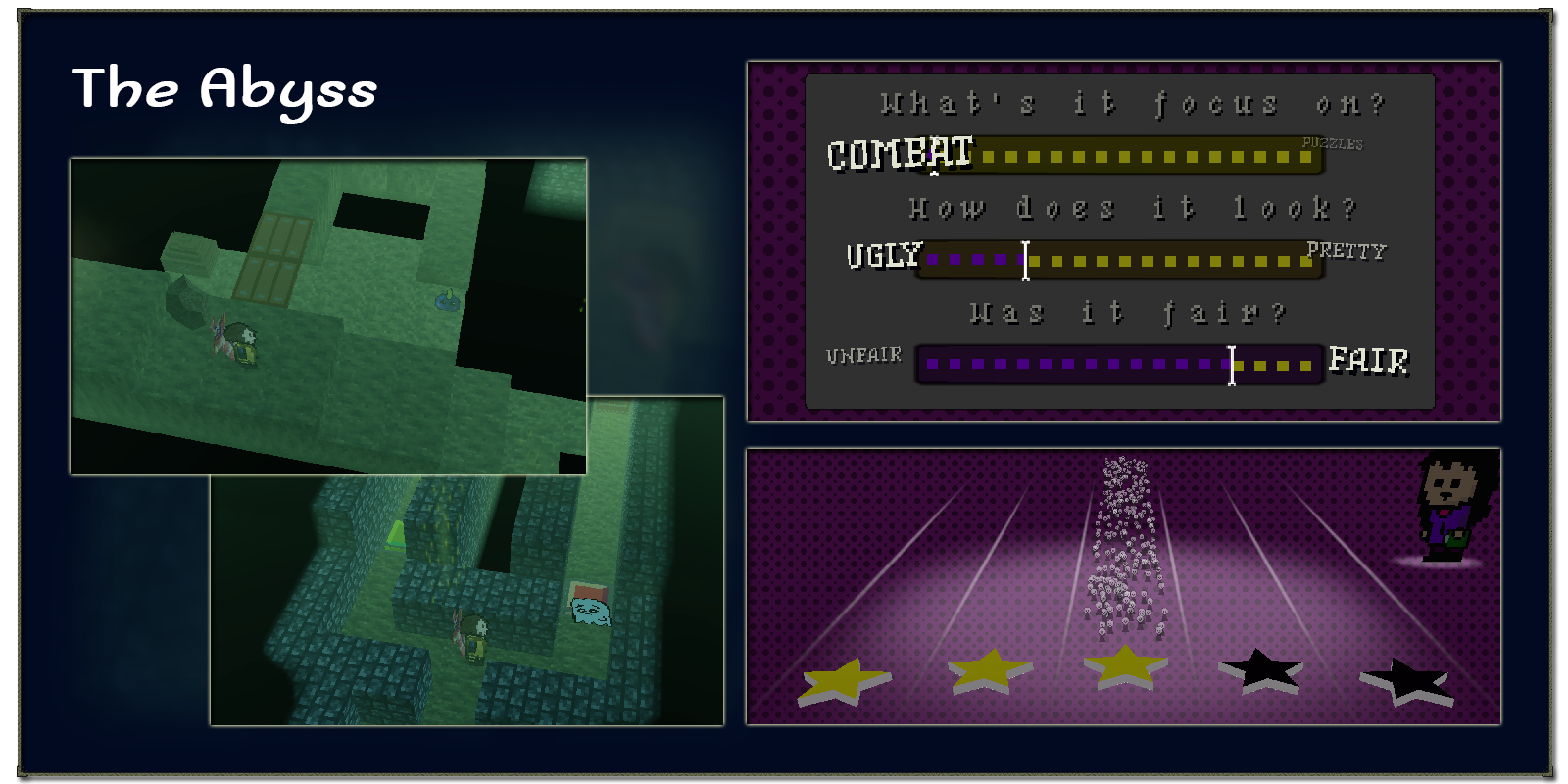 Thank you so much for following the development of our steadily growing game! We can't wait to share it with you all!
Thank you for following the development of Dungeon Deities!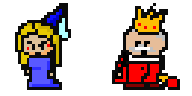 Keep in touch with us and be among the first to know when registration for the Beta opens. Just follow us on Twitter, visit us on Facebook or directly hit our homepage and forums!