Hello everyone,
It has been a bit more than a week now since the release and we've been reading into the feedback and comments you have been providing us since then. Based upon this feedback we are actively working on a new update for ROTR that should be in your hands before the end of this month. We're also working on making some tutorial videos for those who have trouble installing and playing the game although we can't say exactly when these will be finished but as soon as they are, you will be notified via your media of choice.
Some of the changes for this update are:
- Better connection experience with SWR.net
- IP addresses should no longer cause conflicts while connecting to SWR.net
- People will no longer get randomly banned from SWR.net
- Some balance and gameplay changes (details will become available with the patch)
Two things we can however tell and show you about these changes: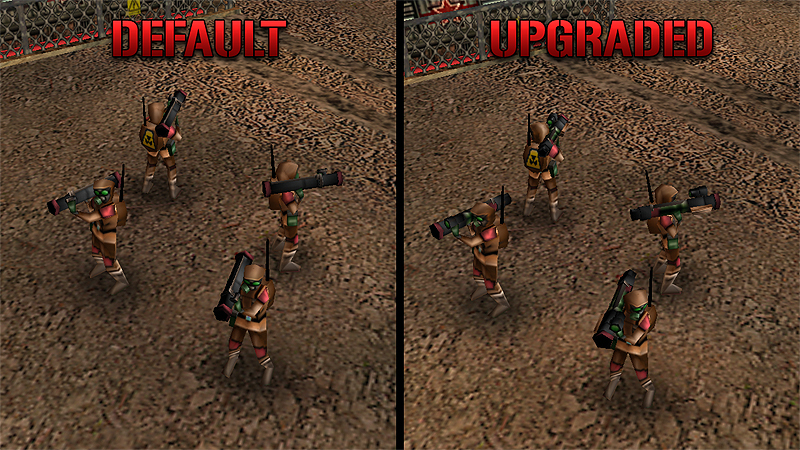 Shmel Troopers proved to be a bit too good in certain early game scenarios so they will receive a nerf to their base weapon. In turn, they will now also benefit from the "Advanced Infantry Munitions" upgrade which will give them a new launcher which will boost their attack power.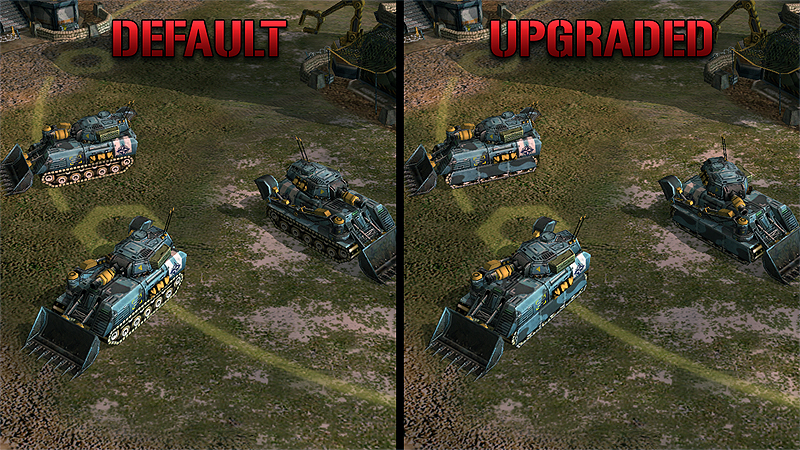 Warhounds, although not being particularly unbalanced or weak in any situation, had a rather low survivability in the later game. To maintain their utility, Warhounds now benefit from the "Armor Skirts" upgrade.
As always, we would like to remind all of you out there that there will be another official live stream this Sunday.
Keep in mind however that unlike before we will now be streaming in the evenings rather than the afternoon.