Thanks everyone in the group :)!!! Our 50 member CreatorOfThings :).
When i first started the group i hoped Ito get like 10 members to help and promote mods games etc :) then after that my goal was 25 then 50 and we reached it :)!!!!
Now Down to business
If you want you can change from Clone Trooper to Storm Trooper your choice.
Some of you may have notice that i have done lots of editing to the group i hope you guys like the new Version :).
We are making a special unit (Shadow Guards) Led by ShadowGuard1000 but only 2 spots for it as it is a very small elite force.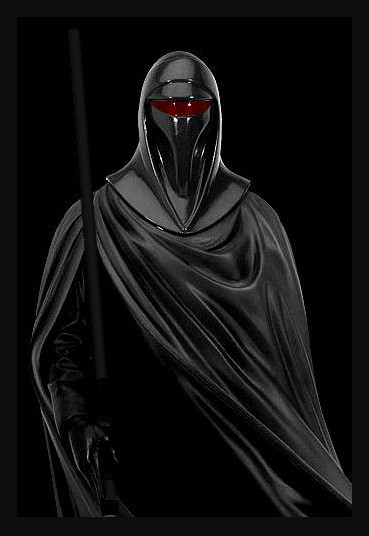 Still Available Special Unit Clones in the 501st Cut-up,Kix,Hardcase and Jesse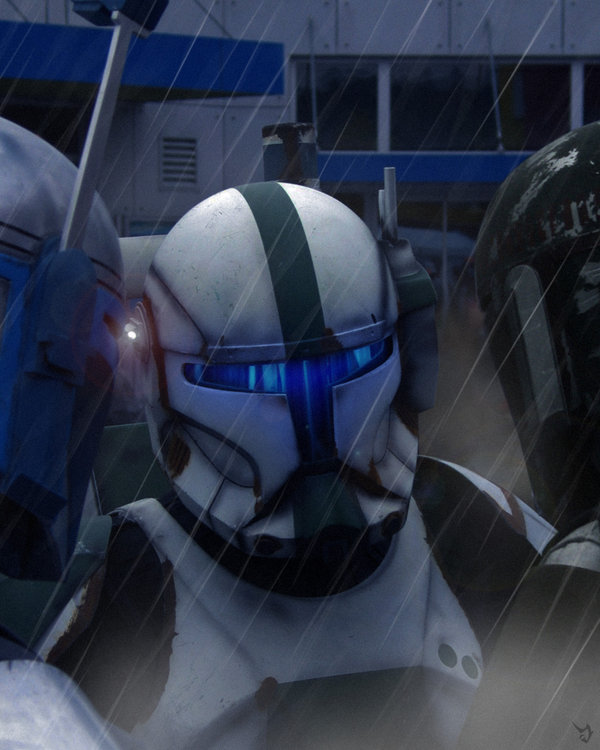 Your Job promote Group and upload media.
Sev/Gumwars RaW videos
Youtube.com
DarthJokerFett videos Reviews,Time to Kill (Game plays),Pickups,Collection models:
Youtube.com
Don't forget to check out these mods that our members do:
Battlefronts Of War: Dark Forces
Moddb.com
Star Wars The Old Republic's War
Moddb.com
Alliance at War
Moddb.com
A Galaxy Divided
Moddb.com

Star Wars: Clone Wars
Moddb.com
Star Wars Battlefront II: Tides of War
Moddb.com
Battlefront 2013
Moddb.com
These mods are for Star Wars Empire at War Forces of Corruption and Battlefront II
I have also took off the names at the front of the leaders because i asked someone and i don't think it looks good so if you want me to put back the leaders names at the front in the description comment below.
Also Remember to check out Packy21's Dark Troopers book
Any suggestions for the group is most welcome :).
Spread the word of the group and enjoy your stay :).
Remember The 501st Never Runs!!!!!