I decided to completely replace the sky:
clouds are now voluminous
moon phases added
and much more. I'll tell you more about the sky after the first public restoration.
Also, new trees, bushes, as well as a new vegetation engine have been added to the vegetation library. I'll tell you about everything later.
Well, now, a couple of screenshots from the recovery days of the location:
After configuring and restoring resources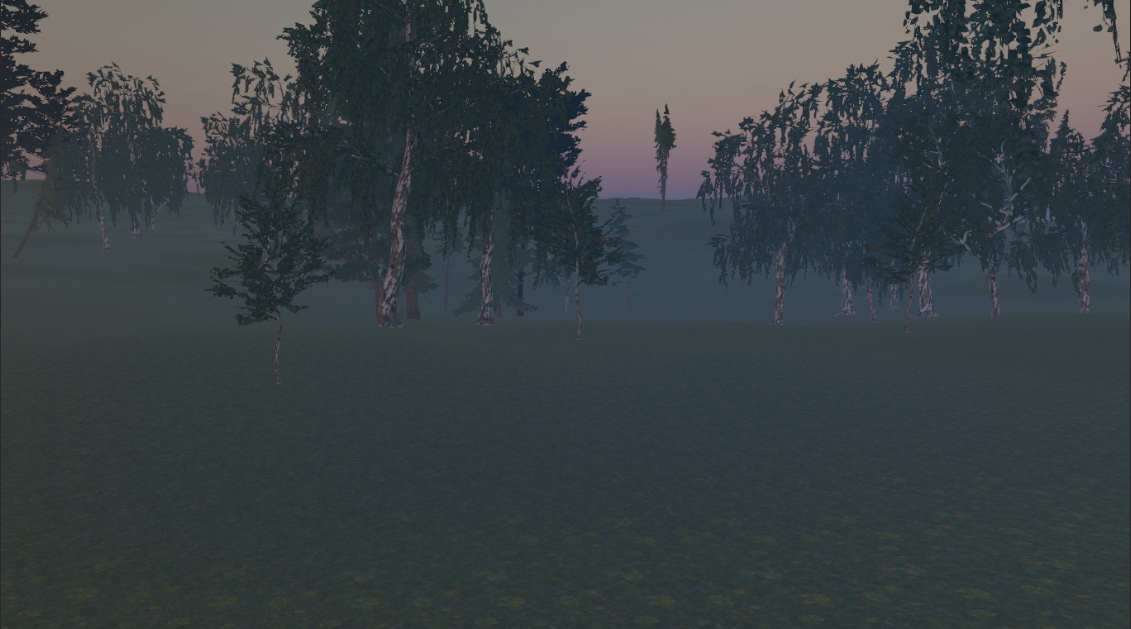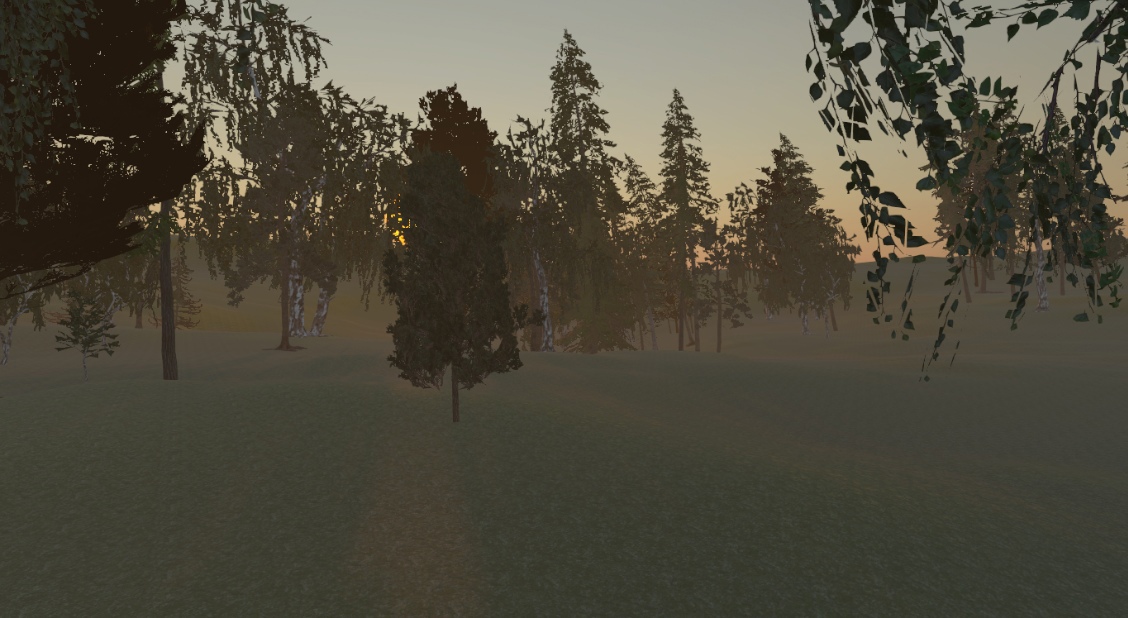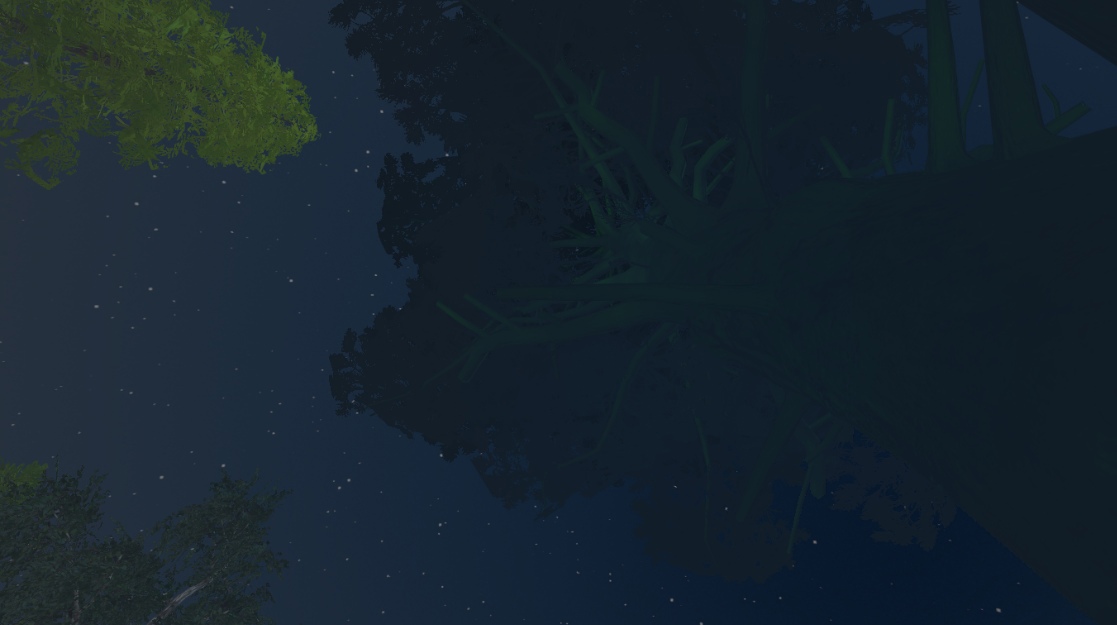 Final touches of the forest (no grass yet and some materials are not yet set up)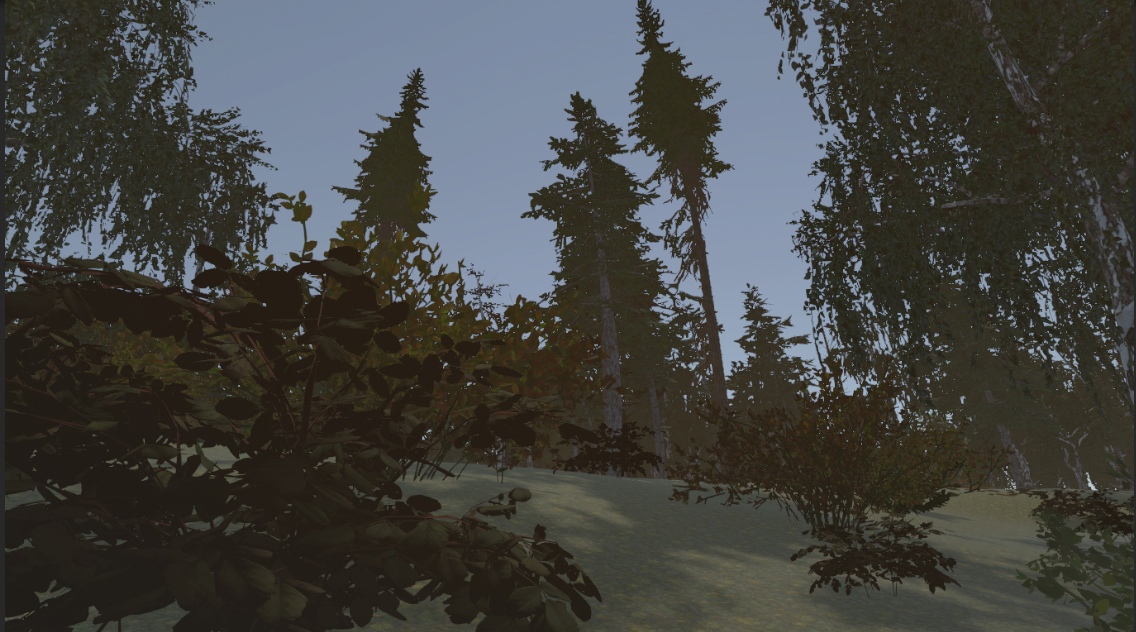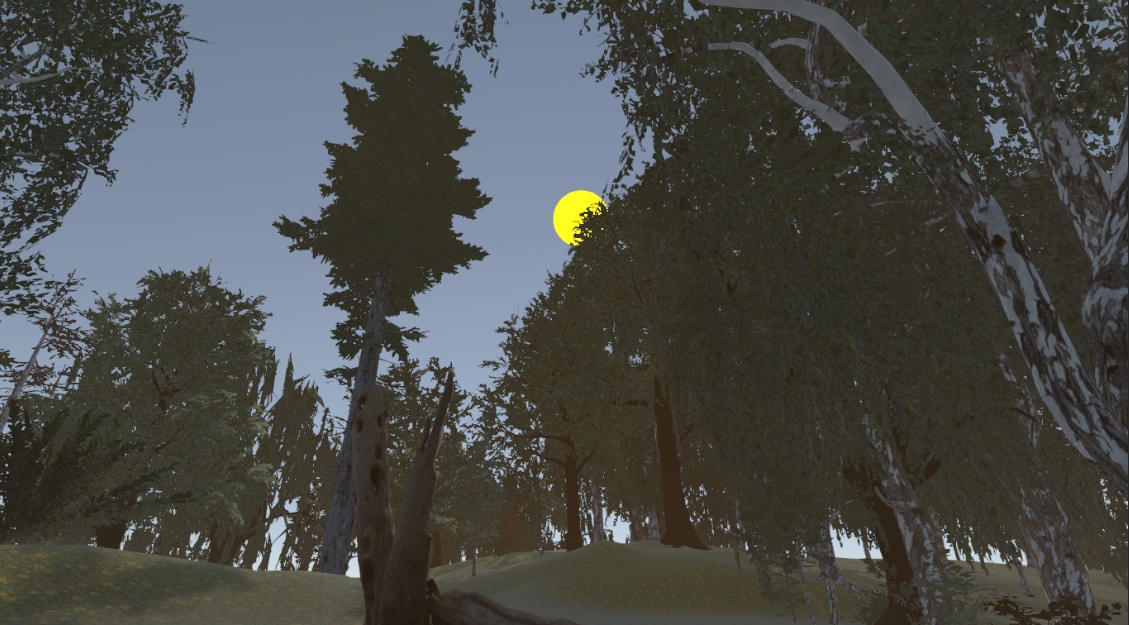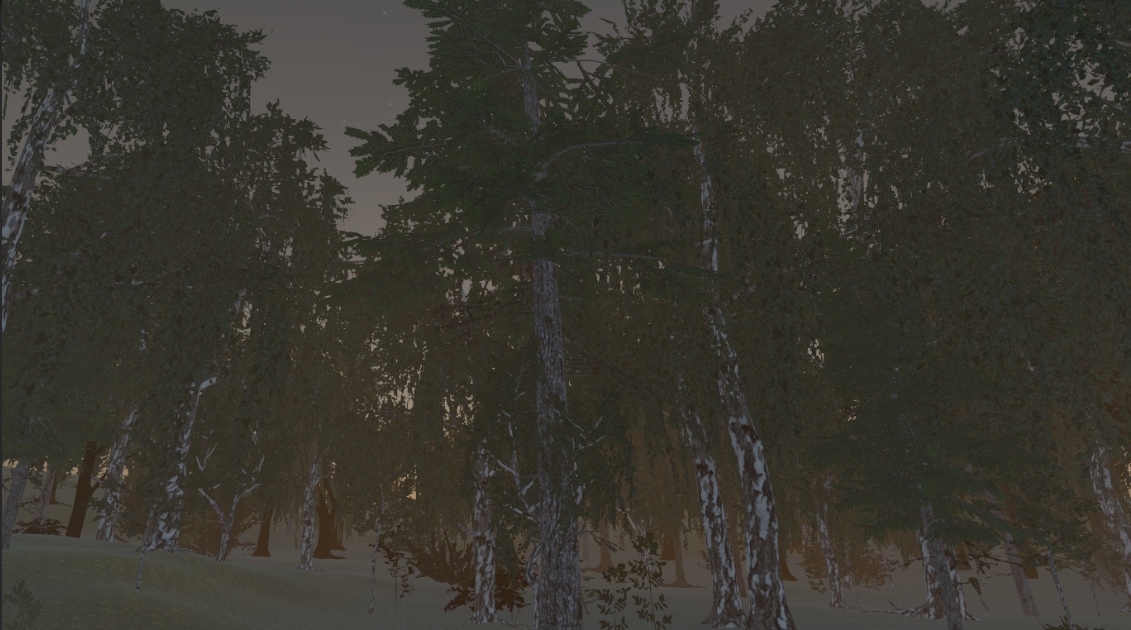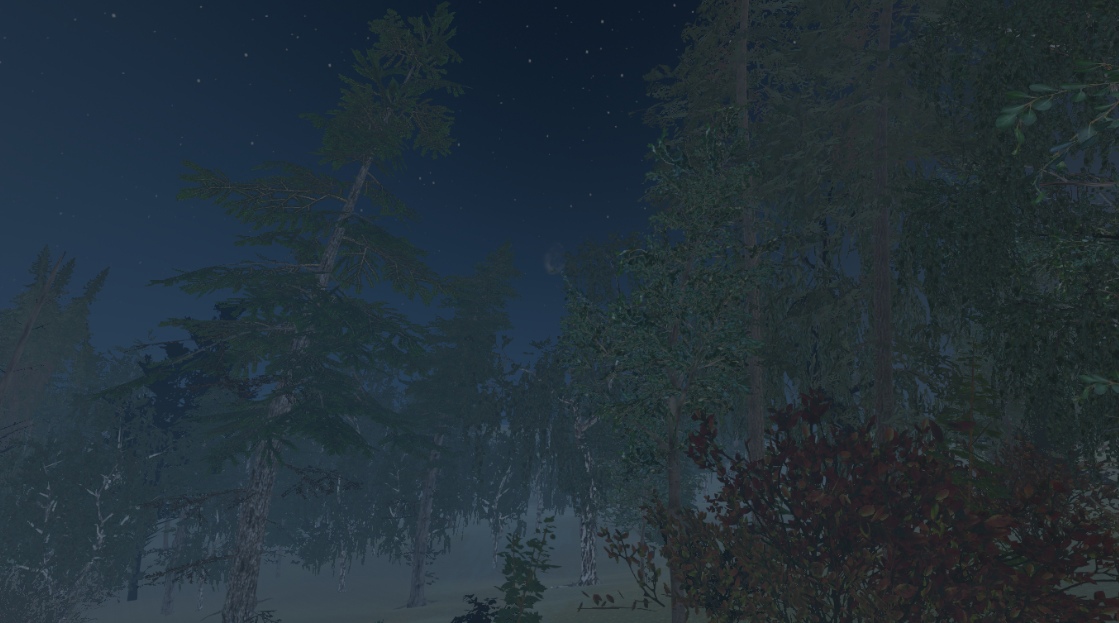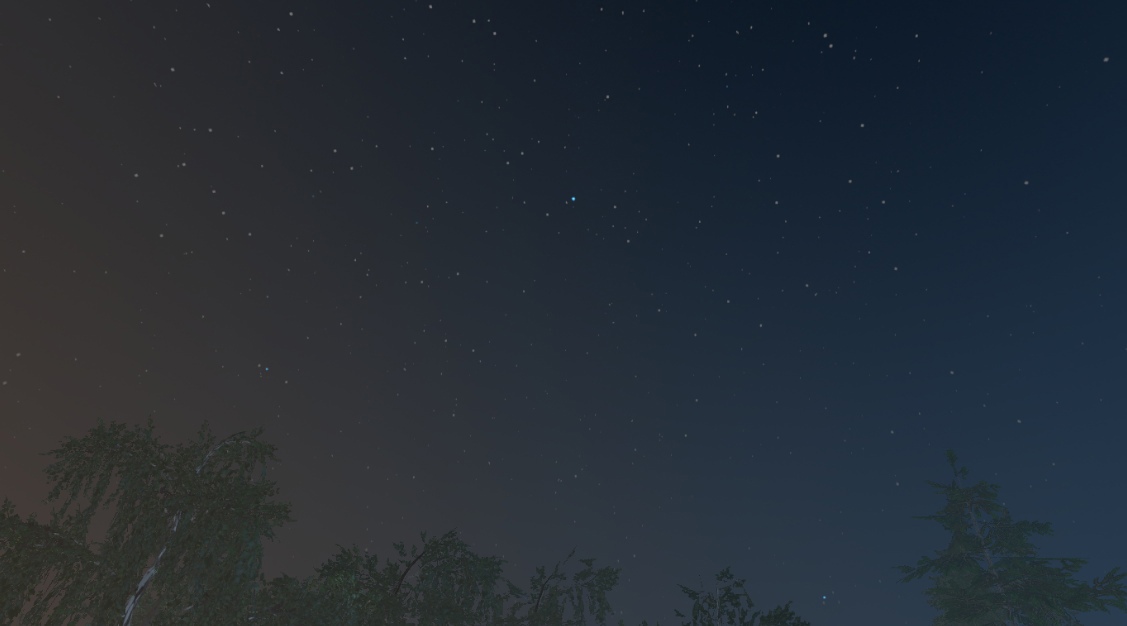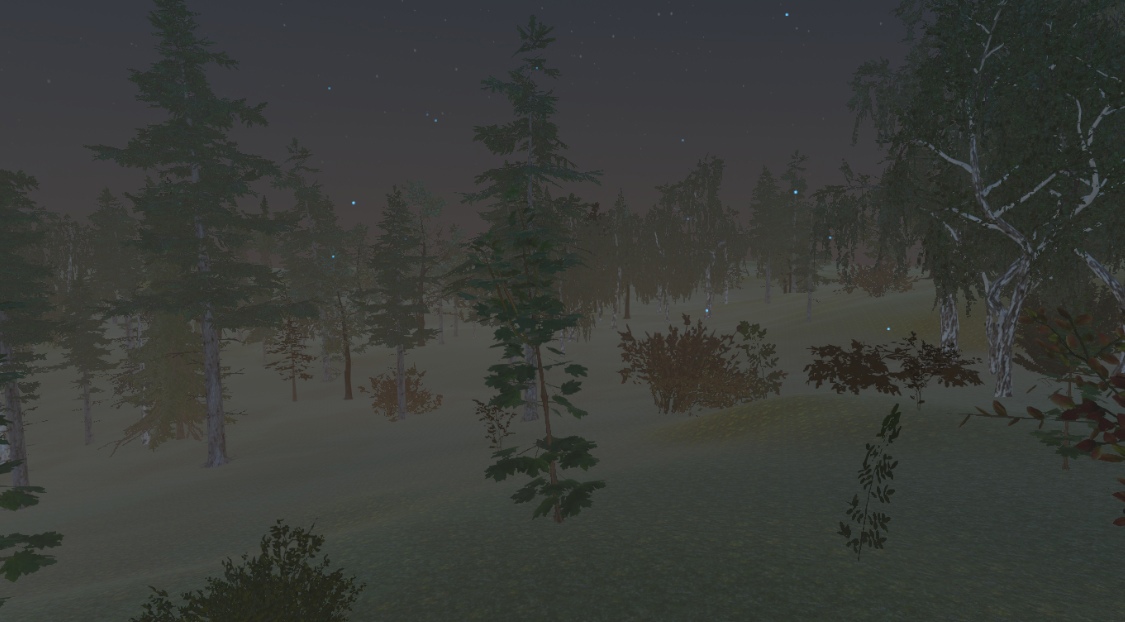 Previously (new menu):