Greetings!
After a while, we are here with a small update. A lot of exciting things is happening behind the curtain and we should share some of it with you guys now.
Multiplayer session
We have decided that it would be awesome to play a little bit of original Opposing Force multiplayer. Let's be honest now... It's been a while since you played this for the last time, right? That's why we have planned this multiplayer session.
While working on it's remake, it's vital for us to refresh our memory and do a huge analysis of the multiplayer portion and do some research about possible design and gameplay changes. What's even better? That you are all invited to join us! Not that we will only have fun, but you can also help us with gathering the feedback for the multiplayer portion of Operation Black Mesa, so we will bring you the best experience possible! And it's you, who can help us to make it better!
The session will happen on 30th august at 7:00 PM (GTM+1).l We recommend you to watch our Steam groups (Operation Black Mesa or Guard Duty), where we will meet in the Steam chat room shortly before the event starts. There will be also an announcement soon with more details. The Steam group will also convert the time of the event to your timezone ;).
Progress
We won't be leaving without some info about the progress of course. It would be a huge letdown in our opinion.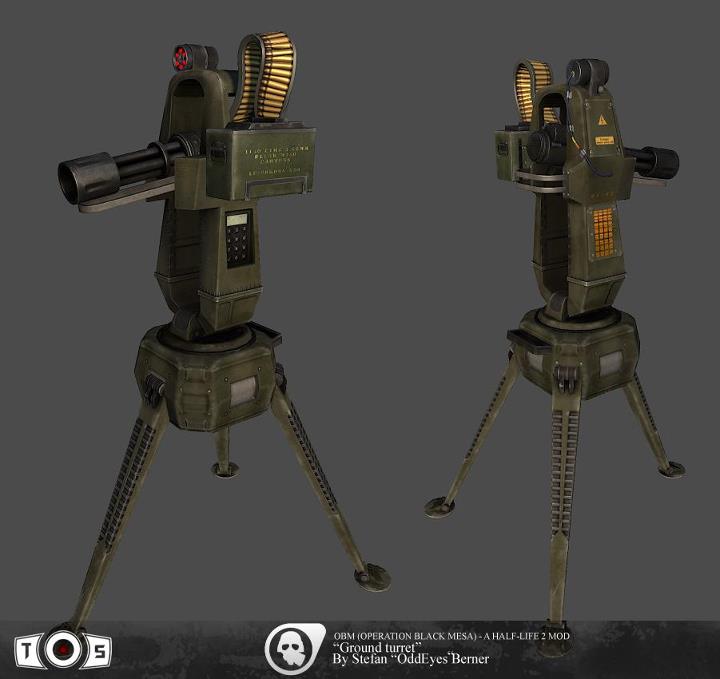 Some of you watch our Facebook page. We hinted possible move over to Alien Swarm engine. Plans have changed and we had decided to stay with 2007 version of Source engine, for now. There are several reasons for this decision based on extensive research of the Alien Swarm branch of the Source engine.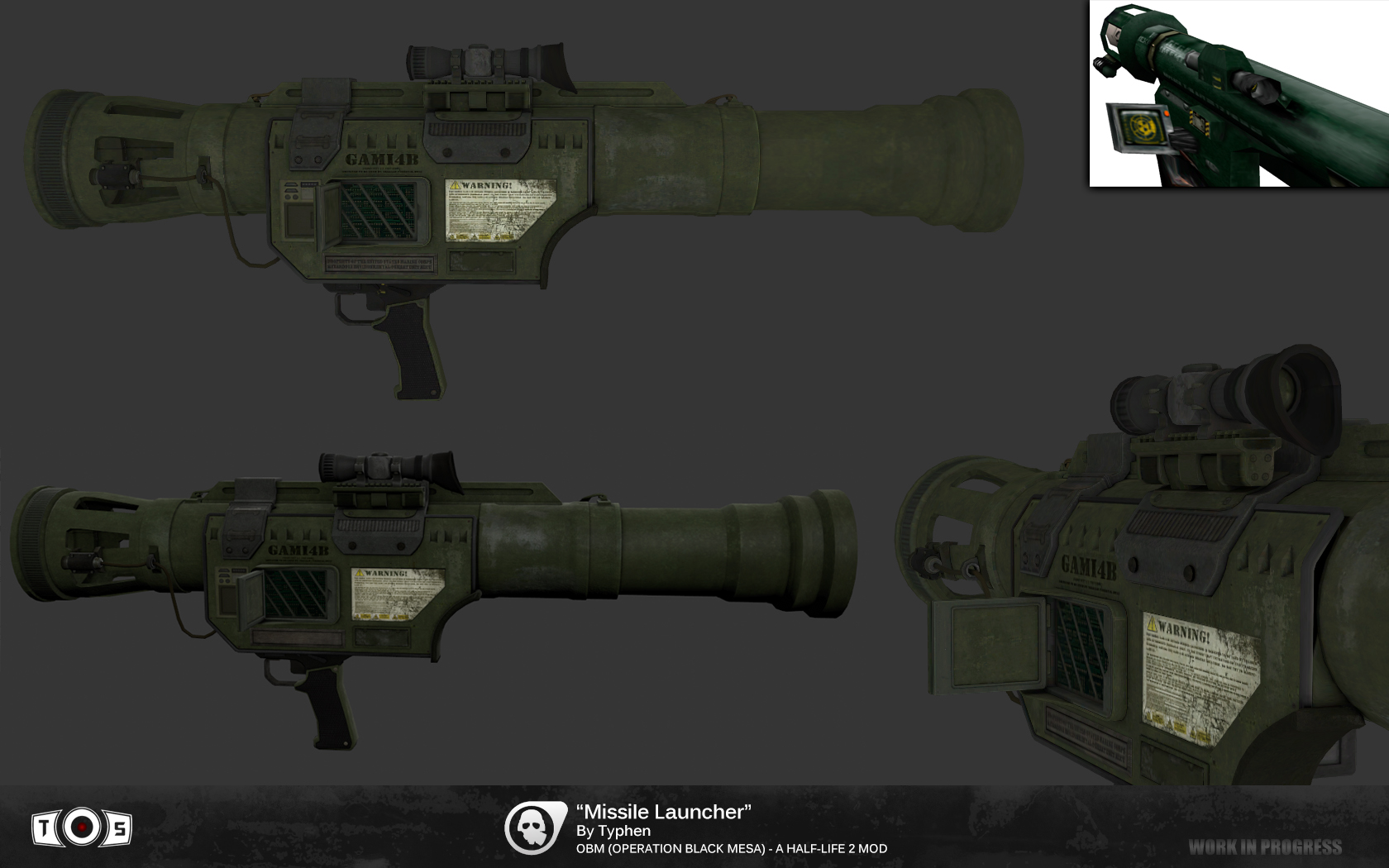 Don't be sad though! We are still planning to push the 2007 version to it's limits. Our programmers are working on some very nice stuff right now and we can't wait to share it with you. However, you have to wait till the right time comes.
Help Wanted
Before we close this update, we would like to ask you for help. We are looking for experienced level designers who can do both, singleplayer and multiplayer maps. You have to be able to produce optimized maps at our request. Good communication skills are very important.
Other positions are available as well. As long as you are interested, send us an E-mail at: applications@tripminestudios.com.