Once again we decided to develop a news Version for 1918
We already worked a long time to fix the bugs of 3.0 and it looks like we finally succeeded!
Now we want to inform you that we will concentrate in 3.1 on the following Topics:
1) To equip the new Nations with their unique Weapons and Tanks
2) To increase the Number of Maps with Bot support
3) To optimise the Balance of 1918
4) To add at least 1 or 2 Maps that feature a Sea fight
To finish 1918 we need all help we can get! So if you are interested in modding a 1942 mod please apply at www.inside1918.de
Nevertheless we have already some Eye candy for you! And we will now start with our first Content- Update
The Lenticolare 14:
Is the new grenade of the Italian Army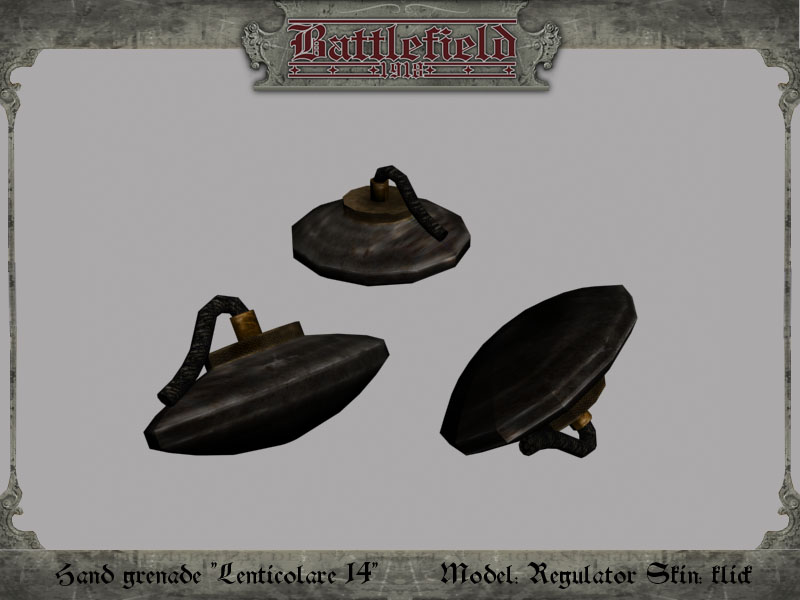 Steyr 1912:
Handgun of the austrian officer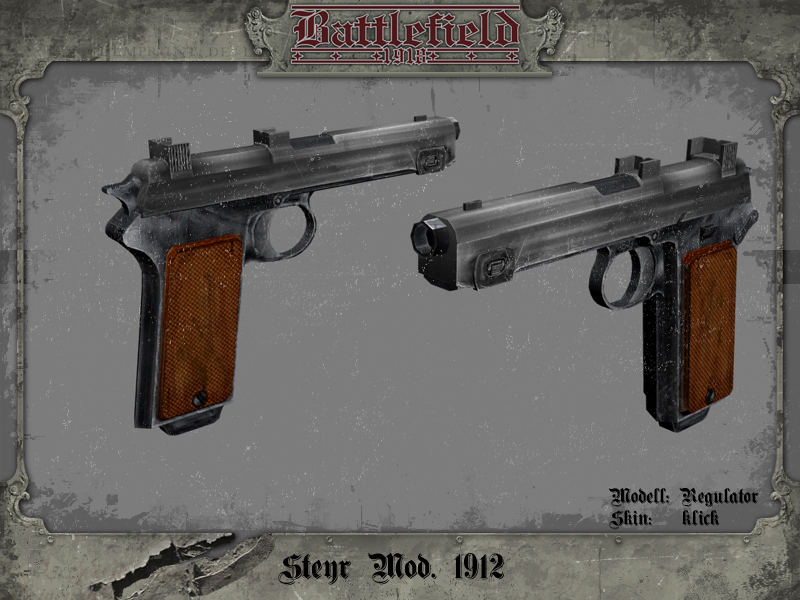 M1918:
Grenade of the common austrian Soldier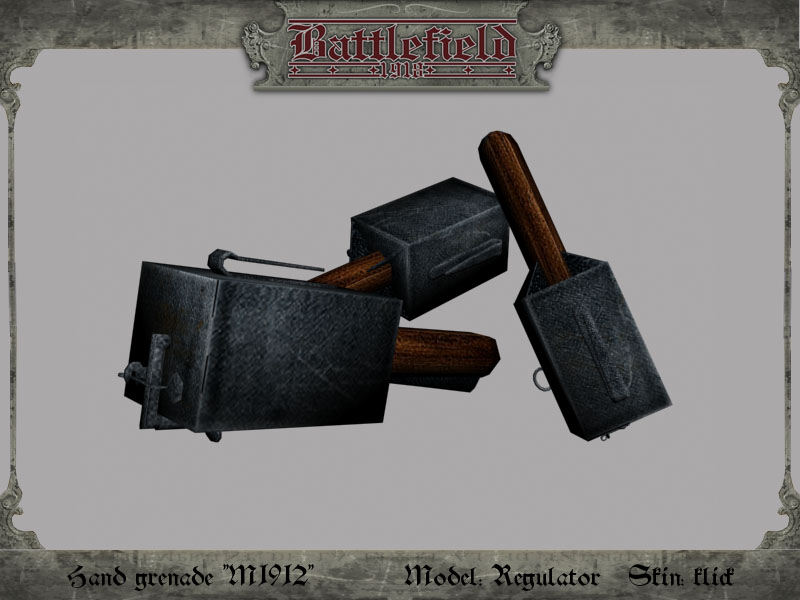 SMS Emden:
Arrived it will fight against the Suffren we already featured
Botsupport:
First impressions of our work on Botsupport you can see Italian Bots adavancing against the Enemy
So join us and fight in the trenches!