So here is a friendly nudge to all you developers out there, if you didn't already know we are running a launch comp for our new site IndieDB with our good pals over at Unity 3D for a chance to win a Unity iPhone Pro licence (worth $2400) and one Unity Pro licence (worth $1200) to two dedicated and worthy developers.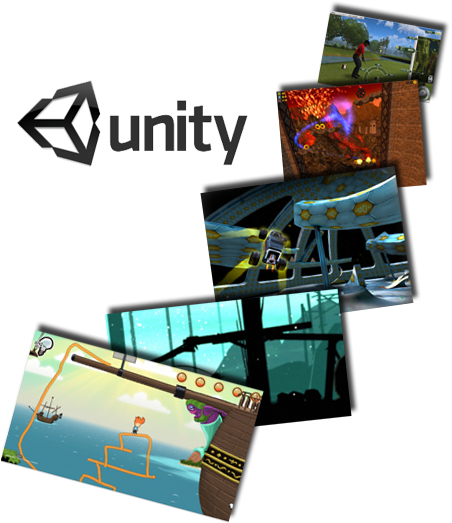 Entry is a simple process that only requires you to make your Unity project profile and let your work to speak for itself. To enter, follow these steps:

Create a developer profile for your team (not required if you are the only developer)
Create a games profile for your Unity project

Fill it up with your work (videos, images, news etc) and developer insight using our powerful profile mangement system

Check out your competition, browse Unity powered games on Indie DB

Continue updating your profile and email us it's link before July 10 2010

On July 15 2010 we shall announce the two winners, as judged by Indie DB and Unity employees
So if you have questions or want more information (even if you want to chinwag) send me an email dave@indiedb.com and I would be more then happy to help out.
Also incase you missed the news, Unity is coming out for ANDROID!