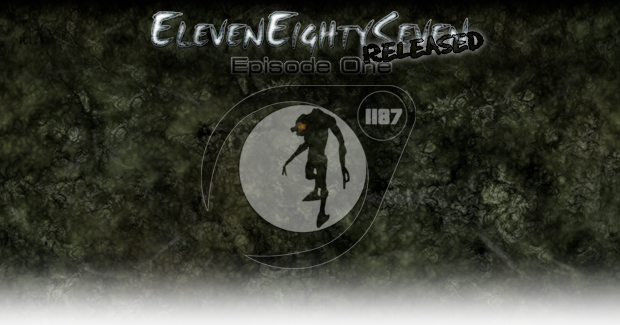 Apologies to those of you who been waiting for it's release. Looking at the comments section I'm a bit baffled how many people went bananas over the fact it was not out yet. I did state the fact that I might not make the release.
You guys have to understand the kind of complexity any serious mod has to deal with, especially when it comes to it's release. A big thank you for the patient ones out there, it is a virtue.
Anyway, what am I talking about, the mod should be out now, I'll be starting to upload the zip file soon, and after that we will continue to upload the mod to other hosting sites.
So, whatcha doing here, go download the mod, or, perhaps that's what your doing and are just killing time.
Anyway, I'll be taking a small breather along with the other team members, it's time to finally put on the party hats and celebrate. Soon after I will continue working on co-op, but all that is for the future.
Don't ask me about any release dates yet. But if you do have any, head over to the forums which are going to be cleaned up and will get a face lift.
Anyway, thanks again for your patience, and I hope you'll enjoy the mod.
Here are the download links :
FULL VERSION (.EXE 1.2 Gig)
MODDB :
Moddb.com
ATOMIC GAMER :
Atomicgamer.com
FILESHACK :
Fileshack.com
PARTNERS IN CRIME :
Partners-in-crime-studios.com
PATCH (.EXE 1.390 Kb Fixes missing texture and model)
UPDATE :
A missing texture and model has been reported:
The fix can be obtained here :
HotFile
Hotfile.com
RapidShare
Rapidshare.com
ATOMIC GAMER
Atomicgamer.com
FULL VERSION + PATCH 1 (.ZIP 1.2 Gig)
ATOMIC GAMER :
Atomicgamer.com
More links will be added once they're uploaded. ( If anyone wants to help us share the mod either and has space to upload it somewhere, or someone who is able to create a torrent please feel free to contact me. I could use the help )
I'd like to share a few new screenshots with you all. There's the menu, one campaign screen shot, and two other screen shots you might recognize for those who've played the 2nd demo. :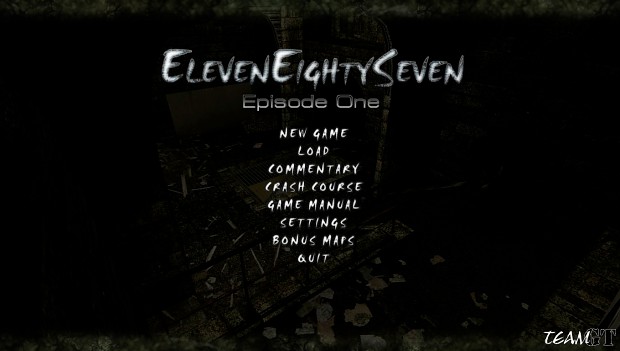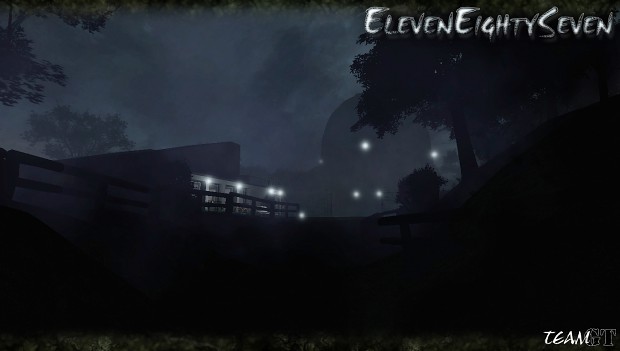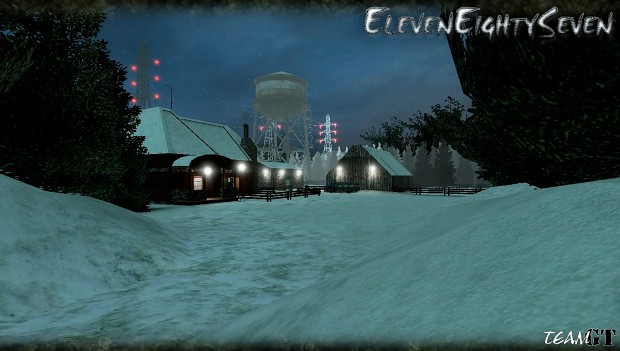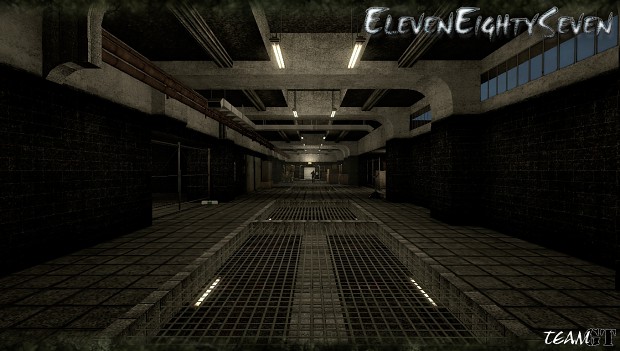 As you can see, the menu has been totally customized, and the two bonus maps have been given an overhaul.
I'll leave this post with our trailer, just to give because it's awesome.
Videos & Audio - 1187 Mod for Half-Life 2 - Mod DB
Peace out folks.
Joure