Have you ever played a game book? No? You lost a lot.)
You should pay attention to our interactive comics -Swordbreaker The Game Free.
---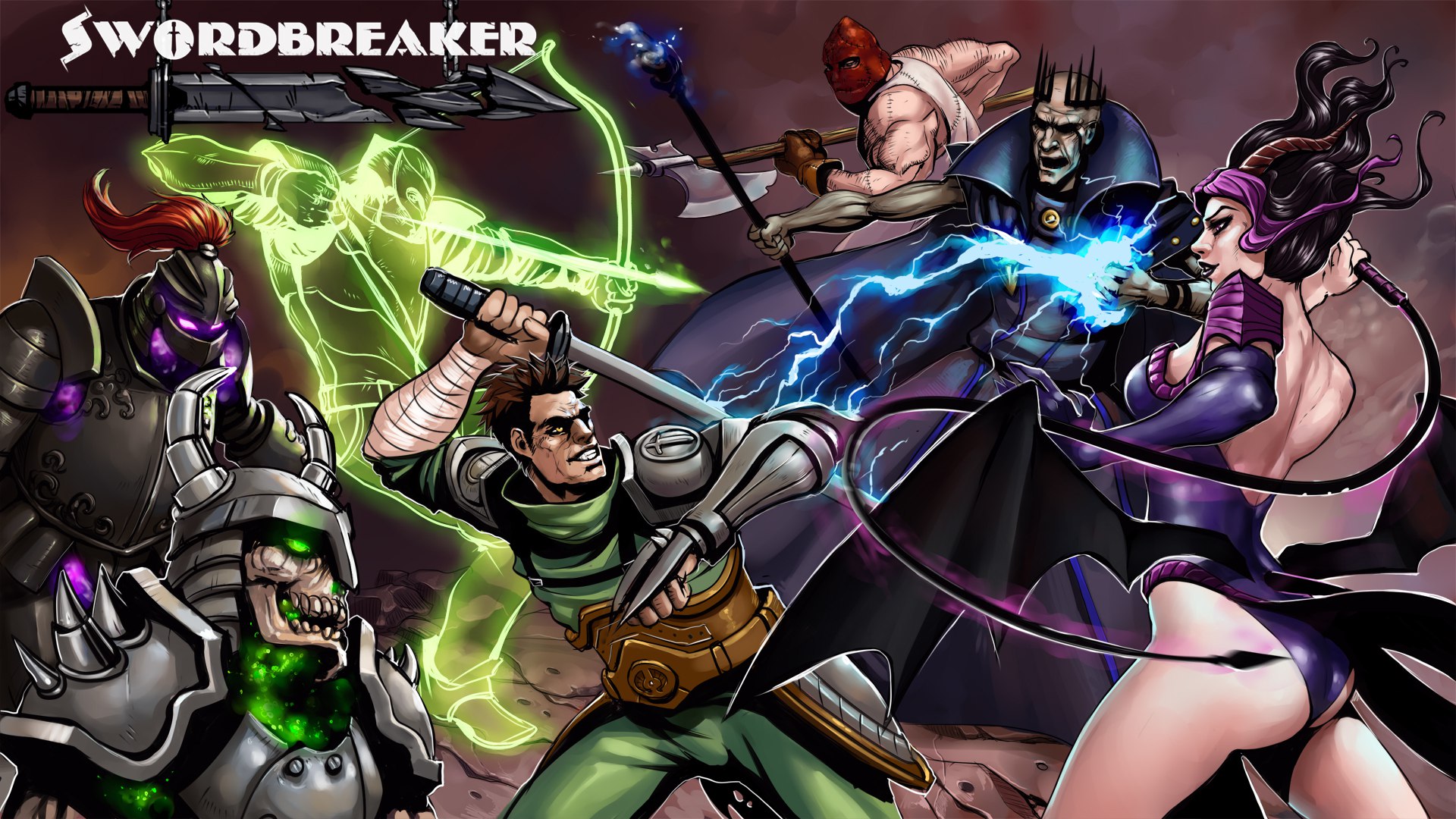 Story
The game will tell you about the adventurer who came to a mysterious abandoned castle in search of treasure. Everything would be easy, but the castle is not so abandoned. It turns out that the castle is a lot of strange and horrifying events that our hero will have to face on his way. This is a very dangerous adventure. Traps, fierce enemies and unexpected plot twists can lead to the death of the adventurer.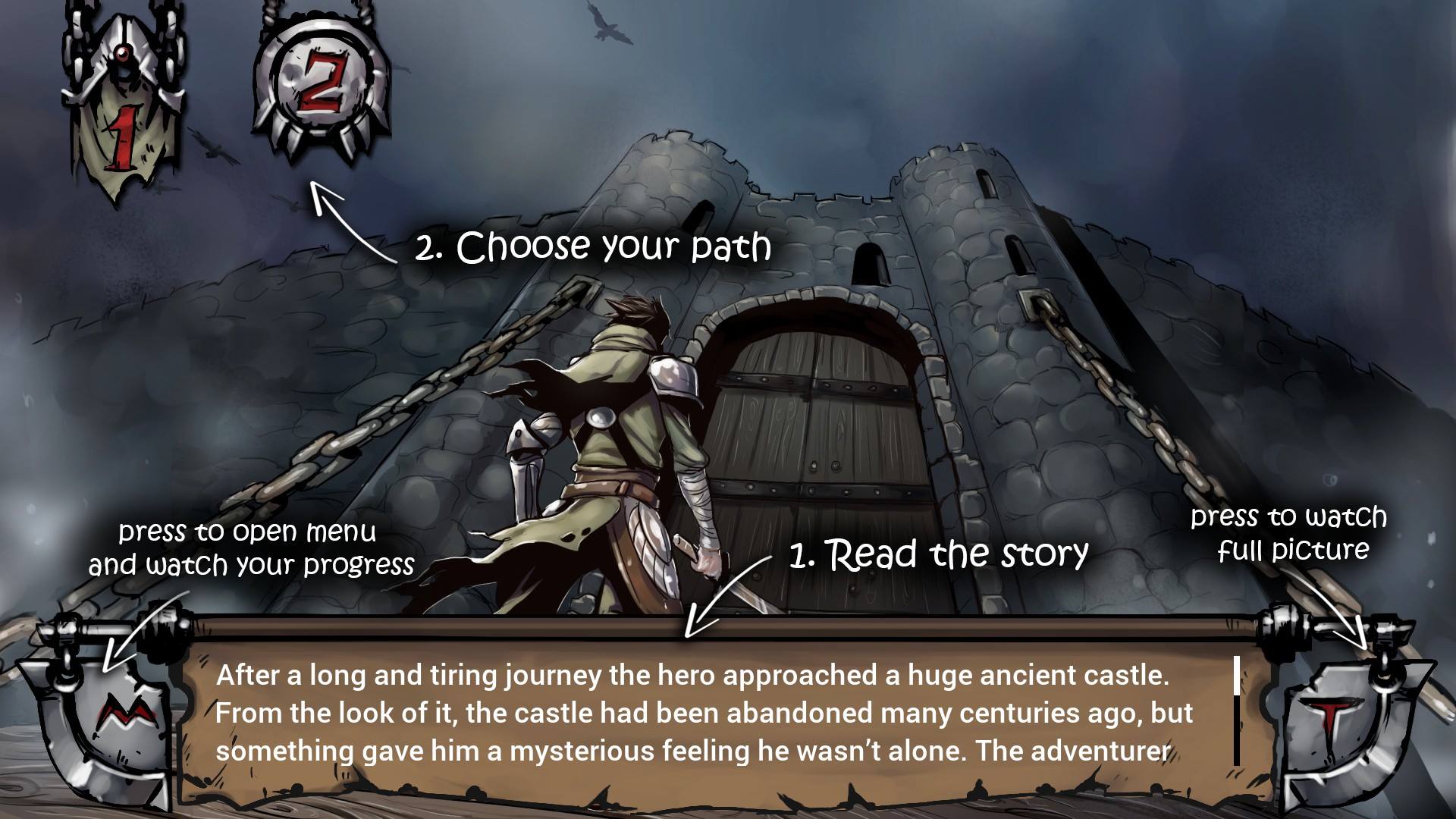 ---
About the game
The game is a classic text quest with illustrations. The mechanics of the game is simple - you look at the picture, read the text and choose one of several options that will lead you to a new choice or to death.
The whole plot of the game can be revealed only if you repeatedly pass the game on different plot branches, because the game is not linear and every action is reflected in the karma of the hero and on his way in the depths of the castle. The player can find interesting items that can be useful in the passage, and can kill the player.
The player will also be able to meet other good heroes who are in the castle.
The game has three different endings, but you can reach them in more than a hundred ways! Everyone will have their own personal adventure and a unique story.
---
Illustrations
All illustrations are drawn by a professional artist. He put a lot of work to convey the atmosphere of the game for you.
This is how my sketch looked like, and this is how our artist painted:
Music
It is not much in the game, but it reflects the atmosphere of the castle, where you need it quiet, and where the battle - it is dynamic. This creates an intuitive understanding of what is happening with the hero, even if you have not had time to read the text.
---
Conclusion:
We have tried to make for you an interesting quest with multiple options for passing. Now it is available for download in the Google PlayMarket - absolutely free!
Download Swordbreaker Free in PlayMarket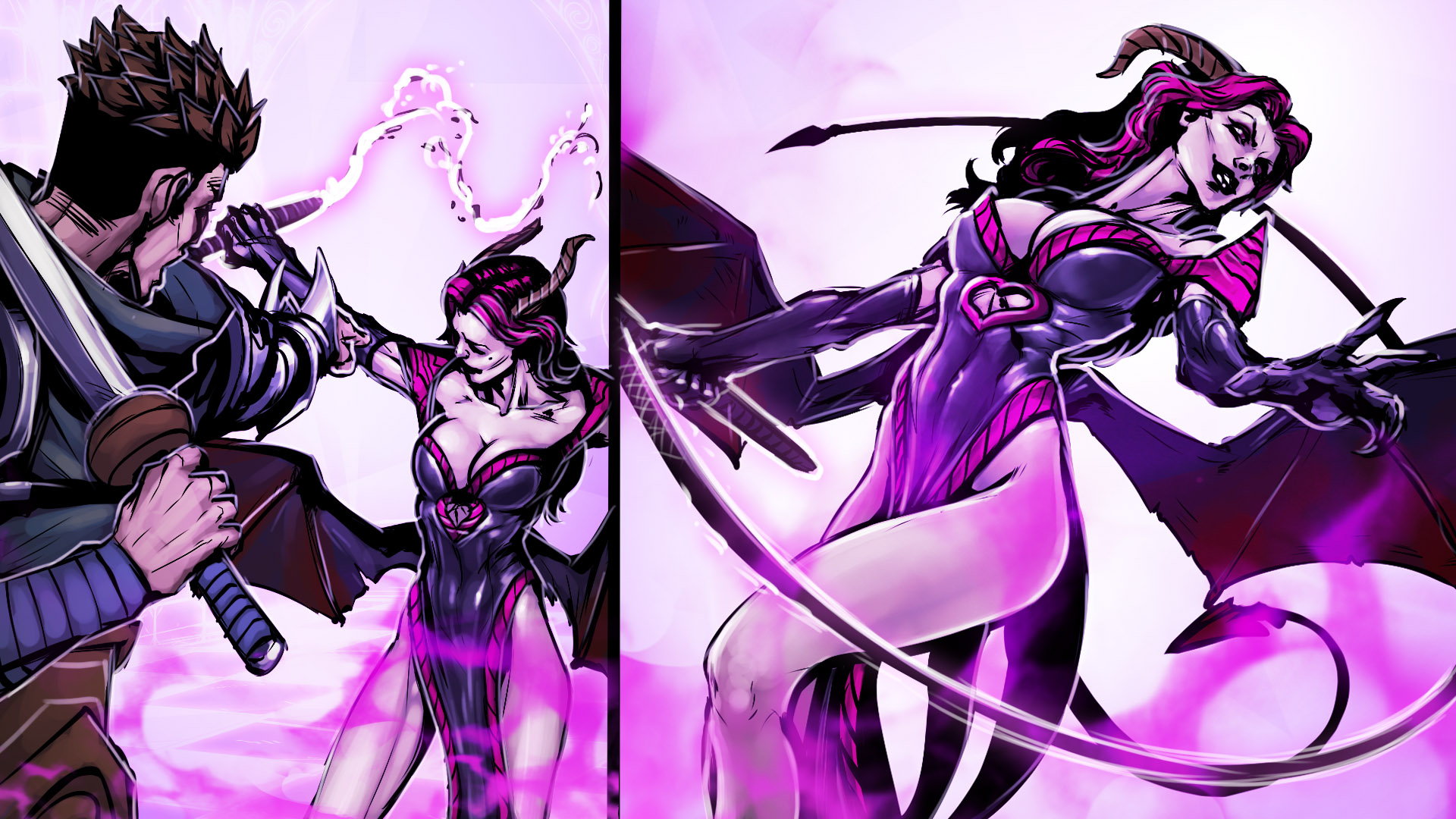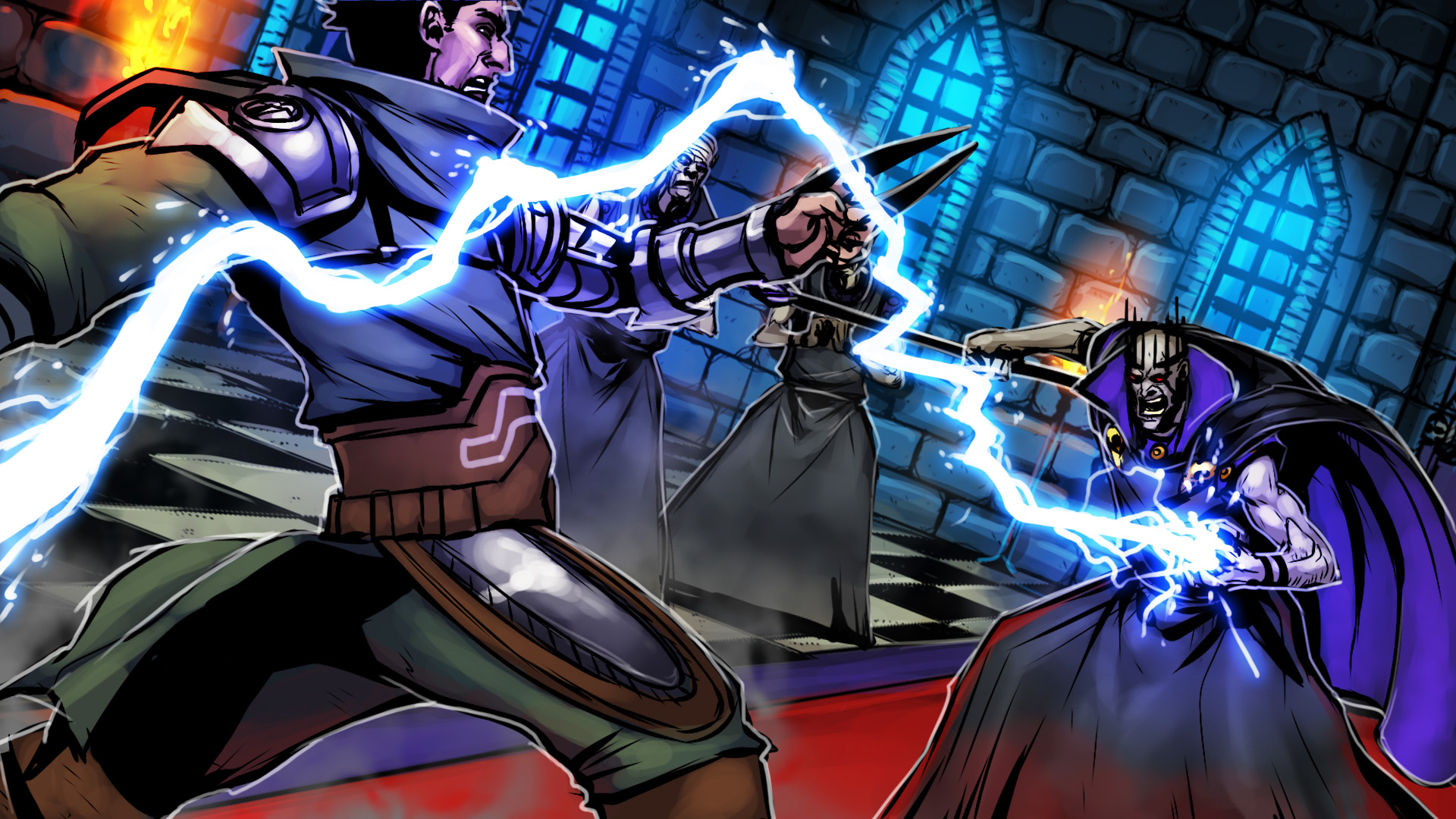 Our old trailer: