Hello, everyone. After about a month of silence I'm ready to announce the release of Fremen's Foes: Redux Demo version! I've been working on this part of the update for about 10 months and I decided to show it to people. It took me some time to finish the maps, but I also prepared a new feature for this demo. I've also made a teaser for this update, so make sure to check it out, if you did not before.
TEASER
---
This version contains only first 2 chapters of the game(original had 7). The reworked maps have been improved and extended. Overall, these chapters are twice as long as the same chapters from Director's Cut. Unfortunately, the game still has only Russian Voices, but English closed captions are enabled by default.
The bizarre rebel adventure now has proper intro, a couple of weapons are reanimated, a few more dialogues and more subtle references to other games. I plan to improve implemented features further and add a few more.
Here's a couple of screenshots of a map I was working on since the last announcement:
Director's Cut (Before)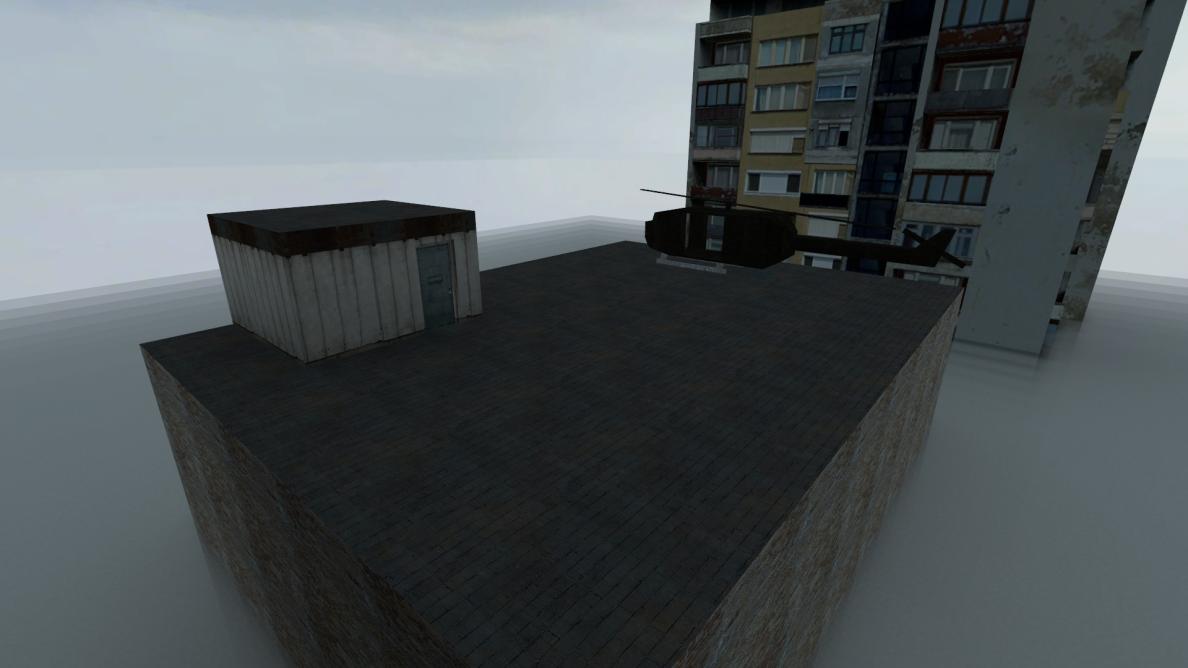 Redux (After)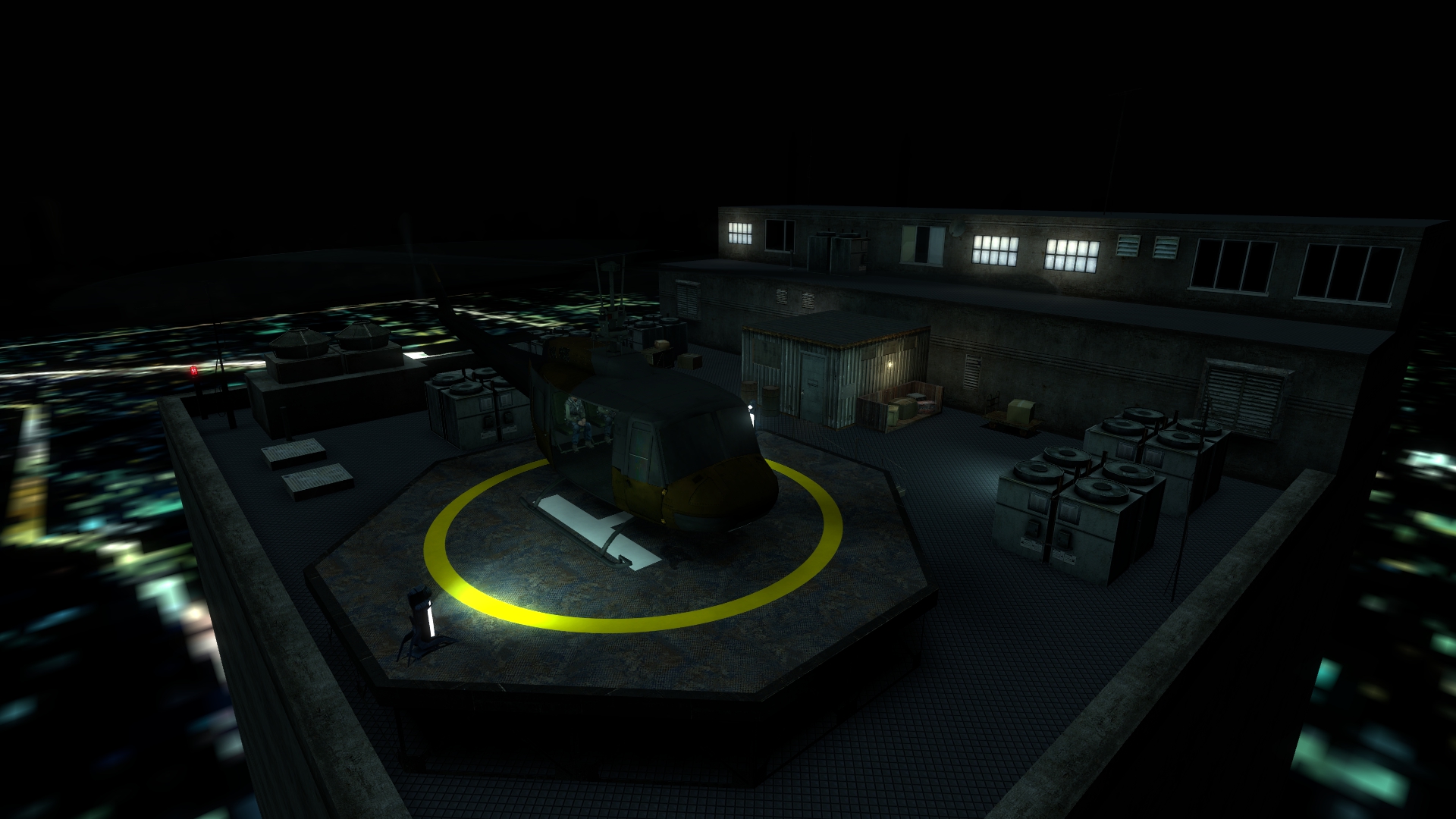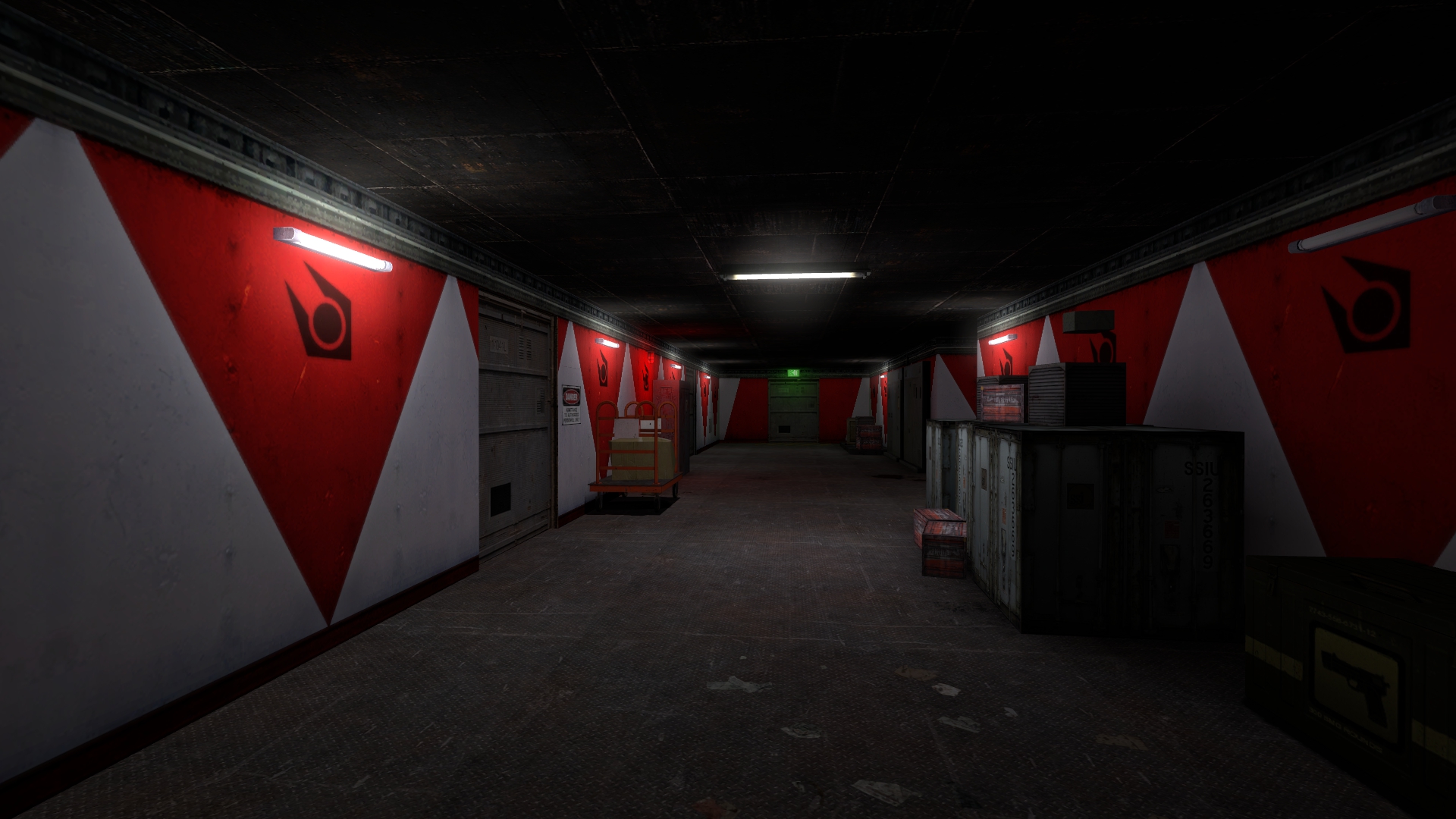 ---
New Achievement System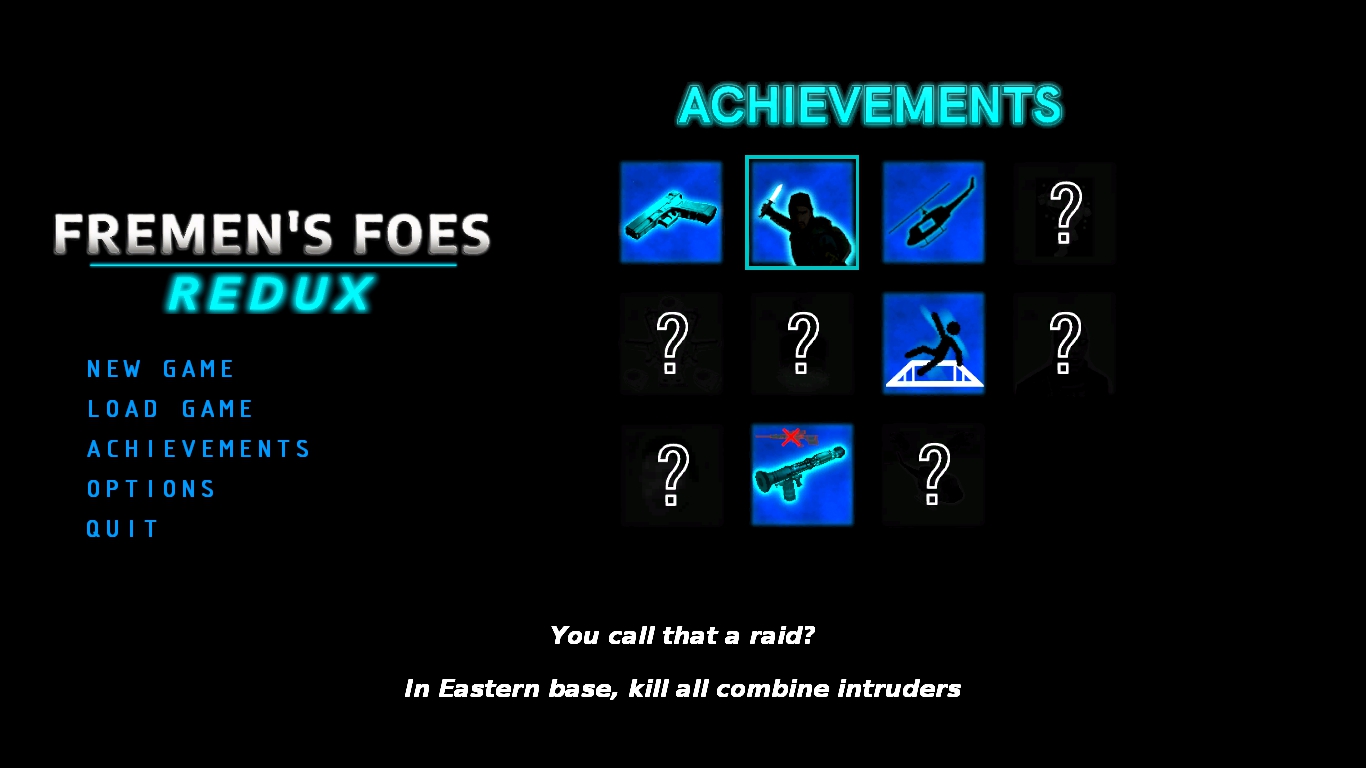 That's right, an Achievement System without SteamWorks or paying Gaben for adding your mod on Steam. Achievements are displayed in main menu. Sadly, no notifications, so you have to check them manually. This Demo has 11 obtainable Achievements. Though, you can't see other player's progress, but you can take a screenshot of yours and brag about it.
---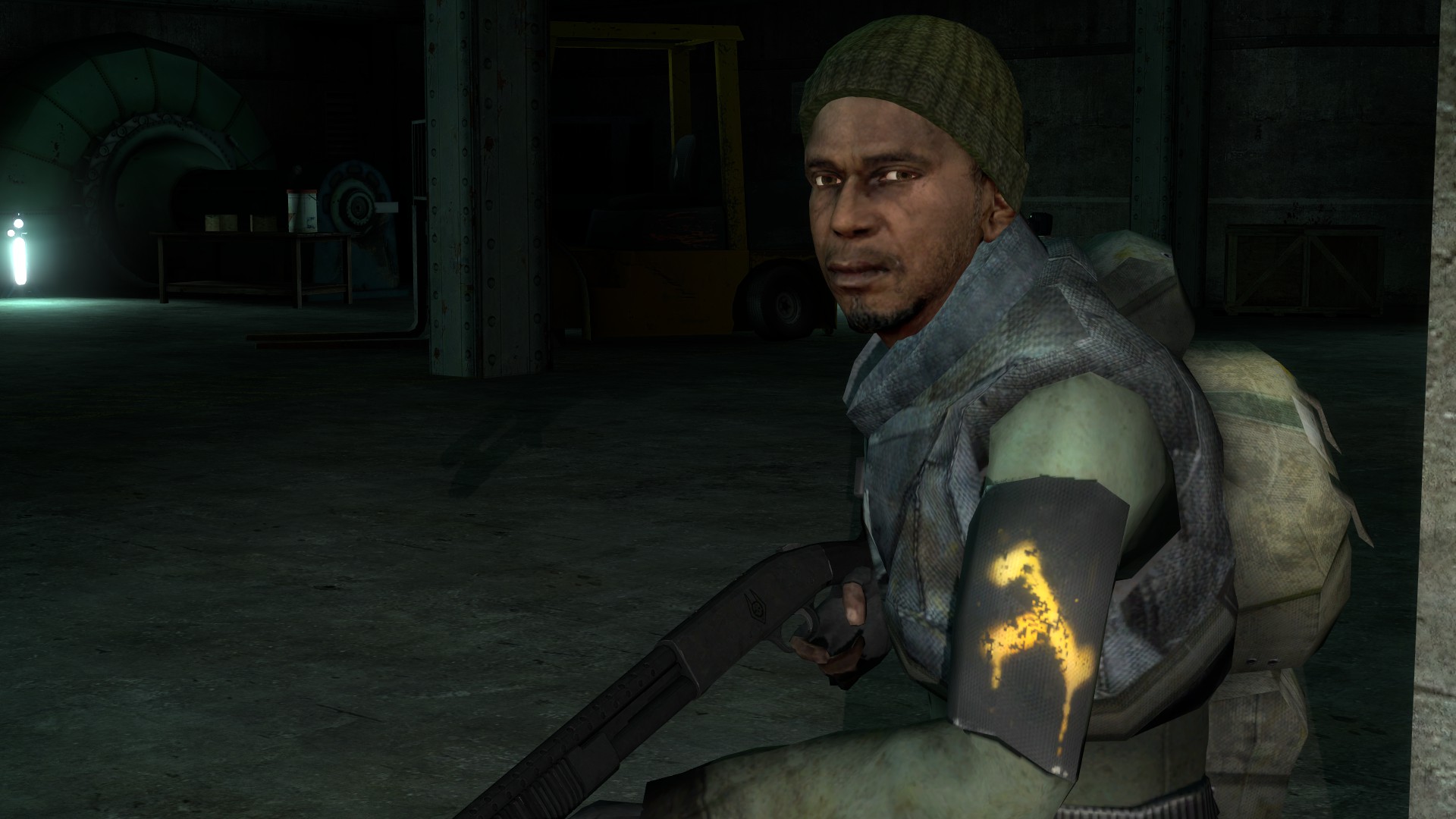 That's all for today, the Demo download is available in below.
FIRST DAY PATCH
Reuploaded with following fixes, you're now free to download and enjoy
Fixed:
Missing weapon icons
Revolver sound
Save duplicating
Random Crashes on loads
Comically high death camera speed
Plank collision on c1m1
Dumpster collision on c1m2