"The fate of the Empire rests on this enterprise every man must devote himself totally to the task in hand" Admiral Yamamoto, 1941
This is Pacific Thunder's first ever Monthly update, and you can now expect them to arrive on the first sunday of each month leading up to our release. The past few months have been rough however the work has now paid off, as the Japanese are fully mobilised and equipped to destroy the Americans!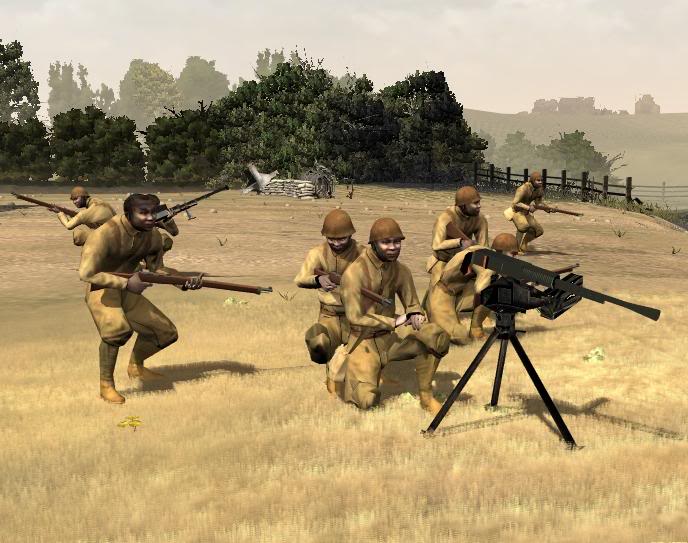 This is our brand new Japanese Infantry Model, as you can see there is a few variations of the regular Japanese Soldier. We are still adding more and more as time goes on, so you can expect to see many Model variations, and Facial variations by Release Date. In these pictures you can view a small part of the Japanese Arsenal, the Arisaka, the Type 100, the Nambu and the Type 92 HMGThere are more images below which show off more of the Japanese.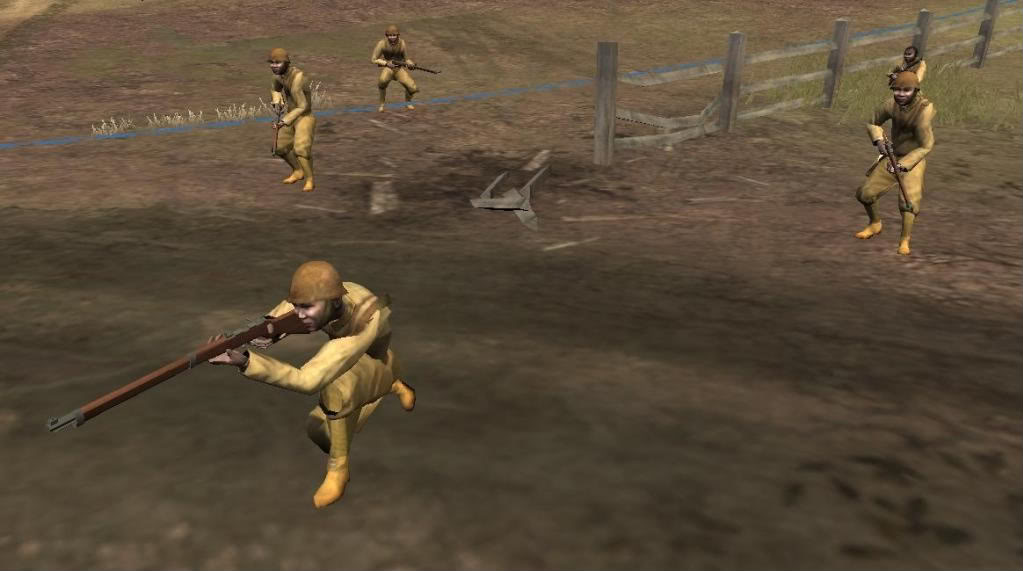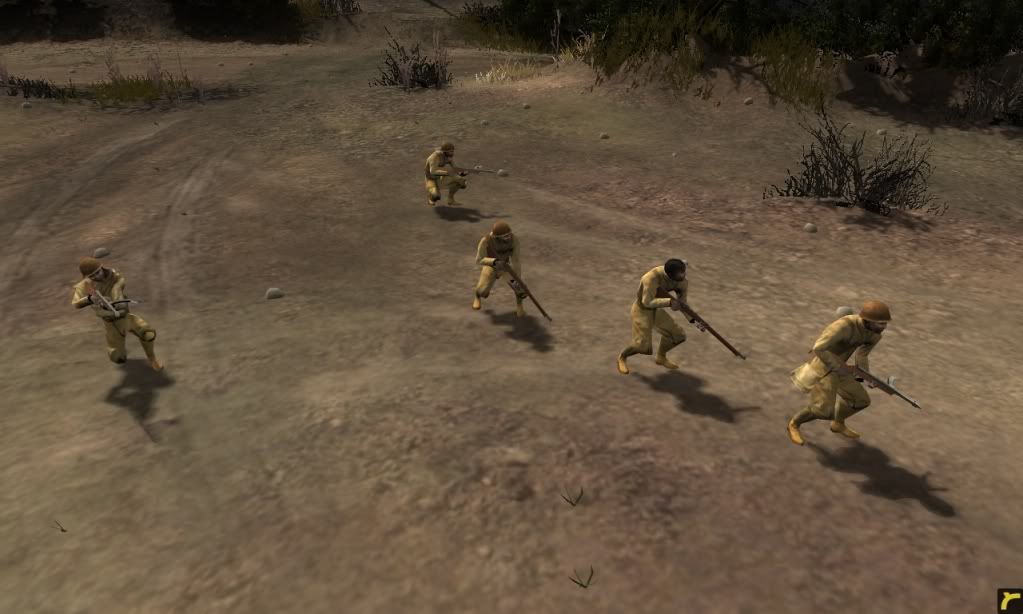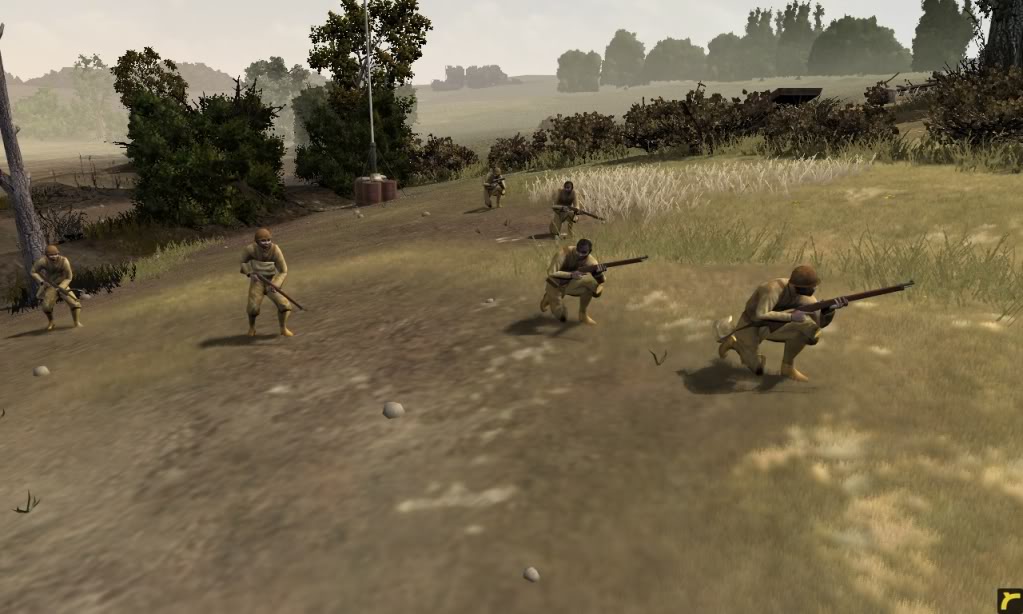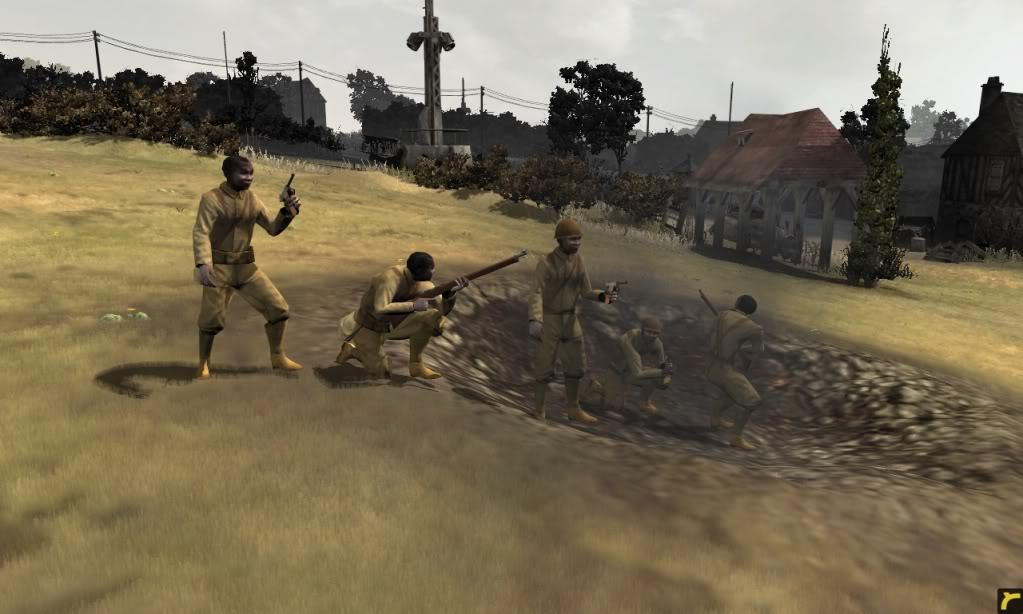 Next month we will be showing more of the Imperial Japanese Army so keep your eyes on this space!