Hey guys!
We are really happy to bring the news that Red Alliance is finally being released. The game has received a substantial amount of refinements in gameplay, sound and visuals since the last Update video. Below is a full list of changes as well an Update video itself.


Steam Store Page: Store.steampowered.com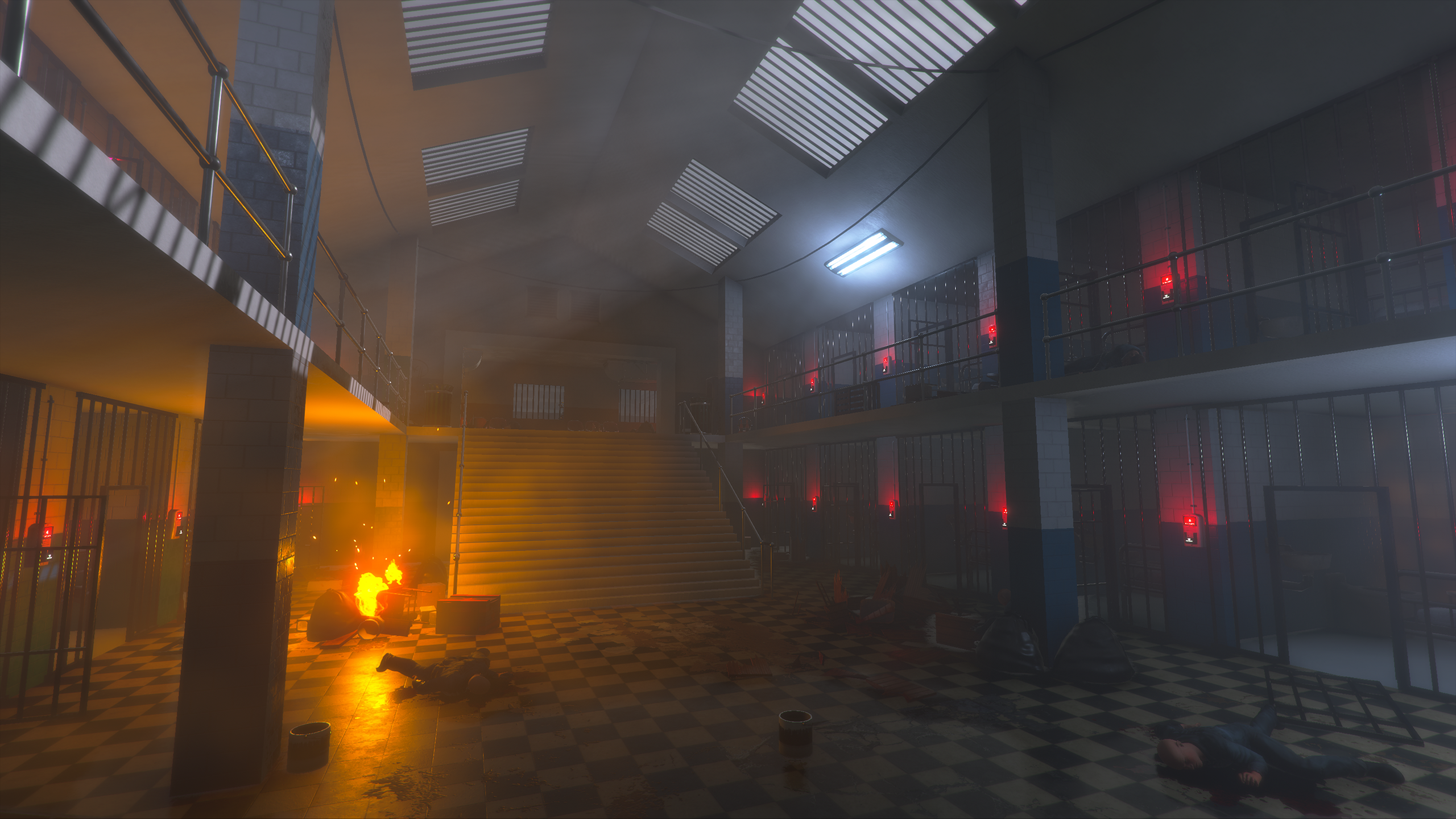 Gameplay changes:
-Weapons have received more unique variants that can either be acquired by exploring or dropped from certain NPCs.
-A lot more scoped weapons are now present in the game.
-Explosions have been greatly optimized.
-Plastic and wooden objects can be set on fire via explosions,
-Destructible props's behavior has been improved.
-Now using Object Pooling which greatly optimizes run-time instantiation of objects.
-When Player is low on health and kills an hostile NPC, NPC will drop a small health pack that restores 5 HP.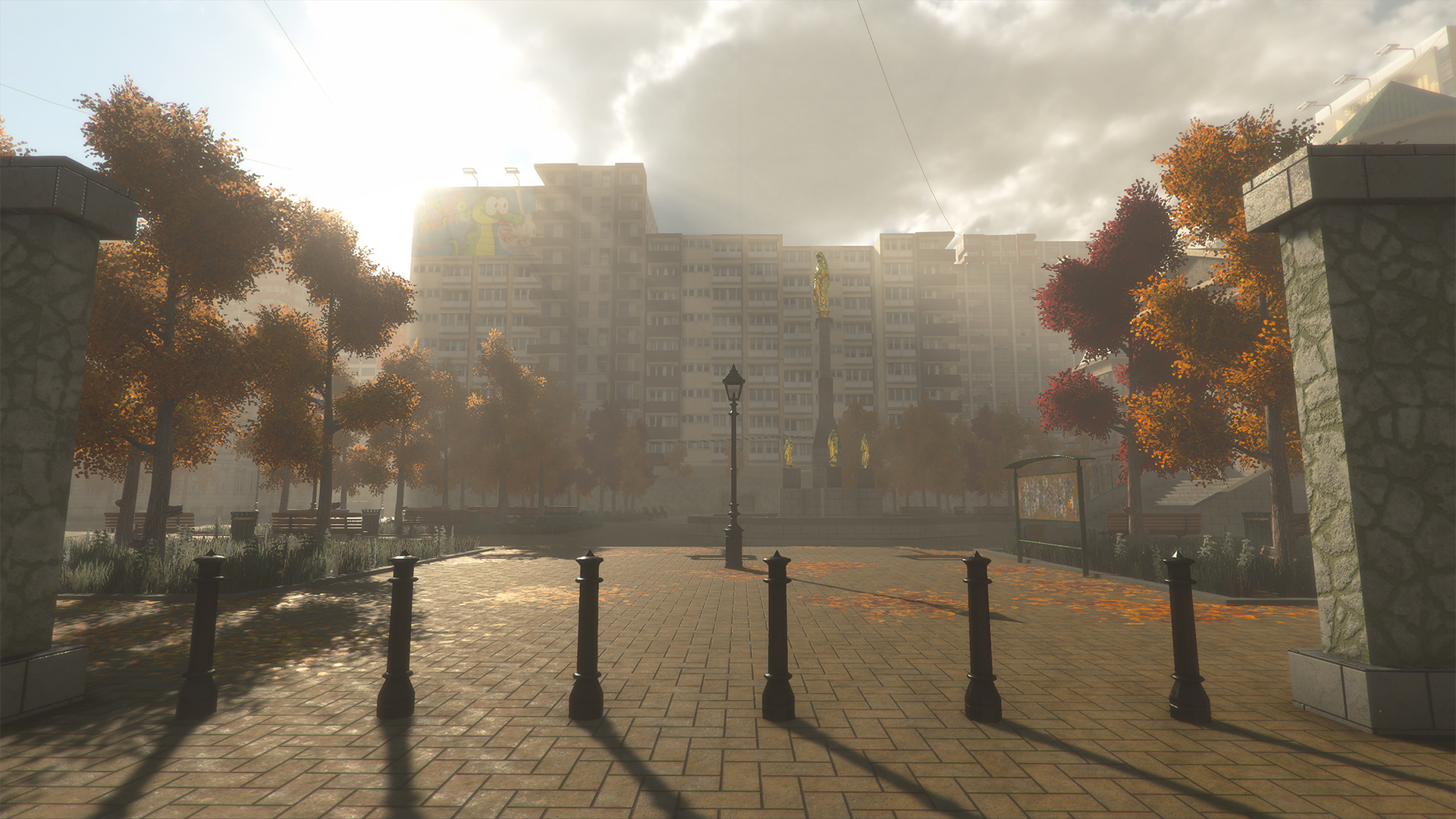 Visual changes:
- Implemented volumetric lighting in to entire game, mainly affecting exterior levels such as City and Mountains as well dense post-attack Prison environment.
- Scoped weapons now use a custom Red Dot Sight shader.
- New muzzle flashes and fire particles, both using distortion effect.
-TV screens now make a random glitch effect sound and play a glitch effect animation.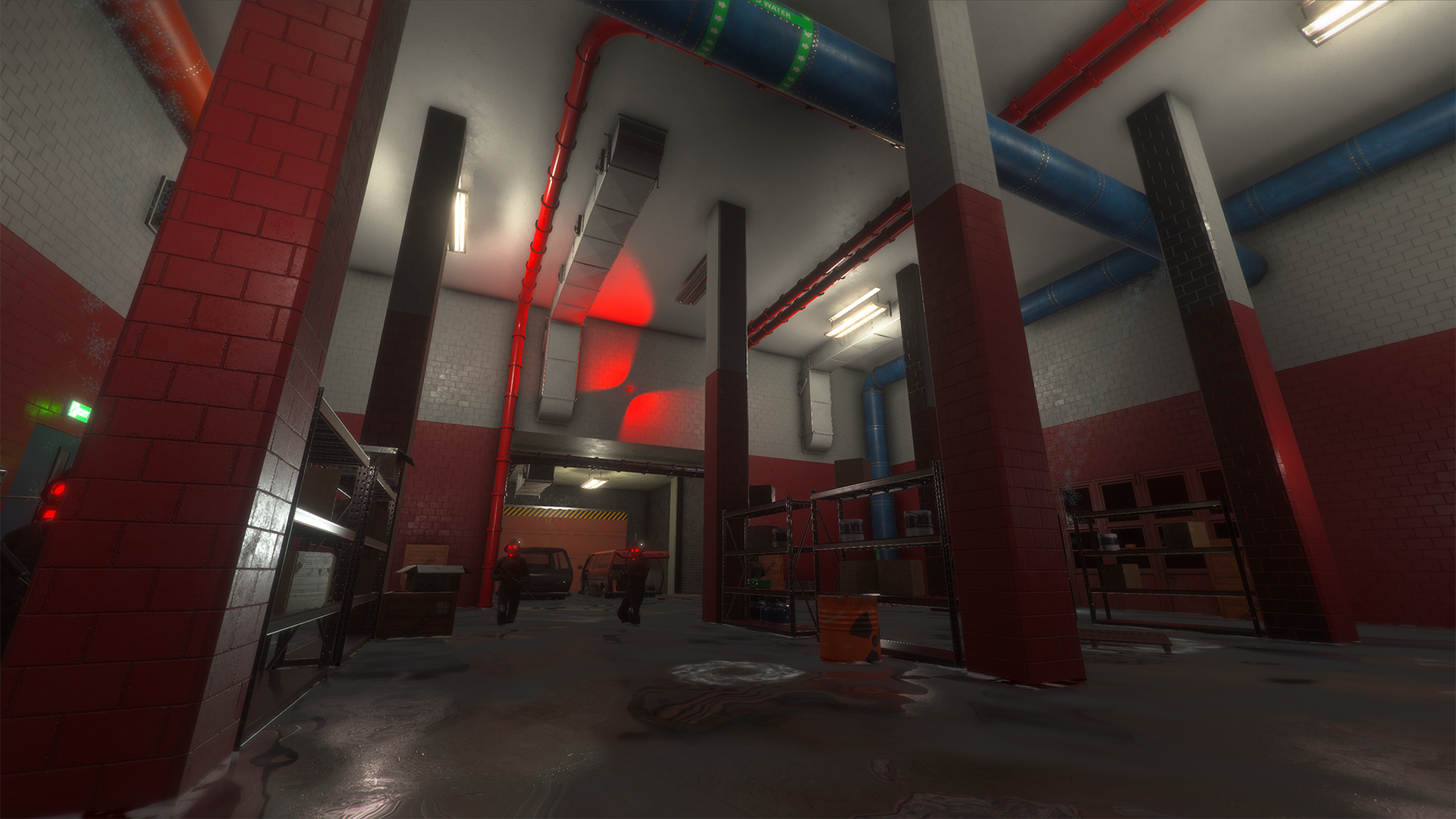 There are a lot of smaller scale things that I have worked on but haven't mentioned. I would like to thank everyone who has supported the development of Red Alliance. Your support was incredible!
-Roman