Quest for Santa 15-day Demo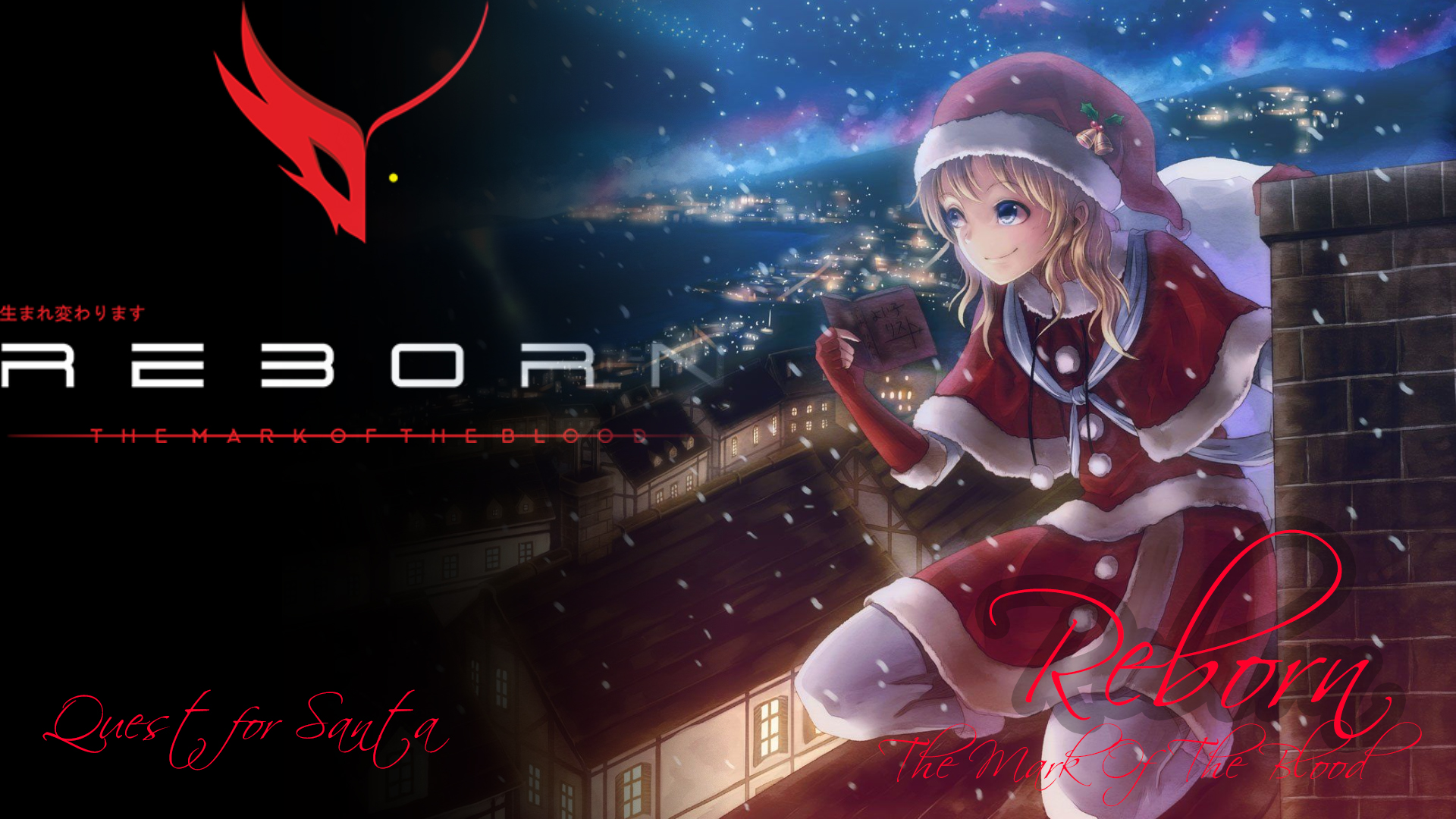 REBORN: QUEST FOR SANTA MINIGAME
It's Chrismas eve and Santa is Disappeared, noone in "The City" knows something about it.
The little kids ay wammy's orphanage will not have their presents and they will not believe anymore in Santa Claus. The situation here is really heavy.
Will you be the hero who will save the chrismas for this little orphans?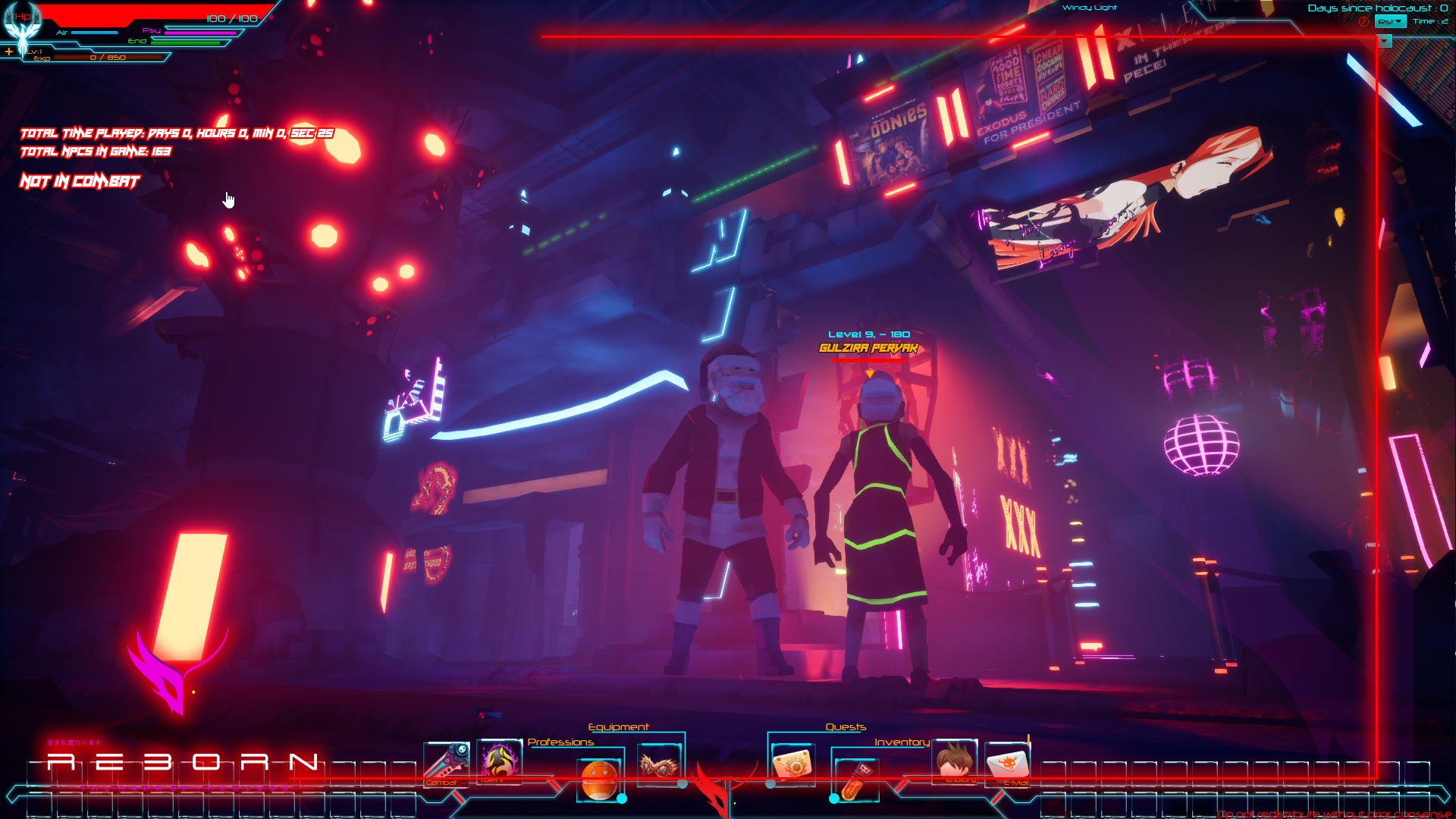 It is with great satisfaction that after years of work and devotion Reborn is ready to show itself in a FREE 15-DAY DEMO (The Demo will expire 05-15-2021) in a minigame crafted and created in 1 month, using the Reborn Game Engine (created in Unreal Engine), to show you the universe in which the main story takes place and introduce to the mechanics of the game.
Reborn deserves attention, for those who love the world of videogames and have the passion to live and identify with an original story, immersive and full of emotions, a journey for lovers of storytelling in a world full of quests and features that Gameplay offers to players.
Reborn: Quest for Santa, represent an alternative story line crafted to introduce you into the Reborn Universe. We adopted this method to let you try the game and don't spoil the main story line which comes from a 300 pages novel written 8 years ago.
This Demo is free for everyone and we encourage you to share the installer with your friends and stream it.
Please consider it as a demo, not a finished product.
If you are an influencer please join the Reborn Partners Network (Partners.rebornthemarkoftheblood.com) to immediately get the full minigame version( without time limit ), and so be able to stream and promote the game earning a revenue share for any preorder made with your referral code