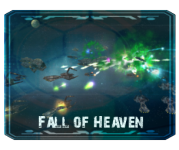 I'm pleased to be able to give a quick update on the Plague faction.
My journey with the Plague began in 2010 when I like many others decided to make a mod for Sins of a Solar Empire. I wanted to be different from most of the other mods and create custom factions not based on any existing game, movie or book. What would that be I thought? What am I interested in? Well the first thing to come to mind was the Supernatural. But how could I fit that into a space game? Would it even work? Would I even be able to learn how to model and texture well enough to pull it off?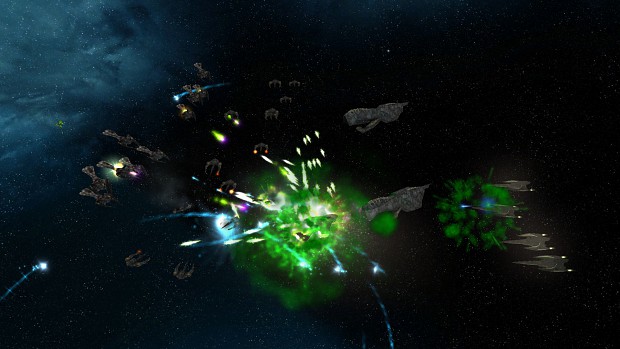 So many questions at the time for something that is purely a guilty pleasure hobby. I started my research into the occult, angelology, reading various other sources on supernatural to fit together my concept. Then I started putting it together and posting on some forums, building a small team of modellers and continuing the quest through all the expansions.
Was I successful? For a mod I hope so!
I've had people tell me the Plague are creepy and other's say they can't play Nephilim because it's too religious :P That's high praise for what I was hoping to accomplish.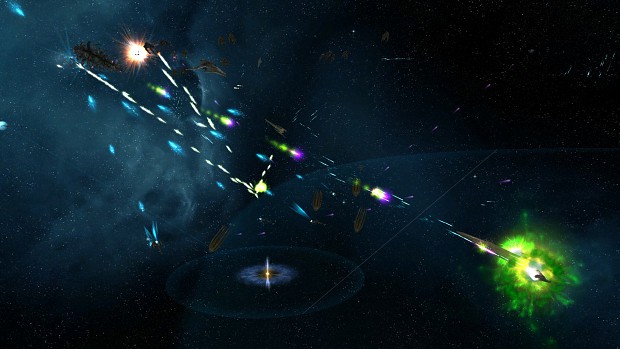 Add in the Transhuman factions based loosely off Eclipse Phase and Fall of Kobol and the mod has a ton of custom content.
I'm not quite done yet as you've seen if you follow the forums (quite a bit of activity with FoK). After the factions are finished up I hope to continue refining the mod including enhancing or adding to the addons supported as well as supporting any patches or new DLC from Stardock.
Thanks to everyone that helped me get here and are still helping out now!
Now to the Rebellion Stuff...
Firstly, there will be no Rebel or Loyalist version for Plague as they are already the Rebel counterpart to the Nephilim faction. Similarly Nephilim will also not have a Loyalist or Rebel tilt.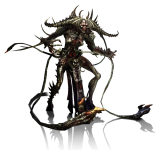 Plague
The rebellious fight amongst the TEC, Advent, Vasari, Hypercorp and Rogue have caused the Plague to mutate in vile ways.
Research:
Acid Weapon Upgrades -
Genetic manipulation allows for acid sacks on frigates to mature allowing decreased cooldown between expulsions.
Bio Plasma Weapon Upgrades -
Genetic manipulation allows for plasma organs on frigates to mature allowing decreased cooldown between expulsions
Loss of Will - Your minions move to the planets under their culture's influence to spread their taint, increasing the change in allegiance.
Pestilence - The Plague increase the scope of their disease transmissions, increasing the rate at which their culture spreads.
Mobile Rulership - Your masters relocate to your Titan, preventing you from being defeated so long as your Titan or Capital planet remain intact.
Reanimation - Allows the infestation to create a temporary reanimation of destroyed enemy frigates, cruisers, or corvettes where they were defeated.

Plague Titan Factory


Moloch class Titan
Abilities

Defiler Class Corvette
Abilities
Defile Defense - The Defiler's weapons have a chance to pollute the enemy's defensive systems, causing greater physical weapon damage.