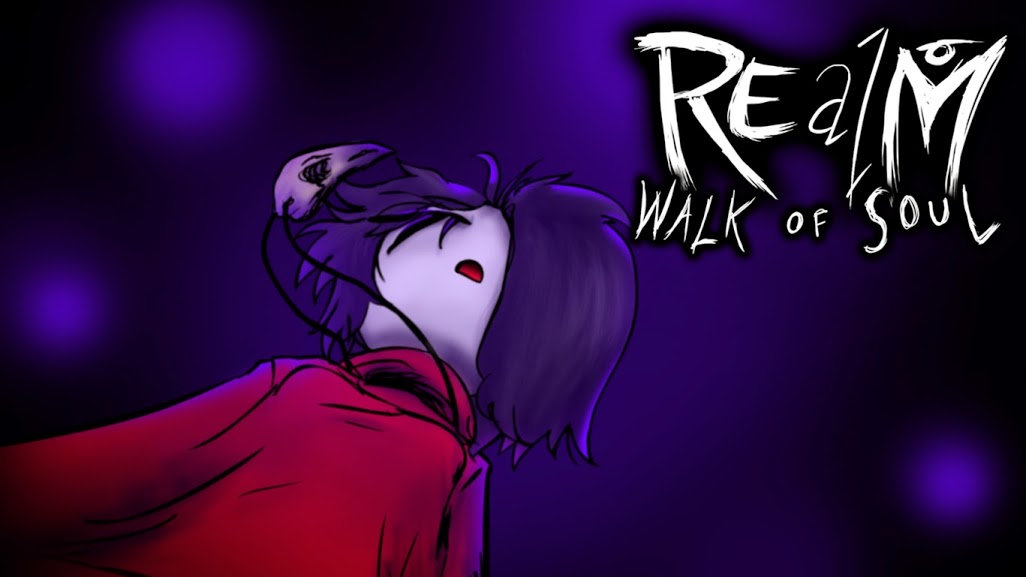 Every good game needs an opportunity to get to be known by more people; that is what Epocu is all about. In simple terms, Epocu is like a Kickstarter for videogames, but without money, only social network support from people. You just have to enter the site, look at the projects, and if you like them, support them by pressing the "Support" buttons, it requires no login. The best part is, if you support many successful games by the end of the month, you can win amazing stuff! This month, for example, the prize is the Razer Naga gaming mouse!

As with Kickstarter, Epocu has its reviewing process, and they pay considerable attention to the game having images or video to explain what the project is all about. This being said, we are proud to announce that our game, REalM Walk of Soul, has just been accepted for a campaign on Epocu! If you already know about the game, you can support us by clicking on the images below:
If you still don't know about REalM, here is some stuff to get you started: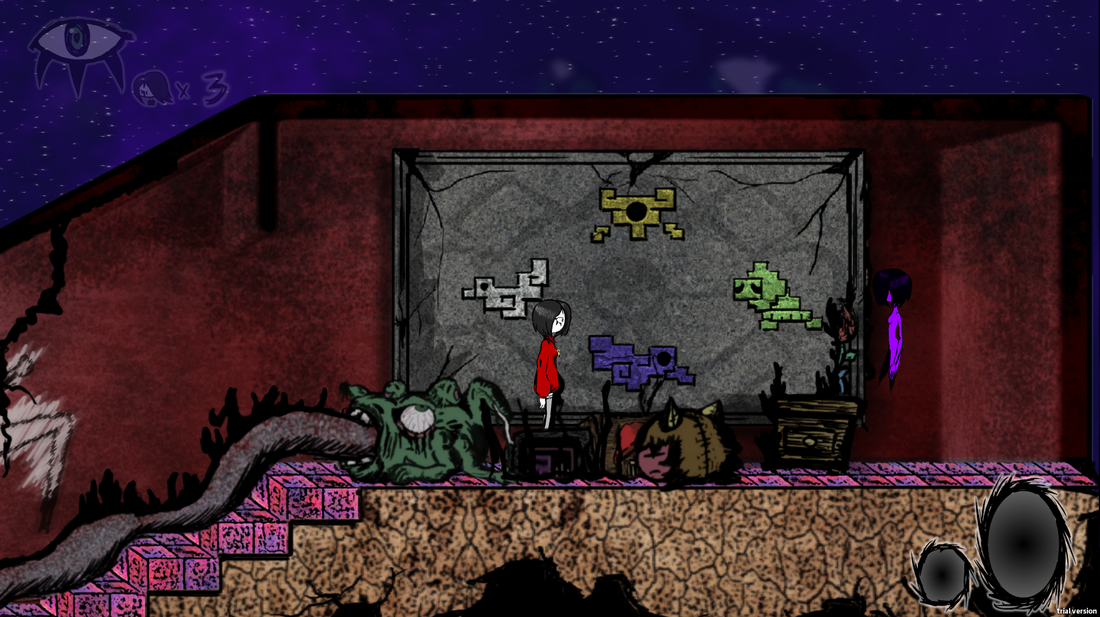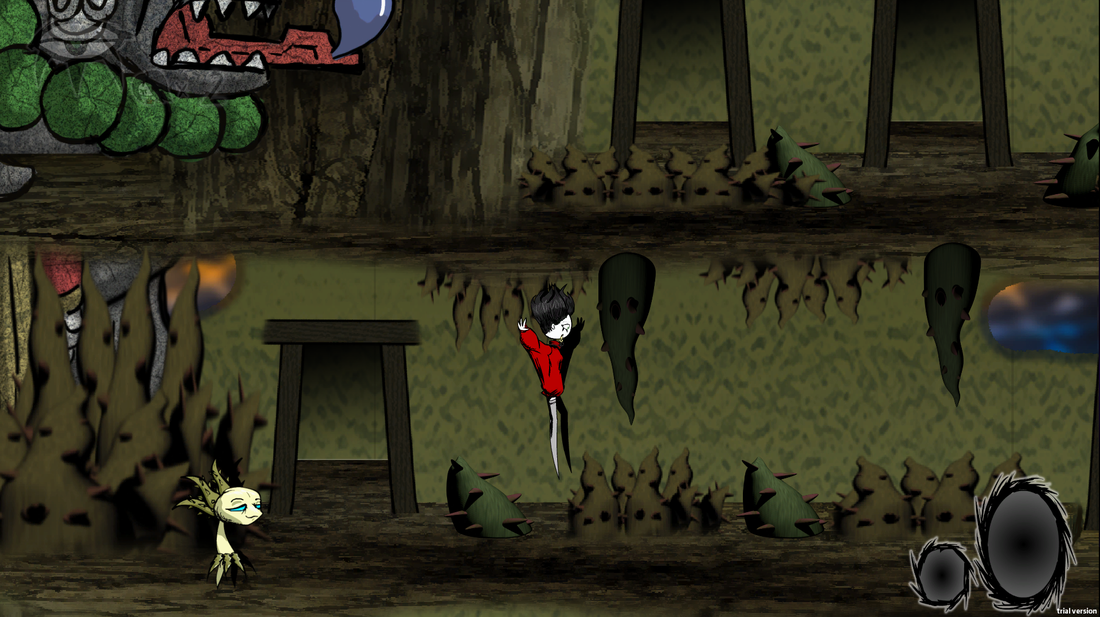 And here is a small sample of the soundtrack you will find in the game:
Also, we have been Greenlit!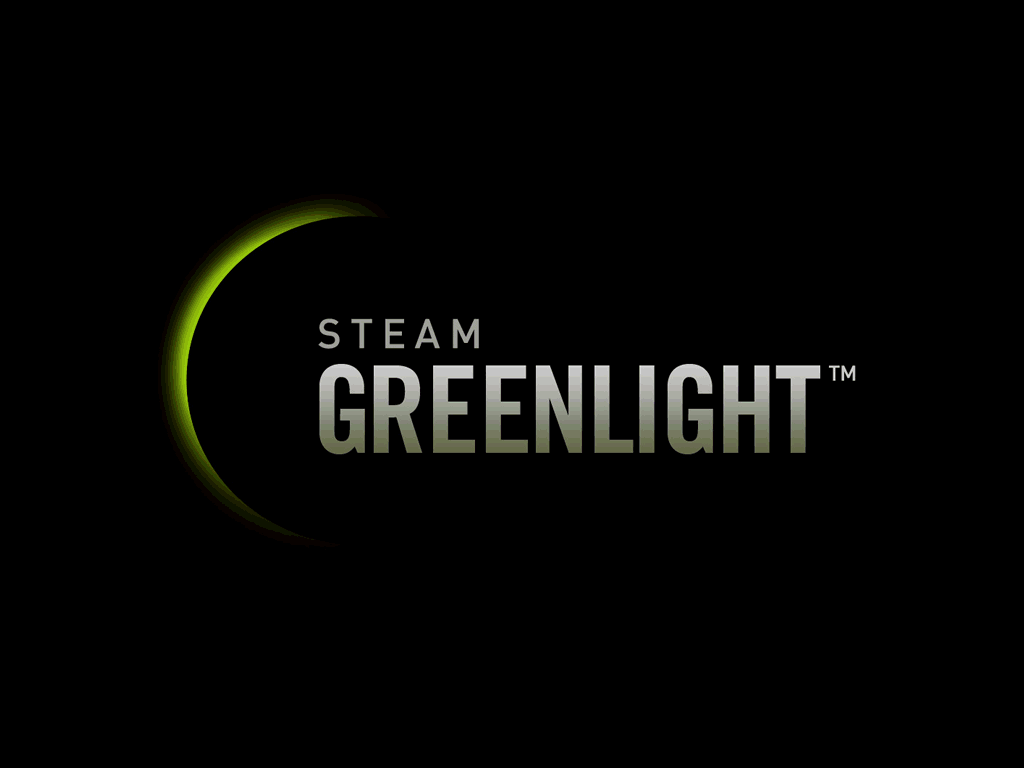 So check out the game and help us spread the word!