I'm glad to announce the release of Rainbow Six: Black Ops 2.0. First started in 2019 and later completed in the Summer of 2021, this total conversion modification is a major quality rework of the previous fan-made Black Ops compilation released in 2011 by HcH, later improved by Valdez and DJ_Edyo in 2014.
Twenty years after the release of Rainbow Six Black Thorn, Black Ops 2.0 aims to offer the ultimate Rainbow Six experience from the Rogue Spear era.
Original Rainbow Six titles, including an exclusive Korean-only game, are reproduced into the latest Black Thorn v2.61 game engine:
- Rainbow Six (1998) (custom recreation from the Classic R6 Campaign mod by BigBlueSoul)
- Rainbow Six: Eagle Watch (1999) (custom recreation from the Classic R6 Campaign mod by BigBlueSoul)
- Rainbow Six: Rogue Spear (1999)
- Rainbow Six: Urban Operations (2000)
- Rainbow Six: Covert Ops Essentials (2000)
- Rainbow Six: Black Thorn (2001)
- Rainbow Six: Take Down – Missions in Korea (2001) (custom conversion from the 2014 version of Black Ops)
Exclusive Korean-made content released with Urban Operations and Take Down is included coherently and does not override nor contrast with the main Rainbow Six content. For the first time, all Korean text from Take Down has been translated to English and the Korean-made missions form their own campaign, separate from the main Rainbow Six experience.


Features of Rainbow Six Black Ops 2.0 (September 1st Release):
Game features own registry keys and fixes, allowing it to be played on Windows 10/8/7 x64 soon after installation.
Fixed tons of bugs and crashes to desktop of the 2014 release of Black Ops, due to missing or wrongly referenced items.
Restored original sound files from Rogue Spear and Take Down, in place of custom ones of the 2014 release of Black Ops.
Play all Rainbow Six titles in a campaign spanning 56 missions, with operators unlocked and removed according to the lore.
Play all Korean-made content from Urban Operations and Take Down in a campaign spanning 12 missions.
All campaign missions are unlocked by default and available with all difficulty levels.
All levels unlocked in Custom Mission, with a maximum of 30 terrorists in Terrorist Hunt and Lone Wolf.
Changed default skyboxes for some classic map remakes, to be better looking and closer to the original maps.
Added any missing mission plans using the original ones from Rogue Spear and its expansions.
Fixed and improved victory and failure conditions for numerous missions, so that correct audio files are played.
Fixed wrong textures, mapping and kits on few characters appearing on some missions.
Unified uniforms from Rogue Spear and Take Down into a coherent selection, also reflecting those from Rainbow Six (1998).
Remade textures for most uniforms, using a mixture of higher quality Take Down textures and Rogue Spear's original ones.
Corrected many mission plans to use the new selection of uniforms and weapons, coherently with each game's lore.
Unlocked all terrorist weapons and the C4 explosive, added the unused proximity mine from Urban Operations.
Replaced Black Thorn's FAMAS and FN FNC 3d models and Steyr AUG's textures with better ones from Take Down.
Added suppressed variant of the MP5K, using an unused 3d model included in both Urban Operations and Black Thorn.
Take Down operators and weapons are now separate and can only be used in the Take Down campaign and custom missions.
Tons of localization fixes and improvements for quality consistency, translated all Korean text to English.
Tons of UI additions, colour fixes and remade textures for greater quality and consistency.
Added different intro video, the original intro to Rainbow Six (1998).
Added new high quality main screen background, with colours matching the other screens.
Fixed data for many texture materials, so that they are properly mipmapped or alpha blended.
Created high resolution reticule textures and activated unused ones depending on the weapon type.
Removed splash screens for all missions in favour of generic ones, for quality consistency.
Activated Mods dialog option as in Urban Operations, via hex-editing of the game's executable.
Included seven UI mods that can be activated, providing the original menu screens, intros and colours of each title.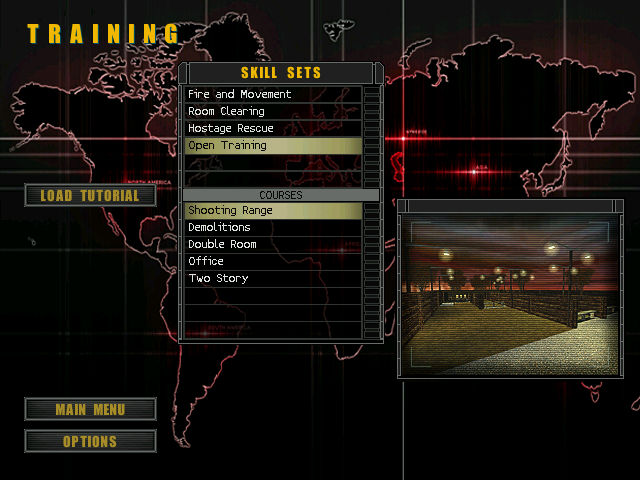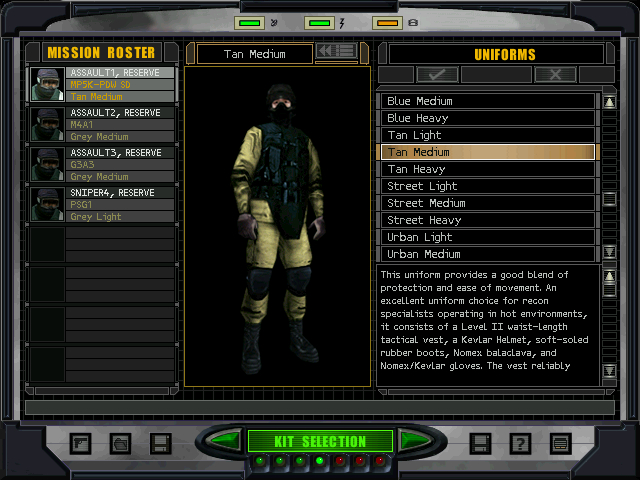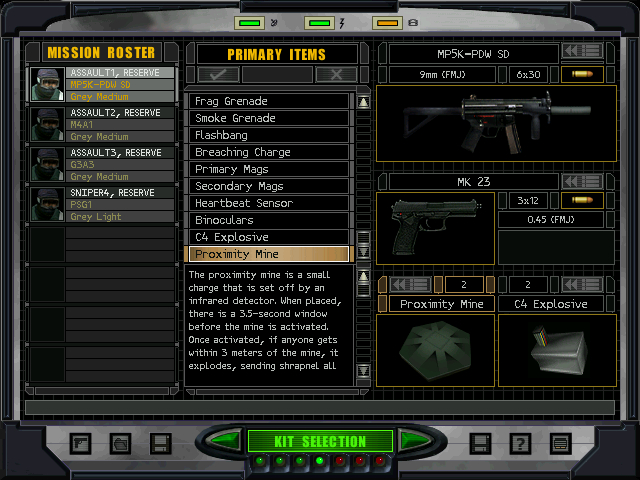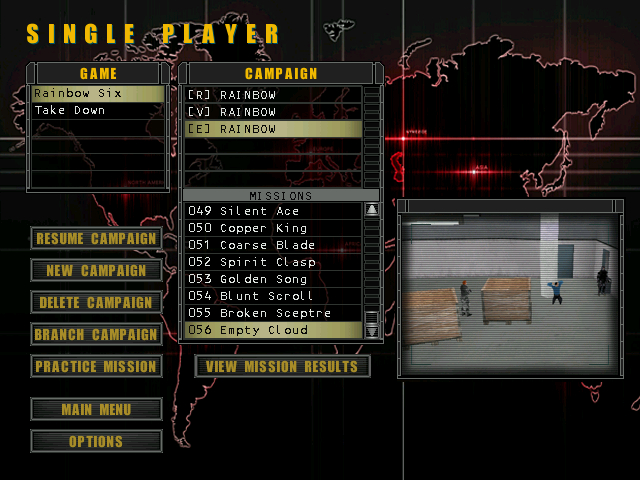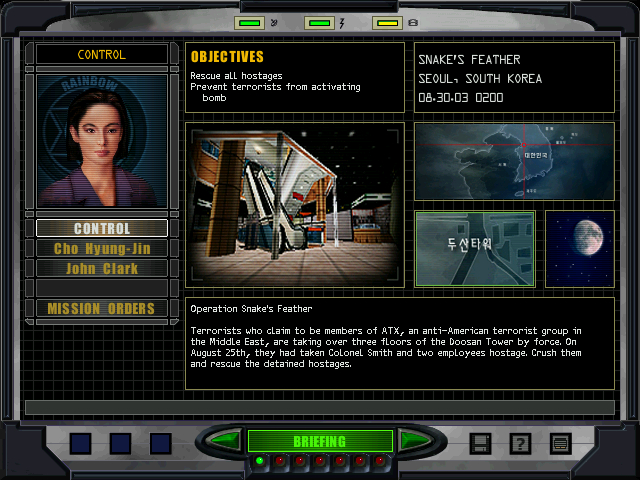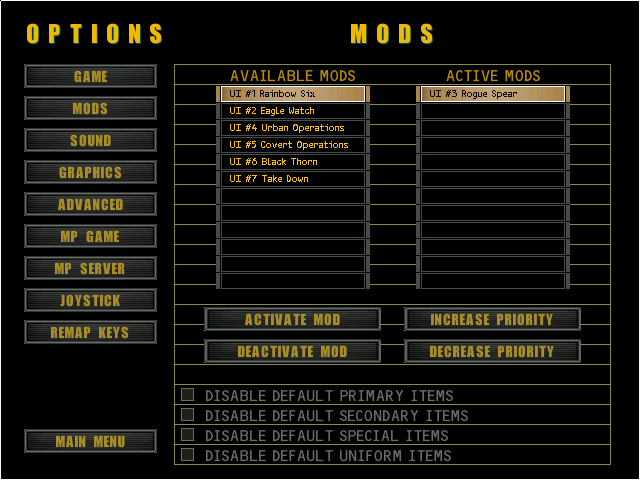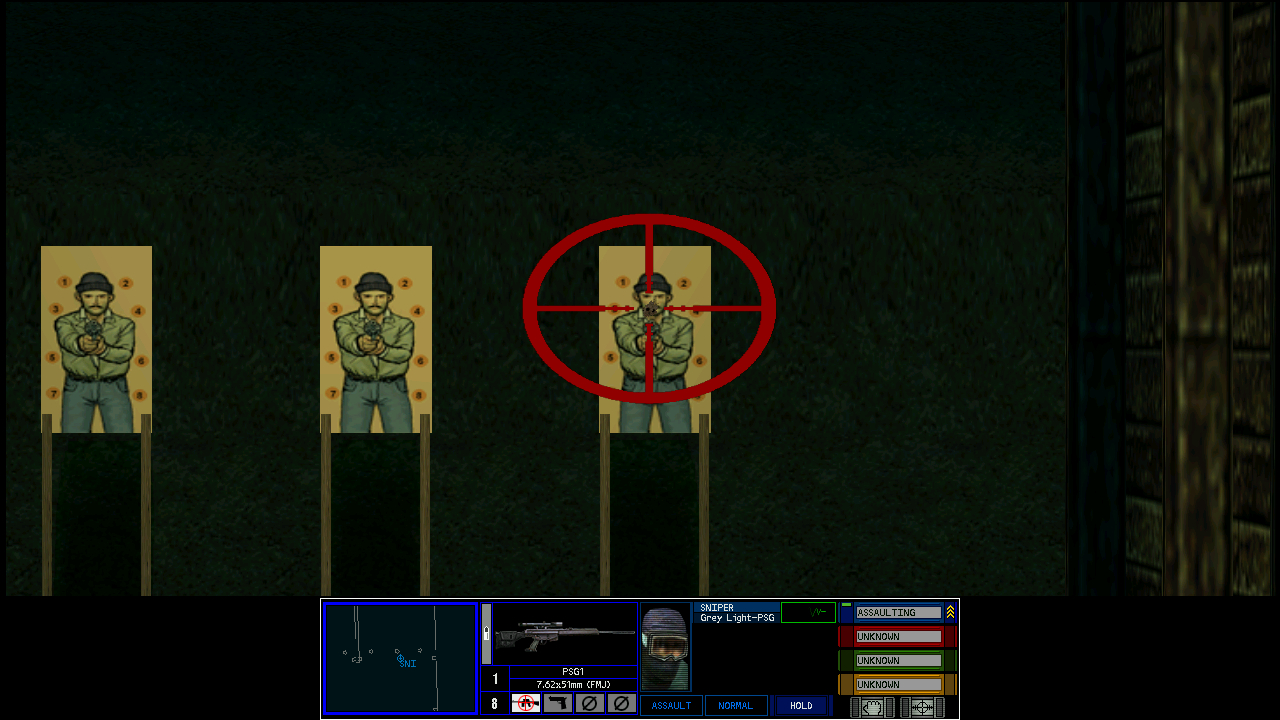 Credits:
Menrva, for all the work done on the brand-new Black Ops 2.0 release.
Gerwin, for properly enabling the Mods dialog option with further hex-edits.
HardcoreHacker, for the concept and creation of the first version of Black Ops.
BigBlueSoul and Hunter Johnny, for their files, maps and mission conversions.
Valdez and DJ_Edyo, for bugfixing, testing and support for previous releases of Black Ops.
narzoul, for the included DDrawCompat v0.3.1 wrapper.
Red Storm Entertainment, for their Rainbow Six game series and expansions.
Kama Digital Entertainment, for their spin-off Take Down game and all exclusive Korean content.