We've been quite busy with PUNT since the last update and have been working almost nonstop on every aspect of the game. Therefore, we figured it was about time to inform you all about what's going on.
Head Developer's twitter: Twitter - Tristan .H
Corrupted Studios twitter: Twitter - Corrupted Studios
Official Blog: Blog
---
For the past few days, we've been slowly expanding our team and already have a new graphic designer / concept artist who goes by the name of BlueASIS. They've already made great contributions to PUNT including a new Punt gun texture, multiple posters, a new logo for Harmonics Laboratories (the new in game science company), and new turret concepts.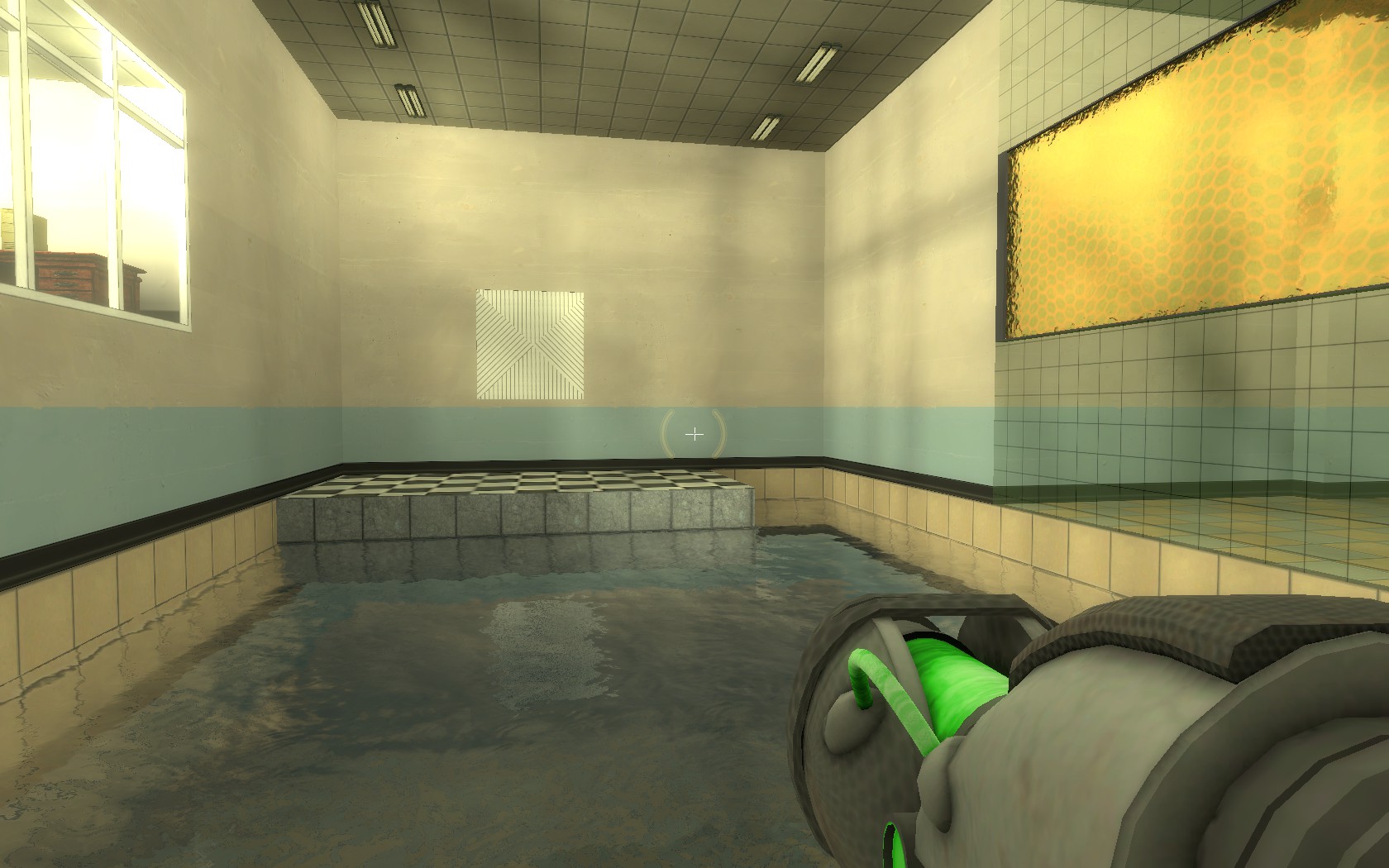 BlueASIS discussed turret designs with our modeler, FrankieFrank3gaming, and provided some technical concept art along with descriptions on how they should function, resulting in this WIP model by Frankiefrank3gaming:
Once the model is finished and fully implemented, complete with animations, a new video will be posted displaying the turret in action.
I (Boxandrocks) have also been discussing the PUNT: Rebirth OST with multiple musicians and composers whom are all very talented. I hope to have a soundtrack demo available next news update, or even within a day or two.
As far as new levels and features, we've mostly been focusing on patching many bugs, improving already existing features, and adding more sound effects. We're almost done with said patches, and will continue working on maps as soon as we're finished. We see it as functionality and quality over quantity.
I was also busy for a few weeks helping out a portal 2 mod which needed a fix for cooperative mods, which I will continue helping out from time to time while waiting for team members to make progress on certain aspects of PUNT.
Expect another update/s soon which will include a soundtrack demo (or multiple) and some updates regarding new features and maps.
Until next time,
Tristan .H (Boxandrocks) - Head Developer