As promised, we have an update ready for you concerning the soundtrack and actual developer info.
Head Developer's twitter: Twitter - Tristan .H
Corrupted Studios twitter: Twitter - Corrupted Studios
Official Blog: Blog
---
Due to technical issues, development has been a bit slow for the past few days, however it will be back on schedule soon. Up until now, we've mostly been creating maps at random in order to refine testing elements, features, and the overall game mechanics, However, we've started working on the game in order recently.
Here's a screenshot from the intro so far: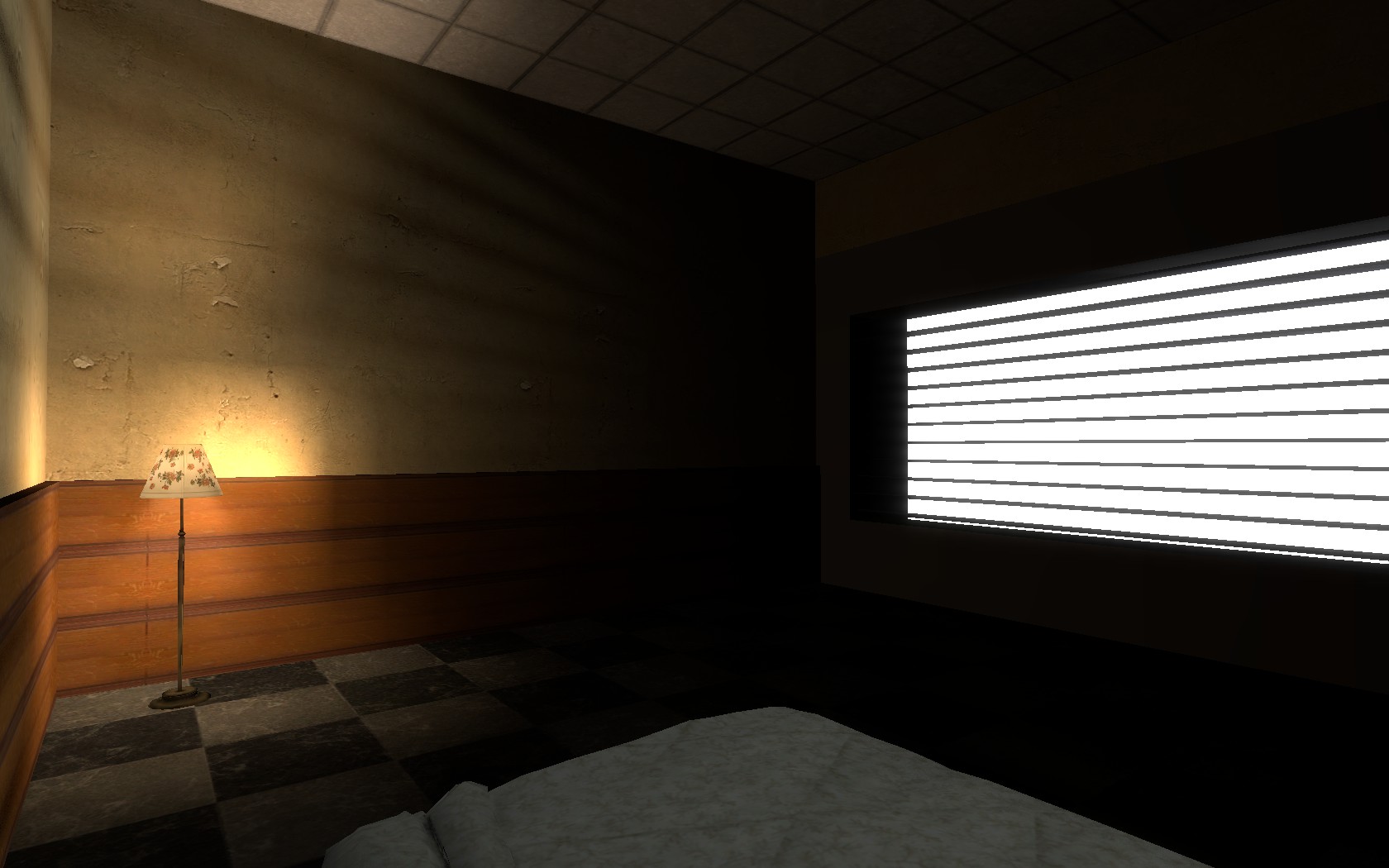 Regarding the intro and the first few levels of the game, if greenlit, we will post a demo containing these maps prior to release just so that the game will be partially available in some form fairly earlier than the full release.
Regarding the original soundtrack, Krislynn Odviar, our new composer / musician, has been hard at work. If you'd like to give them a soundcloud follow, it's kodviar86 . Here's a few pieces so far:
Our graphic designer, BlueASIS, has also created quite a few more images such as posters, icons, and an album cover.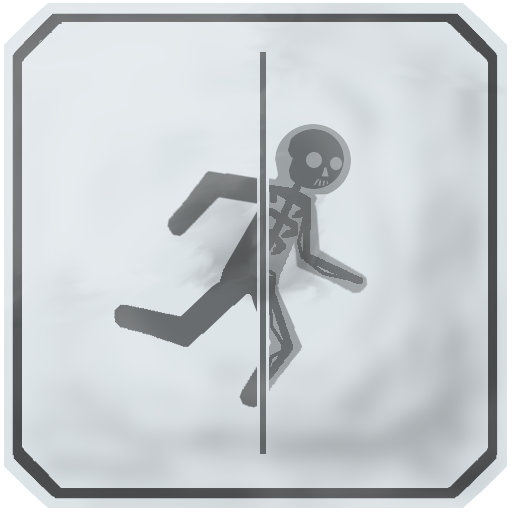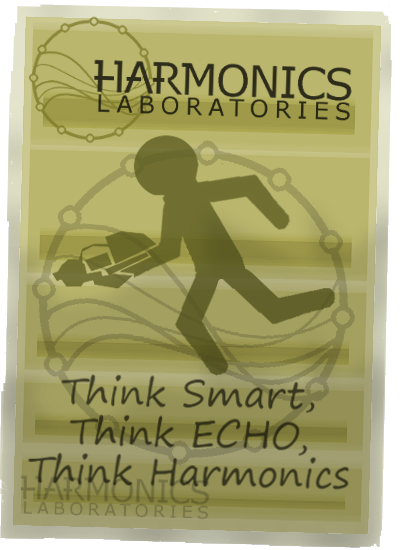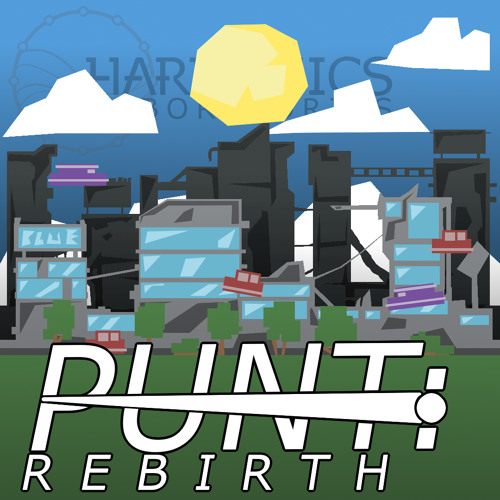 Next update, there will hopefully be a video of the intro and a few new testing elements, such as explosive cubes. We've all been pouring a lot of time into Punt's development lately, and will do our best to give you frequent updates.