Card Game

The card game has been fully re-implemented. Players are now able to place a wager at the beginning of the game. The AI will match this wager. The game winner receives the entire sum of all the four player wagers. A score card has also been added and appears at the end of each round.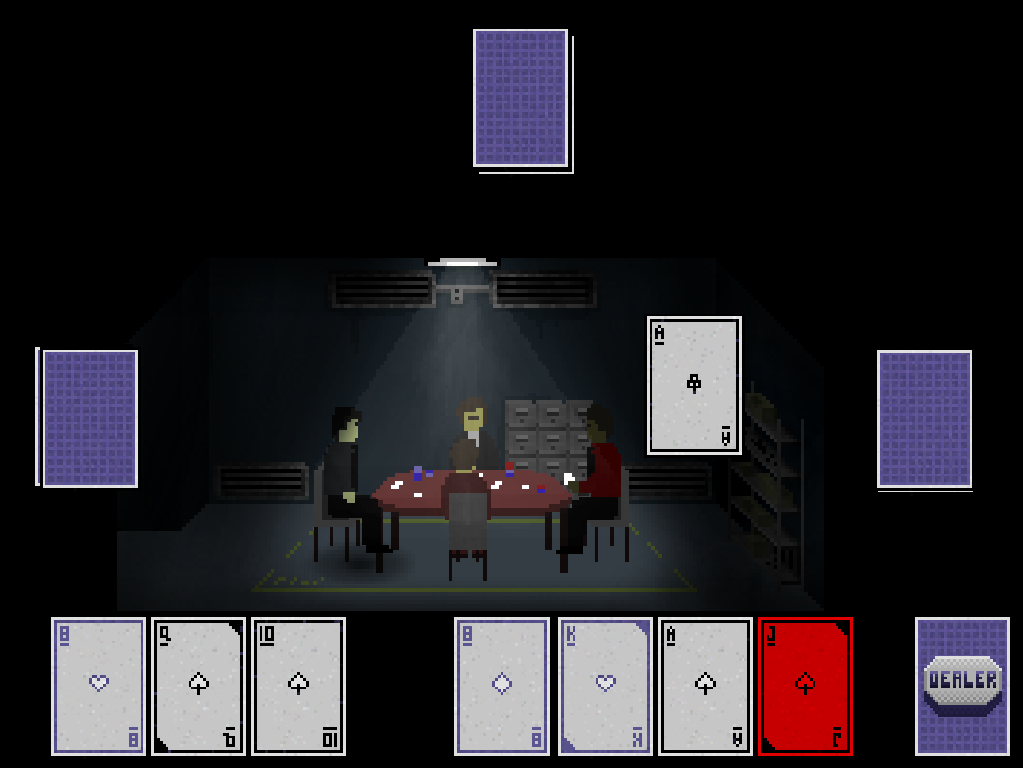 Citizen Logic

AI movement and path-finding have been vastly improved. Expect citizens to avoid obstacles, flee when being attacked, or cower in terror from a threat.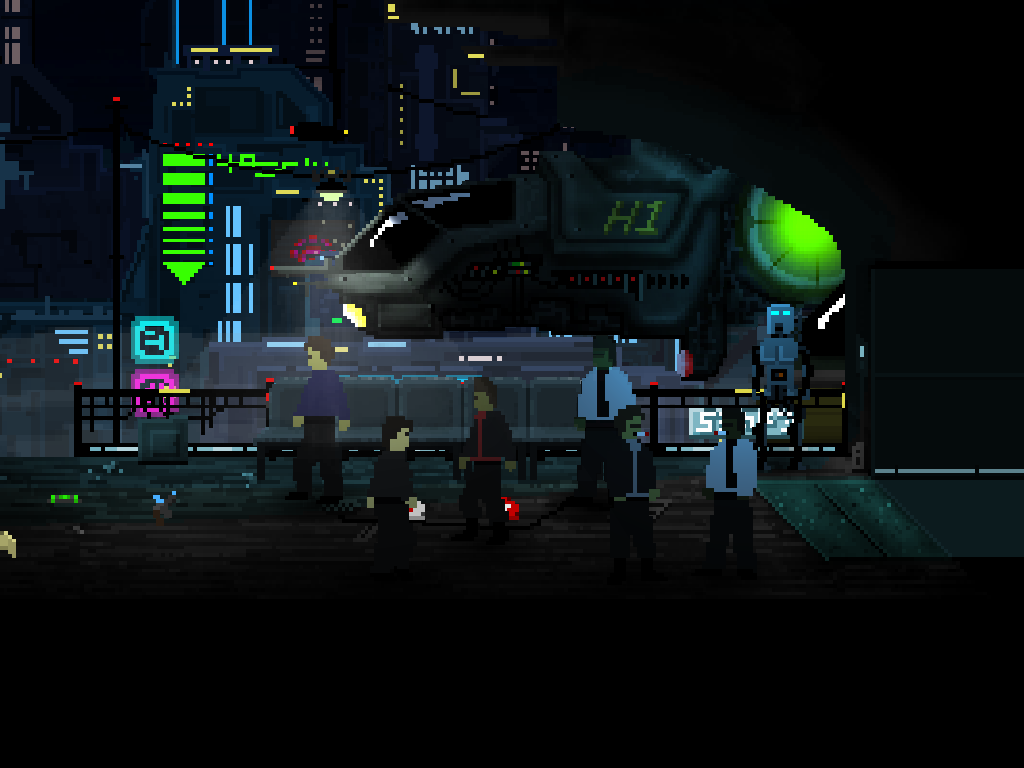 AI Sentinels

Adding to the aesthetics - There are now small drones that may be found throughout each city.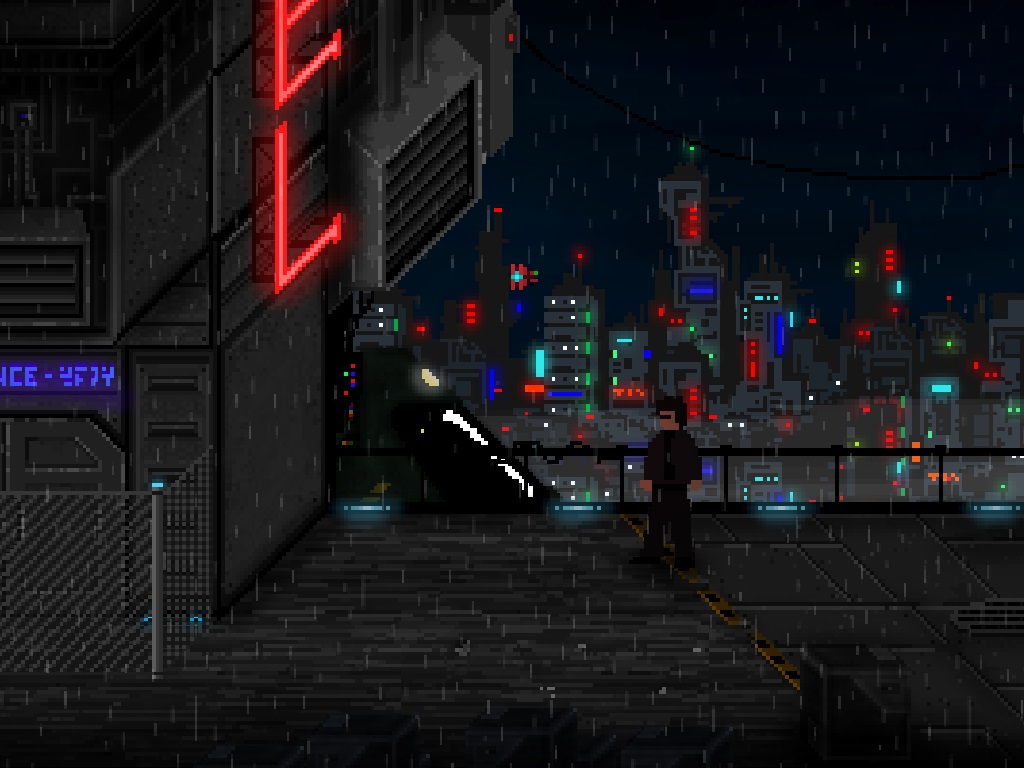 Female Characters

Introduction to female characters!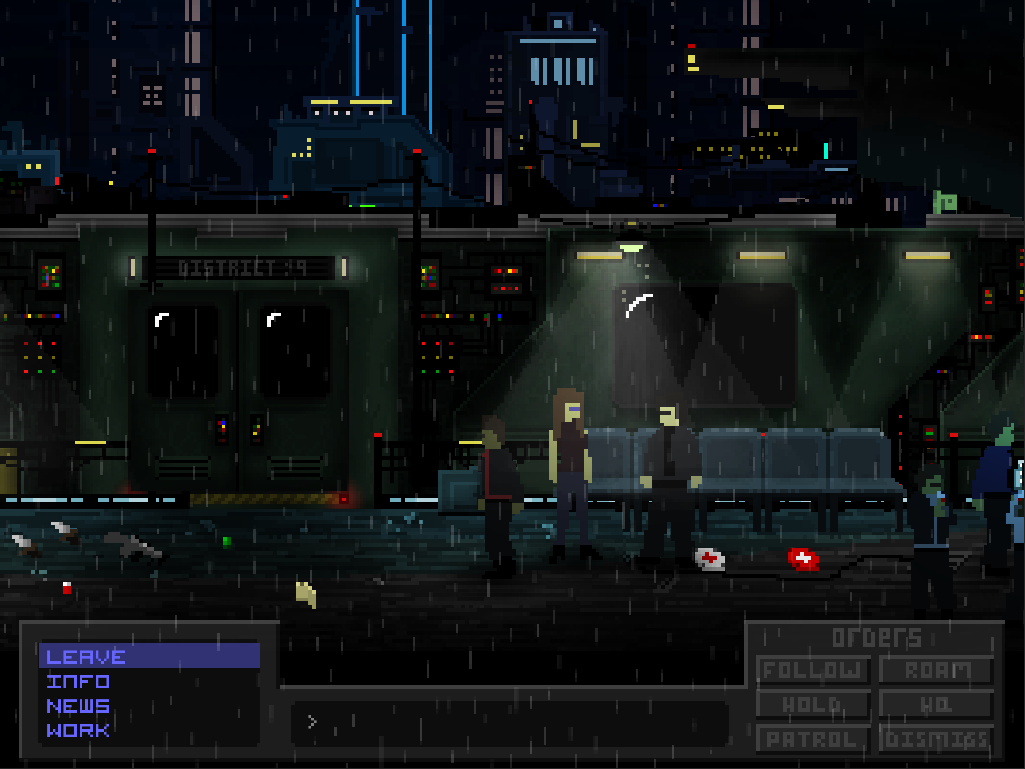 Visuals

There have been several enhancements to the visuals. Many areas are now populated with fog. Bugs and particles swarm lights and garbage.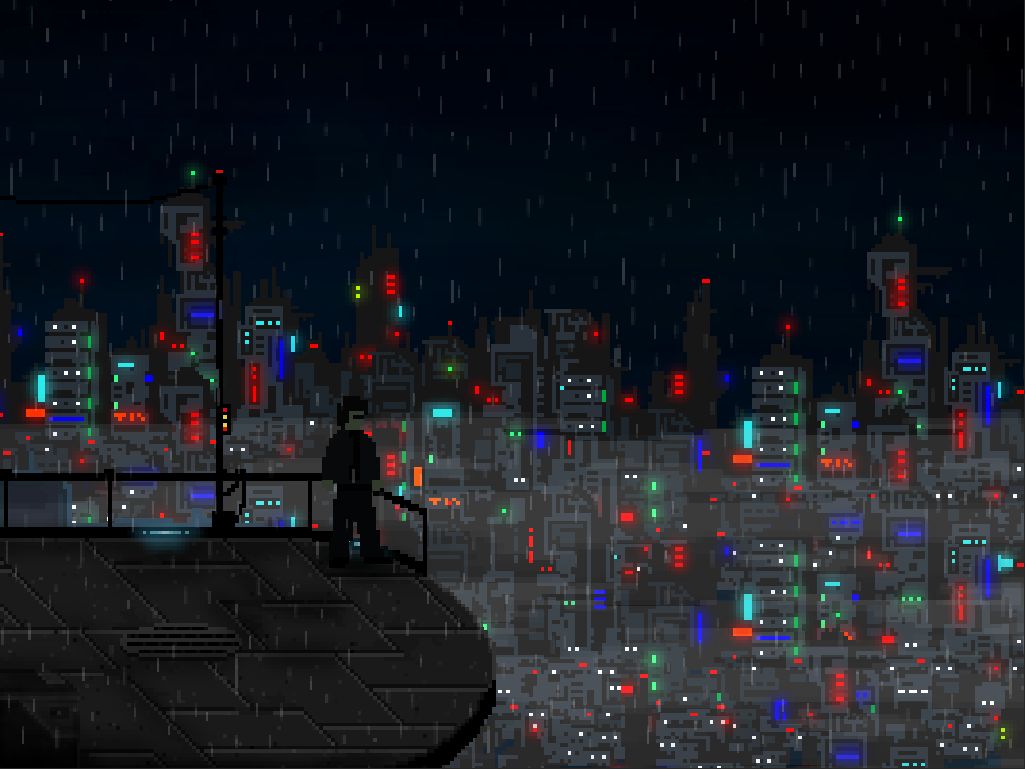 Other Features
- Sound Effects: New sound effects have been added for the transit system, unit radio chatter, announcer vocal chat.
- Music: A new tune has been created for the Proxyndic soundtrack. This new song will be heard on the in game main menu.
- Redesigned start menu.
- Decreased knife speed when thrown.
- Added a fade in / fade out effect when passing through doors.
- A new apartment interior has been drawn out which includes an elevator with 7 floors
- Many various bugfixes
In Progress
Area 9 - The Slums:Area 9 consists of two main districts. The business district and residential district. Each major district contains control nodes that can be captured to control that district territory. More details will arrive in the future regarding the territory system.