Hello everyone!
We have worked hard and we finally have a playable protoype. We started this week with a blockout and no animations for anything. As the days continued we started getting more models, we got textures on everything and we started to get the first animations done. During the thursday we sat down and just put out everything. We decorated the walls, put out the tubes, fixed the lightning and updated the HUD. It started looking like a game. On the pictures below you can see the progress we have made. The left picture shows how it looked a week ago and the right picture shows how it looks now.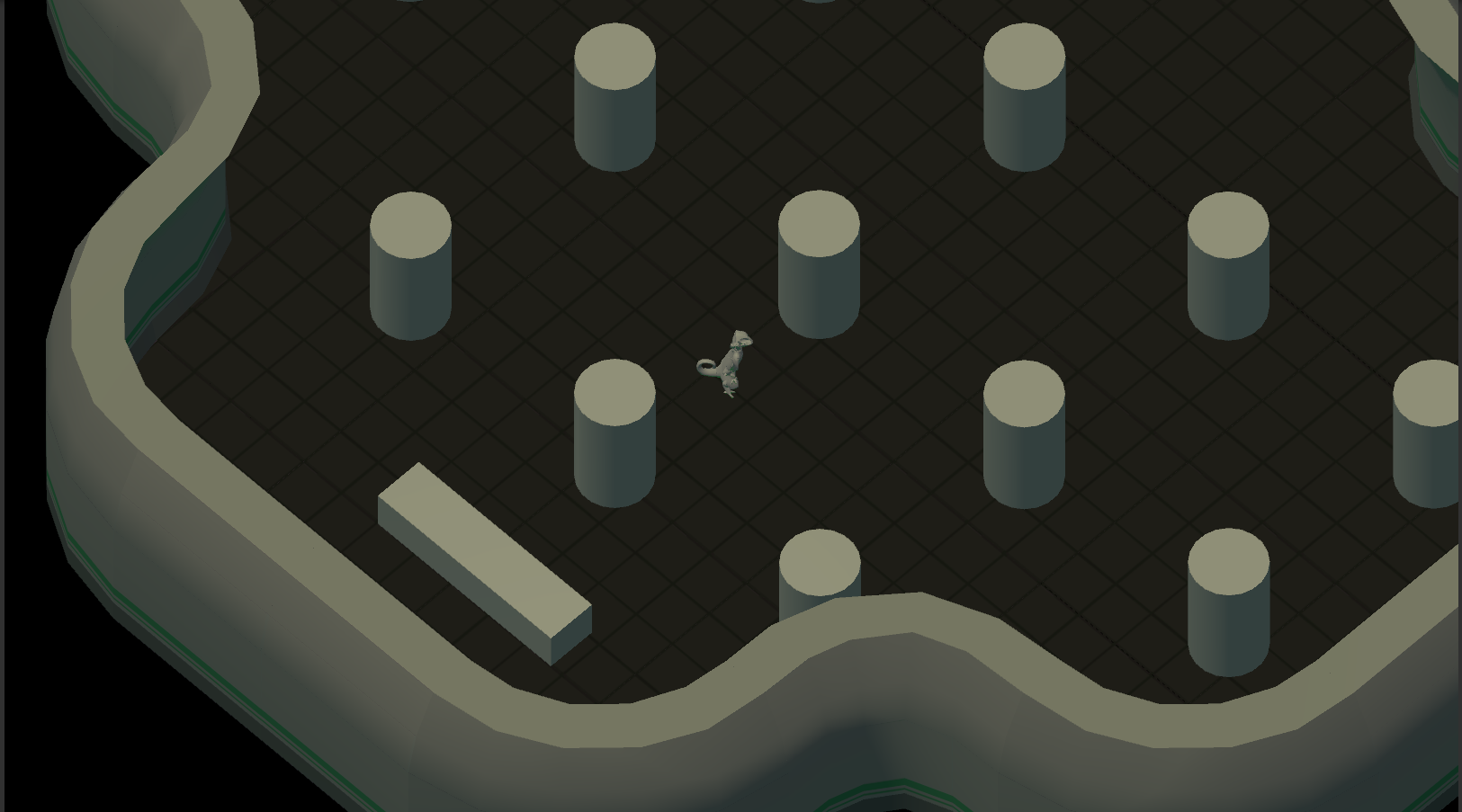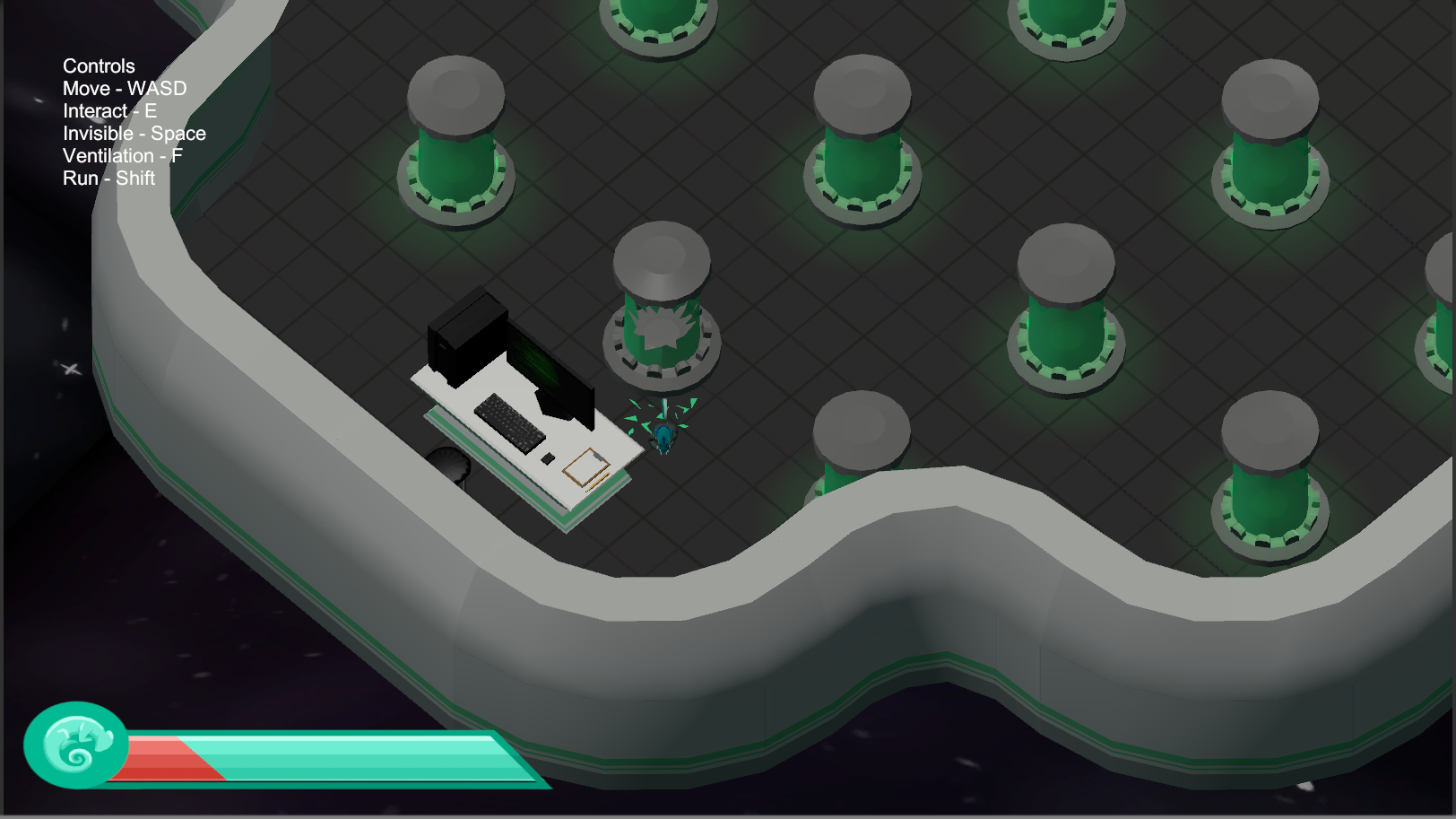 If you want to try out our demo for yourself, press here
I'm going to end this small update article with a fun little bug we encountered during our development this week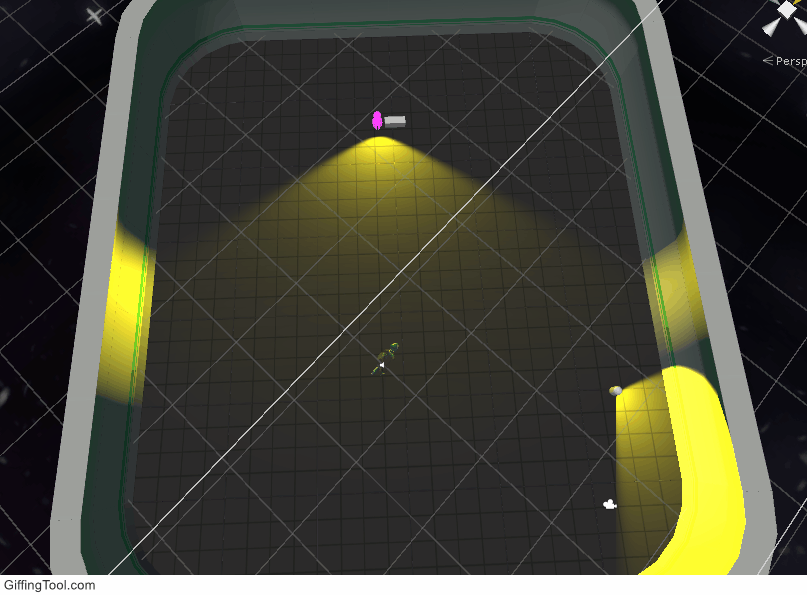 -
Thanks you for reading and we will give another update in a month.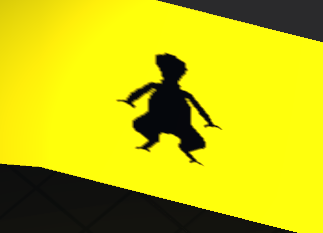 "He is the hero we deserve, but not the one we need"