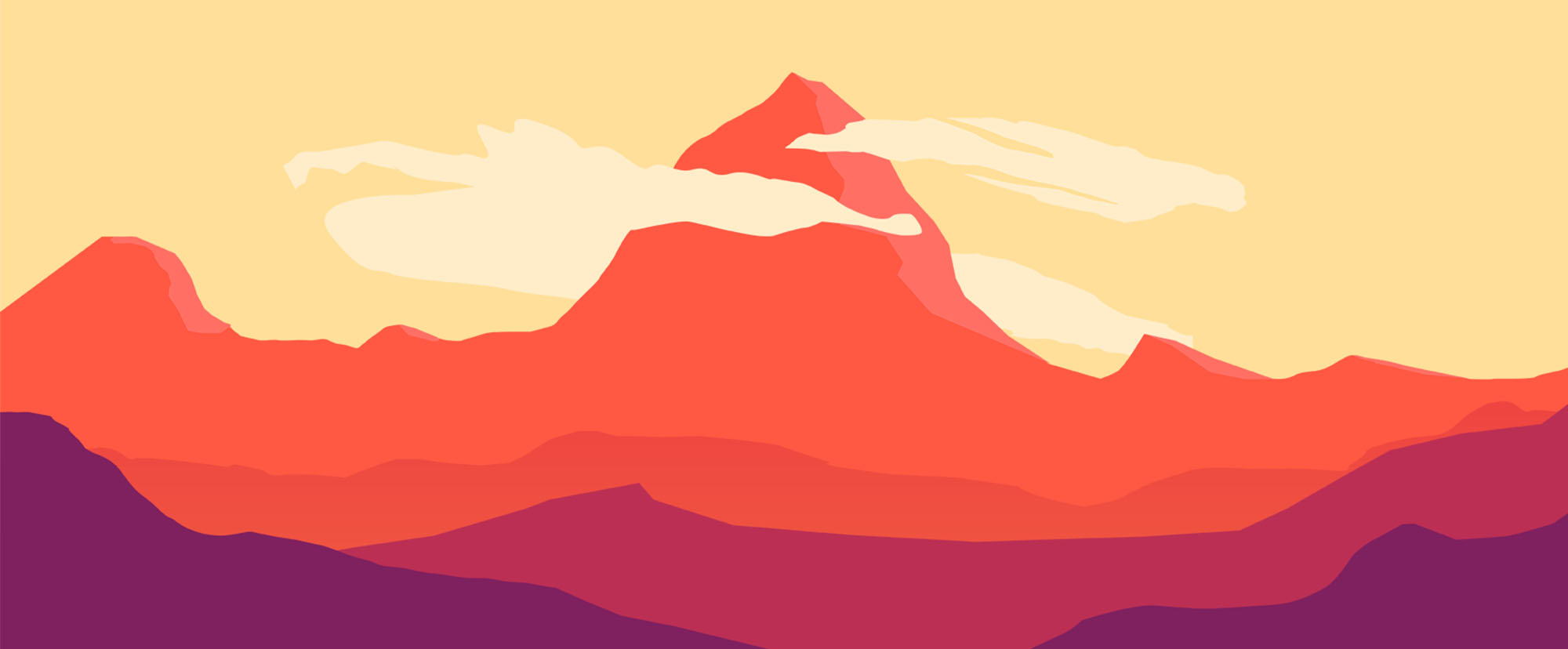 Project Omega.

Greetings all! Welcome to our fourth development blog; where we talk about what happened during this week of production. This week saw a brand new art bible, multiple design changes, scoping the next few weeks and in-depth discussions about some of our core Game Mechanics.
Sit down, relax and enjoy.
---
Industry Feedback
Ryan Hall & Jesse Woolford
Game development can be a peculiar thing, there are moments where you can see very clearly how a game will play, where the fun is and how a player ought to feel. Only when you come to implementation do you find that your grand idea is actually quite dull and nothing to what you had imagined.
One of the advantages of player testing and feedback is that it's integral to finding this missing nugget that the game needs. We found a number of areas in our game's design which needed much more fleshing out. And thus begun our grand week of re-design.
By prototyping some of the planned survival systems we quickly discovered that we needed something, more. One of our main problems lied within the player not having a clear cut through objective to work towards and at the moment our survival objective just wasn't deep enough to keep the player engaged. We discussed changing our entire game to be smaller levels with each level having an objective to win the map, this became very puzzle like and not at all where we wanted to go, instead locking in a Civilization style set of objectives on a grander scale map.
While we will be confirming a lot of the changes and final game mechanics over the next few weeks we are excited to work on some of the new systems.
---
Nicholas Stewart
Lead Designer
Long meetings and in-depth discussions about mechanical design? That was this week's agenda on the Design team's long march to a good game. Following feedback from last week's industry panel was a top to bottom re-scan and potential rip-out of mechanics and scope.
The first bill on that agenda was the scale – small, 20-minute iteration loops of self-contained objectives, or a grand, few-hour experience with 1600 independent tiles and multiple paths to victory. So after a few-hour discussion we settled on the Civ-like experience.

The second bill was combat – Civ-like on the tiles, or a Hearthstone-based combat with card-docks. Another few hours later, we went with a Hearthstone-based combat with card-docks. The other, smaller bills was a pack and separate territory system, both pending future development.

So Civ-like with Hearthstone and survival elements in the alpha, roguelite survival-strategy with the prototype. In summary: advice tends to change a whole lot of things faster than a politician's backtracking.
---
Jesse Woolford
Lead Programmer
How many different visions can stem from one miss-communicated idea?
The answer? A-lot. Whilst the entire team had a general knowledge about the themes of the game and what a player might experience, many of the finer details had been left open to interpretation or failed to be discussed properly and thus begun a torrent of different ideas and views. The last two weeks saw us all working to iron out kinks and misconceptions in our design and try to create a coherent vision that we could all agree on.
One of the newly discussed mechanics that I have started to work on was combat, now with a party system and a separate combat screen. The way it works is that every token on the board is a party and those parties may or may not have extra members, such as the player's party might have some wolves from their pack and so forth. When a player enters combat with another party they will then arrange their party on the board in docked positions and proceed to play out the fight in steps.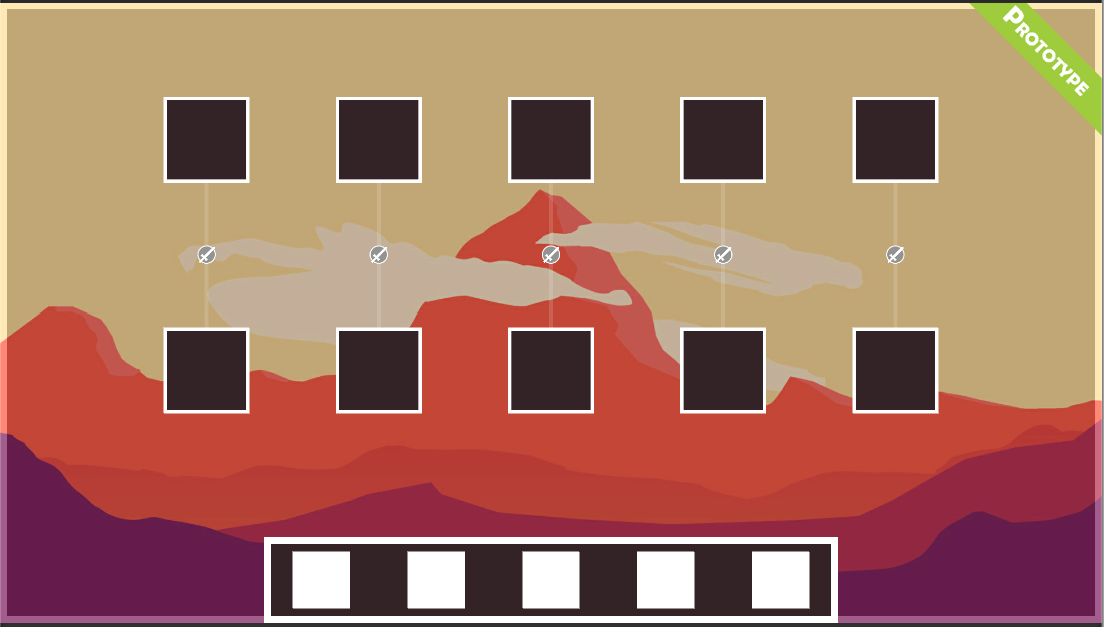 Above is a little screenshot of the UI I've been working on, pretty much all of the assets here are placeholder and yes I know, the background really doesn't suit but it's temporary. So far I've completed the party system and allowing for the dragging of members into the docks and am keen to continue working on it.
---
Ryan Hall
Team Lead, Programmer
This week I was involved in the discussions on what direction our game will take based on our prototype and feedback. It was lengthy and many directions were considered until we finally settled on a direction for the game which was true to the original pitch and vision with many alterations and tweaks that I feel greatly improve our game, like a clear set of end goals.
I spent the majority of my coding working on creating an ecological system for the game. This includes functionality so that our animals which live in our world will be able to spawned into the game over time and then move around the map looking for food and water. This will make animals more interesting and predictable as water sources and food sources are all good attractions for animals.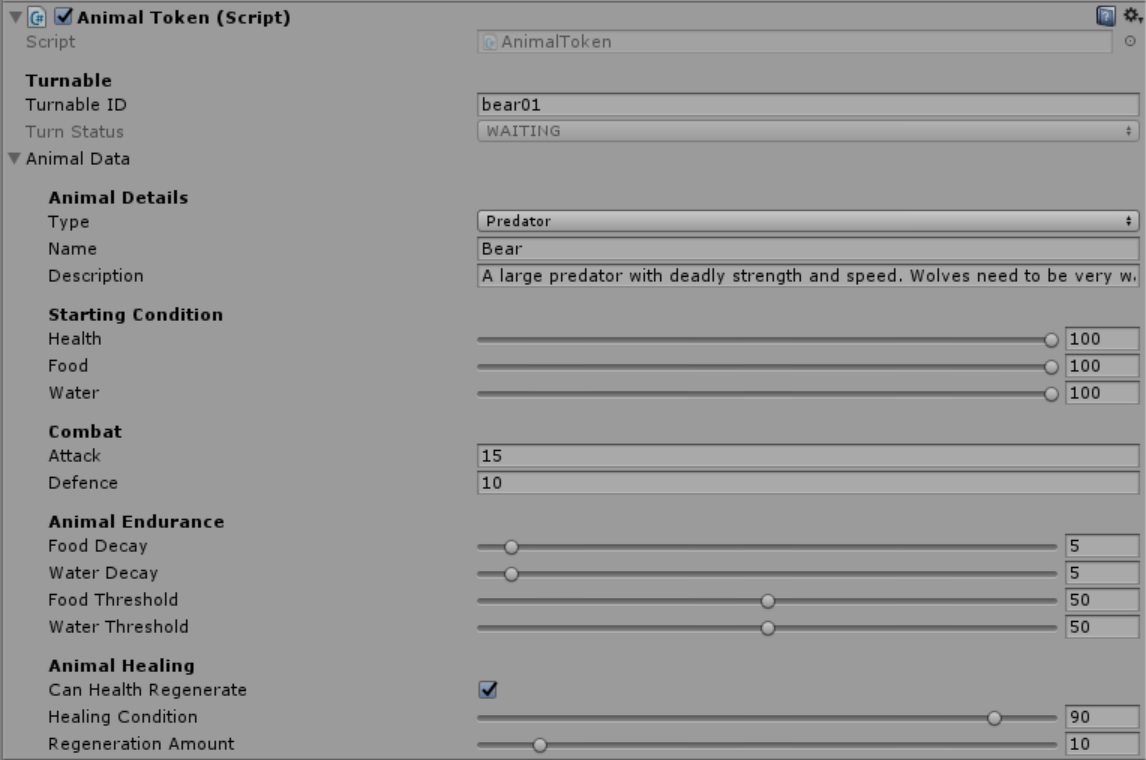 ---
Tarsha Schaller
Lead Artist
This week we have been working really hard to get some of art style sorted for the game. I mostly worked on concepts for the environment assets starting with a pine tree, really refining color pallets and making assets pop out of the scene and stand out.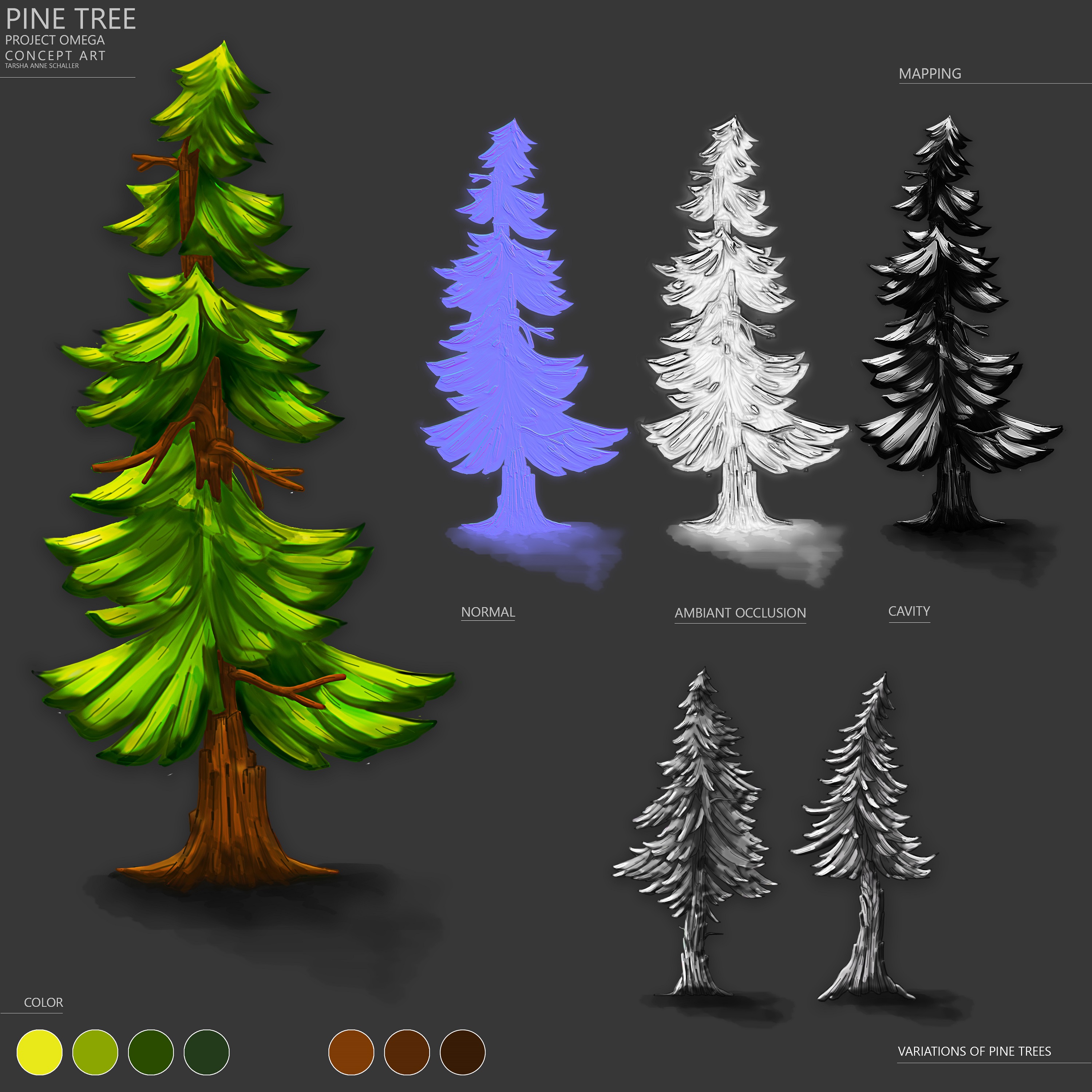 ---
Stu McKinna
Artist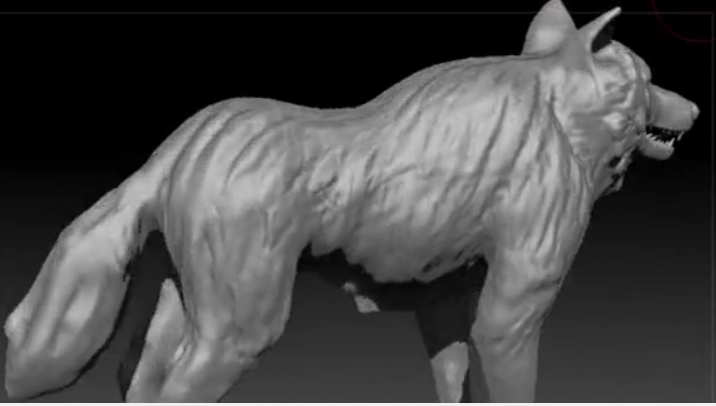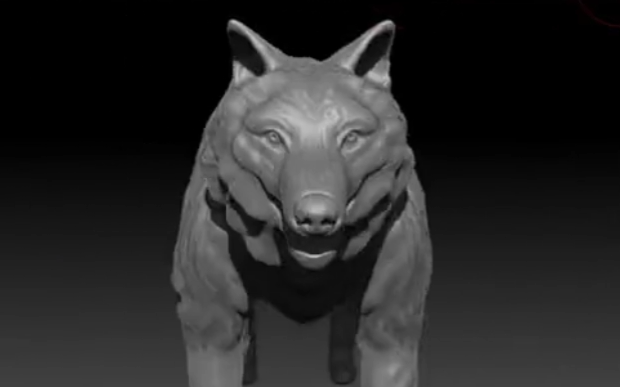 ---
Joshua Evans
Lead Producer
This week saw me bulking out all the cards for the Alpha and Beta trello boards, aswell as creating a user testing form. After completing that I had some time to do some research and planning into the soundtracks of the game. Further drawing from games like 'Firewatch' and 'Gone Home' as well as drawing inspiration from 'Undertale'.
---
If you made it this far thank you for reading and hope to see you next week!
Follow us on social media:
Facebook: @ProjectOmegaGame
Twitter: @_WildWolves_