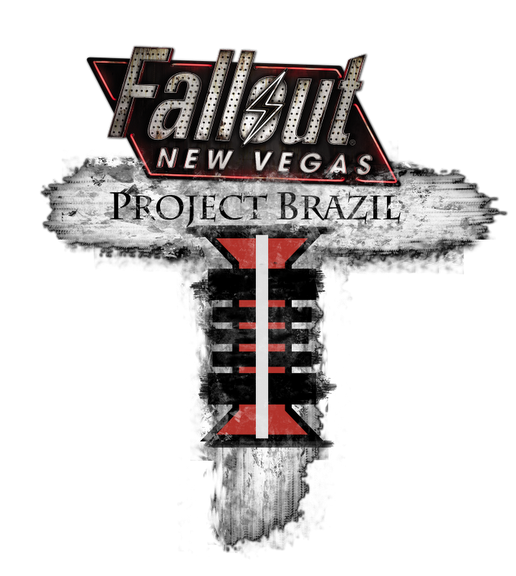 So! While yes, it was a harrowing process that could very well have ended our hopes, our team pulled it off. We saved the day by breaking the gargantuan LOD process into 9 blocks across 9 plugin files all stripped to the bones, then merged them together with a new settings file, and then did it all over again at once from the beginning to tie it together.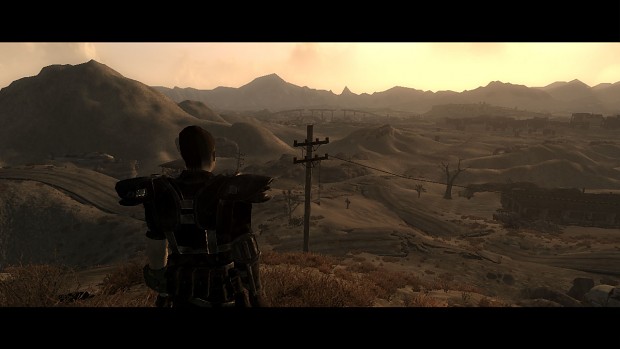 Walla!

As you remember from last time, the LOD, or "Distant Land," feature is the process by which we render each "cell" of the worldspace one by one, and pull them together as a low poly-count, low resolution composite mesh. As you explore the wastes, each new cell loads beneath your feet, and looks really lovely up close. Far away, it looks kinda clunky, but it allows the game to run smoothly.
The entire process took about 3 weeks to figure out, implement, then wait (and wait) and mess with settings (and do very, very tedious data entry) then finally render in full.
This week's major headscratcher is why certain texture "atlases," or the texture that wraps around the tiny mesh, appears with transparent areas of the texture as black noise. For instance, on this Joshua tree, it is a black box: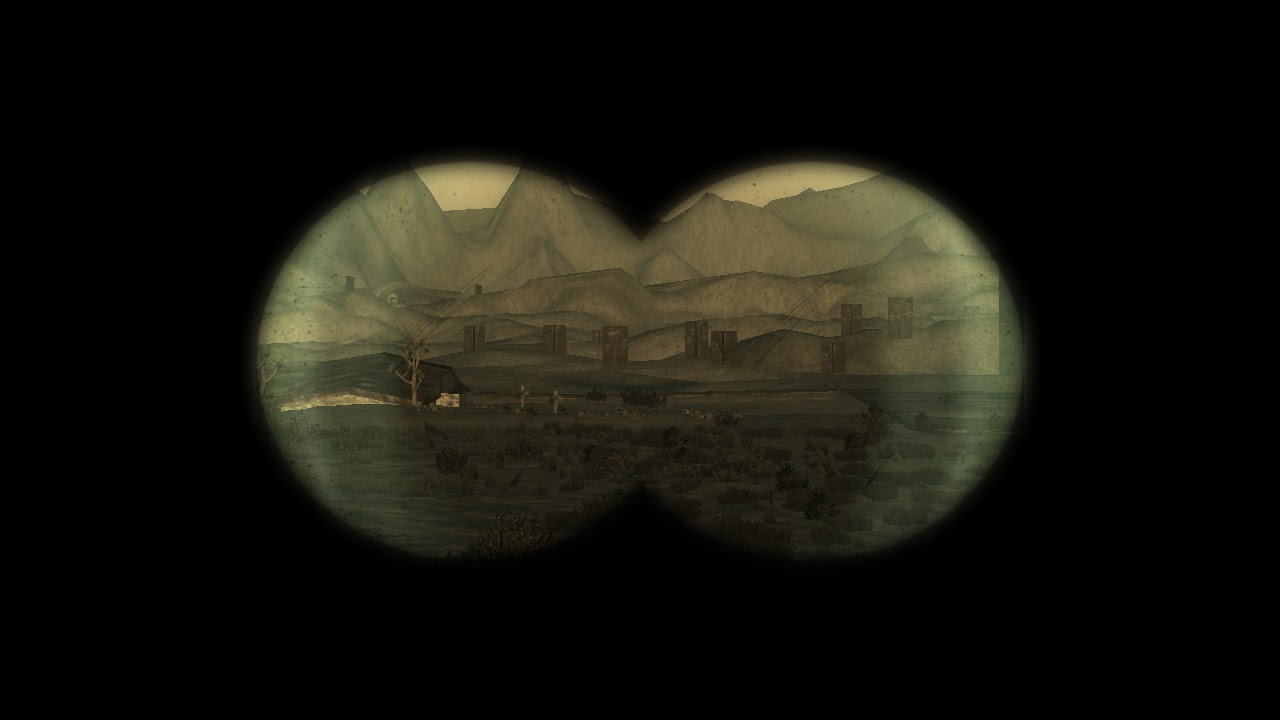 For this electricity pylon, it's a bunch of crap filling in the tresses: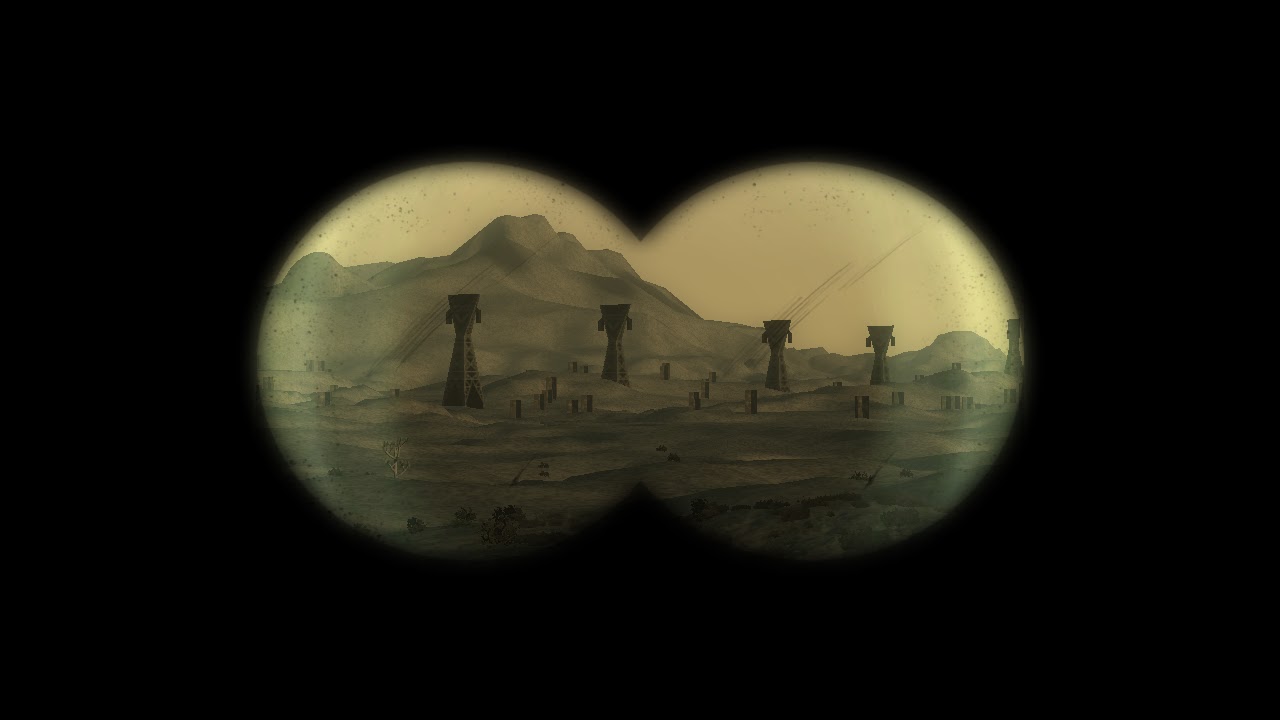 And for this rock... well, whatever the hell this is: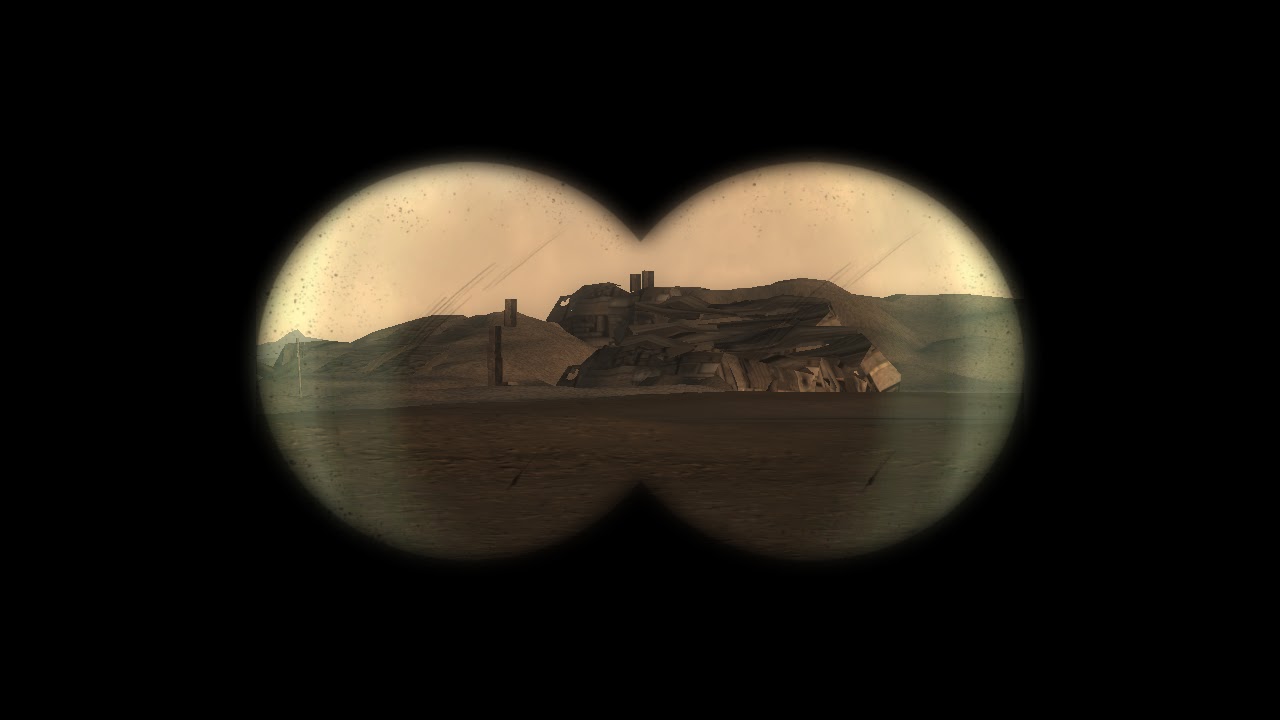 My plan to fix it, will be to manually (painfully copy, rename, paste) replace every lod texture and mesh with the -actual- hi-poly mesh and medium res-texture. Right now, the distance textures may be 100x100 TGA files. I plan on bumping that up to 500x500, and seeing where that takes us for our three major problem children. So far, it's only rocks, Joshuah trees, and those pylons. Everything else comes in very nice. :)
Special thanks goes to EMH, of the Alton, IL mod and Ethas: Embrace of Destiny, for pioneering the way, Trickyvein for providing the LOD files for his awesome shandy sands "sandcrete buildings," RickerHK for his several hours of rendering and file splicing (and for being all around an awesome guy) Erick Simpson for spending god knows how many hours trying to get the long process to work, and Chucksteel of New Vegas Interiors, for providing the LOD essentials pack, which saved me about 13 hours of work tediously making all the .dds files .tgas and going around in circles.
Thank you for the help guys. You're all awesome and uniquely qualified.
As always, you can keep up with us on Facebook: Facebook.com
and our Fallout New Vegas Nexus Site: Newvegas.nexusmods.com
Cheers!