No. This mod is not dead. I'm still working on it. Didn't post any articles because development process is not really that interesting.
Here's what I epically made:
- Improved Gasmask Citizen model a bit
- Fixed textures on the funny gasmask citizen protagonist (his vr headset in the first mod was colored pitch black)
- Improved Metrocop model a bit
- Added more death sound variants to Combine Soldiers and Metrocops, Combine soldiers now have 6 death sounds, Metrocops have 10
- Added few guns
- Removed jumping speed cap (you can bhop now basically)
- Added Jump sounds
- Reanimated some guns to have that "unfinished" vibe
- Changed all of the Combine Soldier and Metrocop voicelines
(and ofc i'm still making maps for this. It's just not that important)
Gun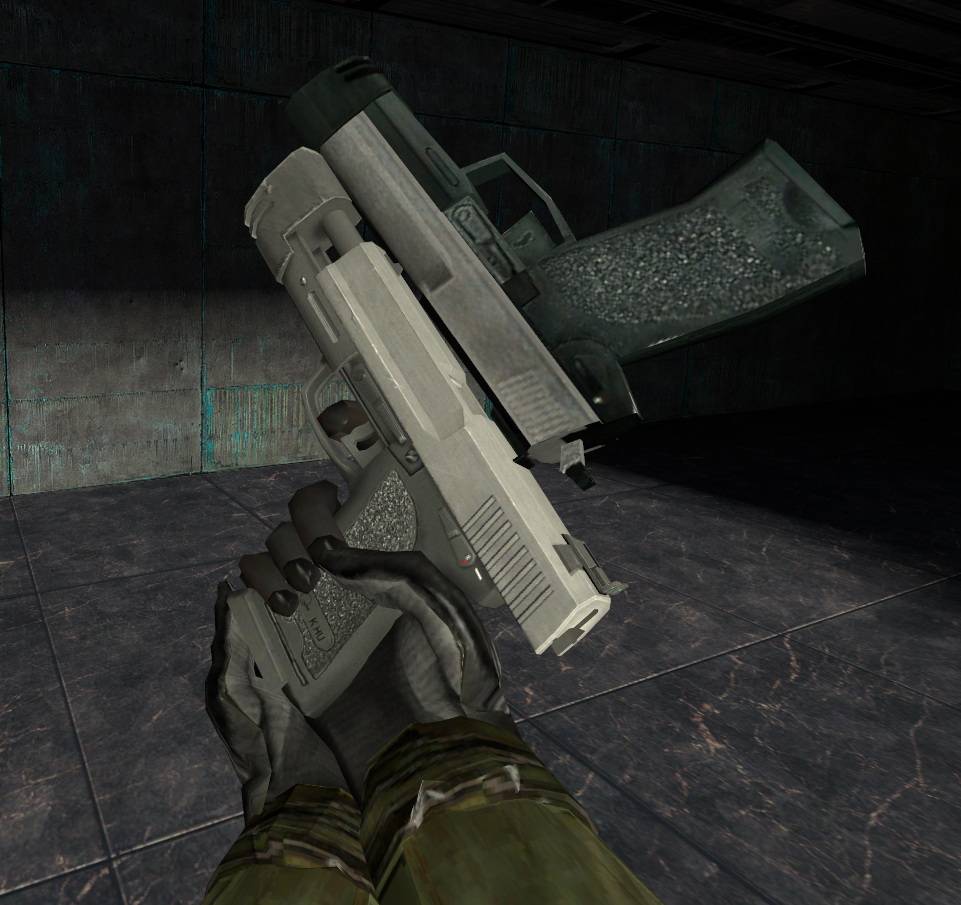 Wanted to release this in april, but this got kinda big, bigger than Gasmask Citizen 21.
I don't know the EXACT Release date on this mod, but I'm aiming to release this somewhere in May (2021 ofc)