Hello guys and welcome to the fourth progress update for HL: 28 Days Later!
First Let's look at maps!
The London map is done now! I would have added more buildings and details but allocblock ruined it.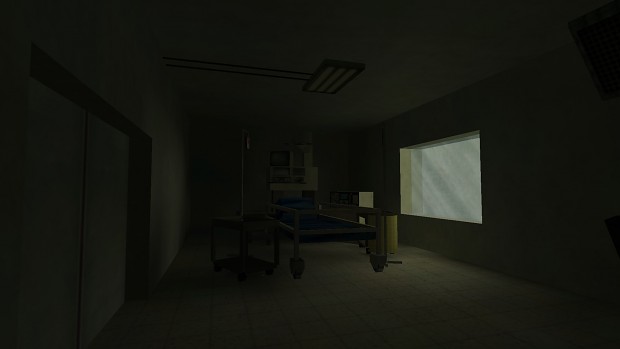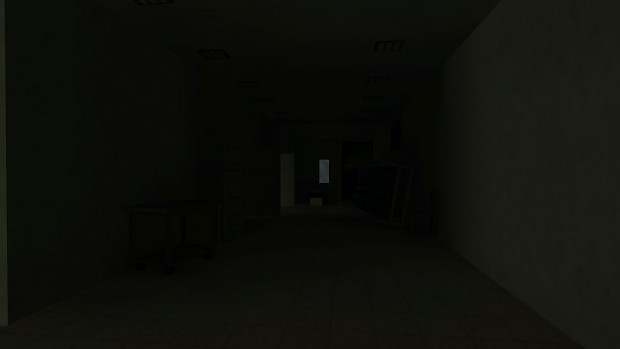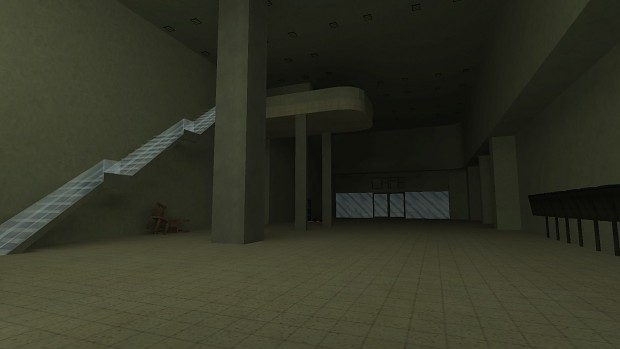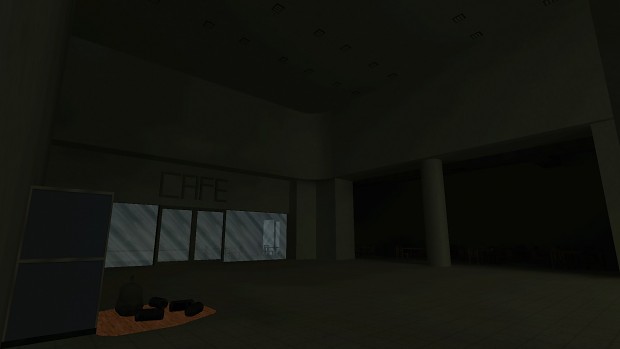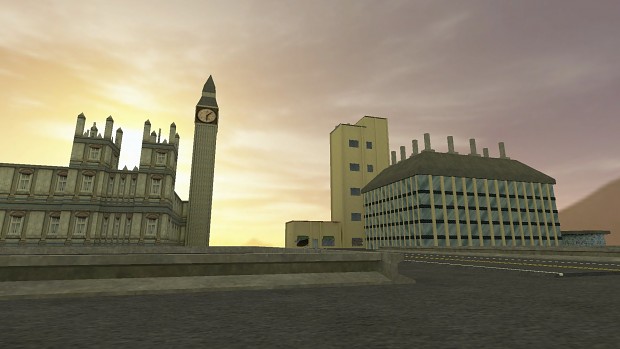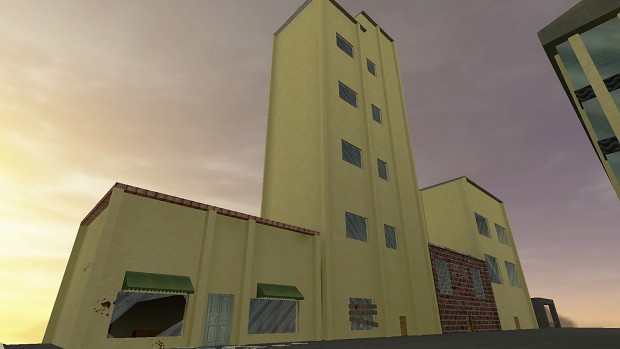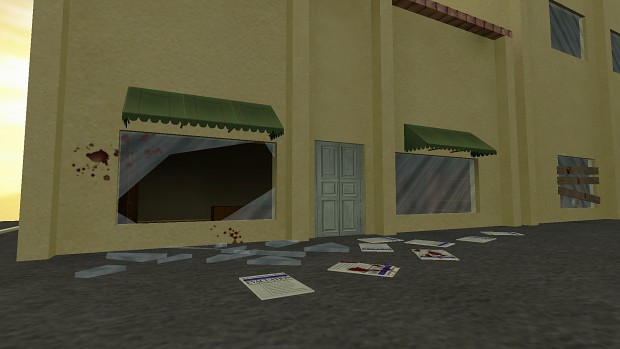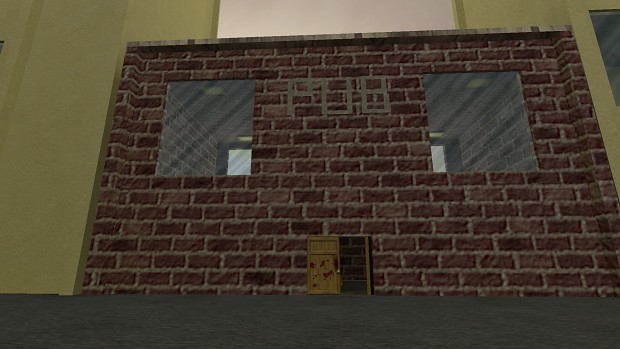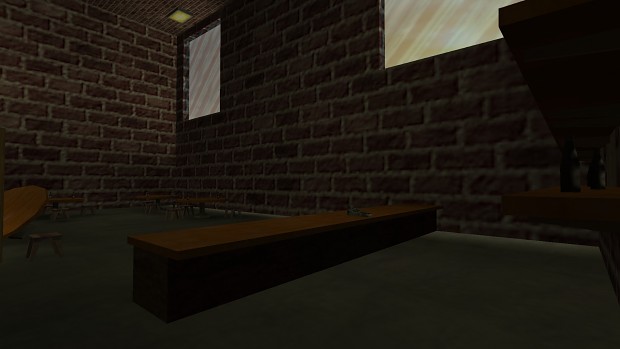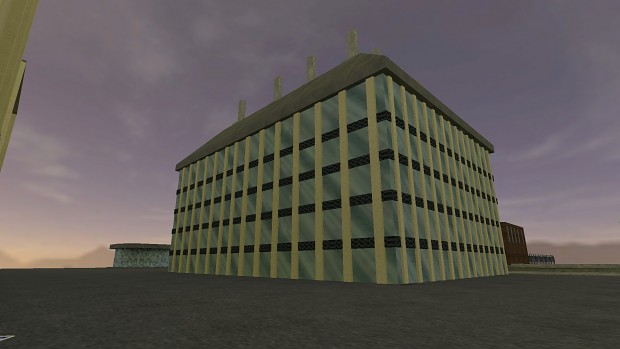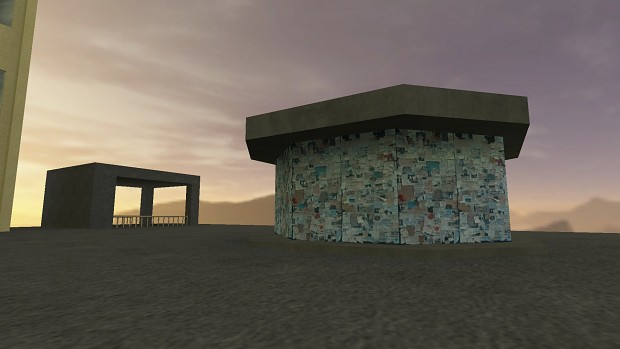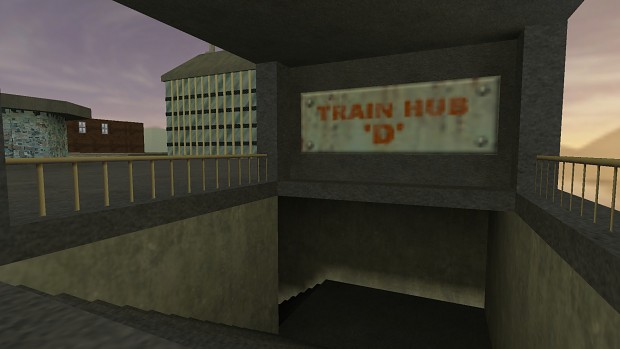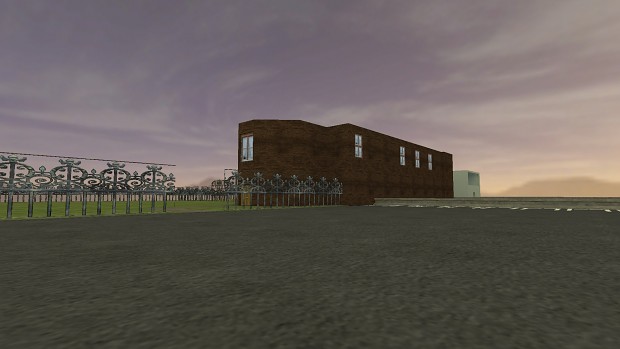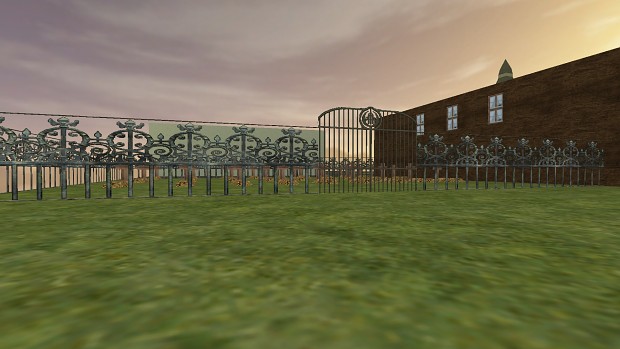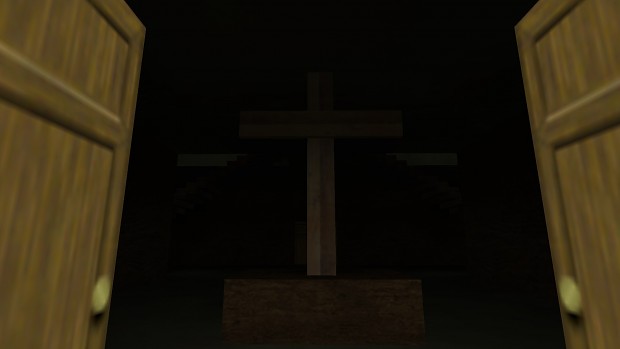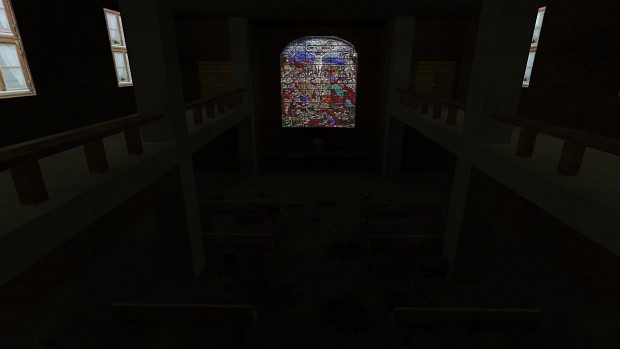 Worsley house map: added lights and some other stuff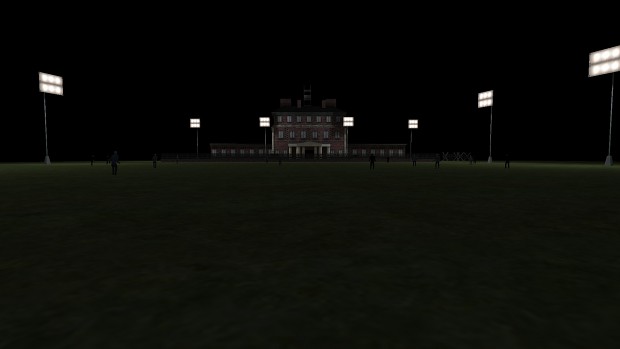 New subway map! (not done yet)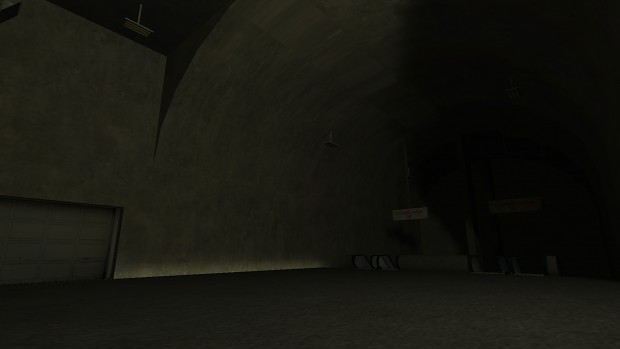 That's all for the maps, now let's move on to some models!
Oh and please give a warm welcome to RickyBrogus! The new modeler on the HL: 28 Days Later Development team!
Frank model (Made by RickyBrogus)
Rage monitor for Cambridge research facility map (Made by RickyBrogus)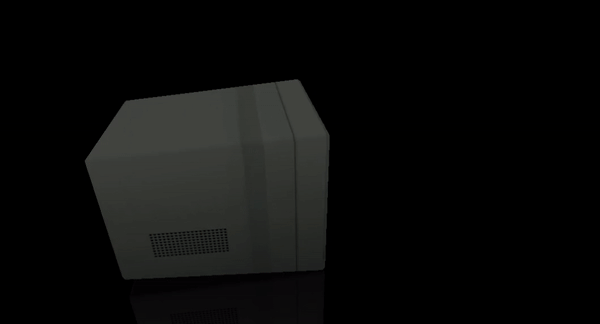 Infected chimpanzee (made by RickyBrogus)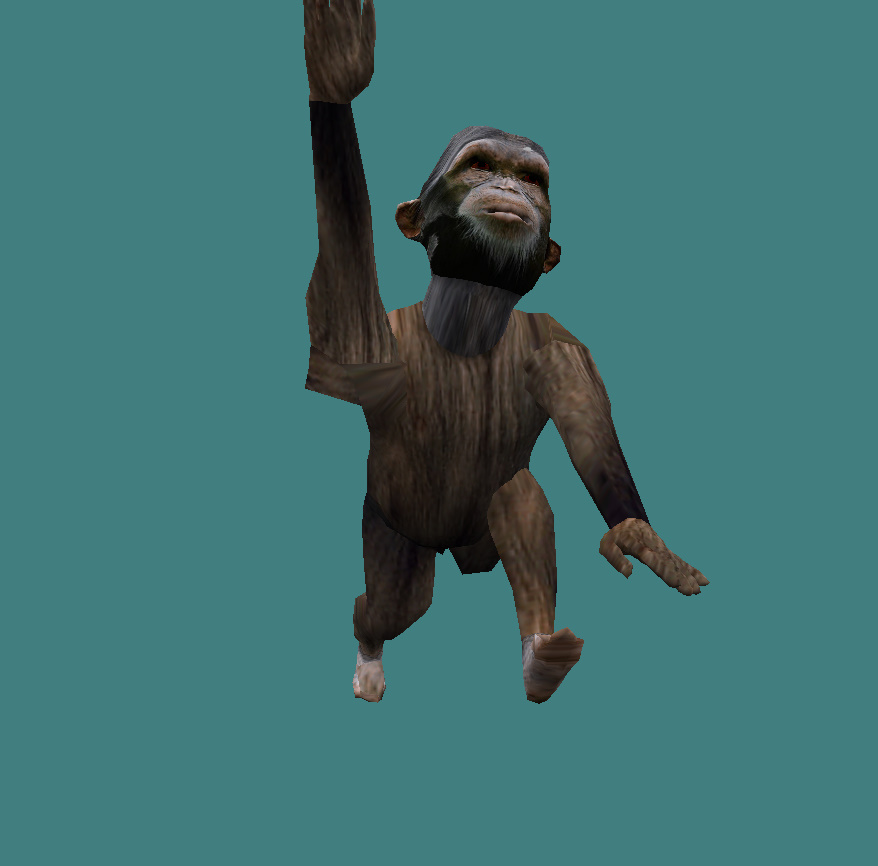 Lake from the end of the movie (made by RickyBrogus)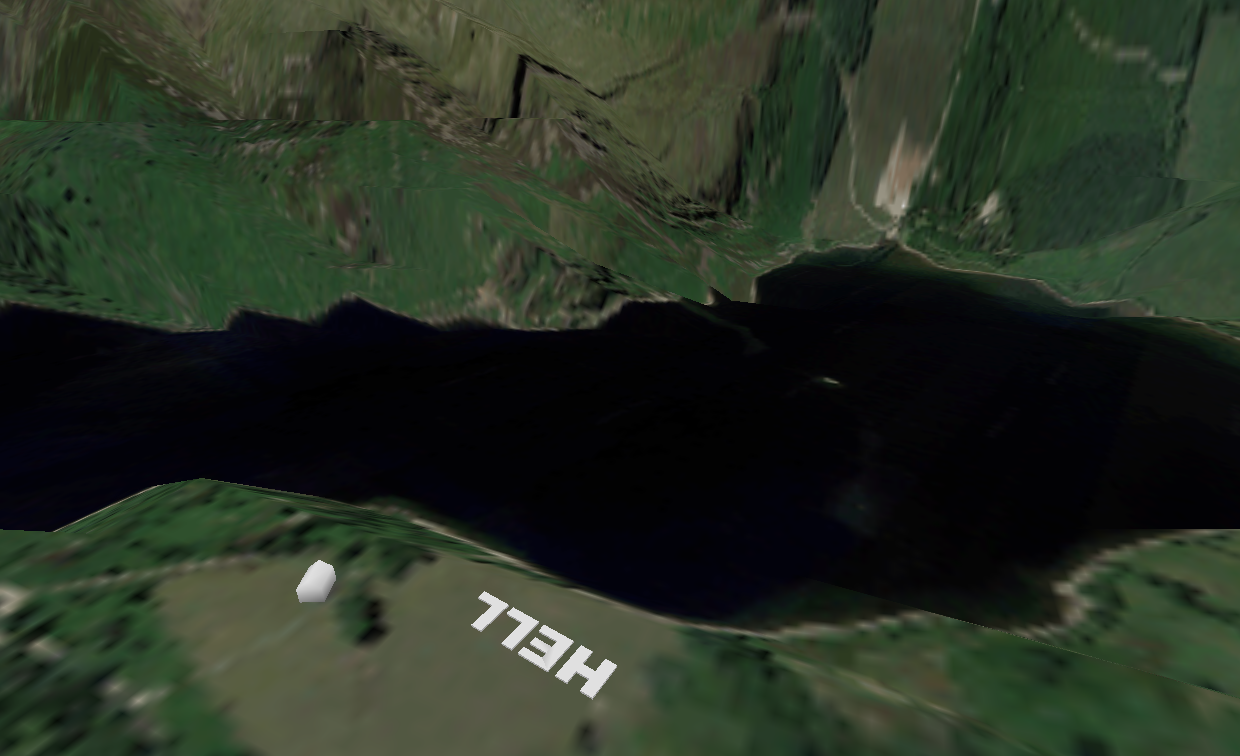 Pepsi can bag (Made by RickyBrogus)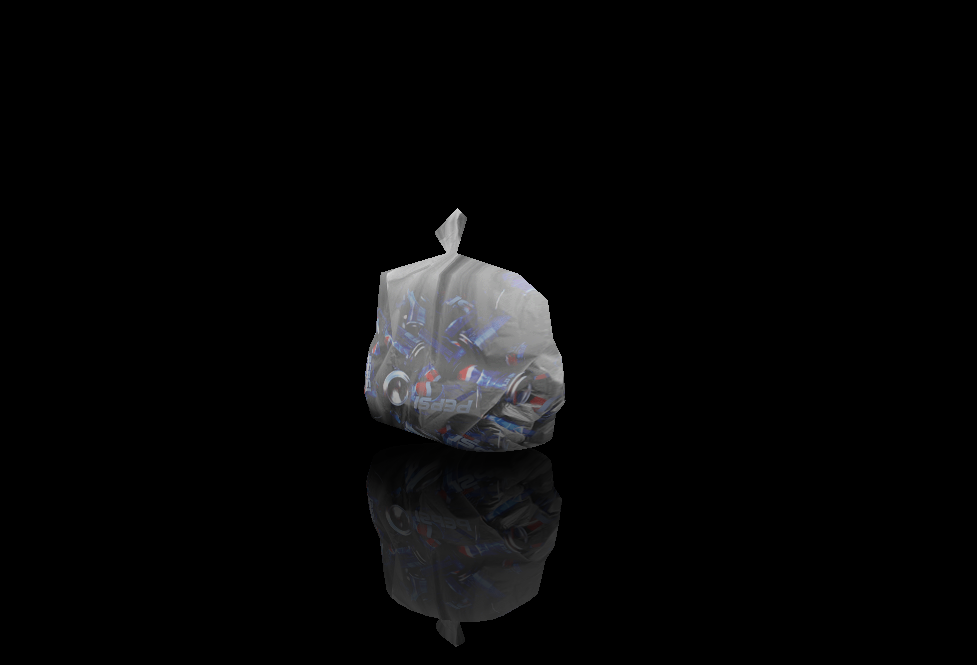 So yeah that's all for the models, now for some miscellaneous stuff.
Added icon for the mod that should pop up for everyone in steam.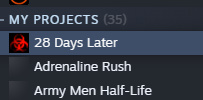 Changed title sprite.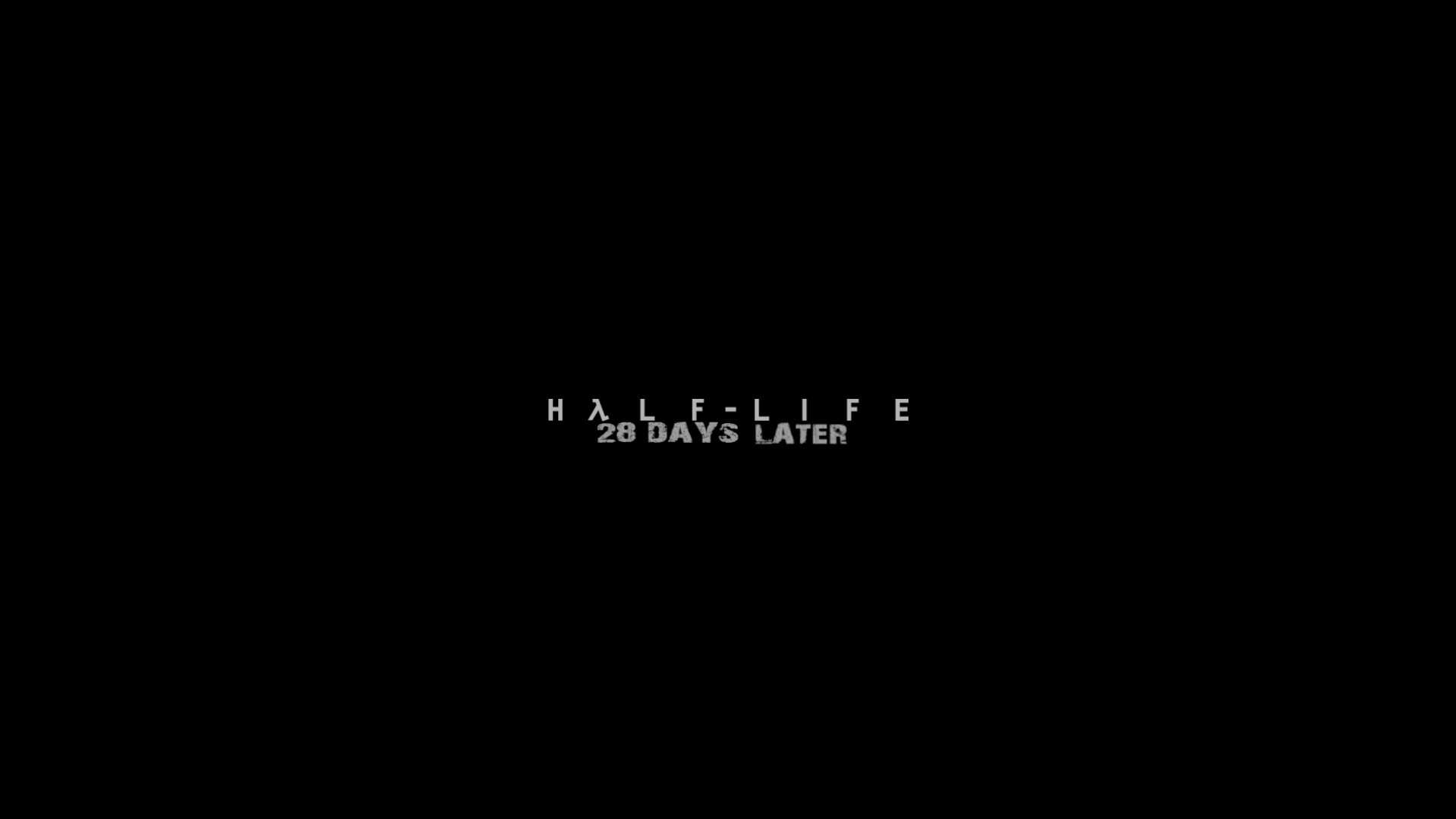 - Shotgun no longer has secondary fire ability.
Here's a test video of the mod. (the london map is pretty outdated)
So yeah that's all for this update!
Huge thanks to RickyBrogus!
If you add me on discord: STAHP.exe#8728
Join the Half-Life: 28 Days Later Discord Server If you want to! Discord.gg
If you wanna help out with the mod just send me a private message in discord or moddb!
Thank you to all the fans of this mod for the support!
Bye bye and see you next time!