Hello dear stalkers! 🤗
Today, let's read some quick news about the development of the next content update (1.5 build).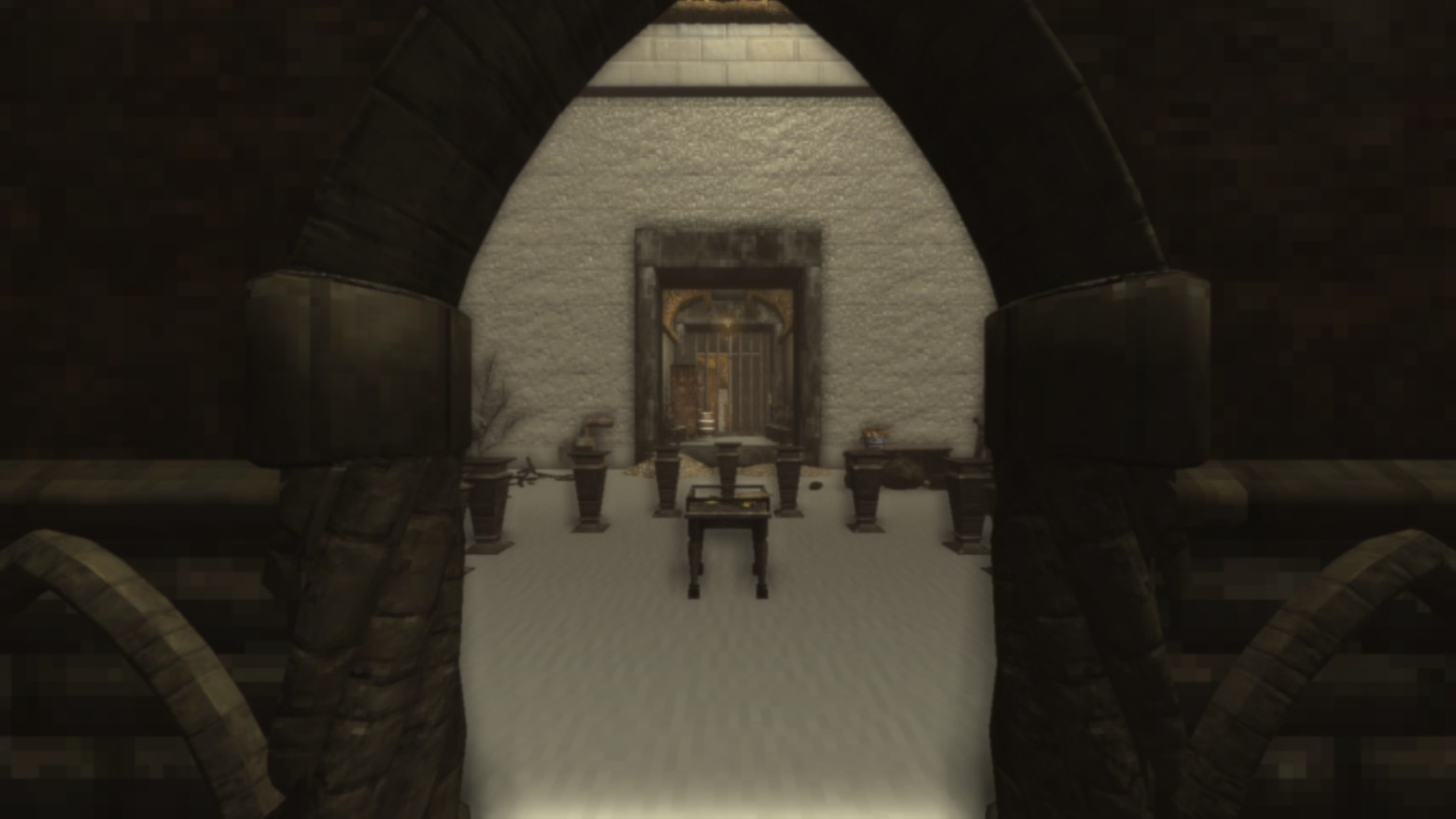 ⬆ Play with portals.
Note: If you really like what I'm doing on my free time, you can make a small one-time donation!
You will receive major content updates and also news first; check Patreon!
Enjoy!
🧐 SOME NEWS 📰
I could not be very active on the Forbidden Trip project during the last three weeks but still: there was cool progress realized on the last map which needs work, especially during the end of March.
Today, there is one big sequence left to work on, then it will be lighting tweaks & optimization.
Hey, let's tease some areas. 😄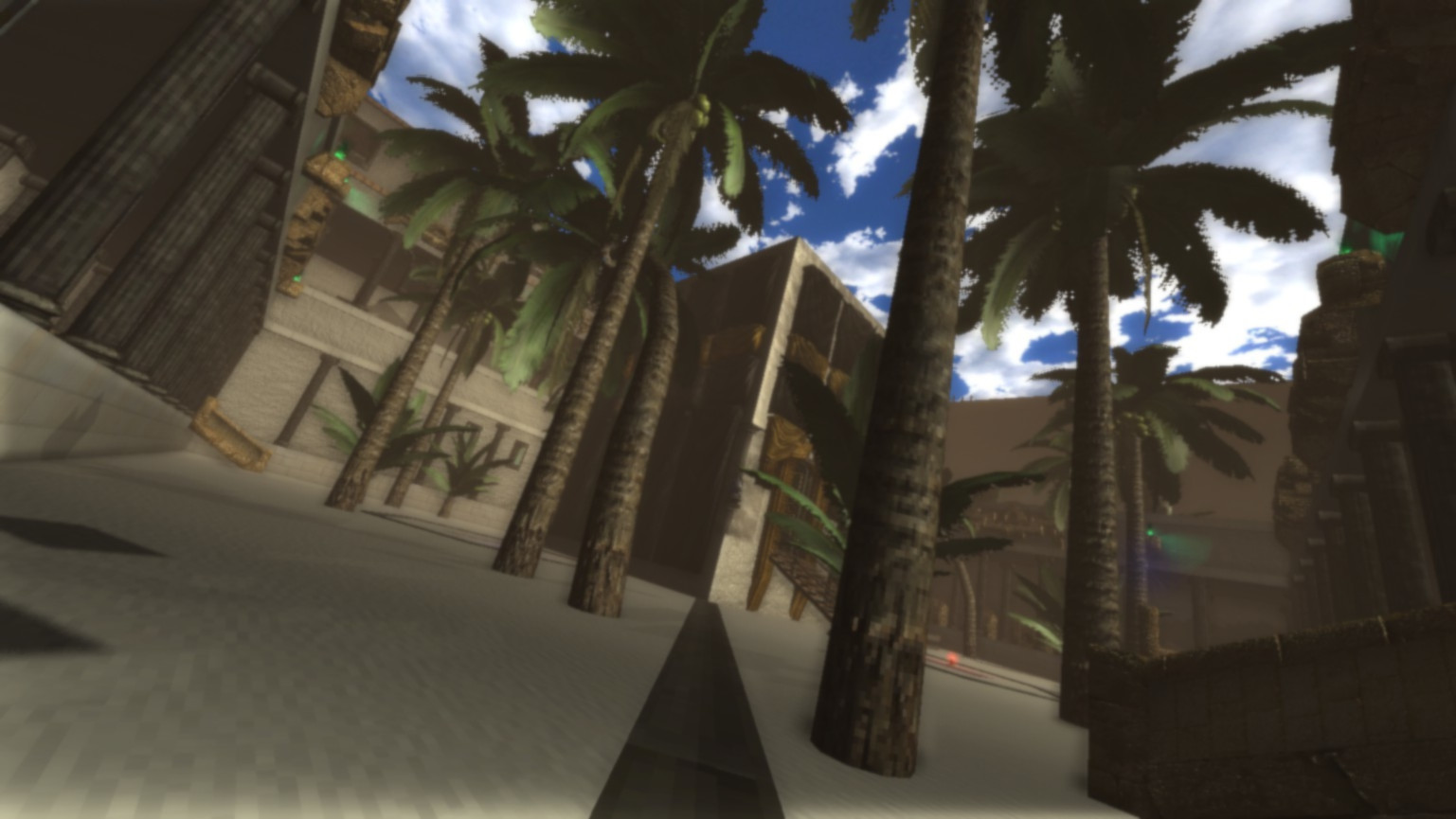 ⬆ I need to put the pieces together. I must get in. I must get out.
What a change, right? 😄
When I'll be done with that, I'll have to re-check and finalize two other maps; this task will be quick though as those levels are finished.
As usual, expect more original environments!
Here is a glimpse of what's coming… you've been nice plus last month, teasing was really, really strong! ;)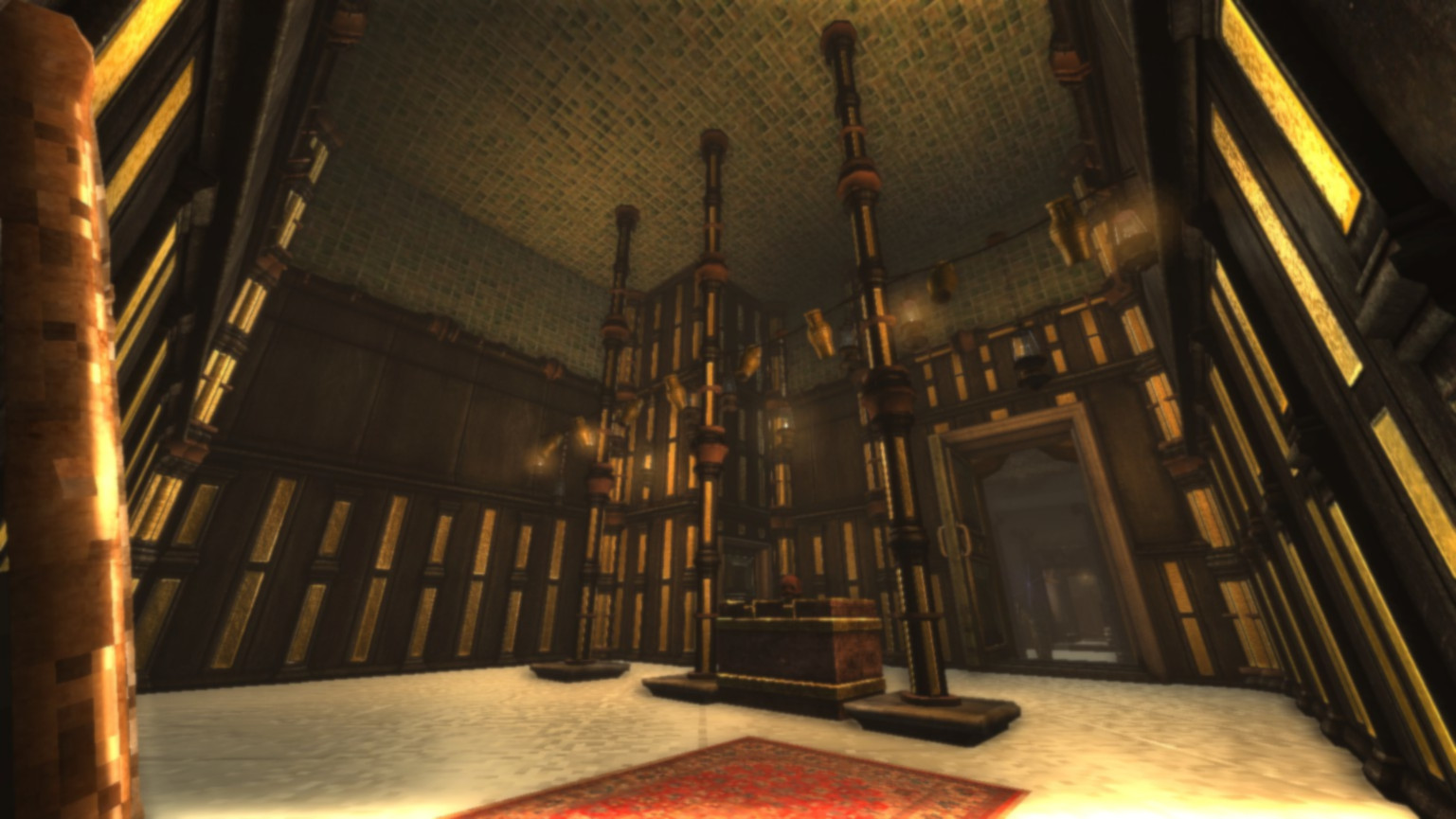 ⬆ The Sacred Place.
Thanks for your pack of customized assets Lester79, it helped a lot design original things!
How do you like it?
That's all for today!
Okay, one last! 📸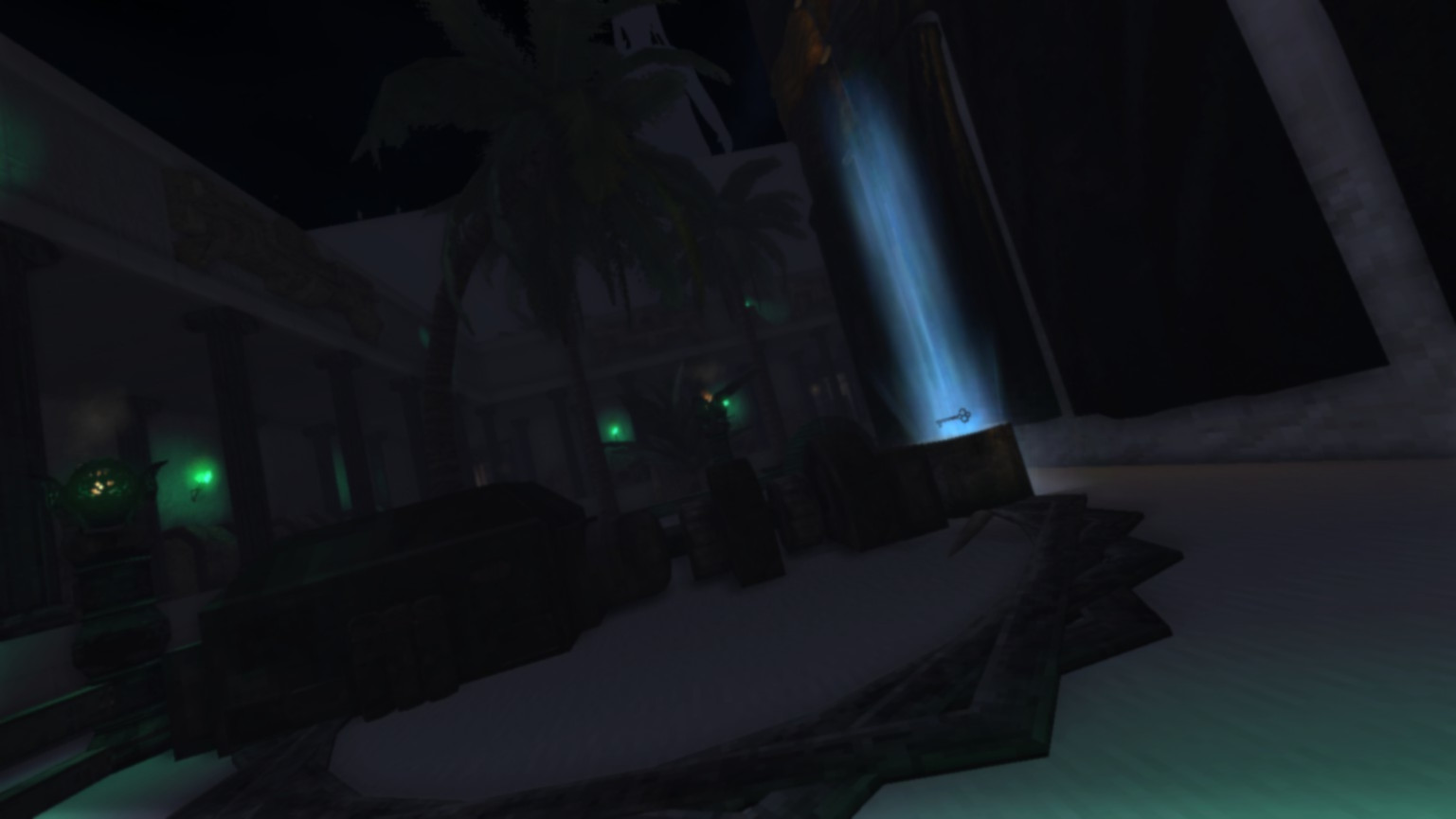 ⬆ Still, I'm lost between heat & coldness.
I don't think I'll have a lot of time to work on Forbidden Trip until June; I'm busy with life. ✅
Well, see you next month: take care until then my stalkers! 😜
-Yanka