Hello there.
As you might have anticipated with the recent update videos, the first infantry batch is now completed as in they're fully implemented and in playable state. That means I can now fully commit to other stuff such as vehicle or structure remastering then other minor stuff such as general powers or map work. I guess it's safe to say that more than 50% of the work is done now and release date may come sooner than you think. When exactly, I cannot entirely say at the moment but progress is going pretty fast.
Anyhow, here are the new screenshots of the infantry stuff: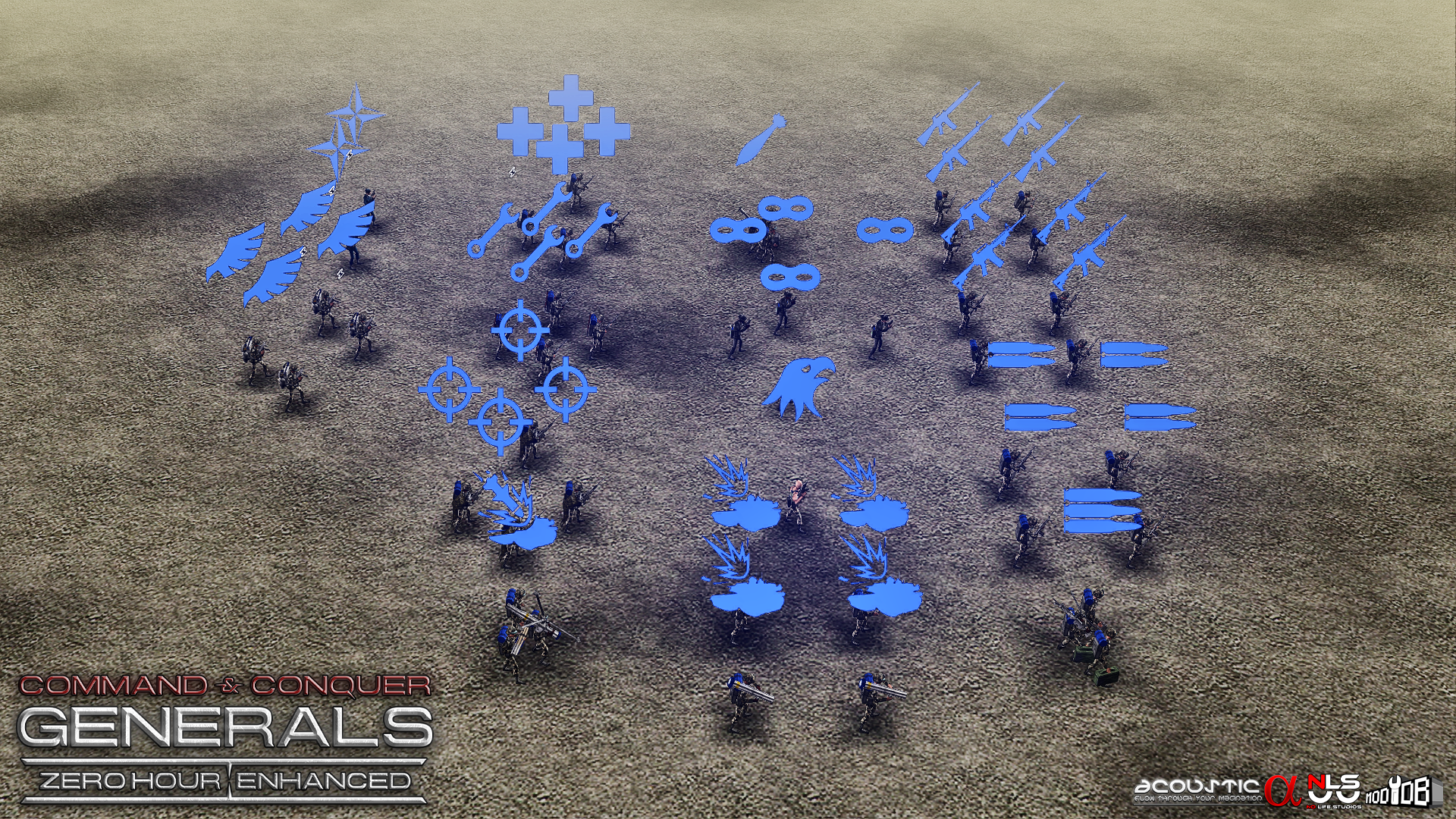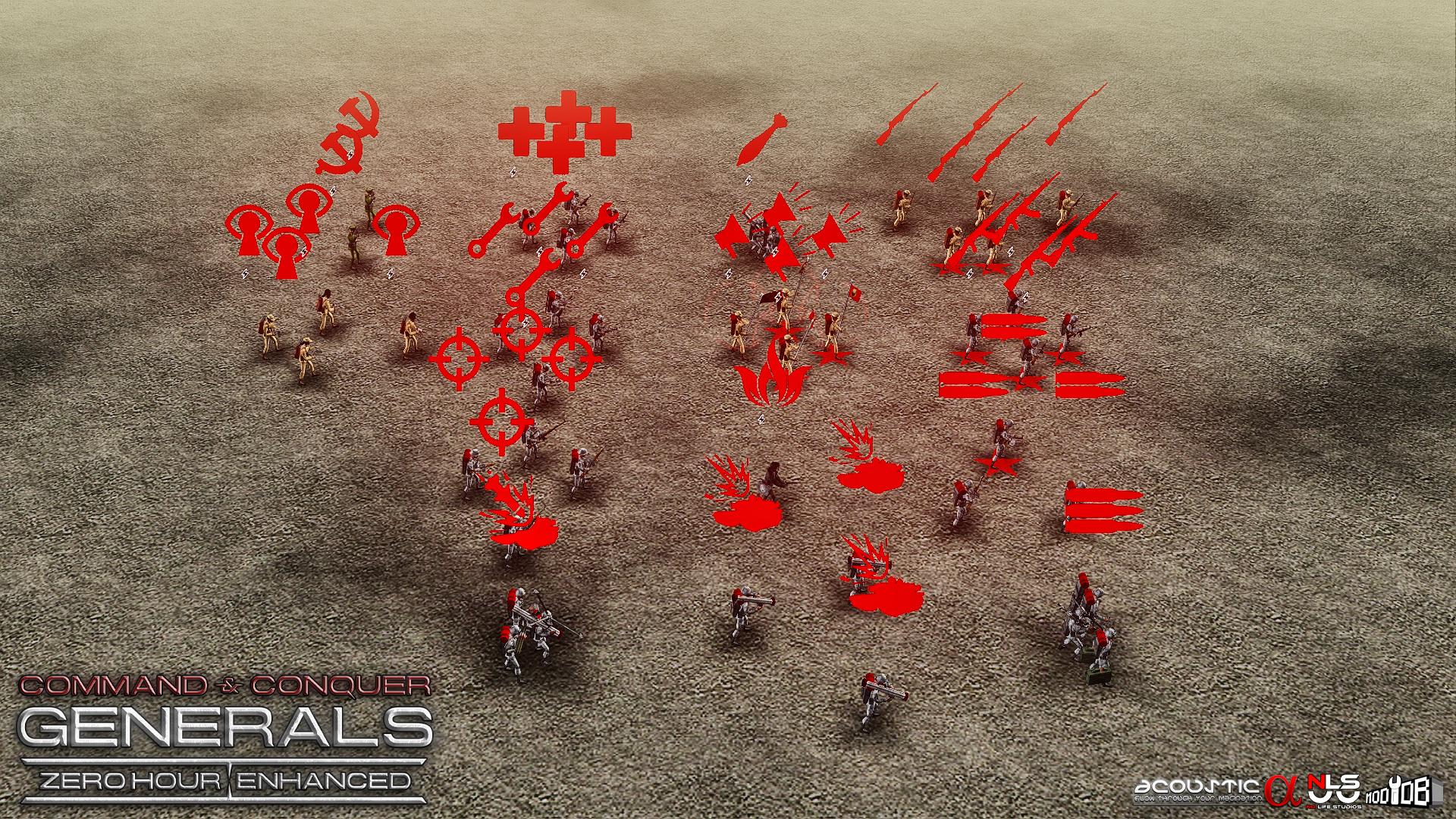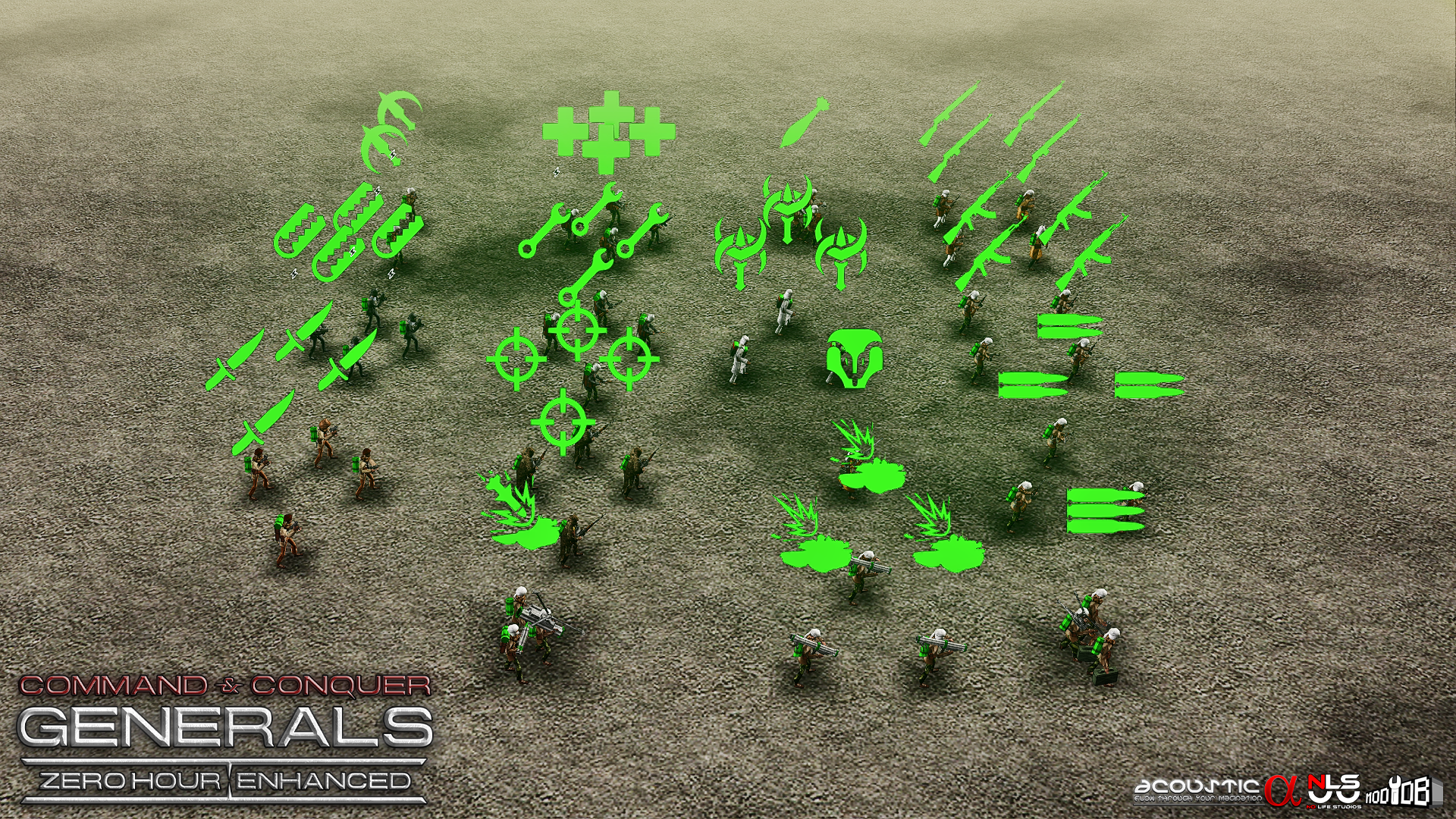 Animation videos in case you couldn't find them:
That's all for now. Until next time, I guess, hopefully.