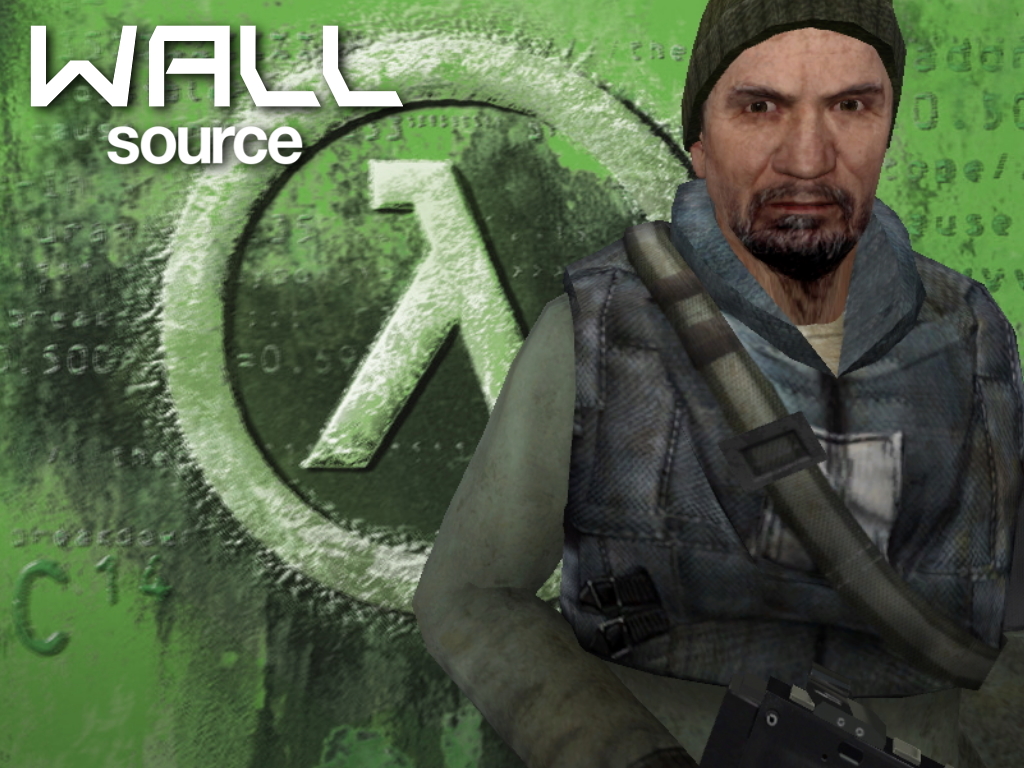 Ah yes, Wall: Source. a mod that started as a joke conversion of an old (and not very well made) HL1 map, but has turned into a full fledged mod with new weapons, new NPCs, and an actual story. So, let's get into that.
// The Plot
You play as Dr. Cameron Breaker, a former Black mesa employee. You are going with a group of rebels to raid an Office Complex that houses an old Soviet Nuclear Experimentation lab, repurposed to house a machine that allows for time travel. As you arrive, you get inside but your fellow resistance members are stuck outside. You go down into the base and free Nick, who helped create the machine but was imprisoned after his work wasn't satisfactory enough. He helps you start the machine, but after a raid from Combine soldiers and Xen creatures from the past, as well as Nick being directly attacked by a group of Houndeyes the machine goes haywire and disaster strikes...
// New stuff
Obviously, a lot has changed since the original demo came out. While that demo is what the main gameplay is based on, it will be a lot more fleshed out than that. Instead of a small pocket of space behind each wall, there is a full room, maybe multiple. We don't have many maps done yet but that's mainly because we are working on adding a ton of new features.
Tau Cannon
This time, it's not limited to a car.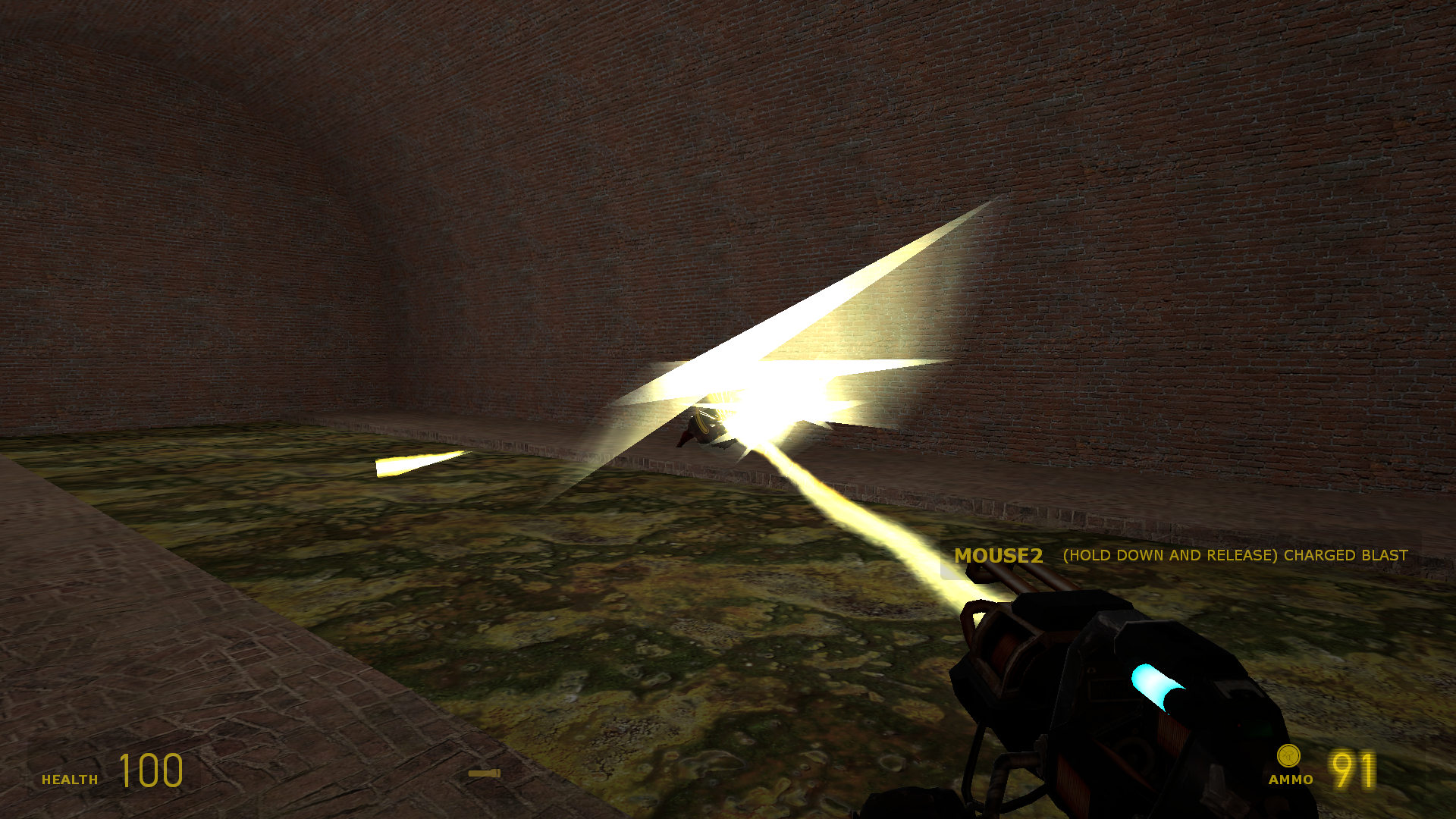 The tau cannon functions similarly to its HL1 appearance, the difference being that this version allows you to jump higher using a charged shot. This was a previously deathmatch only feature, which can now be used in singleplayer to reach previously unreachable heights.
Can of Vienna Sausages
This one makes a lot more sense if you read up on HL2 beta citizen dialogue. (Or just watch this video). The final model will hopefully not be a PNG of Libby's Vienna sausages.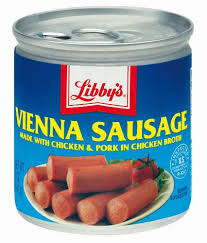 While it may not be safe to eat (especially in its current state, where it's still using the grenade viewmodel) it is great for splashing on your foes and infecting them with botulism. It's the silent killer, and will quickly chip away at the health of any foe unfortunate enough to be hit by one of these long expired sausages from this dinged in, swollen can.
In that tau cannon screenshot, you may have thought you noticed a familiar face from the border world, and you did!
The Bullsquid
Returning from Xen and roaming the toxic wastes of the sewers, the Bullsquid is back - and this time more deadly!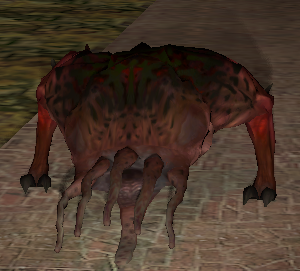 The Bullsquid is bigger, higher-poly, redder, totally not taken from the beta and a lot more hard hitting. You can find these guys roaming areas where toxic waste or dead bodies are present, since these guys can eat just about anything. We also fixed the spit model. In the words of CRAZY RASPUTIN MONK HAMBURGER (who is the main modeller): "still looks better than that Overwiki shit"
And that's about all for now! We do have some planned features, but we won't spoil them here. See you in the Wall Dimension™!
- Wall Source Studios
Article by NiallNeNe