Hi again everyone,
The Primal team has been hard at work over the past week. Well, hard working and hard playing. We've got the networking code all up and running so we've been starting to chomp and shoot the crap out of each other online! This is a huge step forward for the team and we're making massive progress so a pre-alpha gameplay video will be coming your way VERY shortly! We're currently working with daily builds that are awesome programmers are providing us with to test. Last night, the Raptors had a hard time against our Commandos but with Raptors getting their pounce-action on, I'm sure the playing field will be somewhat evened tonight.
We really appreciate all the votes you've given us for the IOTY competition but we can always use more! We'd hate to miss out on the top 50, so if you haven't yet, please make sure you vote for us at the top of this page and then tell all your friends to do the same.
Also, if you haven't come by PrimalCarnage.com yet... you should! Especially now that we're
getting closer to BETA; our donators get individually selected for inclusion and we're going to be having a blast playing with you guys! Can't wait!
Just to keep your hunger satiated, here's a couple more shots we've made for you guys. Hope you like them!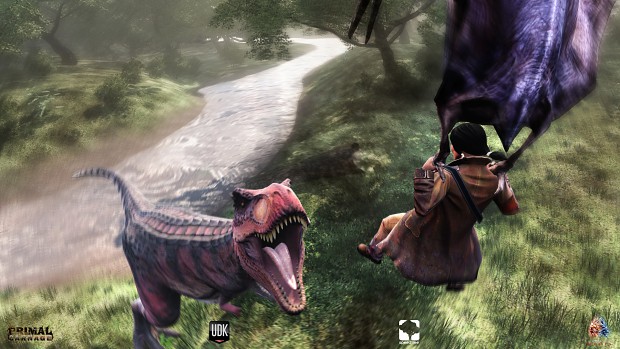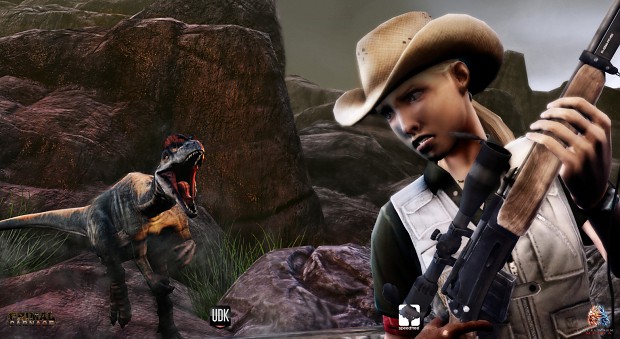 Cheers,
Primal Carnage Dev Team