A little edit:
Mod Released.

Moddb.com
Hello there Moddb Community!
It is an exciting thing to say that the mod is almost completed. After one year of work[Not everyday, not 24h], here we are. I will show you a video of what you will enjoy in the mod. I hope you share the excitement as I do and enjoy the content.
It has been a journey!
I learned a lot through the way. Passion and motivation were always there, it's been interesting. I hope you enjoy this humble tribute to Knights of the Old Republic 2. Keep rocking hard and May the 4 be with you.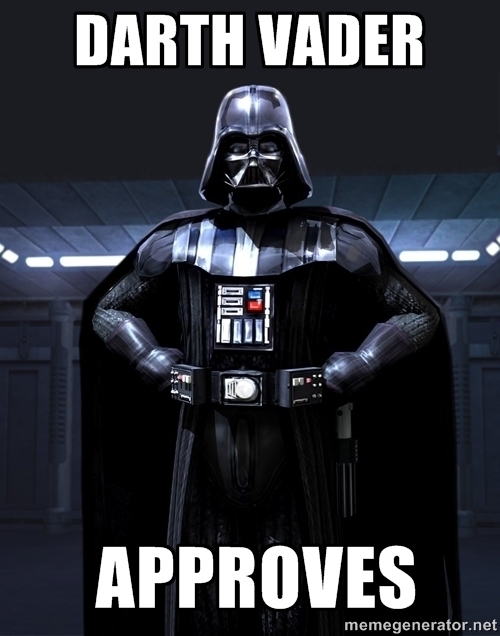 A CREDIT Update to come: I would like to thank a lot the TSLRCM group for all their amazing collaborations to KotOR2. Those guys shared and discovered the content that was hidden in the game [PC Version] not sure about the consoles. The first time I played KotOR 2 was on an xbox. I dont remember the last time I had played KotOR 2 in a pc. I own it, but after played the Xbox version it's difficult to me to see what content was hidden. The Xbox version was way different from the PC one as I remember. BUT! I believe that in some parts of the mod, I got hidden content that they discovered. So, I would like to thank them a lot. Their mod is: Moddb.com
If you know of anyone who I am missing in the CREDITS SECTION. Please, send me a PM, or comment in the comments box at the "Summary Page" it will be easier to see it in that way. I don't want to miss anyone, so please if you know of anyone who made a collaboration to JKA or KotORII and it's in my mod. Please tell me. It will be greatly appreciated. I try to get the best information I can about the content I use in the mod, and it's not mine to credit properly. I don't like to mess things up when it's required to credit people. I don't like to steal content and I do my best to stay up-to-date with that information, It is priority to me. Also, for the authors, if for some reason that after watch the video and saw something that you don't like and it's your creation. [Example: A model, hilt or Skin] Send me a message to remove it from the mod.
Anyways, a while ago I wanted to post about the things you will see/not see in the mod. I got a couple of messages regarding with the game-play of the mod and it's features.
- At this point the mod has around 17 missions. 2 of those are not dueling missions.
- New Menus including an Exclusive "Cheat Menu" (Really?) with a couple of possibilities.
- Every Planet has it's own menu, including every mission.
- The Customization Menu has a good variety of characters to choose from.
- The Lightsaber Menu allows the player to choose from single, two blade to dual.
- Every Mission has it's own dialogs, music and specific npcs.
- Some of the Missions are solo, but there are a couple in which the Exile has company.
- Etc.
- There is no loot. The player can't loot npcs like in KotOR2,
- There are no quests. This is more like a duel mod.
- The game-play is Vanilla JKA.
- At this point there are not Dark or Light Side missions. I only made one version of it. Sometimes it can be Light Side or Dark Side. Sometimes it can be Female or Male.
- No Alternate Finals. Not at this point. I am not sure if I will do Alternate finals in the future, but I like how the mod is at this point.
Thank you so much for all the patience and support.
Best Regards!
The Best for Yah
Jesus F.G./JamyzGenius